Sports Agent Blog is reporting that Tunde Oyeneyin has signed with Wasserman talent agency. Spencer Wadsworth will be the agent representing her, and said this about the Tunde:
"We are stoked to add Tunde to our team at Wasserman," said Wadsworth. "She not only brings new energy and experience to a previously untapped space in the sports industry, but also a voice that offers a wealth of perspective and wisdom. She's incredibly talented and we are honored to support her in her future endeavors."
As we recently shared, Tunde's journey to being a fitness instructor at Peloton hasn't been what most people call traditional – you should check out this recent article on Today.com to read more about her journey.
In addition to being a Peloton instructor, Tunde is the founder of "SPEAK" – which stands for "Surrender. Power. Empathy. Authenticity. Knowledge". Tunde's new website on her SPEAK series says this about her initiative:
Tunde has lived an incredible story and transformed tragedy into triumph, realizing her life's mission was to "SPEAK". Tunde founded SPEAK, a platform to allow those dealing with adversity to be heard. The SPEAK Movement all starts with self love, and she continues to be a bridge between groups of various backgrounds and a source of genuine encouragement. Tunde is providing tools to living a life of peace and acceptance through her IG LIVE Series SPEAK. Her ability to command the room while delivering captivating virtual and in-person speeches allows the audience to discover a new found hope and go back into the world ready to "create great change." Tunde is also gearing up to launch SPEAK beauty, a makeup line that celebrates inclusivity and diversity.
So far the SPEAK series, which you can find on Tunde's Instagram Page has featured Venus Williams, Common, and Allyson Felix among others.
And for those who are concerned, this news does not mean Tunde has immediate plans to leave Peloton!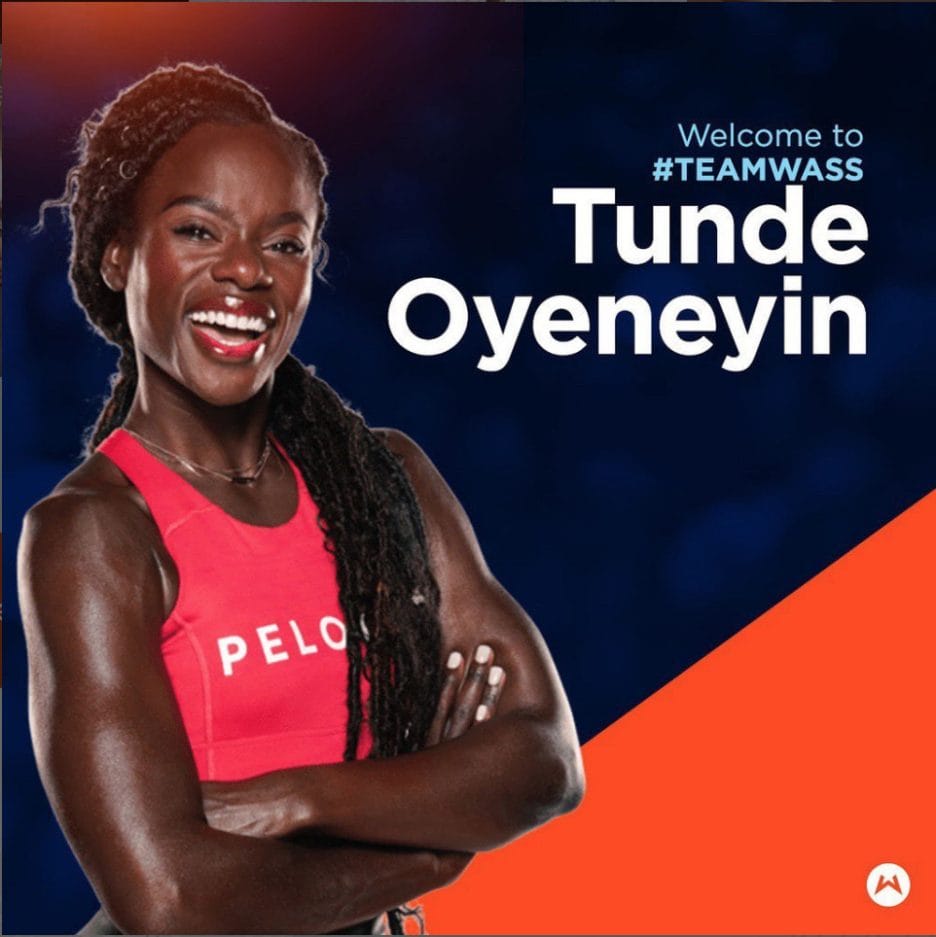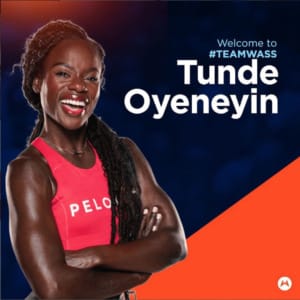 ---
Want to be sure to never miss any Peloton news? Sign up for our newsletter and get all the latest Peloton updates & Peloton rumors sent directly to your inbox.