This morning, Peloton announced the next installment of their Peloton Broadway Series. So far this series has featured classes with Hamilton, as well as a series for Wicked.
Now, Peloton will have several Rent Peloton classes – featuring music from the Broadway musical Rent. The Peloton Rent workouts will include rides, runs, yoga, strength, and more. This Peloton x RENT collaboration is in celebration of 25 years of RENT – it premiered on January 25, 1996.
Peloton RENT Classes & Schedule – Broadway Series
30 minute Rent Run with Jess King – 6/1/21 @ 10:30am ET
45 minute Rent Yoga Flow with Ross Rayburn – 6/2/21 @ 10:30am ET
45 minute Rent Ride with Christine D'Ercole – 6/2/21 @ 7:30pm ET
20 minute Rent Outdoor Run with Matty Maggiacomo – 6/4/21 @ 10:00am ET [On-Demand]
30 minute Rent Full Body Strength with Matty Maggiacomo – 6/3/21 @ 10:00am ET [On-Demand]
If you love Broadway & Broadway classes, know that there dozens more that aren't part of the official series. We keep a complete list of Peloton Broadway classes & workouts on our site here – so be sure to check it out! There are nearly 50 classes now dedicated to Peloton & Broadway! There is also a Broadway Fans of PELOTON! Facebook group – and keep in mind there are hundreds of other specialty groups for every interest – you can find a list of those here.
Peloton shared the following about the series on Instagram:
Whether you saw it first on stage or the big screen, these classes are sure to get you singing. You won't want to miss the curtain call, so mark your calendars for June 1 and get ready for the RENT Artist Series.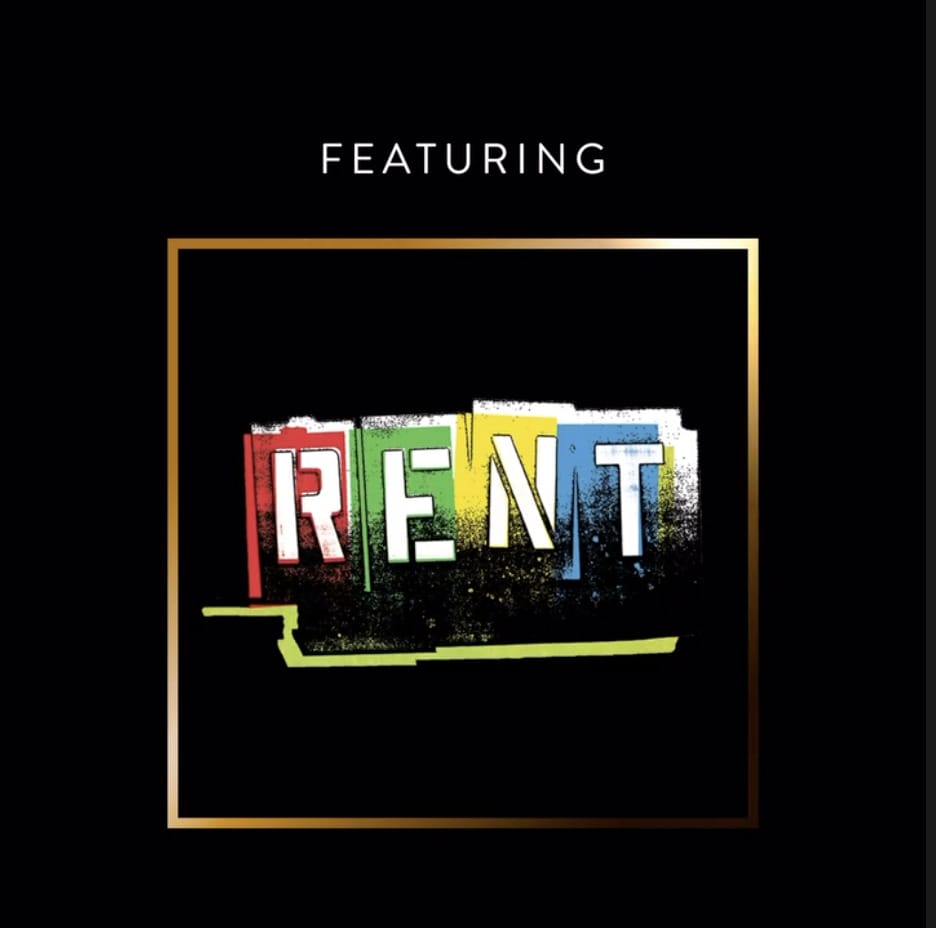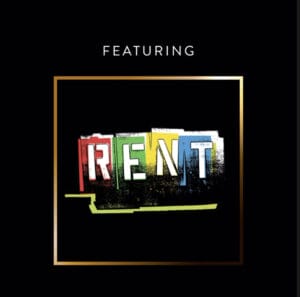 ---
Want to be sure to never miss any Peloton news? Sign up for our newsletter and get all the latest Peloton updates & Peloton rumors sent directly to your inbox.