Peloton performed another round of their class library maintenance late in the evening on June 9th, 2019.
For this round of maintenance, 3 weeks worth of Peloton classes were purged, or removed, from the on-demand library. Specifically, the majority of classes taped between July 17th – August 6th, 2019 were removed.
This is now the third week in a row in which has seen three weeks worth of classes removed. In total, 7 weekly rounds of class removals have taken place since the new class library maintenance initiative was rolled out.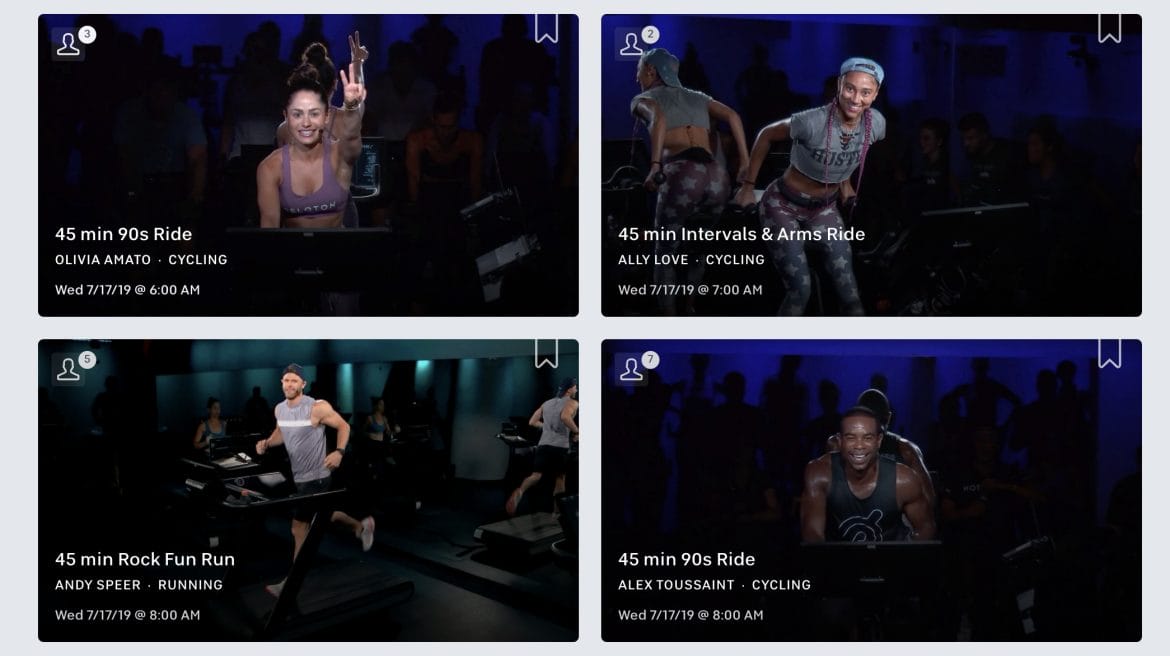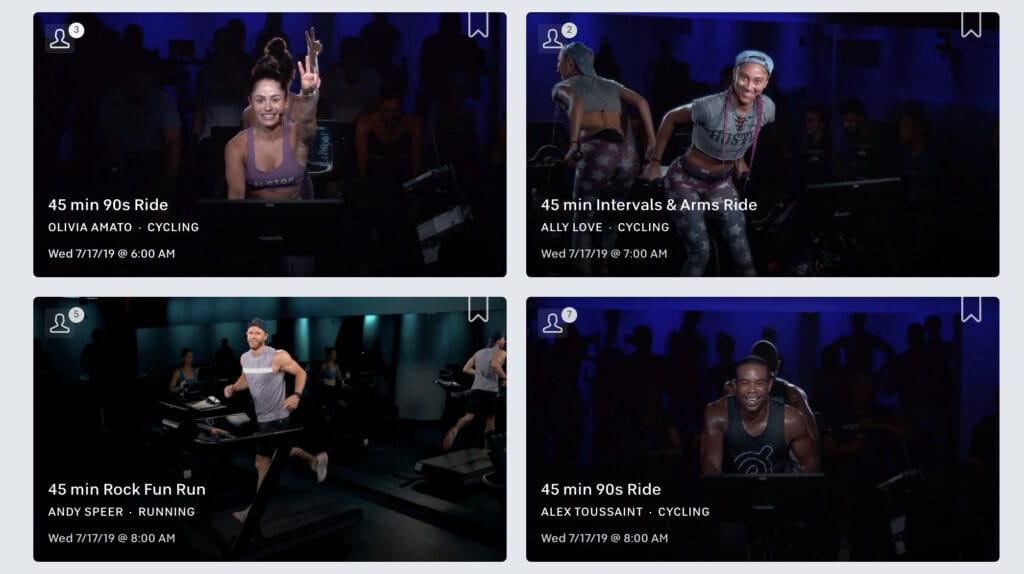 As we shared previously shared, while the majority of classes are removed during these class purges, a handful of classes are given exceptions and remain in the library for members to take. For example, in last week's removal of classes, there were nearly 15 classes that remained in the library after the purges were complete.
However, this week there were only 5 classes given exceptions and not purged. These were all artist series classes: two Lizzo classes, two Red Hot Chili Peppers classes, and one Paul McCartney class.
Below are the list of Peloton classes still remaining following the Peloton class library maintenance from July 17 – August 6.
You can read more about prior purges in our articles from previous weeks. Other purges have taken place on April 28, May 5, May 12, May 19, May 26, and June 2.
Peloton first shared the news about their new class library maintenance policy (or Peloton class purges) on April 27th – one day before the first week of class removals took place. The first 4 weeks worth of class library maintenance saw two weeks worth of classes removed each time, while the next three weeks worth of maintenance (including this week) were 3 weeks worth of classes removed. Over the last 7 weeks, 17 weeks worth of classes have been purged – removing the majority of classes taped between April 1 – August 6th, 2019.
As these class removals continue to occur, we will continue to share some high level details about them. Did you have any favorite classes removed in this round of class library maintenance?
---
Want to be sure to never miss any Peloton news? Sign up for our newsletter and get all the latest Peloton updates & Peloton rumors sent directly to your inbox.