Peloton performed another round of class library maintenance late Friday evening on June 2, 2023, resulting in the removal of classes filmed between June 24 and July 16, 2019.
As a refresher, class library maintenance is Peloton's removal of older classes from the on demand library that are now taking place more routinely on Friday, as announced in April of 2023. Purges have occurred on April 28, May 5, May 12, May 19, and May 26.
This is the second class library maintenance in which Peloton has removed three weeks of content instead of the typical two. However, whereas past purges have only saved a handful of classes – whether due to being a popular artist series or part of a program – the latest purge saved a total of 15 classes, all listed below:


Note that the 2019 All for One classes are still available in the on-demand library. For those unfamiliar, the All for One classes are taught by all instructors. It's a fantastic way to try out instructors you may not be familiar with. Peloton held All for One classes for a number of years before switching to the AFO Music Festival format in 2021, but only classes from 2019 and 2020 are still accessible to members via the library. If you're interested in other classes taught by multiple instructors, be sure to check out our comprehensive list.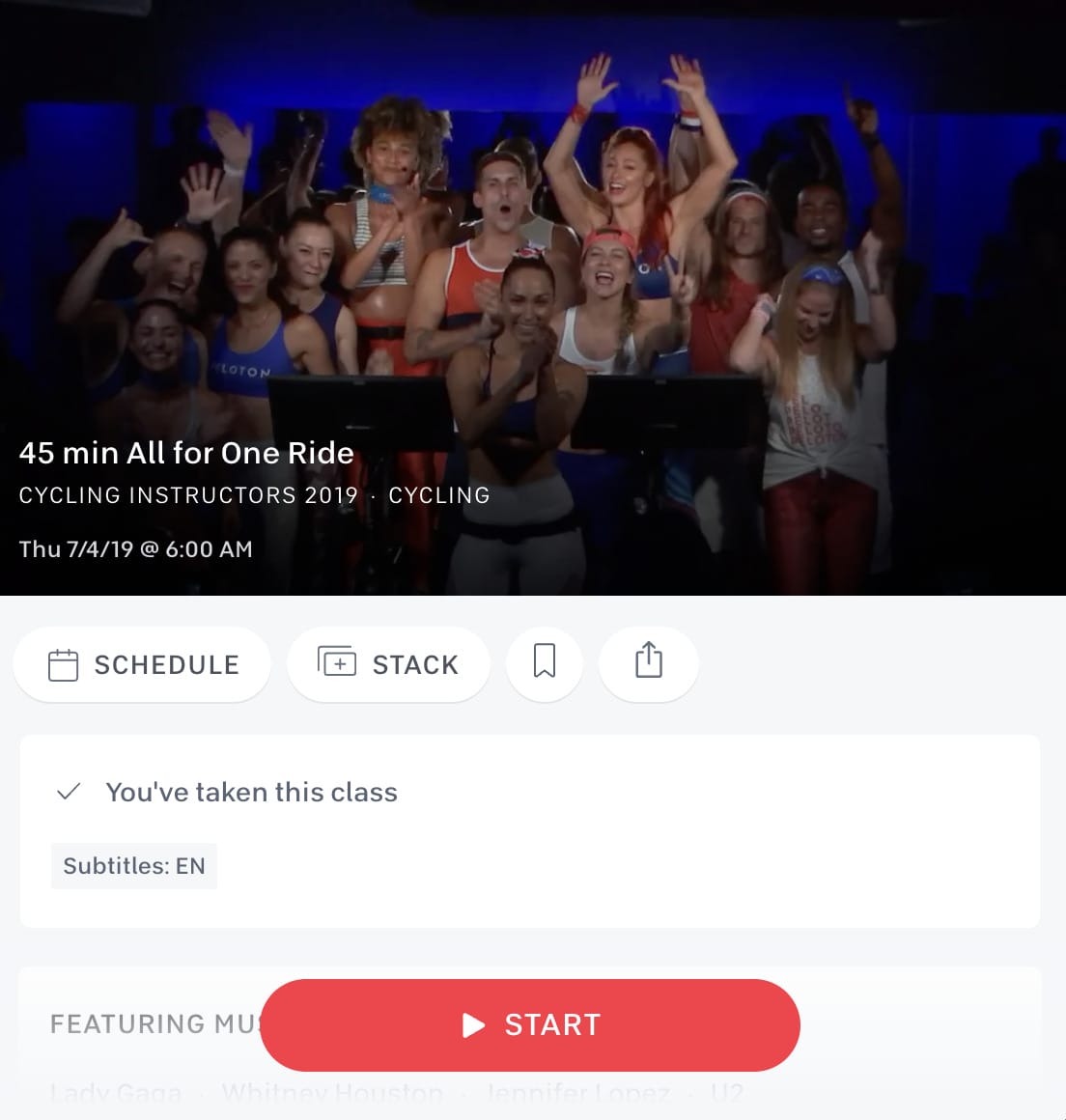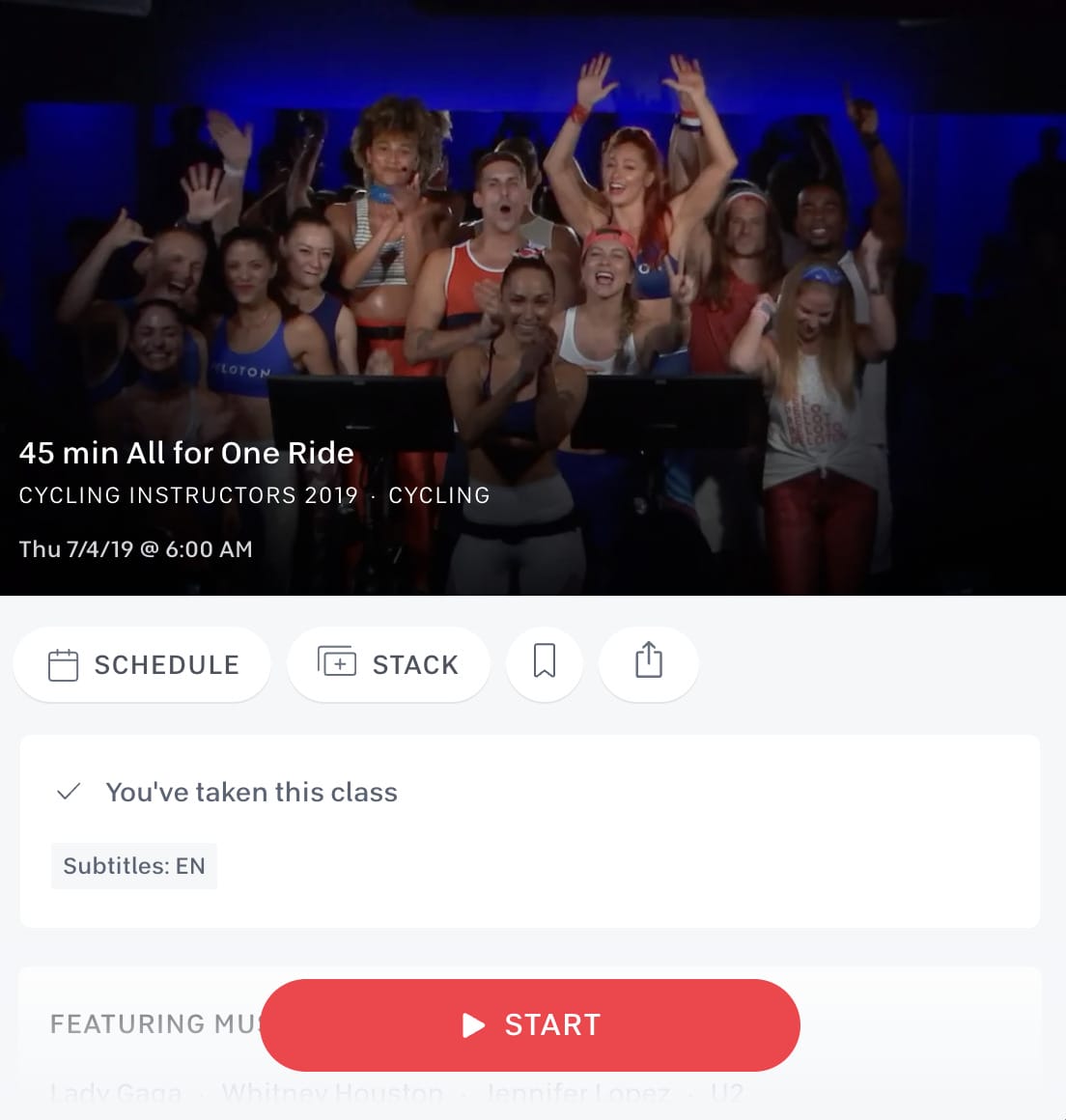 If you missed the initial announcement regarding class library maintenance, you can read more details via our overview article.
We will continue to share updates regarding these more regular class removals as they occur. Are you happy with the classes that were spared in this latest round of class library maintenance? Were any of your favorites removed?
---
Want to be sure to never miss any Peloton news? Sign up for our newsletter and get all the latest Peloton updates & Peloton rumors sent directly to your inbox.