Peloton has officially created a bug report for an issue many members have been reporting over the last week or two related to issues with classes freezing, lagging, or even crashing when getting a workout in on devices like the Peloton Bike, Peloton Bike+, Peloton Tread and others.
Update – Peloton marked the issue as resolved around 5:00pm ET on Friday, June 9th, 2023. However, we have still received some reports that some members are still experiencing glitching & freezing with classes taken after that time. It's not clear yet if the update hasn't fully rolled out to all members yet, or if it just didn't fix all the issues members were experiencing.
However, it is not a global outage, and is not impacting all members or classes.
Those members who are impacted by the issue report beginning a class like normal, but at some point during their workout, the white spinning wheel will pop up and the video freezes or lags. Sometimes the app will then freeze, showing a prompt and asking if you want to close the app or wait.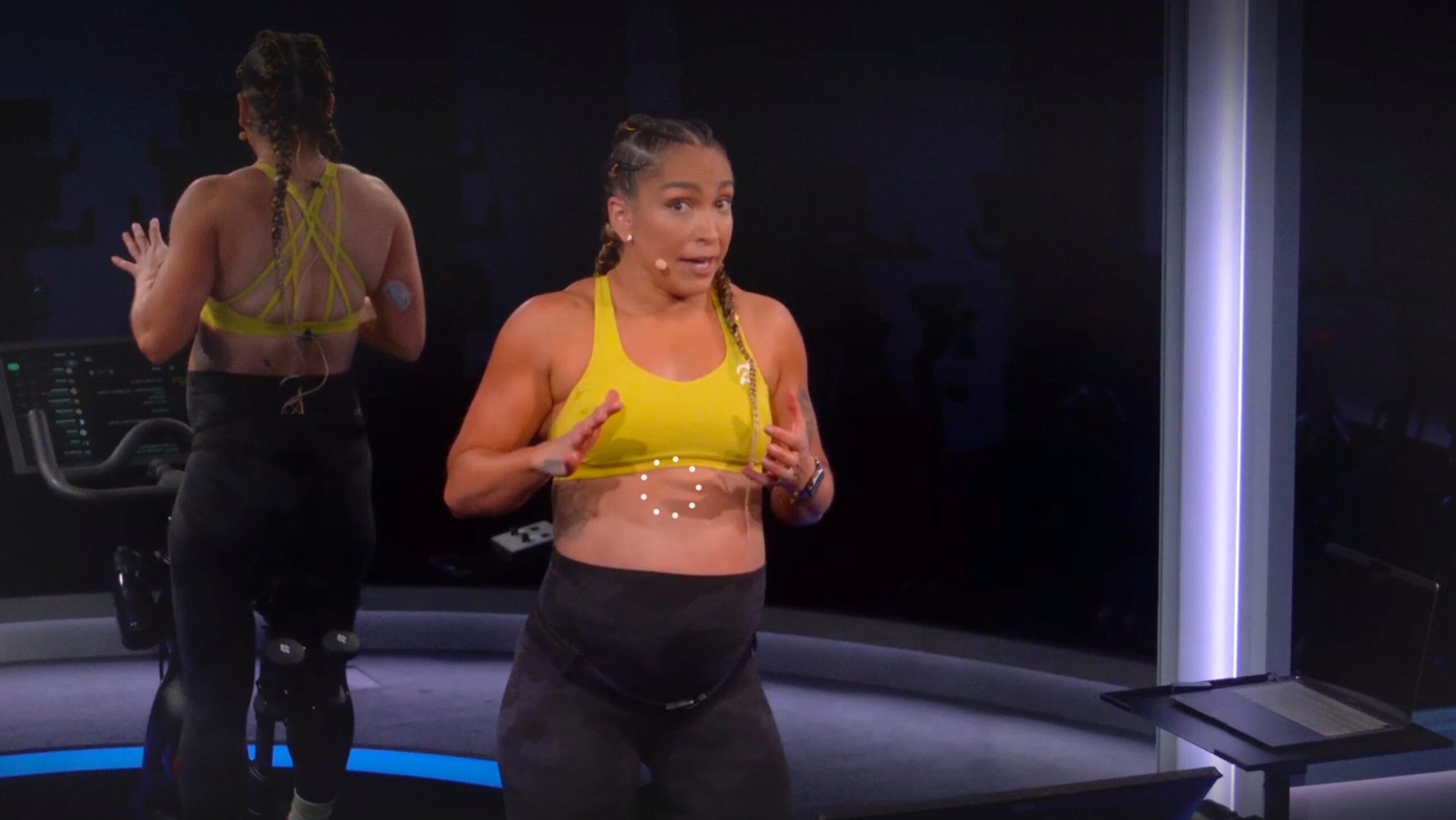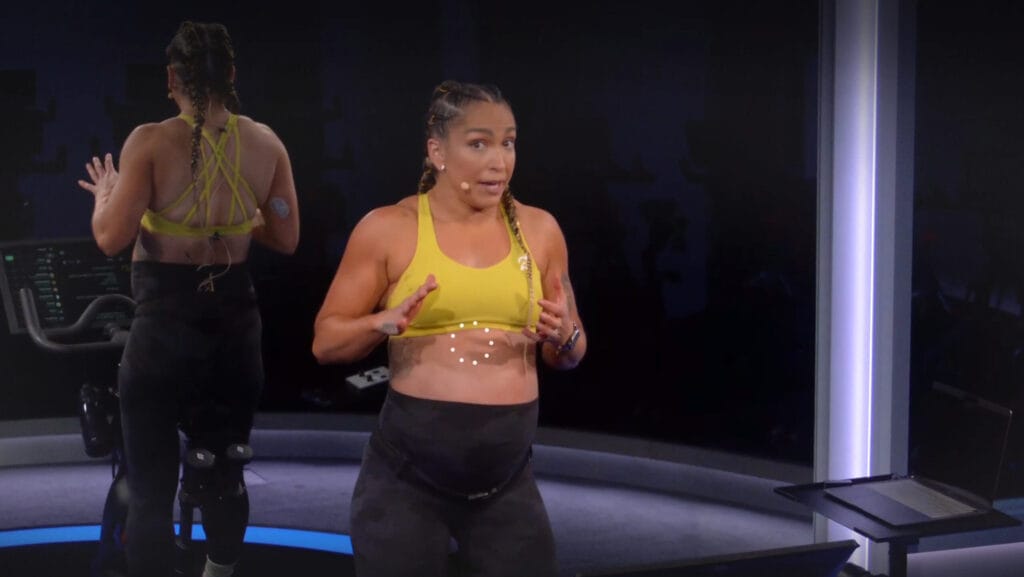 Initially, support had been telling members to try rebooting their devices, check their internet speeds, or clearing the cache as attempts to fix the solution. For many people, none of these solutions provided a permanent fix (although some members have reported clearing the cache did temporarily help).
Now, with the creation of an official bug report on Peloton's status page, Peloton seems to be officially recognizing there is a bigger issue going on here.
The issue is likely to take a few days to fix, however, should be applied to all devices via an automatic software update in the coming days.
Peloton didn't provide specifics in the bug report itself, simply saying that: "We are investigating an issue with Peloton classes streaming performance. This may impact your ability to take live or on-demand classes."
There are some anecdotal reports of members who, either by changing the settings themselves on their routers or having their ISP make the changes for them, changed their router or modem to force an IPv4 connection instead of IPv6 – and that seemed to help with the issue. However, now that Peloton has created an official issue, whatever recent changes caused the issue should be reverted as part of this fix, so a change from IPv6 to IPv4 shouldn't be necessary to fix the problem once an update is rolled out.
The bug report was first created on June 7th, 2023 although members have been reporting issues for many days before that. It might have just taken several days for the bug reports to hit a critical mass where Peloton had enough data to create an official issue.
As of time of publishing, Peloton had not provided any further updates beyond the first message when the bug was created, but we'll provide any updates here as they become available.
Have you had issues with Peloton classes freezing recently?
---
Want to be sure to never miss any Peloton news? Sign up for our newsletter and get all the latest Peloton updates & Peloton rumors sent directly to your inbox.