Peloton is expanding their collaboration with Spotify with a new featured spot on Spotify's Workout Hub as well as instructor-curated playlists made especially for Spotify users. Peloton announced the news with a blog post, saying:
We now have a dedicated Curated by Peloton shelf within the hub that spotlights playlists by the Peloton instructors you know and love (like Tunde Oyeneyin, Robin Arzón and so many more!) and by popular fitness disciplines including "Running by Peloton" and "Strength by Peloton." These playlists carry over the feel-good vibrations from your workouts into the rest of your day, and showcase our instructors' unique music tastes.
In addition to Tunde and Robin, users will also see playlists from Mariana Fernández, Ally Love, and Adrian Williams. Spotify users will also be able to take a "Find Your Instructor" quiz to determine which Peloton instructor's music tastes most closely match their own.
As part of the launch, Peloton members will see a "Spotify Takeover" on today's schedule. Members can take 11 classes set to five Spotify playlists:
Today's Top Hits – Top pop music
Indigo – Country
Baila Reggaeton – Reggaeton
Lofi Beats – Chill instrumental beats
Door Knockers – Women in hip hop
There will be rides, runs, yoga, strength, and bike bootcamp, with many of the classes happening live and others dropping on demand. Below is the complete schedule:
Peloton x Spotify Takeover Day Class List & Schedule
Spotify also put out a press release that includes an interview with Tunde about how music fits into her class planning and her approach to teaching.
Peloton teased the announcement and shared the class schedule yesterday via Instagram. Peloton has been partnering with Spotify since February of 2020, and you can find all of the classes in the "Spotify | Peloton" collection. The collection features runs, rides, strength, and yoga set to popular Spotify playlists such as Housewerk, Hot Country, Rock This, Metal Essentials, and We Everywhere, Disney Hits, and more.
If you hear a song you love during one of these classes, make sure to use Peloton's "Track Love" feature to save it to your own Spotify or Apple Music playlist!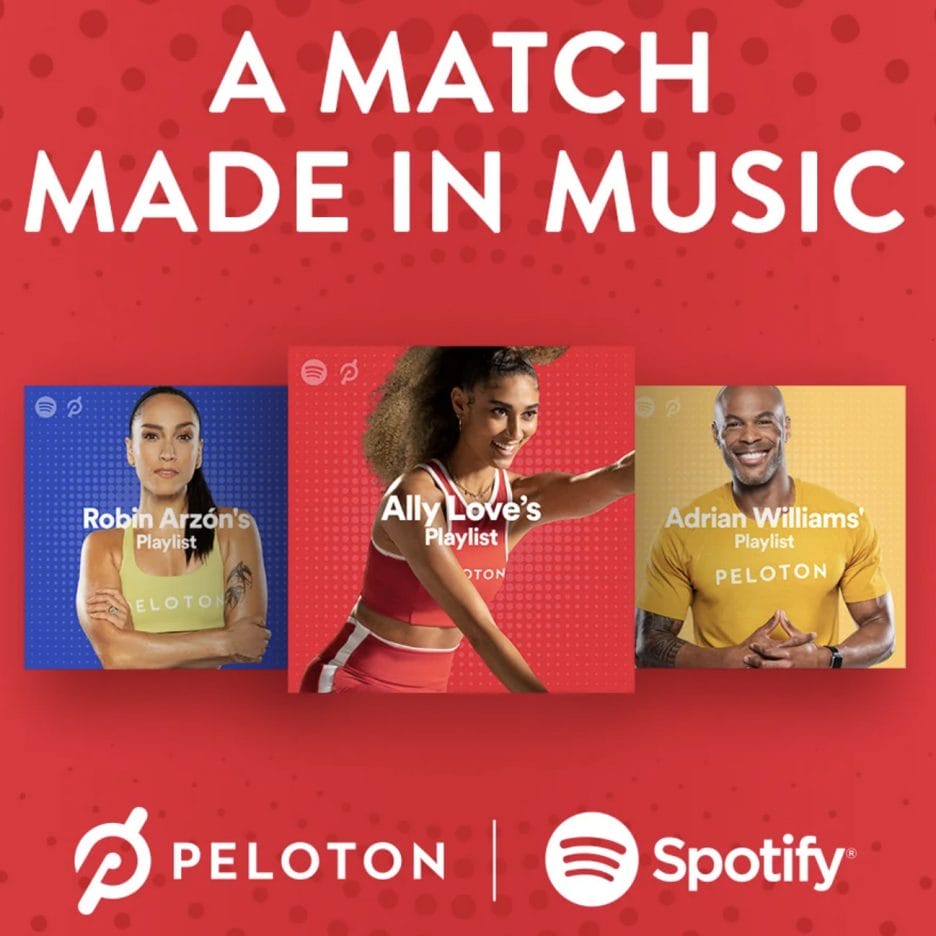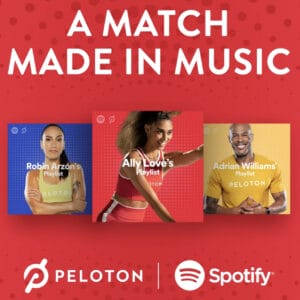 ---
Want to be sure to never miss any Peloton news? Sign up for our newsletter and get all the latest Peloton updates & Peloton rumors sent directly to your inbox.