Peloton & Spotify are back with a new collaboration. For this month, Peloton will feature classes with Afro Sounds music from the We Everywhere playlist. Spotify describes their We Everywhere playlist as "Afro sounds crossing borders. Top Afro Bashment, Pop, Fusion / X-Overs from all across the world."
Spotify We Everywhere Peloton Class Schedule
Spotify We Everywhere Ride – Hannah Frankson – 2/15/21 @ 1:30pm ET
Spotify We Everywhere Yoga Flow – Chelsea Jackson Roberts – 2/21/21 @ 9:00am ET
Spotify We Everywhere Ride – Cliff Dwenger – 2/21/21 @ On-Demand
Spotify We Everywhere Outdoor Run – Jess Sims – 2/21/21 @ On-Demand
Peloton teased the classes as follows:
Whether it's your head, waist or feet—Afro Sounds were born to make you move. From Afrobeats to Dancehall, this co-curated We Everywhere playlist from the folks at @spotify is sure to lift your spirits.
If you enjoy the Peloton & Spotify collaborations, you can find some of the previous ones listed below.
And don't forget that you can use Peloton's "Track Love" feature on the Bike & Tread to create a playlist of your favorite songs you hear during workouts on Spotify or Apple Music.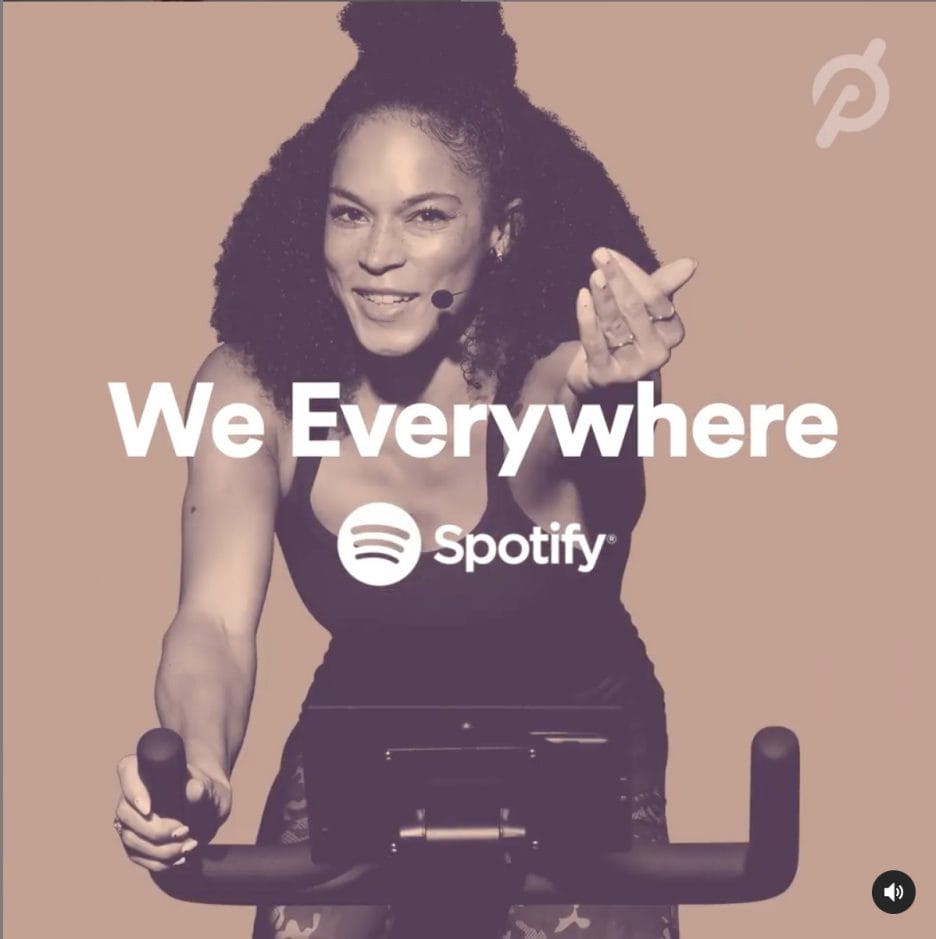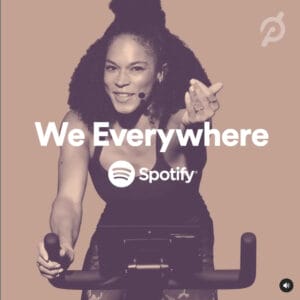 ---
Want to be sure to never miss any Peloton news? Sign up for our newsletter and get all the latest Peloton updates & Peloton rumors sent directly to your inbox.