Peloton & Spotify have announced a new partnership that will see Peloton teach house music themed classes under the banner of Spotify's "Housewerk" playlist branding. Peloton is promoting these classes as the playlist for the workouts being a co-curation between the instructors and the team behind Spotify's Housewerk playlist & channel.
For the first week, Peloton will have both run & cycling Housewerk classes, taught by Matty Maggiacomo & Jess King.
Peloton x Spotify Upcoming Housewerk Classes
30 min Housewerk Ride with Jess King – 7/28/20 @ 6:00pm ET
30 min Housewerk Run with Matty Maggiacomo – 7/28/20 @ 7:00pm ET
It sounds like this has the potential to become an ongoing series of classes. This will, as always, depend on how the class is received by the community and how many people end up taking the class.
This isn't the first collaboration between Spotify & Peloton. Spotify is one of the two music service integrations for Peloton's "Track Love" feature, which was introduced last year, along with Apple Music. This features allows users to favorite & save songs that appear as they workout, and those tracks then automatically show up in a special playlist on Spotify for you to listen to later.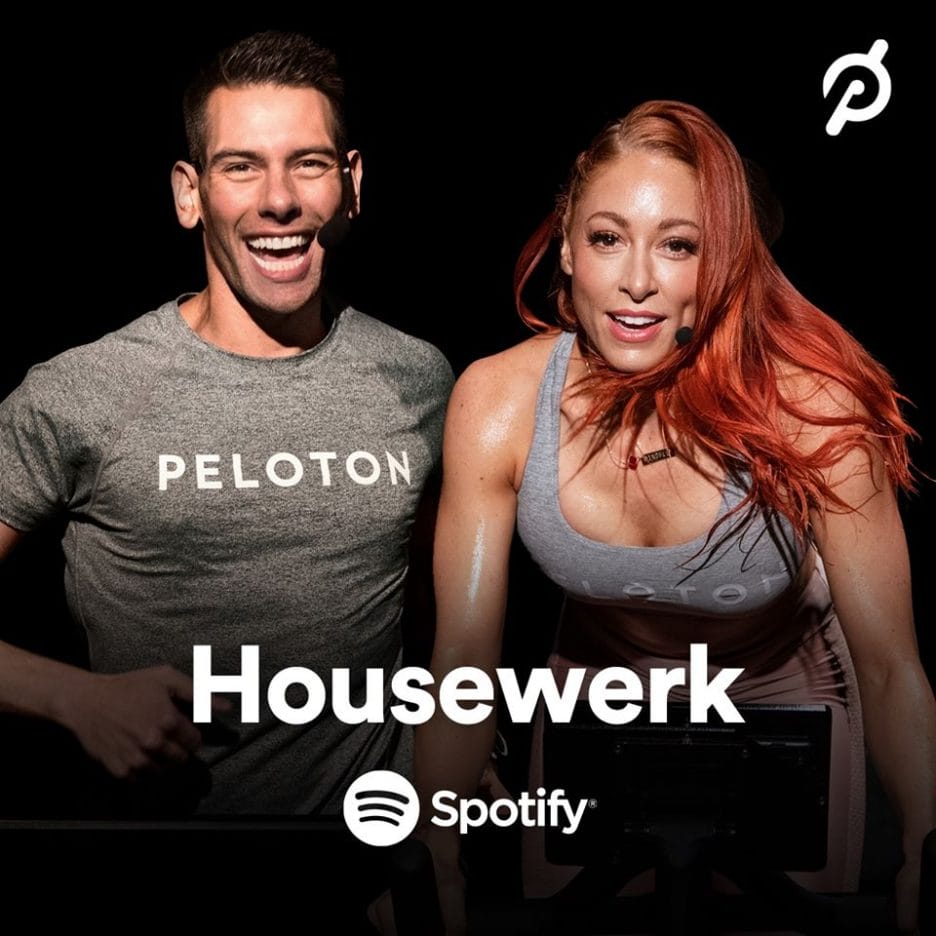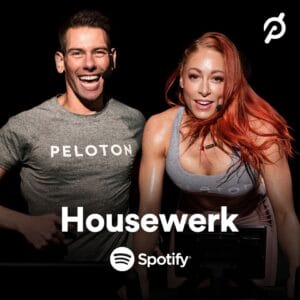 ---
Want to be sure to never miss any Peloton news? Sign up for our newsletter and get all the latest Peloton updates & Peloton rumors sent directly to your inbox.