Peloton has announced that the Peloton Row will be available for sale in Canada in time for this holiday season.
The information was first shared via a press release this morning, which said:
"The addition of Peloton Row will bring a unique low-impact, full-body cardio and strength workout to the existing portfolio of Peloton equipment in the market, including Peloton Bike, Peloton Bike+, Peloton Guide and Peloton Tread. Canadians can sign-up to be among the first to know when Peloton Row officially goes on sale at www.onepeloton.ca/row."
The price of the Peloton Row in Canada has not yet been announced.
This was followed by a post via @OnePeloton Instagram stories, which had some images sharing the launch of the row in Canada, as well as a video from Ash Pryor announcing the launch as well.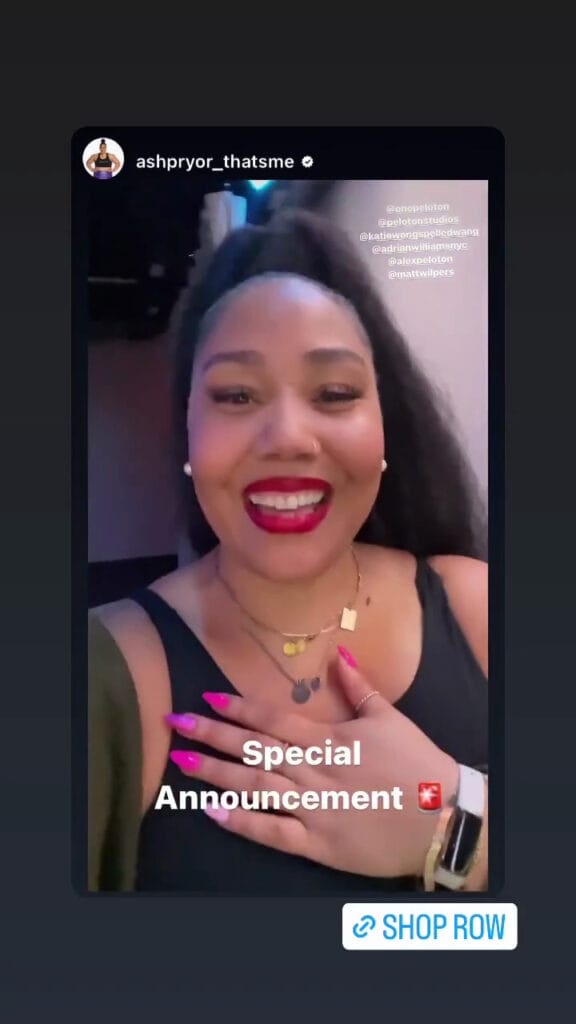 The press release also noted that it will be available in showrooms in Canada shortly, and be available everywhere Peloton currently delivers in Canada: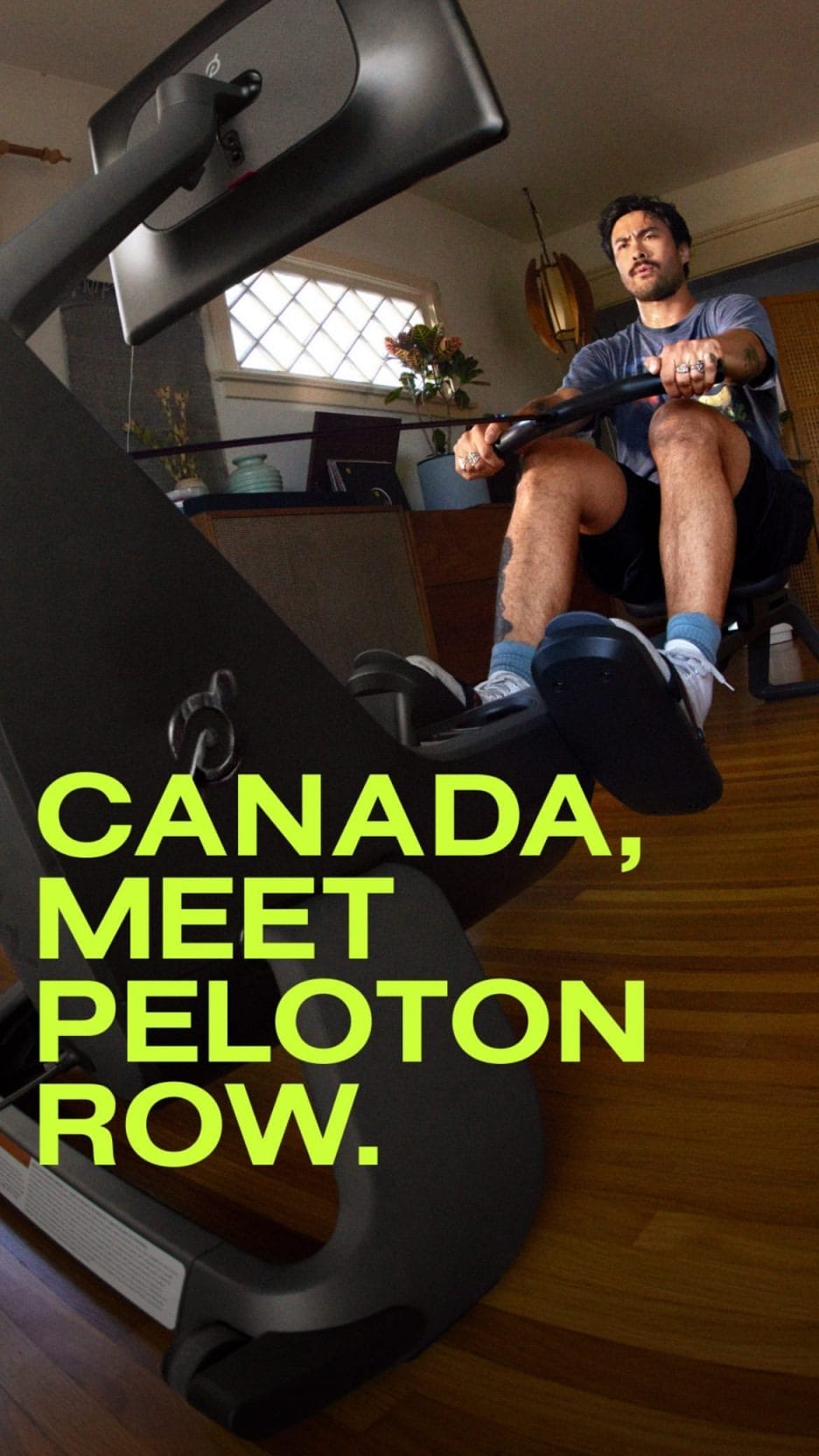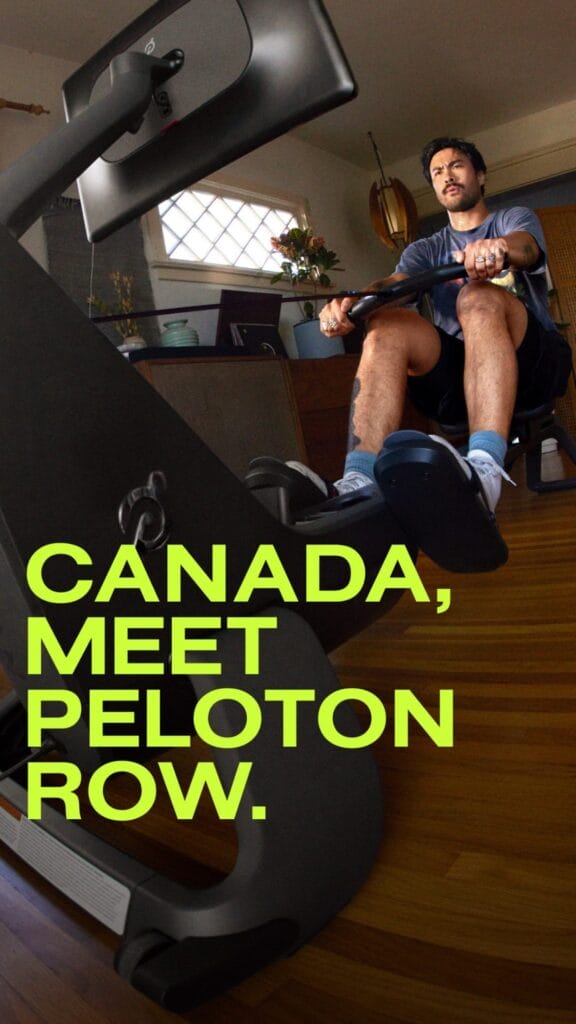 "Peloton Row will be in all Peloton Showrooms across the country beginning this month for those who want to trial the equipment, before it is available for purchase. Once on-sale, Peloton Row will be available in all Canadian regions to which Peloton currently delivers."
Peloton CEO Barry McCarthy had previously shared that the Peloton rower was undergoing certification tests in the UK, however, there has been no updates since then. Today's announcement did not mention a launch timeline for the UK, Germany, or Australia.
The Peloton Row was first announced during Homecoming 2022, and became available for sale in the US in September 2022. The first Peloton rower deliveries began in November 2022.
For those in the US, Peloton has also shared that they plan to resume sales of the Tread+ this holiday season as well.
You can sign up for more details and update on the launch via Peloton's site in Canada here.
---
Want to be sure to never miss any Peloton news? Sign up for our newsletter and get all the latest Peloton updates & Peloton rumors sent directly to your inbox.