Peloton members are likely aware that for certain special classes, many of the instructors wear custom designed clothing and outfits, created just for that ride.
Update – Peloton has officially announced this apparel collection will be available at 6:15pm ET on 9/29/23.
What some may not know is that many of those are custom created for the instructors by designer Brittany Allen – who is a Peloton member herself, and who first began working with Peloton instructors by making custom outfits for Jess King. Over the years, she has worked with and created custom clothing items for many more of the instructors.
Brittany Allen is currently competing on the TV show "Project Runway", and was one of the finalists in the show who made it to the last episode (we won't spoil the ending for anyone who hasn't watched yet).
Peloton took to social media to wish her luck in the finale, and shared a video highlighting some of the outfits she has created for Peloton instructors over the year.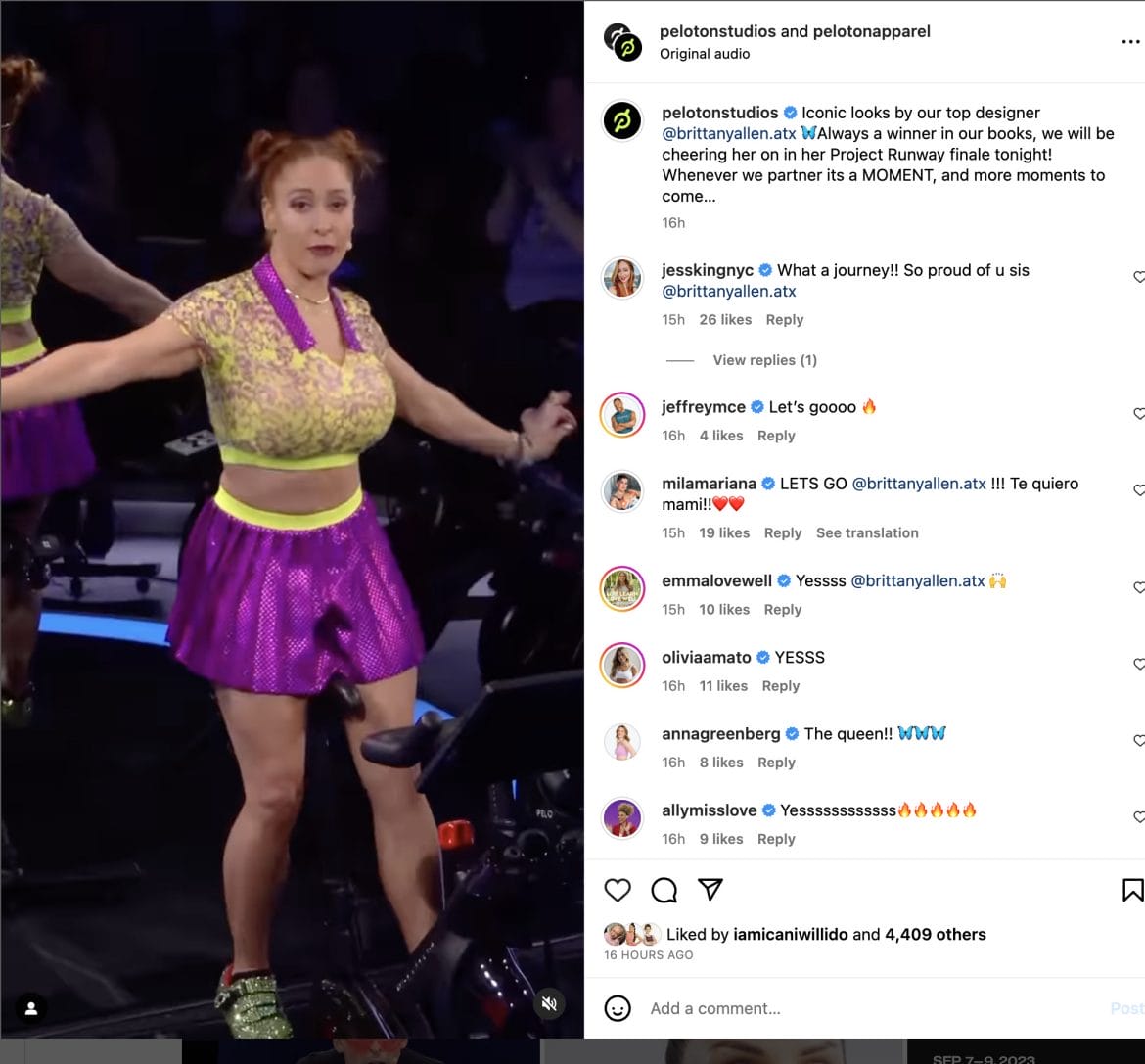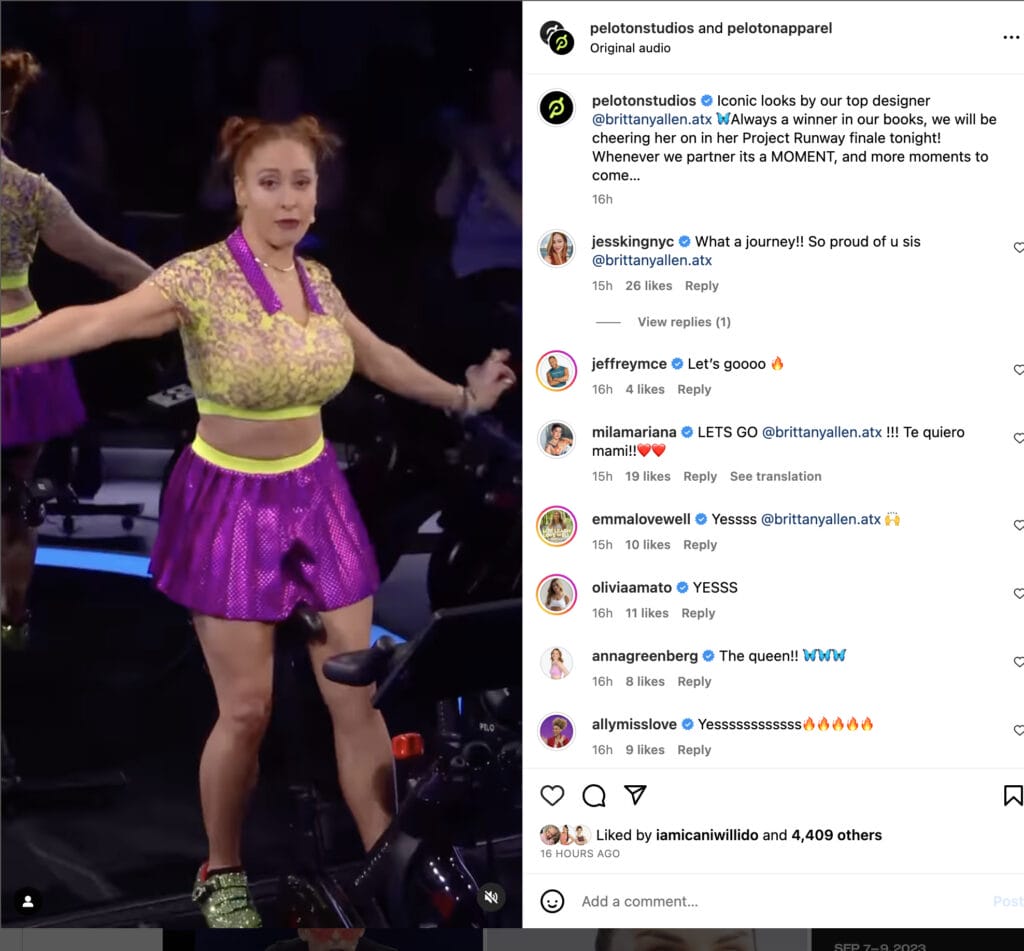 The video ended with a tease, and something many Peloton members have been asking for years – and that is that an official Brittany Allen Apparel Collaboration appears to be coming soon.
The final shot of the video was the Brittany Allen logo overlaid with the Peloton logo on top of it, with the words "Coming Soon"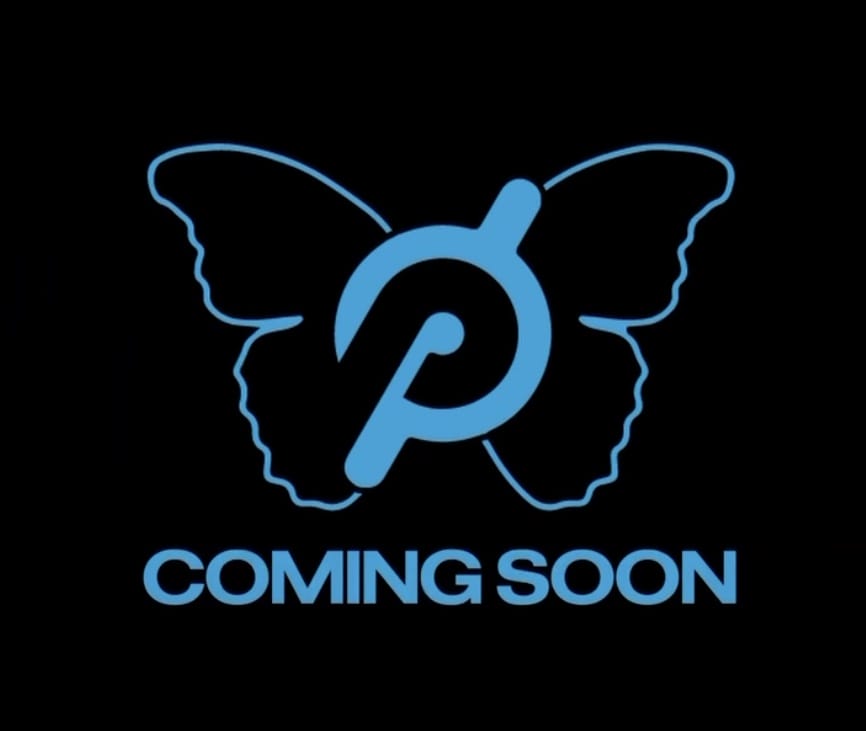 Based on this, it sounds like Peloton members will soon have the opportunity to purchase clothes through the Peloton apparel store designed by Brittany Allen. No timeline for the collaboration has been announced.
As more details about this collaboration are revealed, we will be sure to provide updates.
---
Want to be sure to never miss any Peloton news? Sign up for our newsletter and get all the latest Peloton updates & Peloton rumors sent directly to your inbox.