Update – Peloton will also be announcing at least 3 new Tread coaches this fall.
It's official – the new, lower cost Peloton Tread will be available for sale again on August 30th, 2021, according to the Peloton website. It should be available nationwide across the US, the UK, and Canada. Peloton has also put out a press release with the news.
The Tread will be available in Germany later this fall. There is no timeline given for an Australian launch, although it has been previously stated the plan is not to launch it in Australia immediately.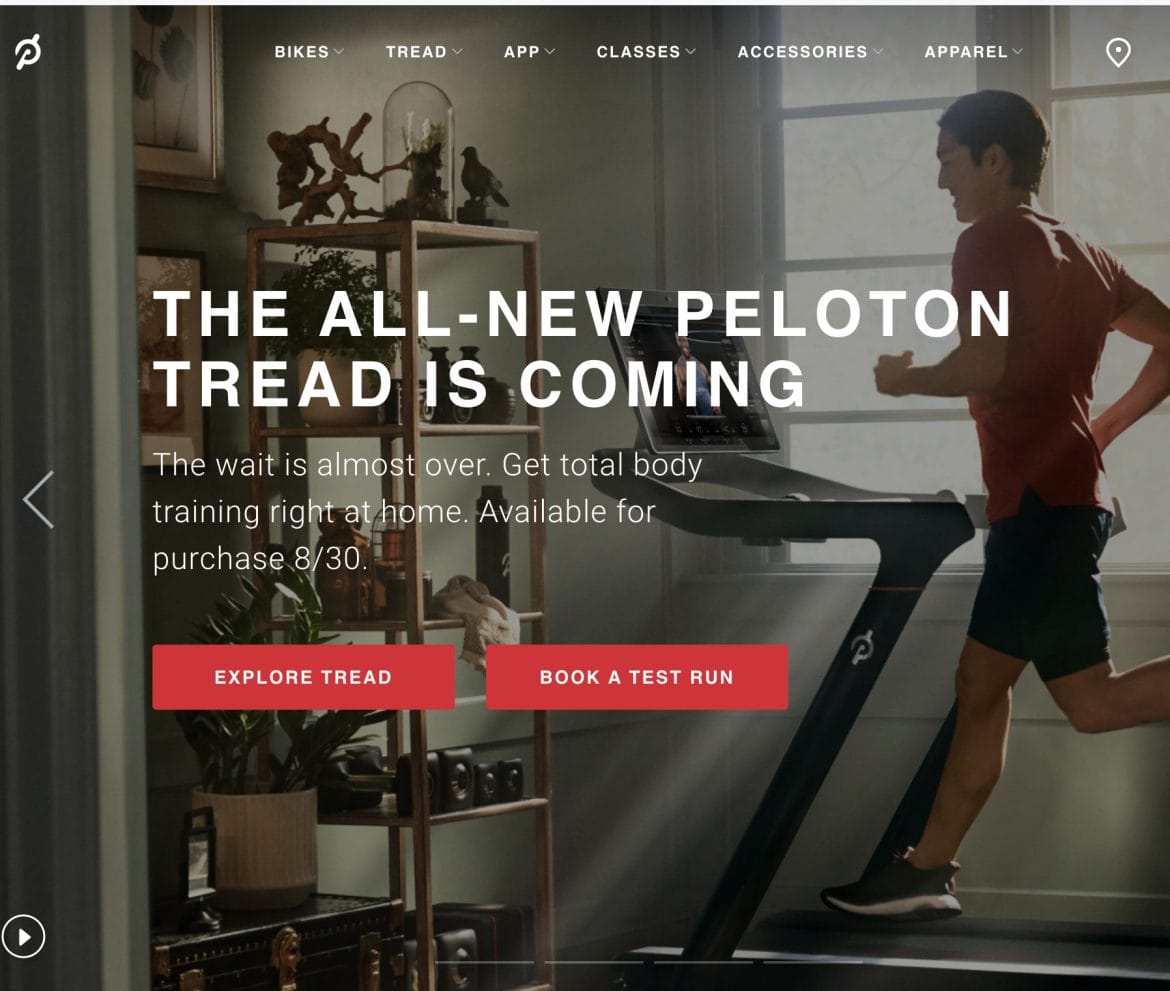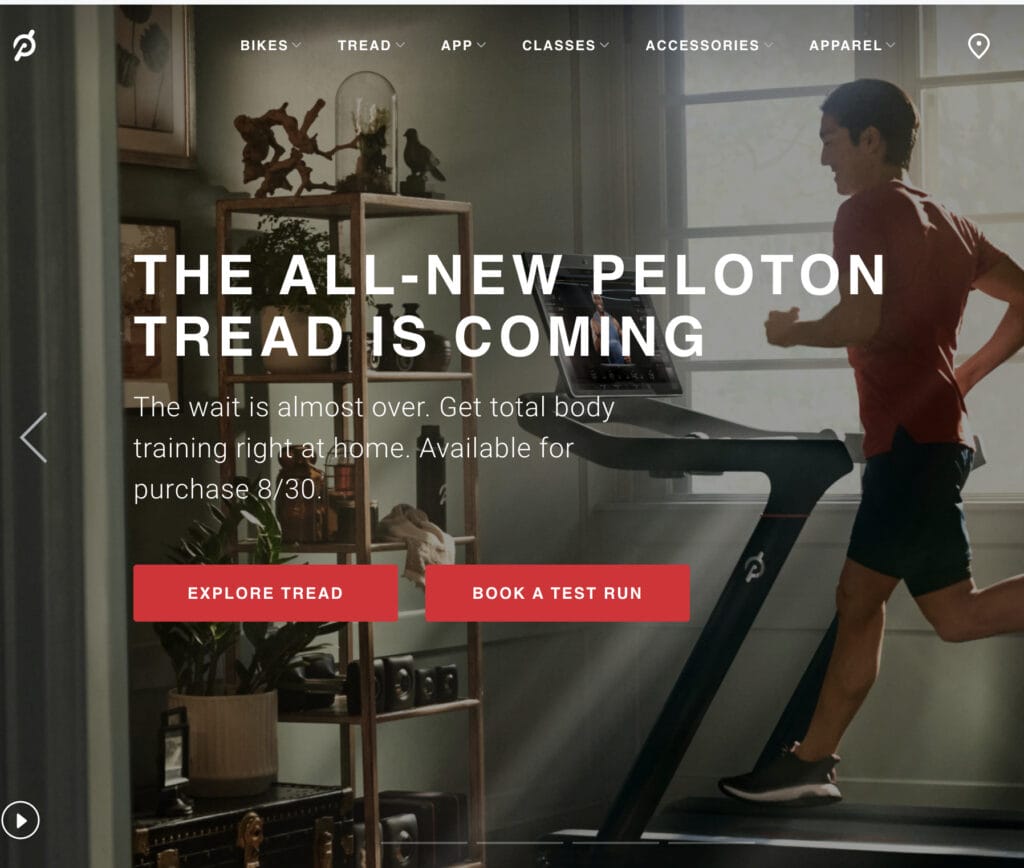 In May, Peloton was forced to recall both the Tread & Tread+ over safety concerns. At the time, they said they would be working with the CPSC on an approved fix. Last week, Peloton announced that a fix for the Tread was approved and repairs would start. However, sales of the Tread did not immediately resume.
Today, Peloton has officially relaunched the Tread and put it back on sale starting August 30th.
At the time the Tread was recalled and sales stopped, it was available for sale in Canada & the United Kingdom. The US nationwide launch had been delayed until the end of May, but it had been rolling out to select markets. Thanks to the recall notice, we know there had been around 1,050 Peloton Treads sold in the US, and 5,400 in Canada before it was recalled.
For those wondering about the original Peloton Tread+, there is no update yet on when a fix will be available. It was always expected that the lower cost Tread would be fixed and released first, due to the different nature of the recalls. The Tread+ fix will likely require manufacturing updates and a more involved update, and is expected to take a few more months.
---
Want to be sure to never miss any Peloton news? Sign up for our newsletter and get all the latest Peloton updates & Peloton rumors sent directly to your inbox.