Update: – Peloton is now saying they do plan to bring the Tread to Australia.
Peloton is slowly continuing their global expansion with their most recent addition of Australia. We found out last week that that the Bike & Bike+ would be available for sale on July 14th. In addition, Peloton Digital is now available for members to sign up with a 3 month free trial.
However, it appears that Peloton's Tread line will not be made available in Australia.
Karen Lawson, Peloton's country manager for Australia, recently had an interview with The Brisbane Times. The article states that Peloton will not be selling the Tread in Australia:
[Peloton] won't sell its treadmills locally after it was hit by a recall of 125,000 of the machines in the US, following reports linking the treadmills to the death of a three-year-old child. Ms Lawson said the decision not to offer the treadmill product in Australia was unrelated to the recall.
As a reminder, neither the Tread nor Tread+ are available for sale anywhere in the world right now. Both products are currently under recall (for different reasons). The newer, lower cost Peloton Tread is expected to be available for sale again this summer, possibly as early as late July. The original Peloton Tread+ requires manufacturing changes, so will take longer to fix.
The interview & article don't state why exactly the Treadmill won't be sold in Australia, if it isn't related to the recall. It's possible we'll hear more on this topic during the next quarterly earnings call.
The newly launched Peloton Australia website make no mention of the Tread anywhere on the site.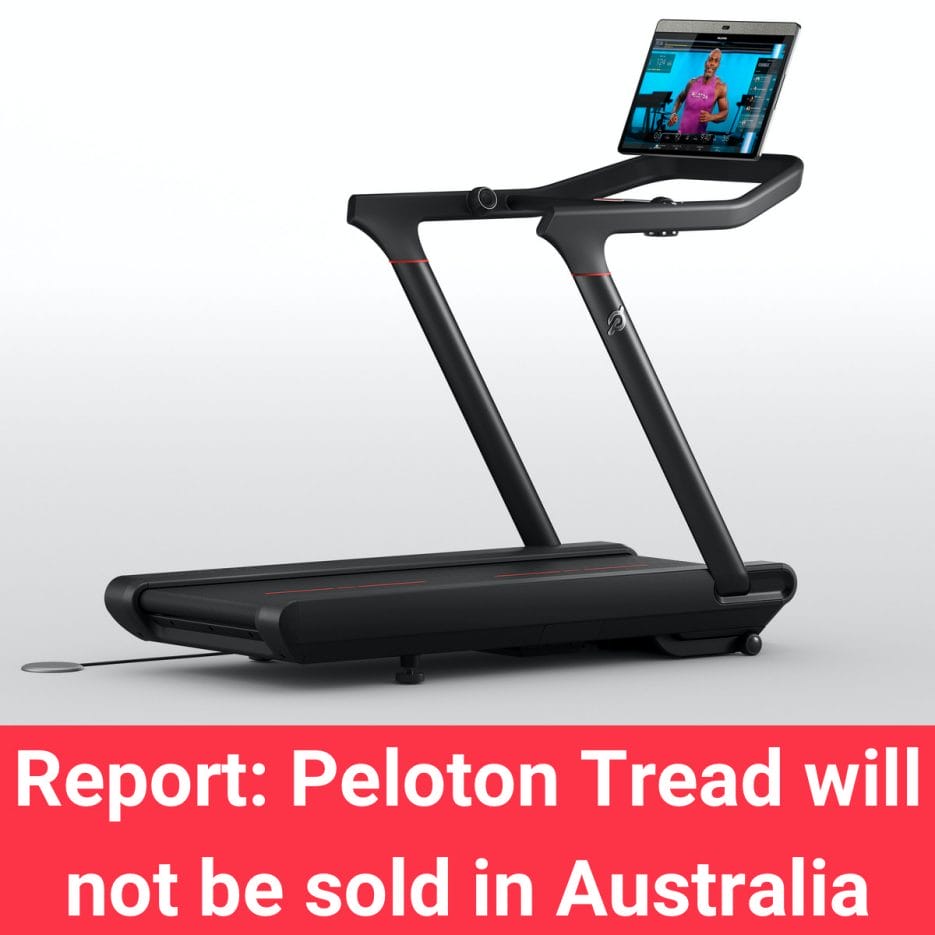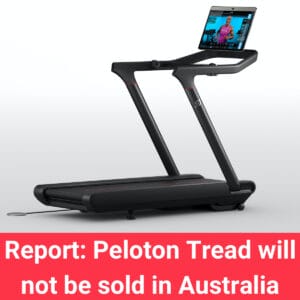 ---
Want to be sure to never miss any Peloton news? Sign up for our newsletter and get all the latest Peloton updates & Peloton rumors sent directly to your inbox.