The Just Work Out feature seems to finally be rolling out on the Peloton Android App. Note that it appears to be a somewhat slow rollout, as not everyone seems to have it yet.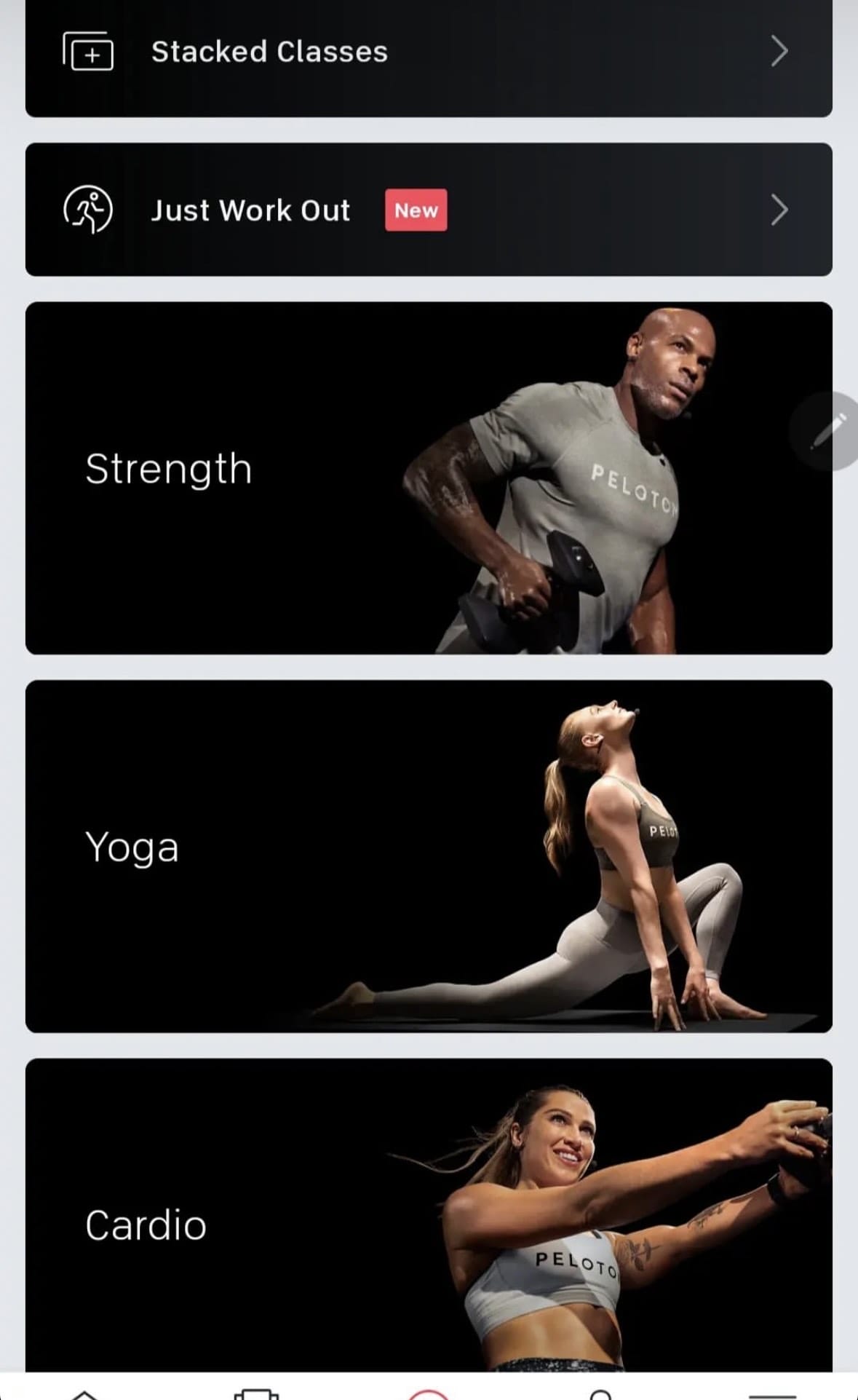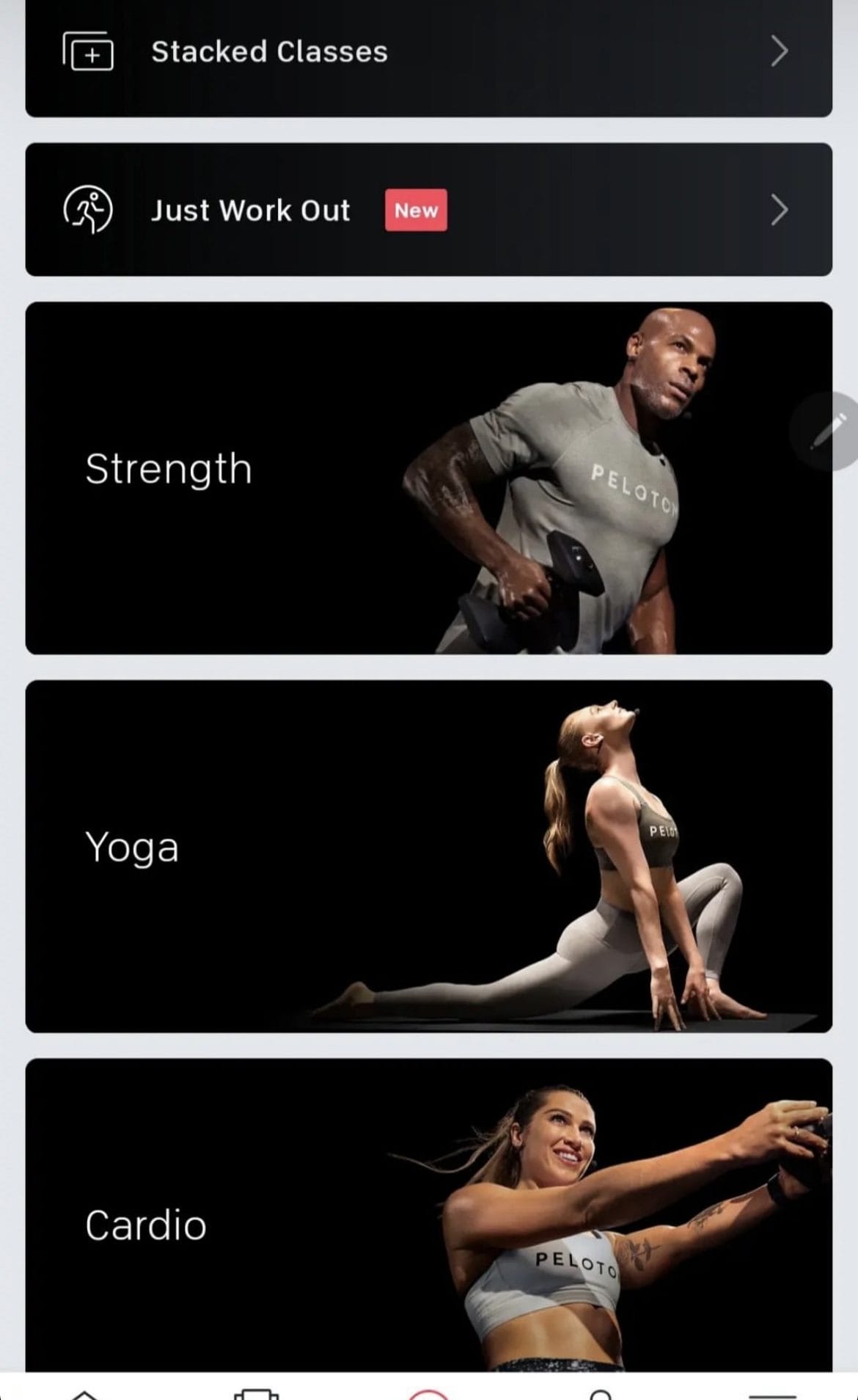 The feature is launching with the full list of class types rather than just the walk, run, or ride options that were initially added to the iOS App.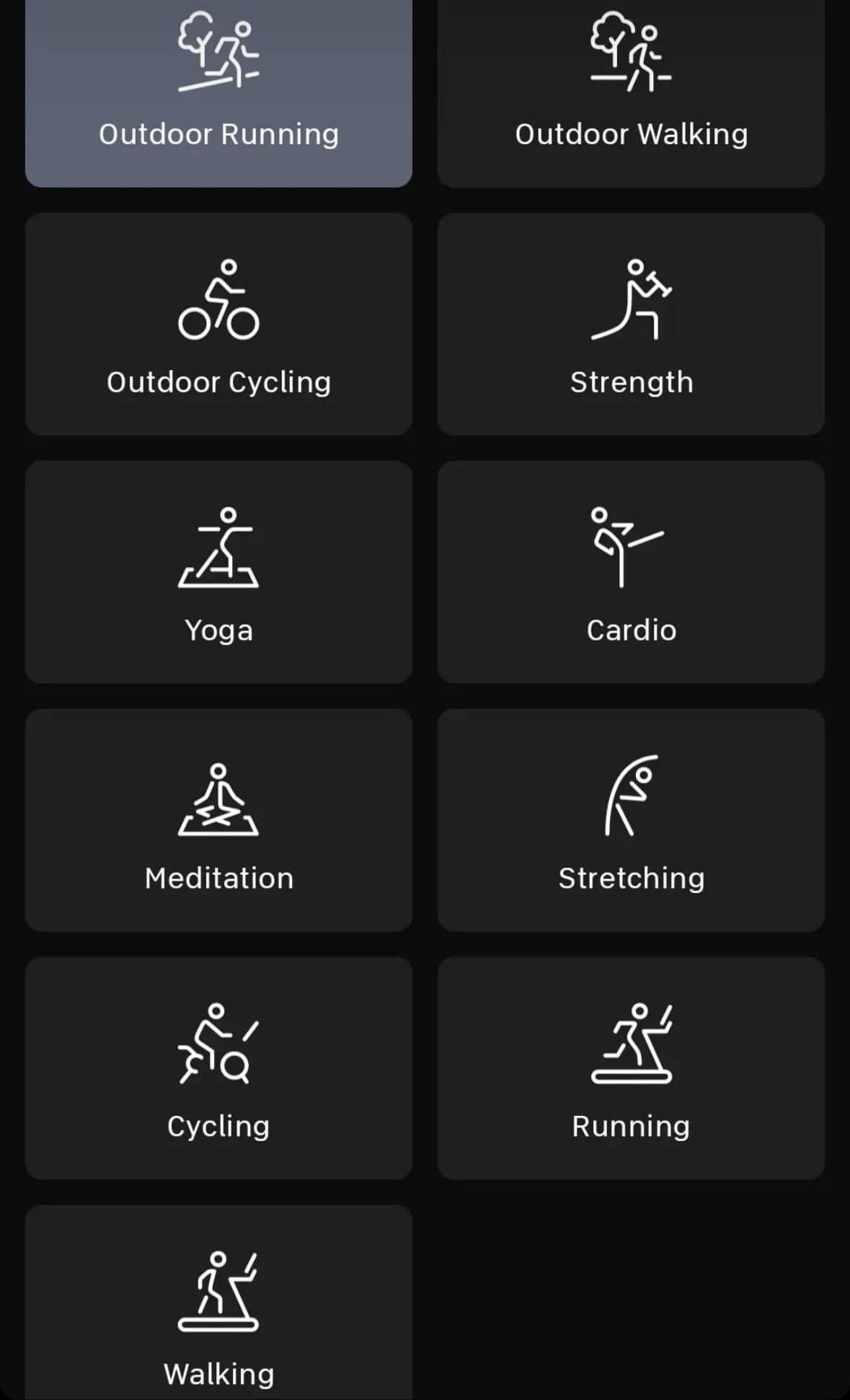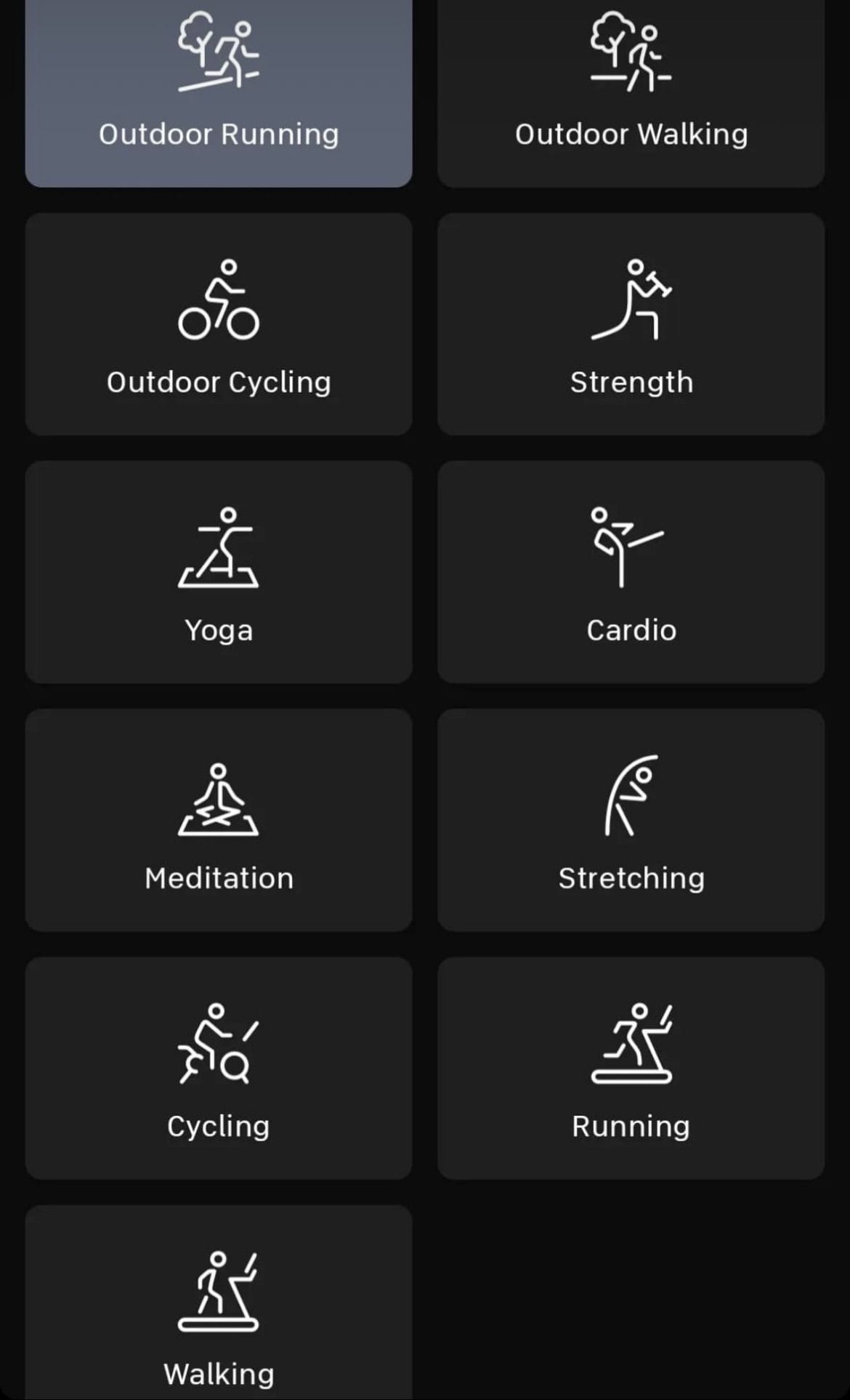 The Just Work Out feature began beta testing in the spring before officially launching in June of 2022, but only on the iOS Peloton App. The initial iteration allowed ​​members to receive time and distance credit for any walk, run, or ride done outside.
Peloton has added a number of components to the feature over time: they recently added new types of workouts, including strength, yoga, cardio, stretching, and more. Just last month Peloton added "Just with Goals," allowing members to add a specific goal – such as a particular distance, time, or output – to their workout.
If you're unfamiliar with the Just Work Out feature, be sure to check out our overview article.
If you're an Android App user, are you excited to have the Just Work Out feature?
---
Want to be sure to never miss any Peloton news? Sign up for our newsletter and get all the latest Peloton updates & Peloton rumors sent directly to your inbox.