Update – Peloton has teased 3 new coaches, and they are rumored to be Alex, Katie, and Ashley.
Earlier yesterday the Peloton rower (named Peloton Row) was added to the website – the first mention of it since the announcement at Homecoming 2022. In addition to adding a new banner and sign up page to the website, Peloton also updated an FAQ page.
The page is mostly filled with "coming soon" answers; but there is one particularly interesting note regarding the eventual rowing instructor team:
Q: Which instructors will be teaching Peloton Row classes?
A: Rowing instructors will include some current Peloton instructors as well as new instructors. Please stay tuned for more information coming soon!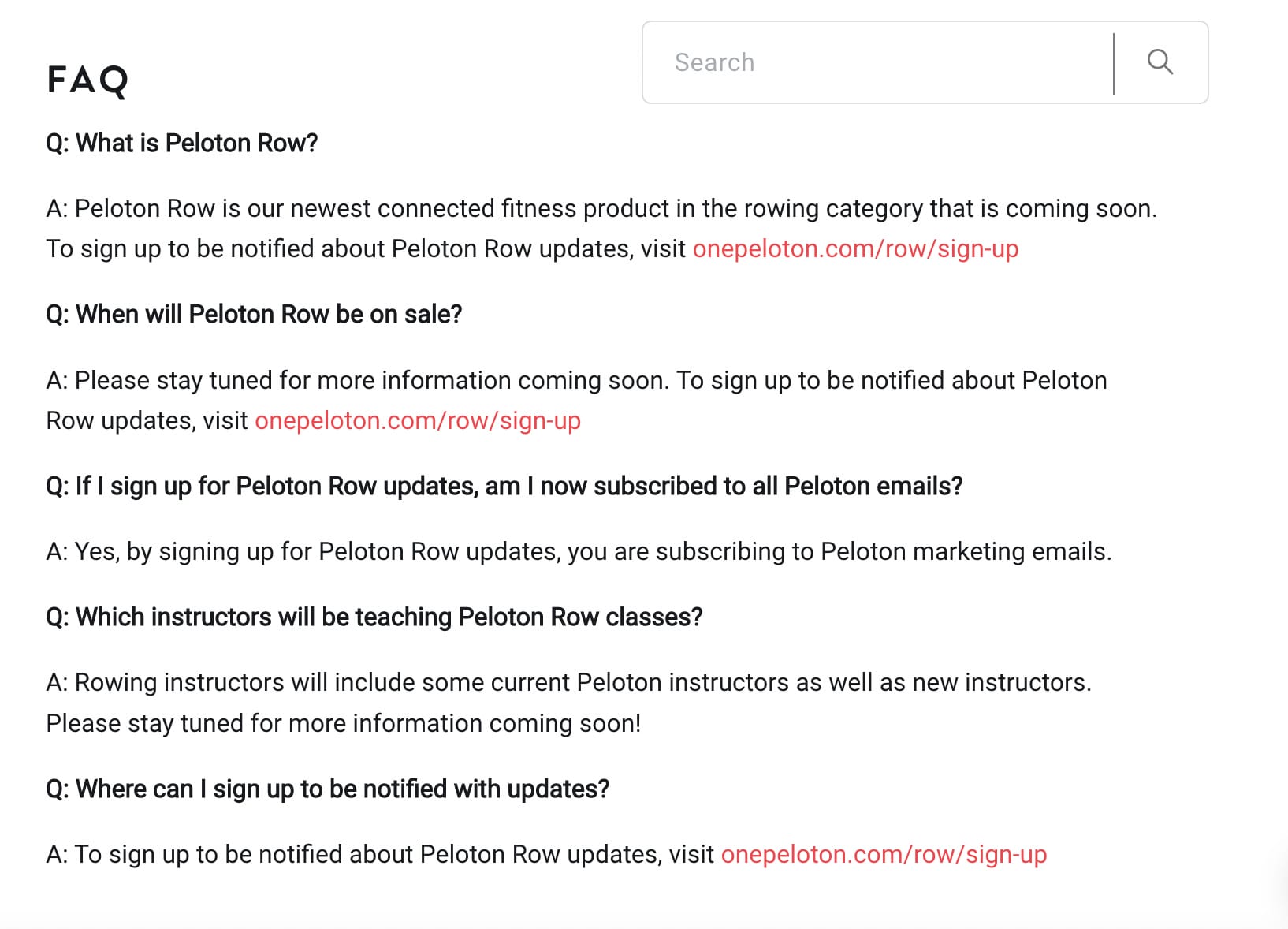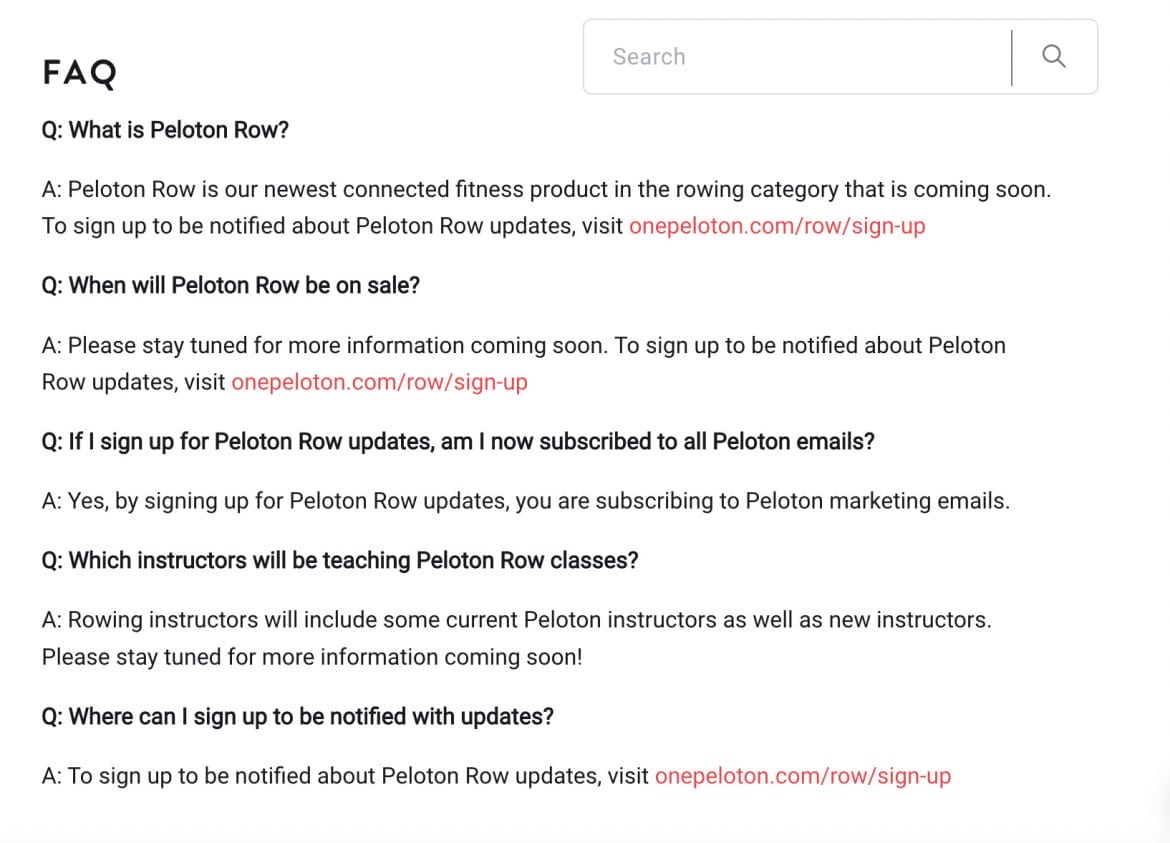 This confirms what we have reported previously: that the Peloton rowing roster will be composed of both brand new and existing Peloton instructors. Furthermore, those instructors will be announced soon.
In terms of new coaches, we've shared several rumors about potential new Peloton coaches. There is speculation that Alex Karwoski could be joining Peloton as he appeared in a since-deleted Instagram group Peloton instructor photo. Alex is an Olympian rower who competed in the 2016 Olympics in Rio de Janeiro and was an alternate at the 2020 (2021) Olympics in Tokyo (and brother to Nick Karwoski who teaches for Hydrow).
Another new coach rumored to join Peloton is former Barry's Bootcamp instructor Katie Wang (although at this time it isn't clear for sure if she would be joining for rowing or not). With that said, her bootcamp background could be a good fit for the rowing roster, especially since Peloton has confirmed that rowing bootcamps will be launched.
Shifting towards existing instructors, Tread and strength instructor Adrian Williams is confirmed to be on the rowing roster. He was featured in the announcement video and is pictured on the device teaching a class on the new sign-up page.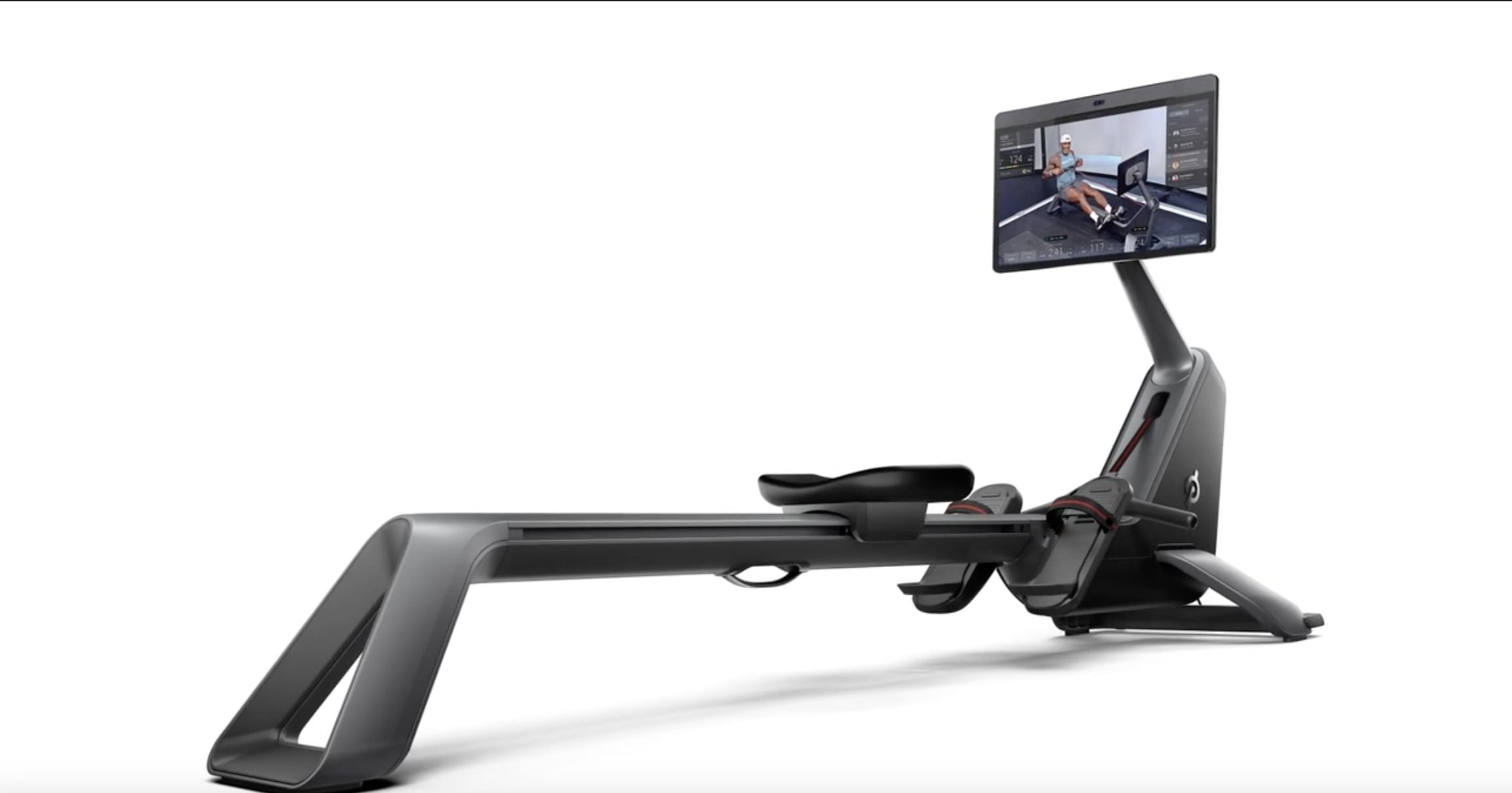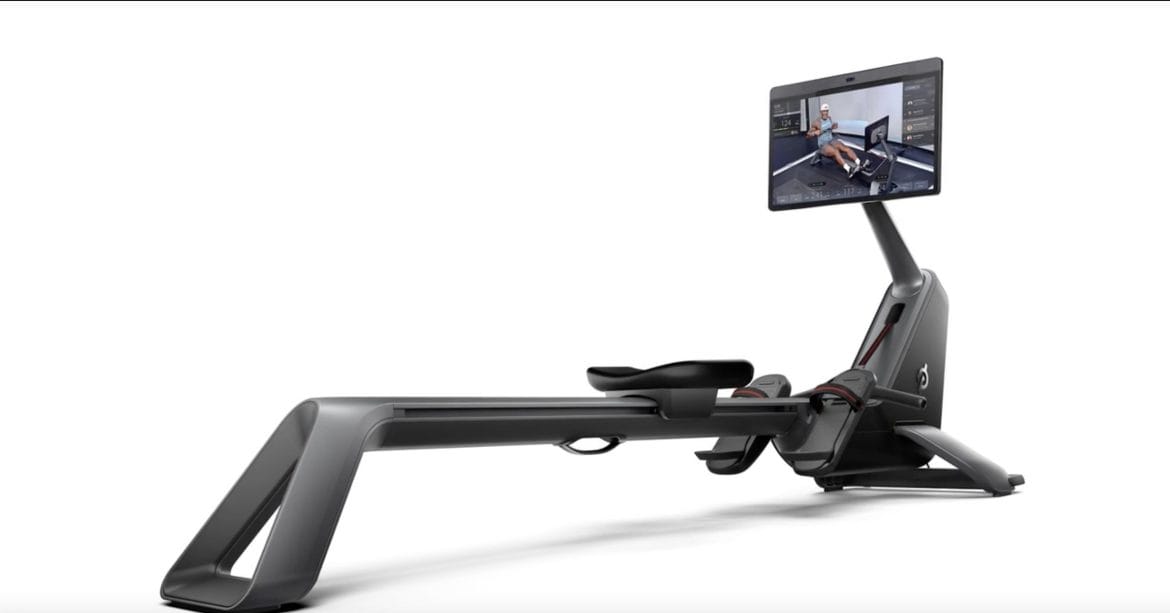 Matt Wilpers is also rumored to be teaching rowing classes. This would track with our reports from last year that the rower will have form feedback features, since Matt is known as one of the more technical instructors.
While not officially rumored to be a Peloton Row coach yet – it's worth pointing out that Tread instructor Marcel Dinkins used to teach rowing classes at Rowgatta (a rowing fitness studio) before she joined Peloton.
Earlier this year we reported that Peloton hired a former rowing coach and rowing studio owner as a consultant. According to Bradford Stevens' LinkedIn profile, part of his work includes "initial training and on-camera training for existing and new talent."
As always, we will continue to post updates – including about the instructor team – as new information becomes available.
---
Want to be sure to never miss any Peloton news? Sign up for our newsletter and get all the latest Peloton updates & Peloton rumors sent directly to your inbox.