A few weeks ago ago, during the virtual "Together We Go Far" keynote, Cody Rigsby and John Foley dropped a hint that new instructors would be coming soon for Yoga and Tread. Last week, Peloton revealed Adrian Williams as the new tread & strength coach. It appears this week will see the new Yoga instructor be announced.
UPDATE: – This was officially announced on 5/27. Click here for details.
Sources have tipped us off that the newest Peloton Yoga instructor might be Chelsea Roberts, who currently coaches under her "Chelsea Loves Yoga" domain. According to Chelsea's website:
Chelsea went to school in Atlanta and go her PHD at Emory University in Educational Studies.
Dr. Chelsea Jackson Roberts received her Ph.D. from the Division of Educational Studies at Emory University in 2014. Relying on ethnography and narrative inquiry as her primary research methods, Chelsea explores the lived experiences of individuals across multiple communities.
Taking that school experience & research, she has pushed forward with working with communities.
Chelsea is currently a certified E-RYT 200 and RCYT who completed her initial 200-hour yoga teachers' training at Kashi Atlanta Urban Ashram under the guidance of her beloved teachers Swami Jaya Devi and Ma Jaya in 2007. Chelsea also completed two additional yoga trainings in Atlanta and New York City, specifically for instructors who work with children and teens. It was during Chelsea's most recent training on Restorative Justice at the University of Wisconsin, Madison facilitated by Sujatha Baliga that she began making connections between the value of storytelling, critical literacy development, and yoga.


Currently Chelsea is developing a yoga and literacy curriculum for Atlanta area youth organizations, as well as providing trainings for yoga practitioners, educators, community leaders, activists, and students interested in expanding their awareness on issues concerning marginalized youth, individuals, and communities. Chelsea conducts trainings for yoga instructors and classroom teachers at local yoga studios, community centers, and schools and continues to contribute research findings to educational journals and contemporary publications.


Funded by the Race and Difference Initiative of Emory University and sponsored by Spelman College Museum of Fine Art, Chelsea created a Yoga, Literature, and Art camp for teen girls in 2013. Integrating literature, art, storytelling, and yoga, Chelsea worked with a host of volunteer yoga teachers and teen girls over the course of two weeks guided by a curriculum grounded in her educational training, observations, and experiences with yoga, literacy, and youth.
When (if) this is officially announced by Peloton, we'll update this post with a link to her new Peloton Facebook coach page as well as the link to her offiical instructor page on Peloton.
With live classes starting starting back this week, we are unsure if Chelsea's announcement will coincide with some on-demand library releases, or if she'll have a live class as people's first chance to flow with Chelsea. We will update this as well.
You can find Chelsea on Instagram @chelsealovesyoga.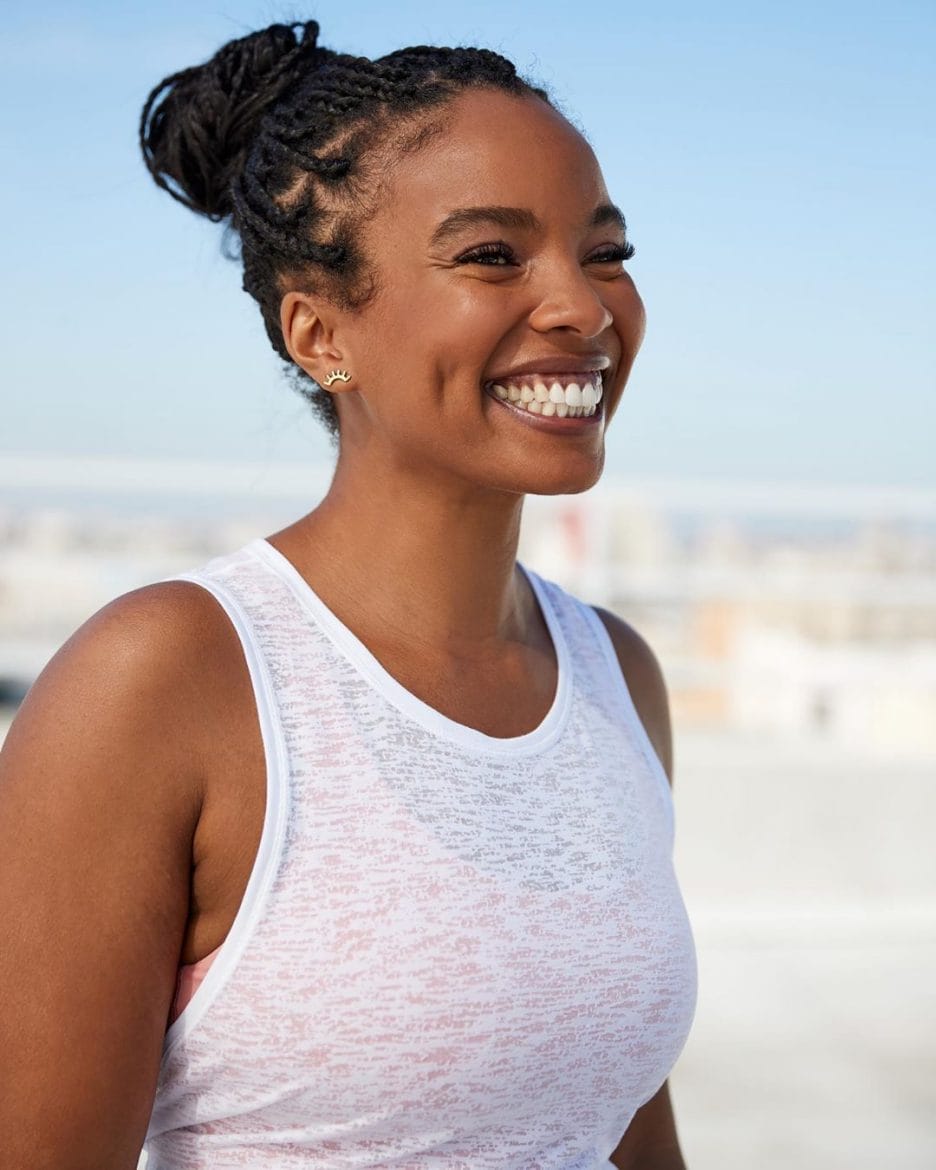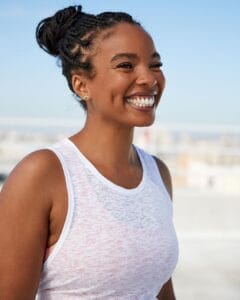 ---
Want to be sure to never miss any Peloton news? Sign up for our newsletter and get all the latest Peloton updates & Peloton rumors sent directly to your inbox.