During the "Together We Go Far" keynote interview with John Foley, Cody Rigsby teased that new instructors would be coming soon. Today, new classes showed up revealing that Adrian Williams will be a new Peloton tread & strengh instructor.
Filmed in the new PSNY studios, Adrian already has 4 classes that launched immediately to on-demand. Those classes include:
Adrian's instructor page is now live on Peloton's site. His official Peloton bio reads:
Adrian is a powerhouse instructor with an unexpected tender side. A native New Yorker with bold Bronx energy, Adrian is a competitive sprinter – but he's not all speed and strength. Adrian's lighthearted sense of humor is what really shines through his coaching. His goal is to encourage others and bring joy through fitness.

When he's not at the gym, you can find Adrian perfecting his craft behind the camera. Adrian is a passionate photographer and finds peace in the creative process.
Adrian is a former NASA contractor, who shifted his focus to personal training. He was in the news recently for trying to raise money and set a new Guinness Book of World Records mark for the most push ups performed in one hour. Adrian most recently was a coach at the New York studio "Tone House", where Matt Wilpers has been known to work out at as well.
You can find Adrian on instagram at @adrianwilliamsnyc. Peloton has also published a blog post with a little more information about Adrian.
During the Q&A, Foley & Rigsby teased that new yoga instructors would be coming soon too, so we expect there to be another new coaching announcement in the near future.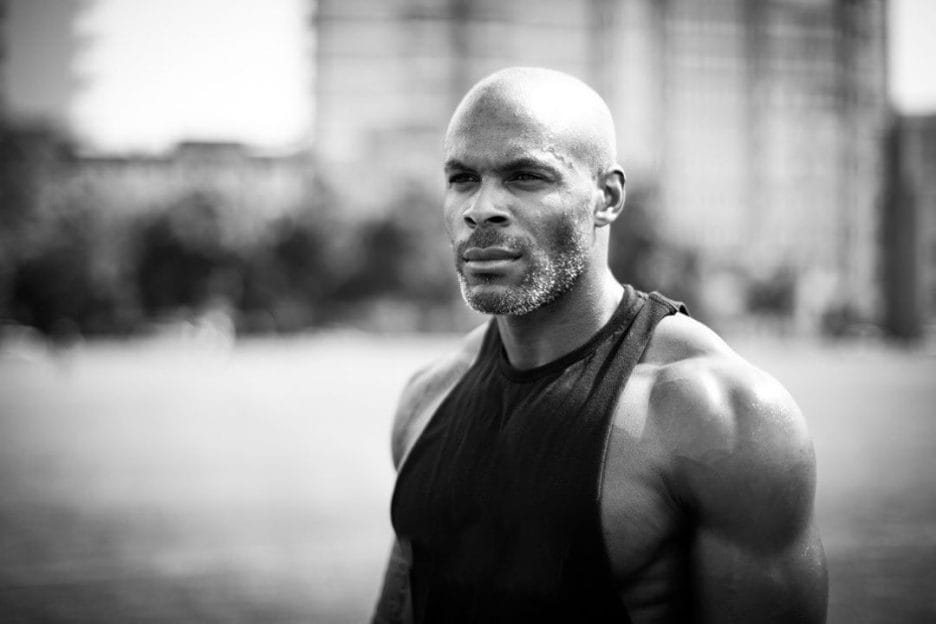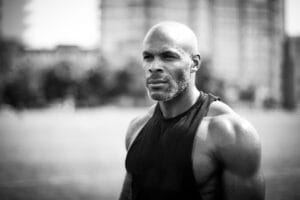 ---
Want to be sure to never miss any Peloton news? Sign up for our newsletter and get all the latest Peloton updates & Peloton rumors sent directly to your inbox.