We've received a tip that Peloton could be announcing new instructors in the next few days or weeks. Less than a month ago, on Peloton's investor & analyst session, Peloton publicly stated that new instructors were in the works – but didn't say how many, or when. Today, we're hearing that two new instructors might be announced publicly soon.
Update – Two new coaches were announced on December 15th, including Cliff Dwenger. Details here.
One of those will supposedly be 27 year old German fitness trainer Cliff (or Clifford) Dwenger. He has been a personal trainer since at least 2016, and specialized in bootcamps. Could this mean he will be the first coach to launch Bike Bootcamps (or Tread, or both) for the German market? Most recently, Cliff taught bootcamp & personal training sessions at Victory Fitness in Hamburg, Germany.
Dwenger also previously competed as a contestant on "The Voice of Germany". You can see two of his segments embedded below.
As of right now, indications are that Cliff will film German language classes out of the UK production studio, as Erik and Irene do. You can start to learn more about Cliff Dwenger on his Instagram @afrow_cliff.
At time of publishing, we don't have information on who might be announced as the second instructor.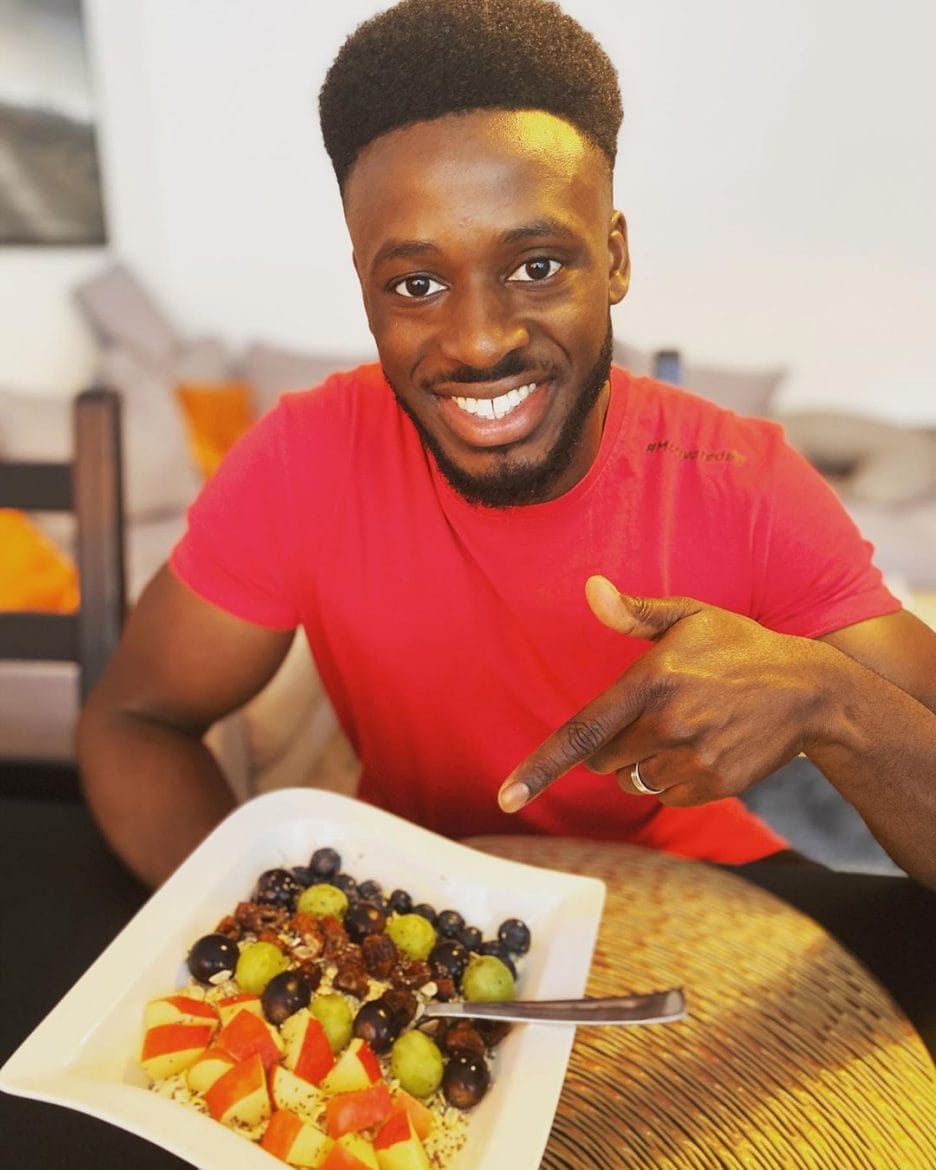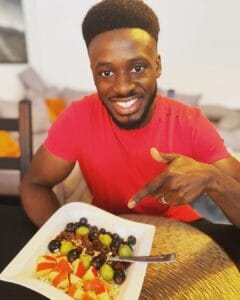 ---
Want to be sure to never miss any Peloton news? Sign up for our newsletter and get all the latest Peloton updates & Peloton rumors sent directly to your inbox.