December appears to be shaping up as a classic-rock theme for Peloton. Fresh off the AC/DC featured artist series, Peloton is back with another new series. This time, the music of Queen will be featured.
The Queen Peloton series will begin on Wednesday, December 8 and run through Friday, December 10. Members have the choice to workout to Queen with two live rides, one run, one strength, and one yoga flow. Instructors for the Queen classes are Sam Yo, Kendall Toole, Erik Jager, Ross Rayburn, Jermaine Johnson, and Ben Alldis.
Below, you will find the complete schedule and class list for the Peloton Queen classes.
Queen Peloton Classes & Schedule & Workouts – Featured Artist Series
5 min Queen Peloton Warm Up Ride – Sam Yo – 12/8/21 @ 2:00pm ET [On-Demand]
10 min Queen Peloton Cool Down Ride – Sam Yo – 12/8/21 @ 2:00pm ET [On-Demand]
30 min Queen Peloton Yoga Flow – Ross Rayburn – 12/8/21 @ 6:00pm ET
30 min Queen Peloton Ride – Kendall Toole – 12/8/21 @ 8:00pm ET
20 min Queen Peloton Full Body Strength – Ben Alldis – 12/9/21 @ 3:30am ET
30 min Queen Peloton Run – Jermaine Johnson – 12/9/21 @ 1:30pm ET
30 min Queen Peloton Ride – Erik Jager – 12/10/21 @ 12:30pm ET
In addition to the classes, Peloton also has a special apparel collection for Queen – with 6 items available.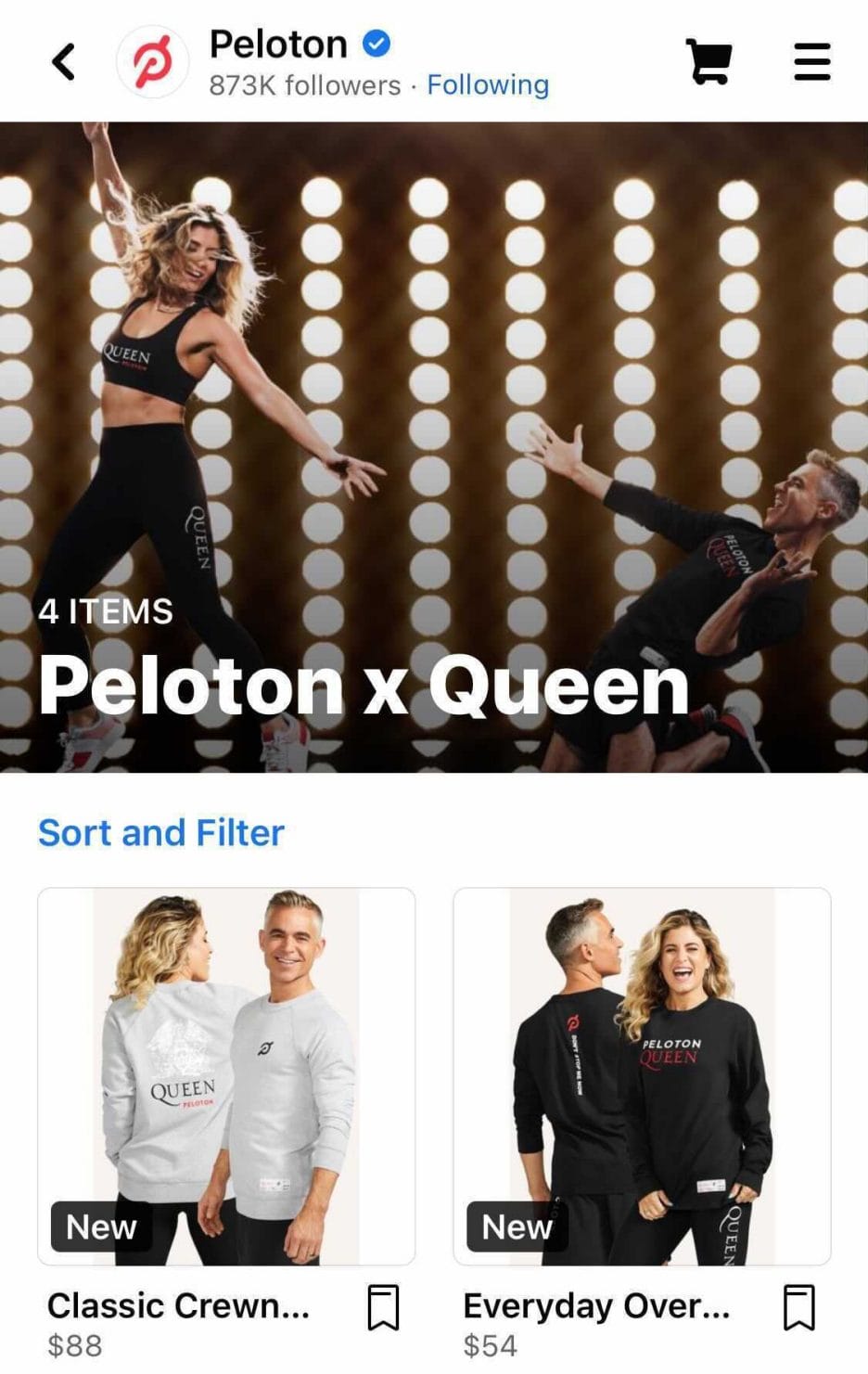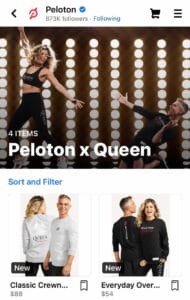 If you want to check out other artist series, you can navigate to the "Artist Series" button under "Collections" on your Peloton App, device, or web browser. As always, you can also view the complete list of past artists series in our guide.
---
Want to be sure to never miss any Peloton news? Sign up for our newsletter and get all the latest Peloton updates & Peloton rumors sent directly to your inbox.