Peloton has officially announced today that Logan Aldridge will be joining the Peloton team. He will start out as an adaptive training consultant, and will be a future Peloton instructor.
We first reported on the rumor he would be joining earlier today.
Peloton has a new blog post introducing Logan. In it, they tease Adaptive classes on Peloton, and future product updates to come!
The post said this about Logan:
To that end, we couldn't be more thrilled to welcome Logan Aldridge, our first adaptive training consultant and future Peloton Instructor, to our team at Peloton! Logan brings his extensive knowledge and experience as an active amputee athlete and comes to us as the Co-founder and Director of training at the Adaptive Training Academy, where he leads and develops research-based courses to enable accessible and inclusive fitness training for everyone, regardless of ability.


As an accomplished athlete (he can deadlift 500lb…just saying), philanthropist and professional motivational speaker who has toured internationally, we are thrilled for Logan to bring his unique perspective to how we can empower our Members and community with tools and resources.
Peloton also confirms that he will be an instructor in the future, saying: "In the future, he will also be joining us as an on-camera Instructor, ensuring we meet our Members with the level of purpose and detail they deserve."
You can read Peloton's full post for a short Q&A with Logan.
Peloton also shared the news via Instagram, saying:
Providing an accessible fitness experience to all our Members is important to us. And it's important to Logan Aldridge, which is exactly why Peloton is bringing him on board as an adaptive training consultant and future Peloton Instructor. Logan (@aldridgelogan) is an accomplished athlete, philanthropist, and motivational speaker, who is extremely passionate about adaptive fitness.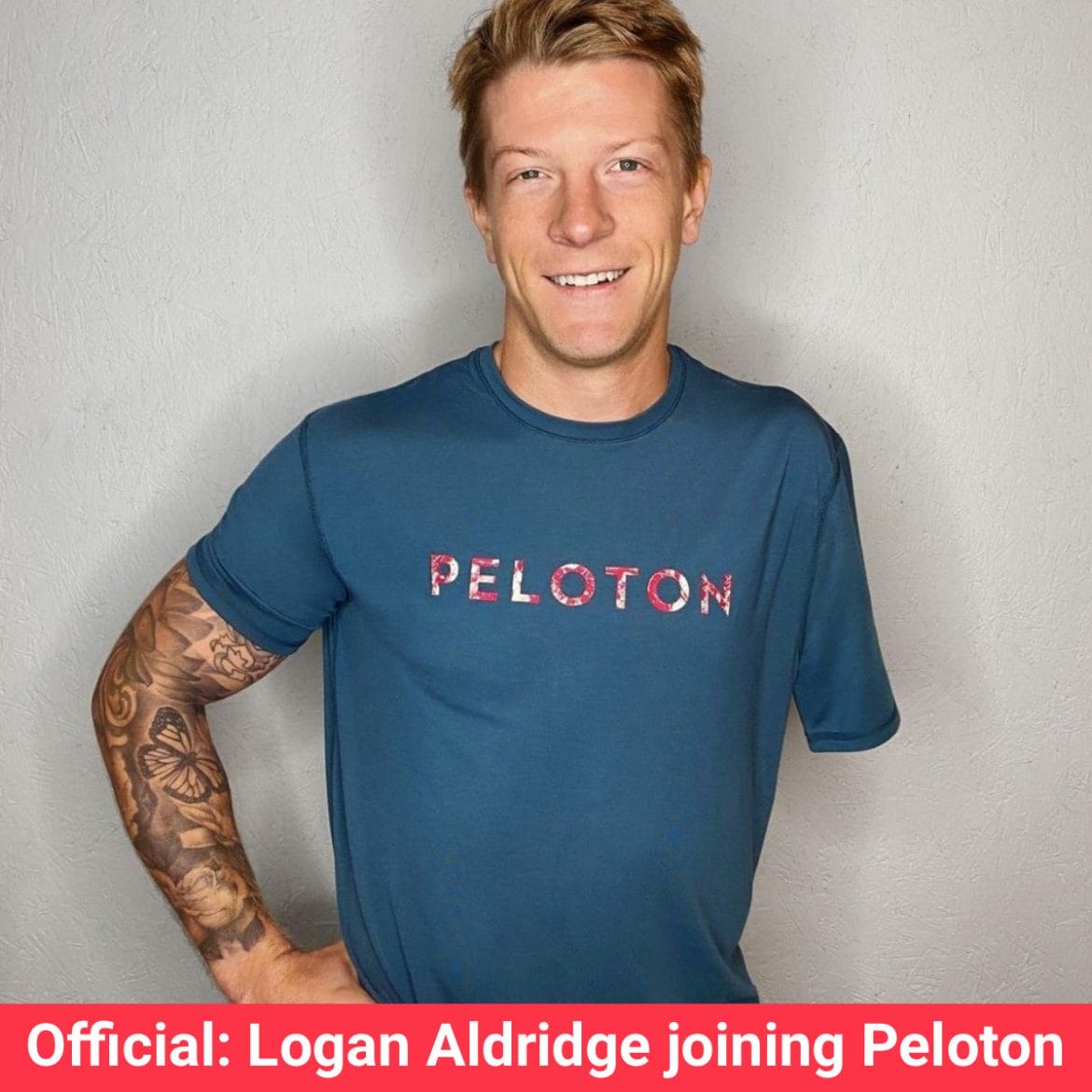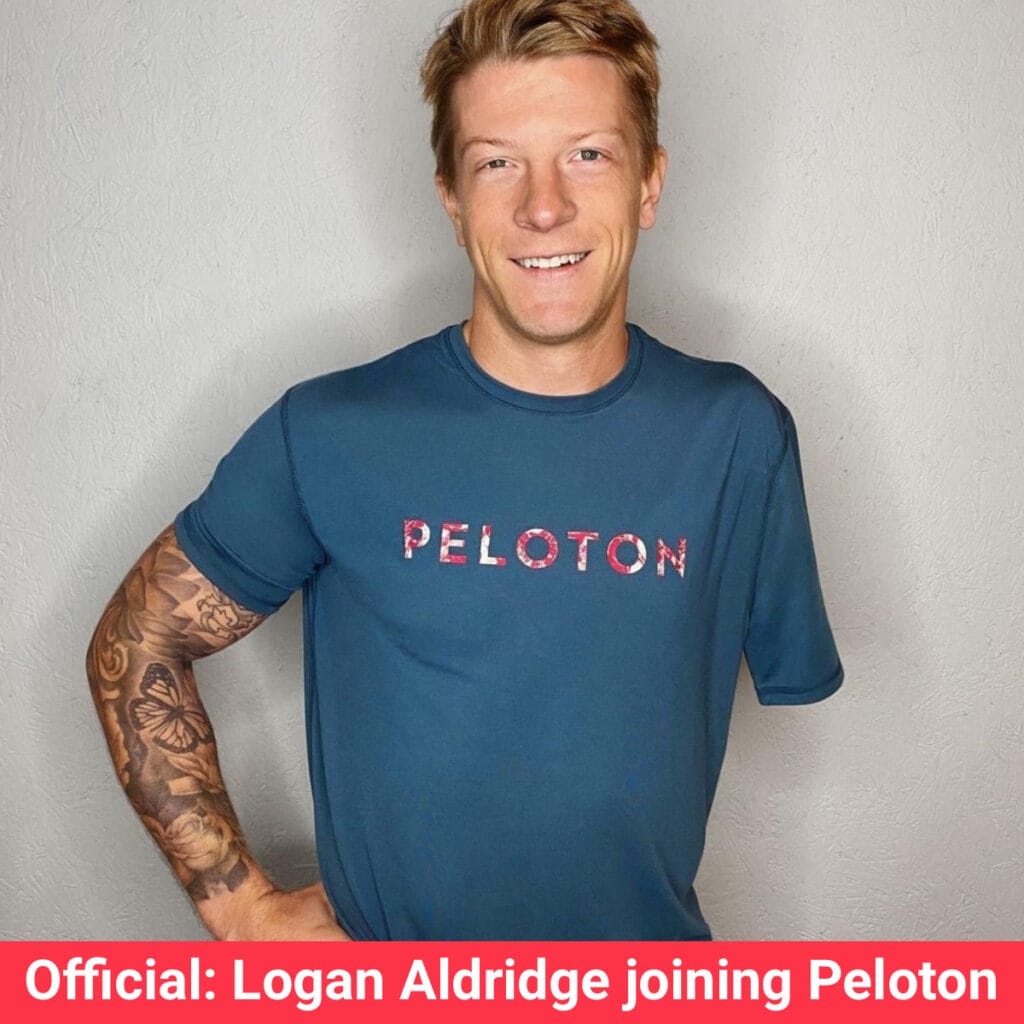 ---
Want to be sure to never miss any Peloton news? Sign up for our newsletter and get all the latest Peloton updates & Peloton rumors sent directly to your inbox.