Following a string of weekly purges of the on-demand library, Peloton has quietly restored numerous older classes that were removed during routine class library maintenance.
Update – For details on the restoration of the 20 min sleep meditation class, see here.
An outdoor run and two sleep meditations that had been unavailable are now reappearing the library: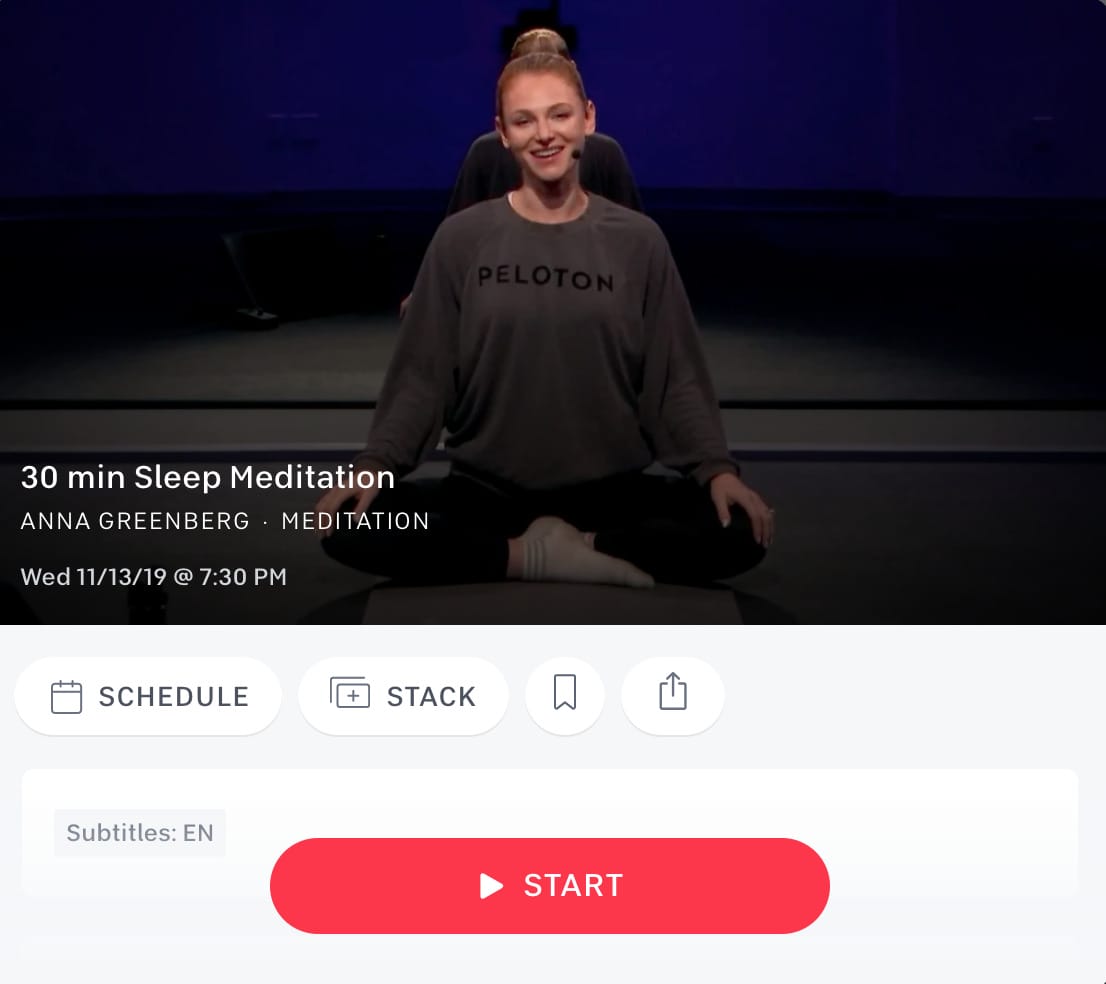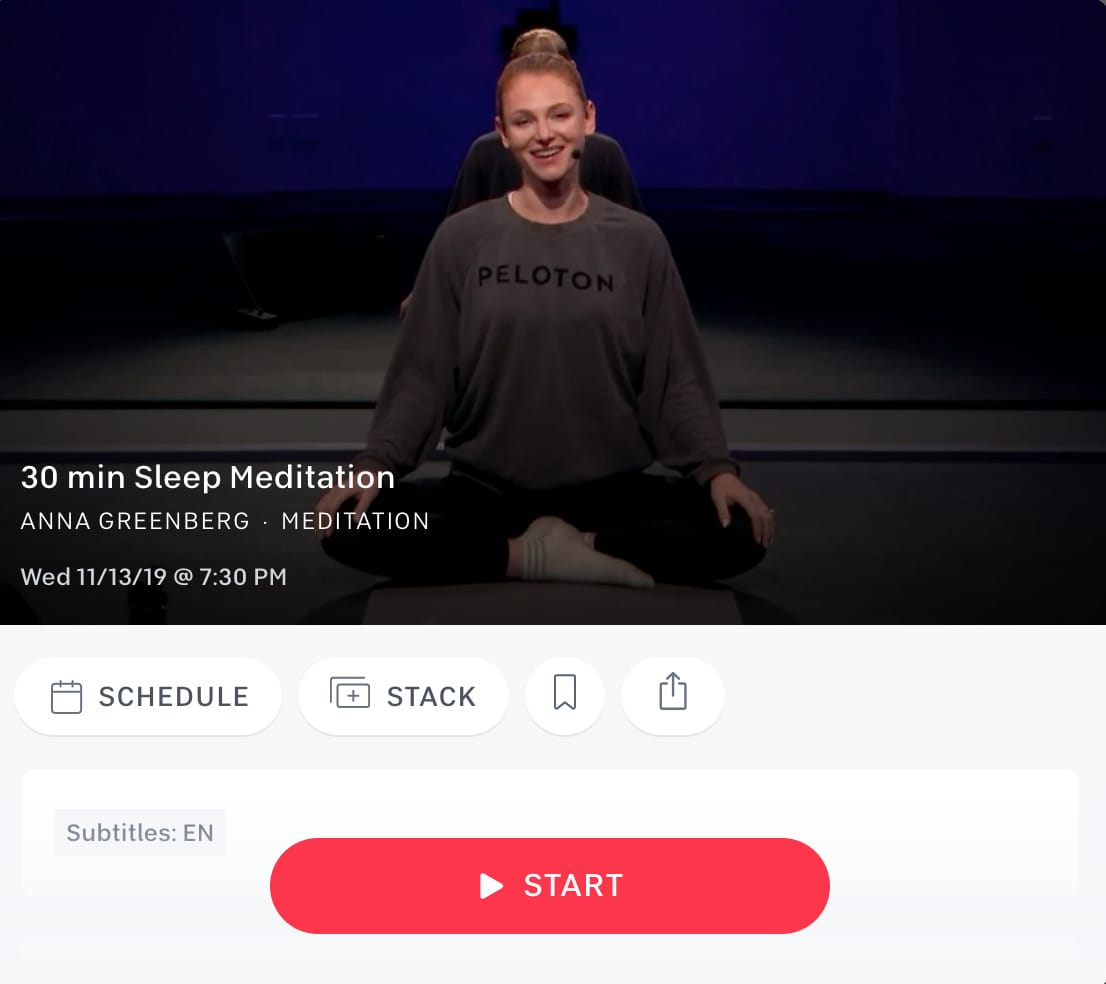 The 30 minute sleep meditation with Anna was her only sleep meditation of that length, and some members expressed frustration that it was removed in the July 14th class purge that took place last week. It is currently unclear why the additional sleep meditation with Anna and outdoor run with Becs were brought back.
If you're looking for additional 30 minute sleep meditations, Ross Rayburn has numerous. In fact, one of them just surpassed 1 million workouts on the Peloton platform!
We share news regarding class library maintenance each week that it occurs. Peloton first announced class library maintenance back in April, and purges have been taking place almost weekly since then. With exceptions, the oldest classes in the on-demand library now date back to late 2019.
Are there any classes recently removed that you'd like to see Peloton bring back? Share your picks in the comments!
---
Want to be sure to never miss any Peloton news? Sign up for our newsletter and get all the latest Peloton updates & Peloton rumors sent directly to your inbox.