Peloton has a brand new challenge for 2020 – one that runs for the entire year.  And rather than days or miles worked out, this one will be based on minutes.
Called the Annual 2020, this new challenge will see how many minutes you can work out over the course of the entire year. There will be special badges available for when you hit 2,000, 3,000, 4,000, and 5,000 minutes worked out. As of right now that badges stop at 5,000 minutes, but if enough members go over that number, we might see Peloton add more.
Previous challenges that Peloton has provided have maxed out at one month – and have solely been based on either working out every day, or trying to get a set number of miles. With this challenge being based on total minutes, you don't have to fear missing a day because you are sick – and for those people doing Yoga workouts or workouts through Peloton Digital, they will be able to be included in this challenge for the first time!
Another new thing to go along with this challenge will be the ability to track it via Peloton's website. Previous challenges only showed status on the bike or tread tablet. Later in January, Peloton will be adding a section on their website to allow members to see their progress in the Annual 2020 challenge.
How many minutes will you be aiming for in this challenge?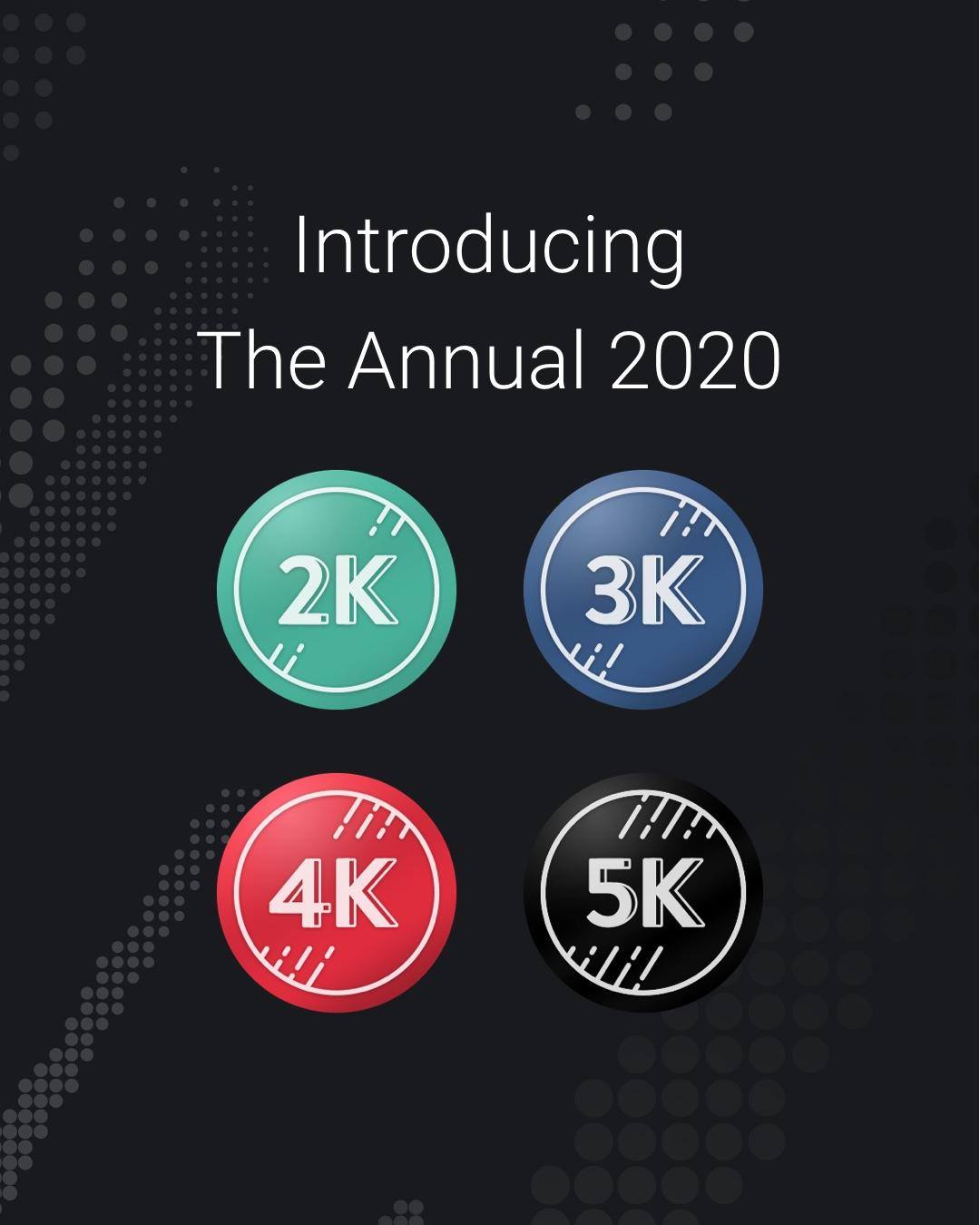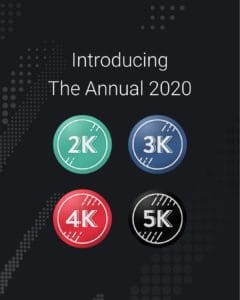 ---
Want to be sure to never miss any Peloton news? Sign up for our newsletter and get all the latest Peloton updates & Peloton rumors sent directly to your inbox.