Peloton is adding the ability to connect to bluetooth cadence sensors for cycling classes to the Android app. This functionality has been available in the iOS app for years, but never Android – until now.
This was added in the most recent 3.4.0 version of the Peloton android app. The release notes say:
App+ and All-Access Members can now connect a Bluetooth cadence monitor with any indoor bike to see real-time metrics during cycling workouts. When starting a cycling workout from the app, select 'connect devices' to pair your cadence monitor.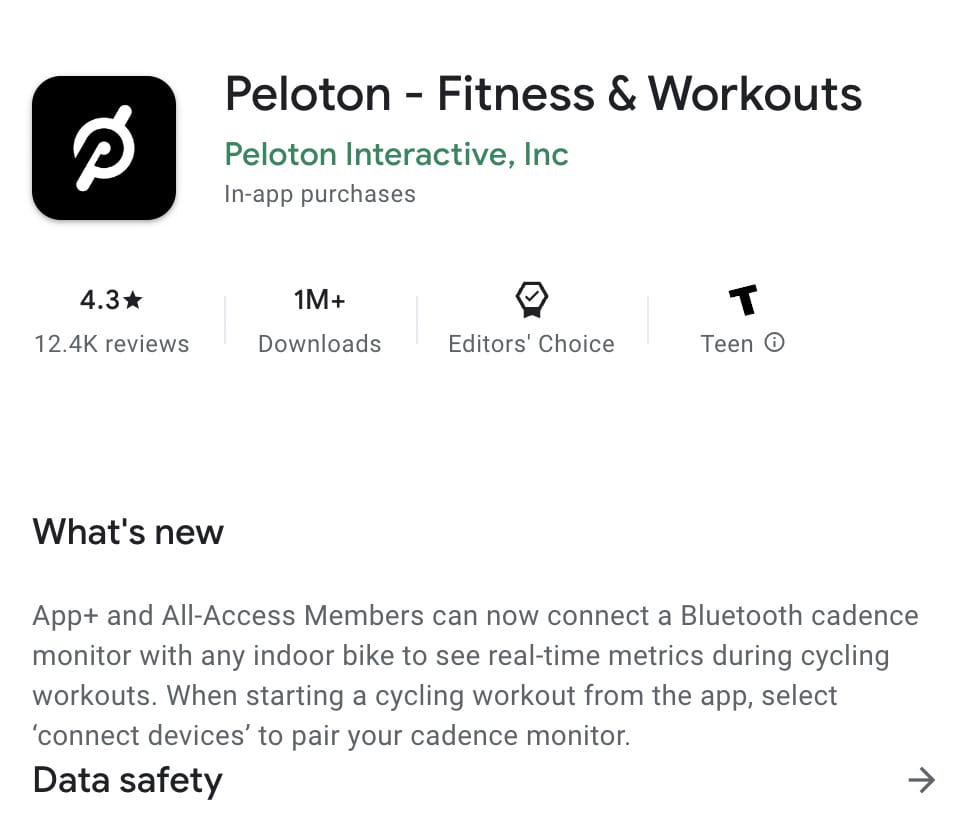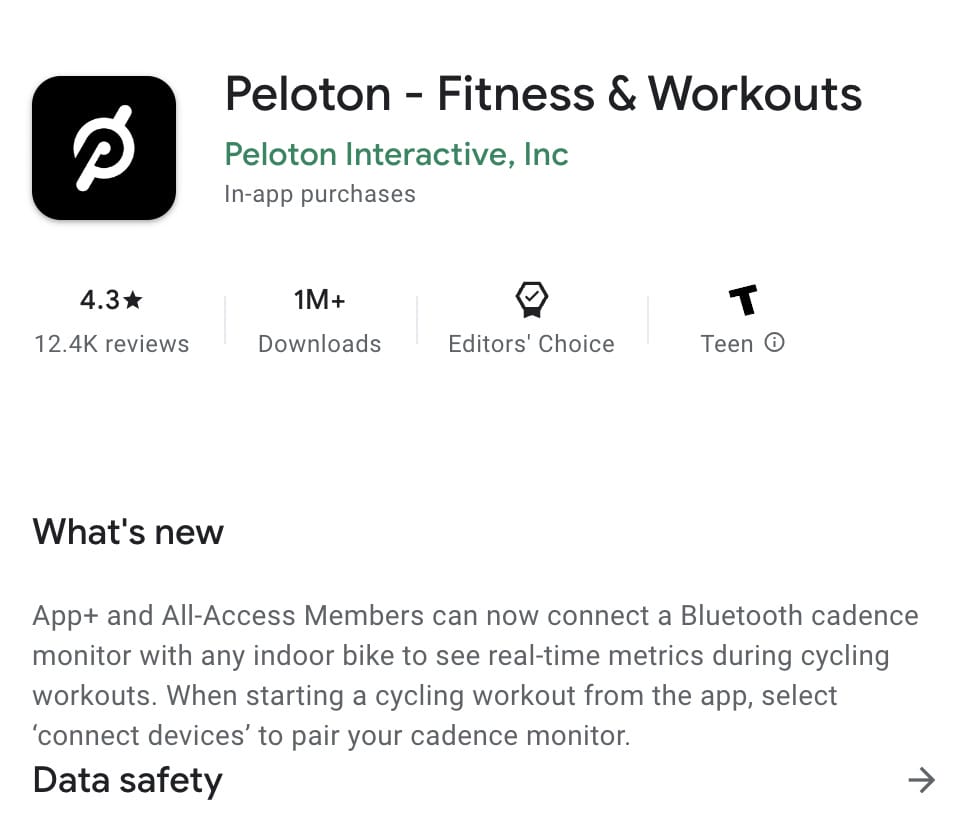 Peloton has updated a new support page with additional details:
With the Peloton App on Apple® iOS and Android®, you can connect a Bluetooth®-enabled cadence sensor directly to the app to see your real-time cadence in your cycling workouts, helping you to follow along with the instructor's cues throughout your cycling workouts. Once connected, you can track your cadence metrics during classes and review your metrics in your workout history.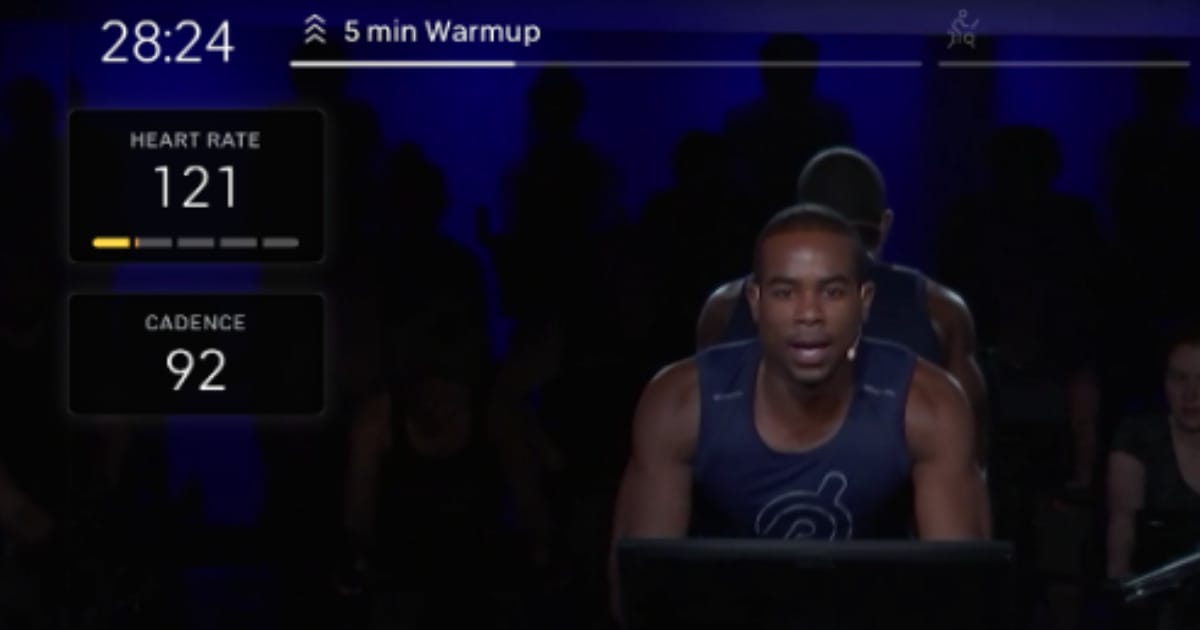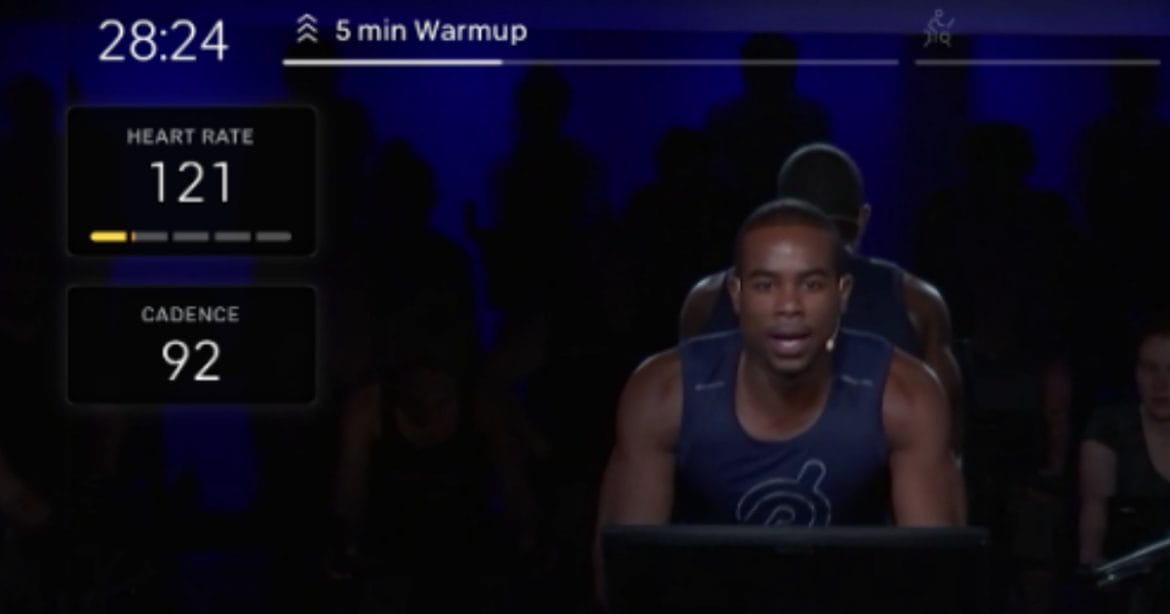 Cadence sensors allow riders on a basic spin bike to measure their rotations per minute. They typically attach to the frame itself. By connecting a cadence sensor to the Peloton app, members who are riding on a non-Peloton spin bike can measure their metrics against what the instructor is calling out.
Members can connect their cadence sensors by following the below steps:
Start a cycling class on the app.
Click the connected devices button.
Tap cadence.
Tap the name of your device to pair your cadence monitor and you should see your live cadence metrics start to appear.
Next time you start a workout and are wearing your cadence monitor, your monitor will automatically pair.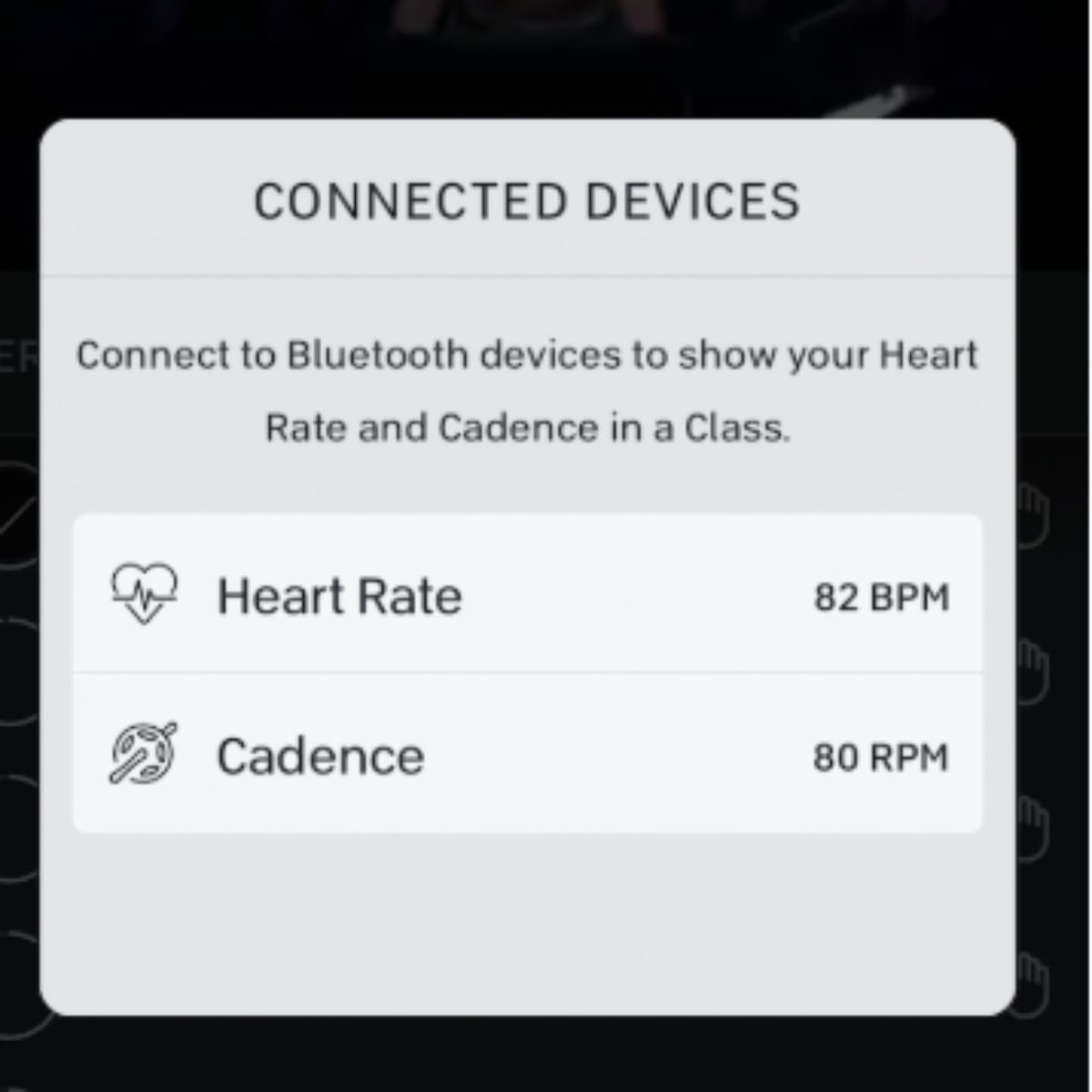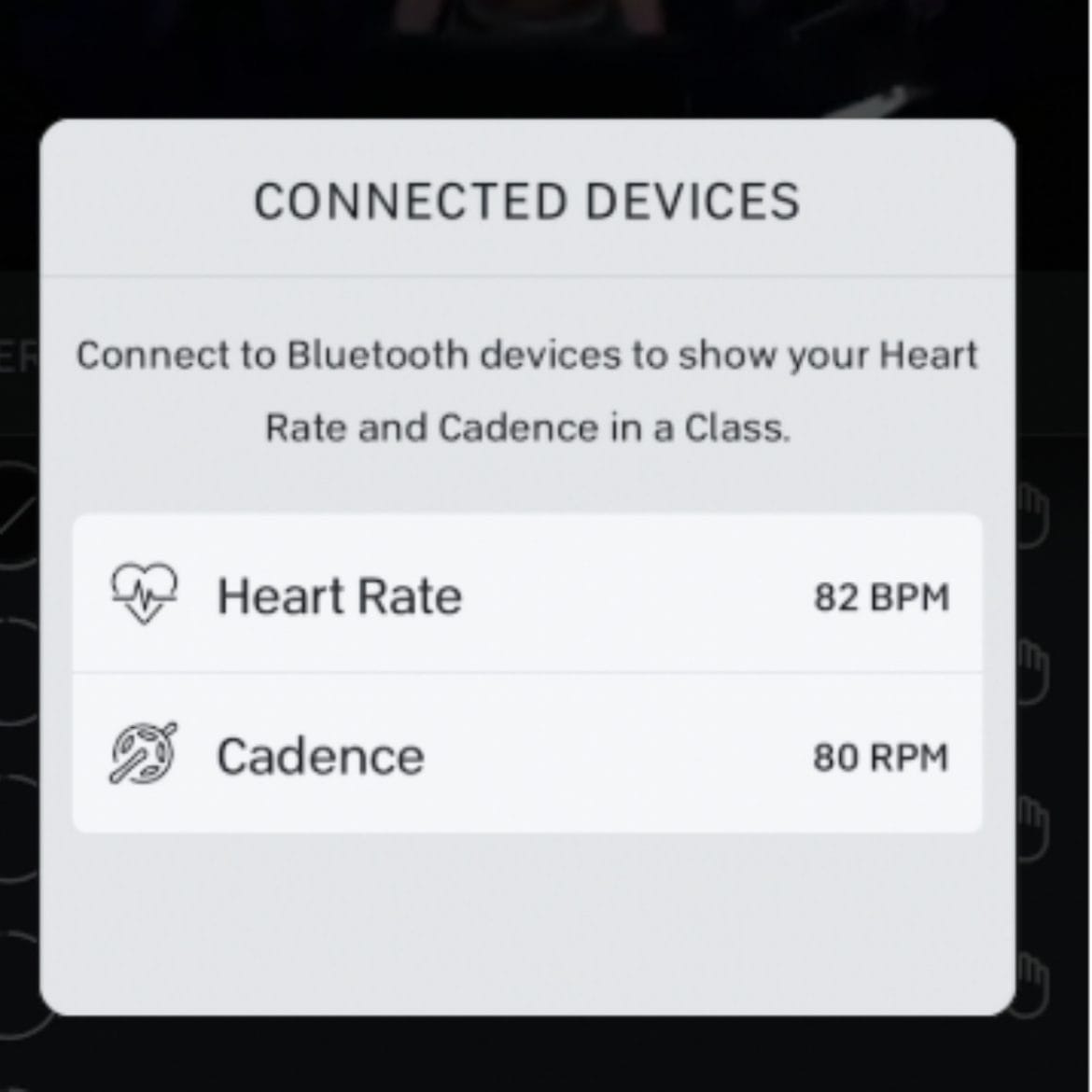 Any sensor that works with iOS should also work with Android. Note that the support page points out that this feature will only be available for Peloton App+ subscribers, the top membership tier which costs $24 per month. This was mentioned during the launch of the new tiers in one of the graphics.
As a reminder, all current Peloton app users who signed up for their membership before May 23, 2023 have been denoted as "Peloton App Legacy" – meaning that they are receiving App+ access even though they are not paying the App+ price of $24 per month. This grace period will last until December, when they will be automatically shifted to App One if they have not opted into the App+ tier.  App One users do not have bluetooth cadence functionality via the Peloton app.
Note that All-Access Members – those who own a hardware device – are treated the same as the App+ tier, so they also have access to cadence sensors in whichever app they use.
If you're an Android app user, are you excited to see cadence sensing finally available via the Android app?
---
Want to be sure to never miss any Peloton news? Sign up for our newsletter and get all the latest Peloton updates & Peloton rumors sent directly to your inbox.