Update – The apparel is now available for sale.
This morning Peloton Apparel's Instagram page posted a story teasing the launch of the third installment of the Peloton x Adidas collaboration.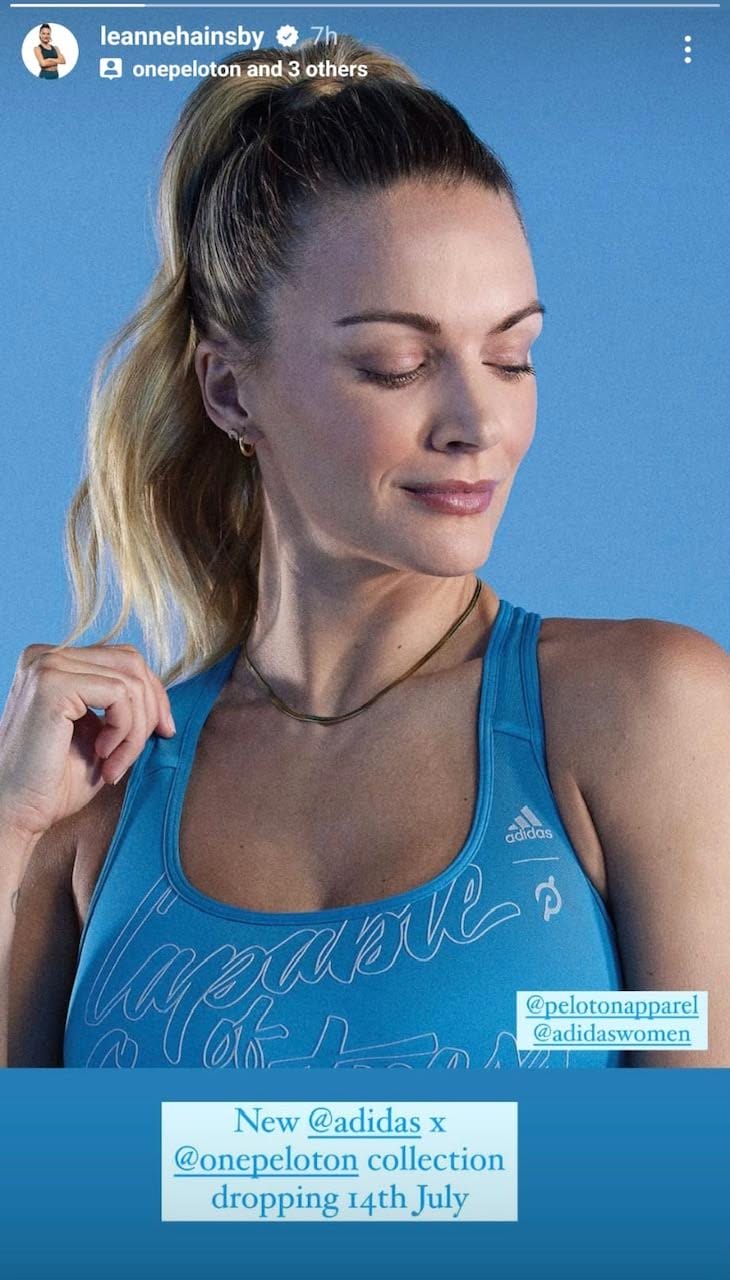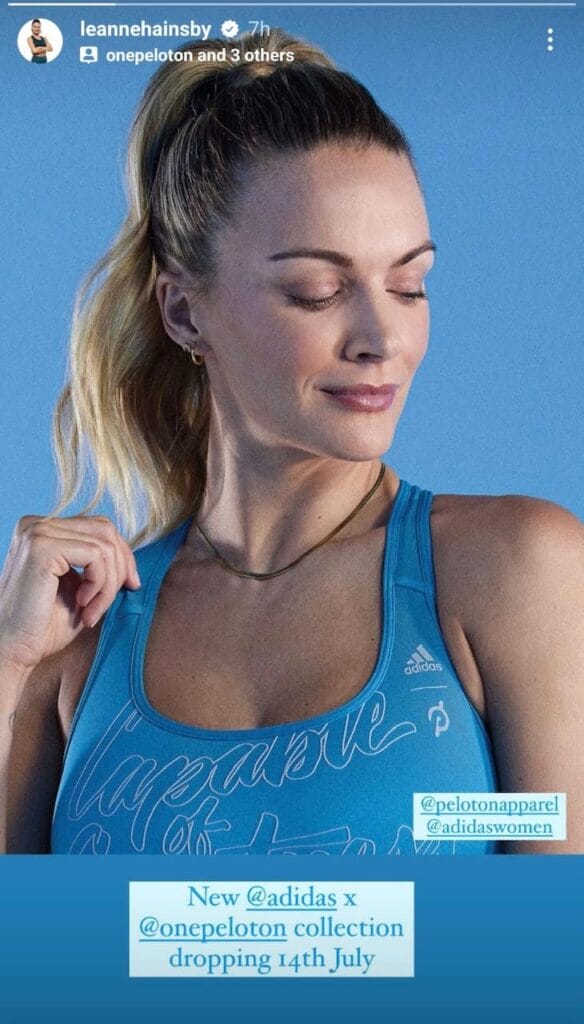 The collaboration between Adidas and Peloton apparel was first announced March 18th 2021, and there have been two releases since then. On top of that, there was also a release of a Peloton with Adidas x Ivy Park that was in support of the second Beyonce artist series.
The Instagram story posted today featured all UK and German instructors, and included a countdown to launch, which has the launch set to happen at 3:00 AM EST on Thursday July 14th.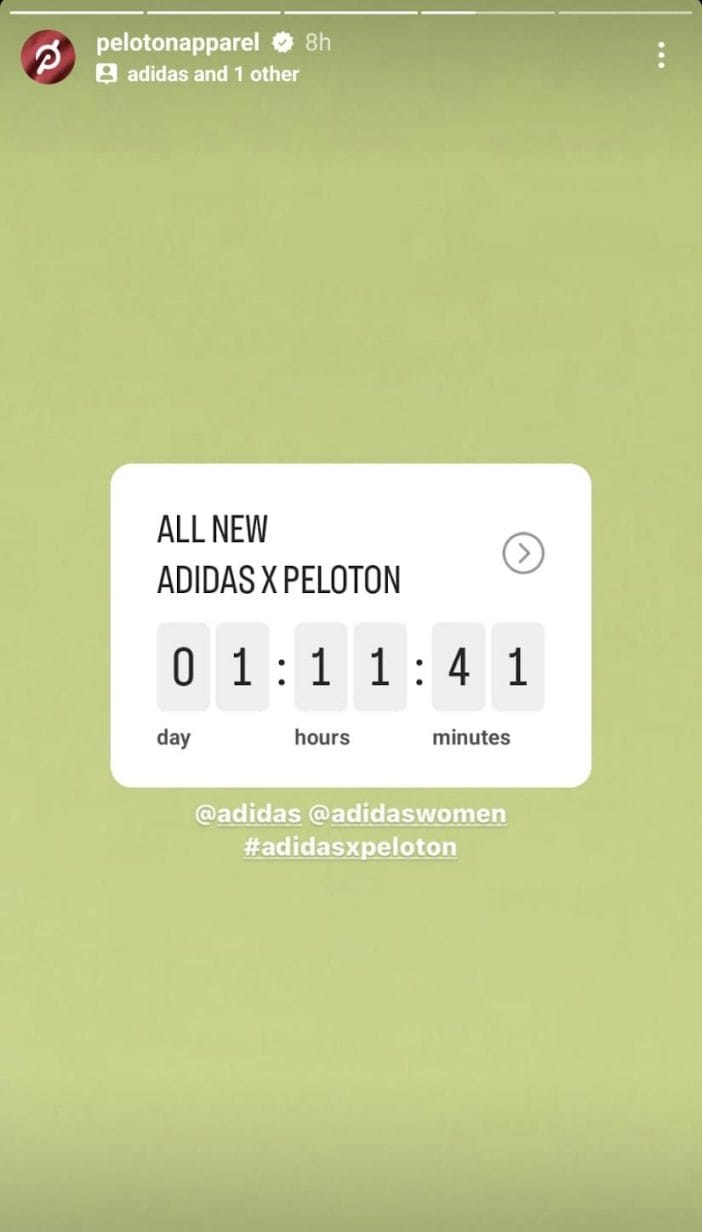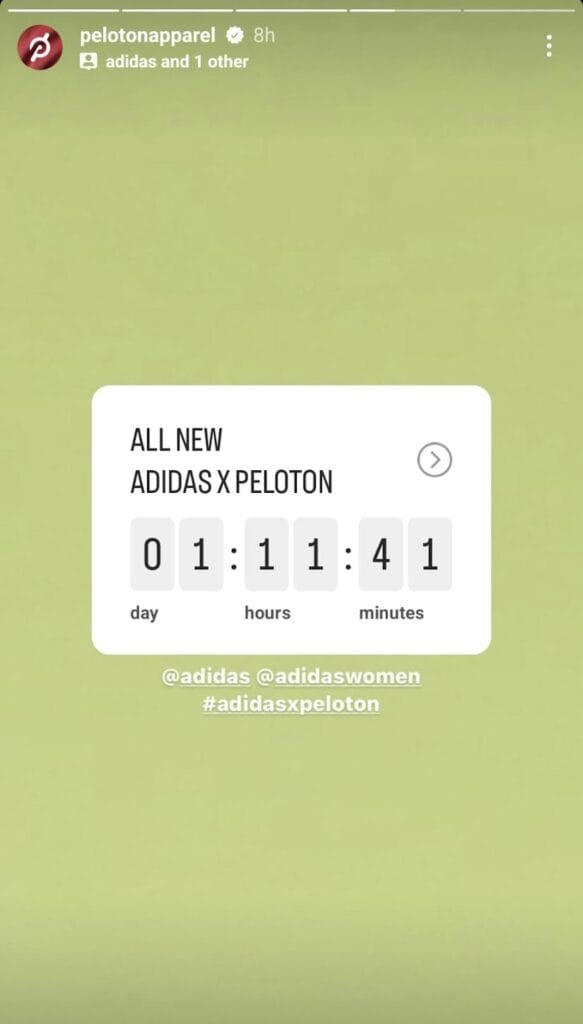 You can also see Hannah Frankson, Jon Hosking, and Cliff Dwenger modeling some of the line on their Instagram pages.
You will be able to find the apparel on the Peloton Apparel website starting this Thursday July 14th.
Thank you to member #RedStrong82 for the tip!
Let us know your thoughts on the Peloton x Adidas collaboration below!
---
Want to be sure to never miss any Peloton news? Sign up for our newsletter and get all the latest Peloton updates & Peloton rumors sent directly to your inbox.