Update The apparel collection is now officially available on both Peloton's apparel sites as well as the adidas website, as of March 25th.
Peloton & adidas have officially announced their collaboration. We first reported on this a week ago thanks to a on-demand class from Cody, as well as from a vague press release from adidas. The partnership is beginning with an apparel collection, but according to CNBC, "The companies say it's the start of an ongoing collaboration, with more to come."
To start with, the partnership will include a "inspiring apparel collection" that will officially go on-sale on March 25th on Peloton, adidas, as well as some 3rd party retailers. The 11-piece collection will include tanks, tights, shorts, hoodies, tees, crewnecks, sports bras, and joggers available from $30-$85. The collection was designed with Ally Love, Robin Arzón and Cody Rigsby. There will some special on-demand classes dropping today to celebrate the new line, including the one mentioned above. In addition, there will be a "live class celebrating the collection drop on March 25"
adidas put out a new press release today about the partnership:
Today is the beginning of an ongoing international partnership that will unite us and Peloton in a journey to transform sport. With Peloton's innovation in fitness, technology, and media, and our legacy in co-creation we are joining forces to further foster a sense of community and acceptance, while empowering people to be the best version of themselves.


The partnership will begin with the adidas x Peloton SS21 collection, a line of performance wear and lifestyle pieces made in collaboration with Peloton instructors Ally Love, Robin Arzón and Cody Rigsby. The instructors were involved in the design process to help develop a co-creation model. Together, the teams worked to produce styles and fits rooted in inclusivity and crafted with quality performance technology for high energy workouts, plus comfort for relaxed recovery days. The collection marks Peloton's first-ever instructor-designed global-level collaboration.
The instructors have been doing some press the past few days which was just released this morning. Ally Love spoke with Popsugar & said:
"One of the things that's a priority for both companies and especially my fellow instructors is being able to cultivate community, knowing what it means to not only want to feel good functionally in workout apparel, but also want to look good," Love, who is not only a Peloton instructor but also an Adidas ambassador, told POPSUGAR. "And so finding that true intersection or that sweet spot between style and functionality, knowing that our community is so diverse and lean into that concept was truly the inspiration."


And while there are plenty of black and navy pieces in the collection, Love wants people to get comfortable breaking out of their comfort zones and wearing color. "We want this to be bold. We want to tell and speak the truth of who we are. We want to stand out amongst our community," she said. "We don't want you to fall into feeling comfortable in just always wearing black. We want you to dare and dream bigger and be bolder. And so we wanted that to show up in this collection."
Cody shared the following with GMA
We as a group wanted pieces of this clothing to represent what we stand for. For me, that's not conforming to what 'normal' is. Trust, I'll be grabbing a few pieces from the women's side."
Robin had the following to say in the same article from GMA:
This community is an inspiration to us, and we made this so that anyone can feel confident and empowered every time they wear one of these pieces.
The PopSugar article has 25 preview images of the apparel collection if you want to see what is coming next week.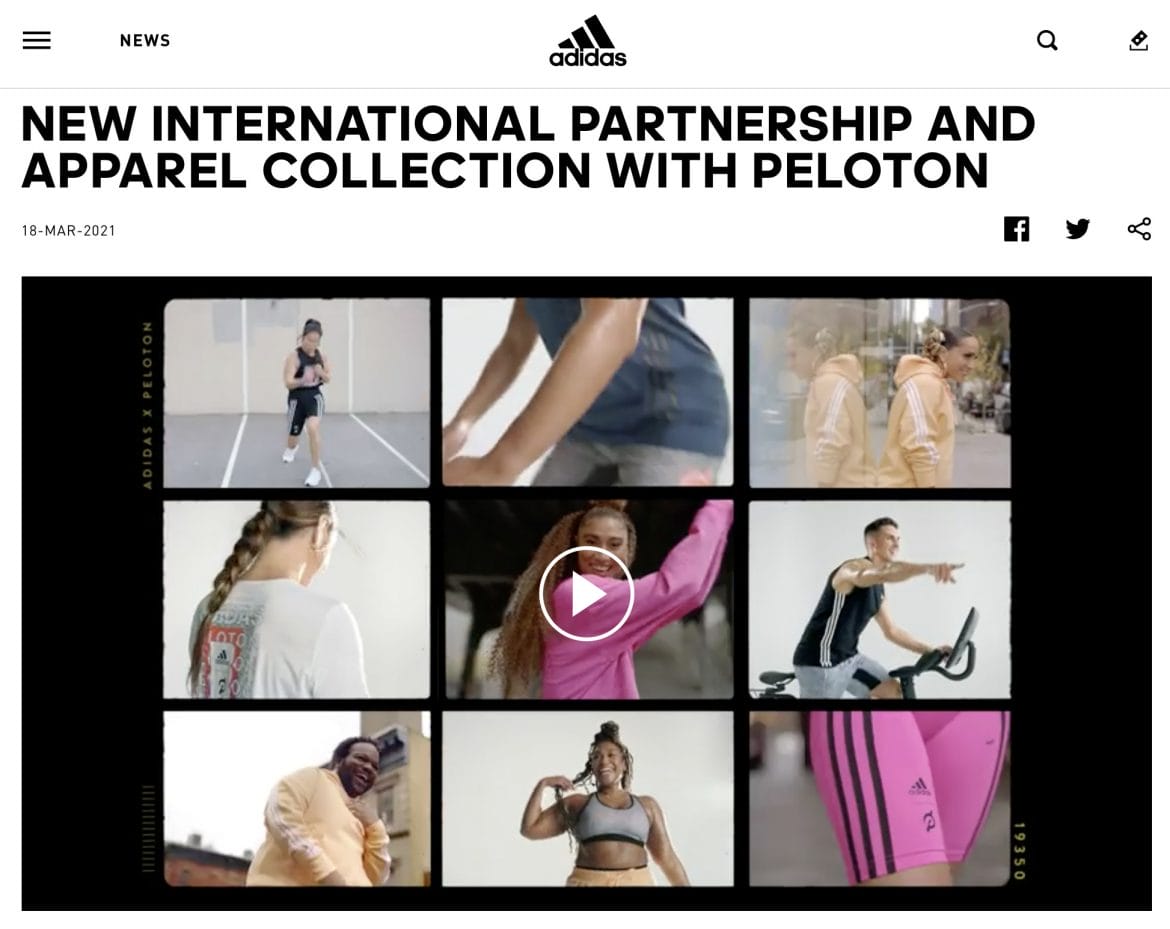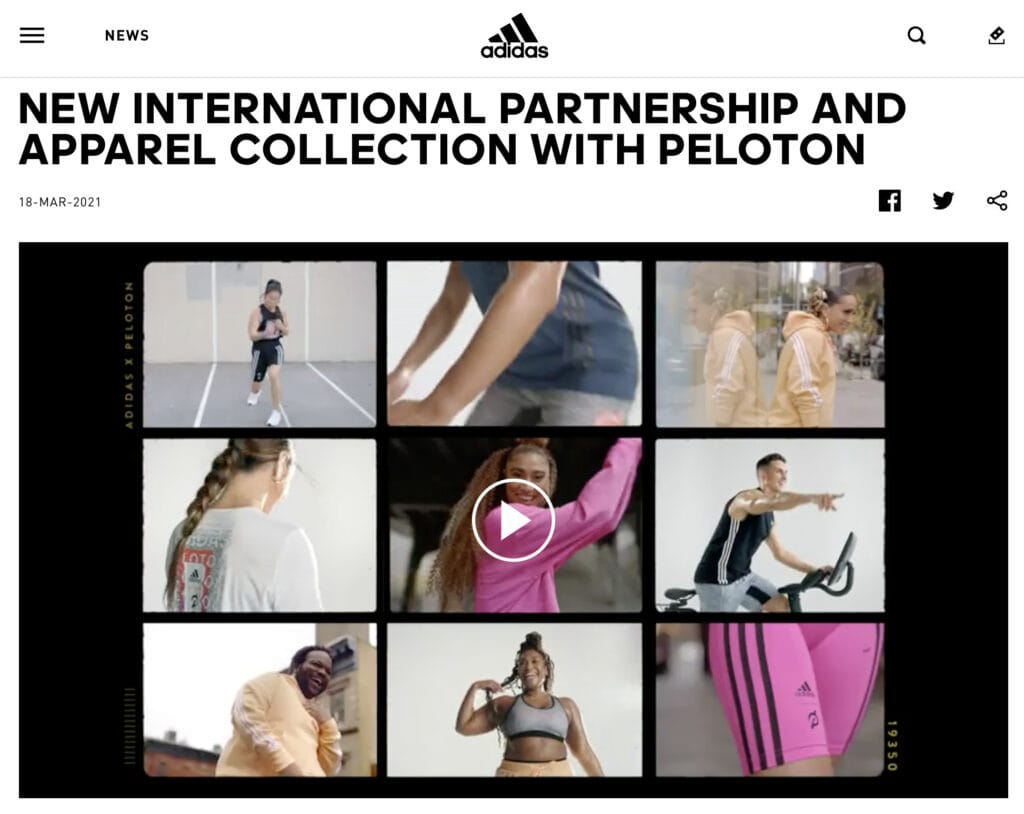 ---
Want to be sure to never miss any Peloton news? Sign up for our newsletter and get all the latest Peloton updates & Peloton rumors sent directly to your inbox.