Peloton Studios New York has once again updated their look!
On the evening of July 11th during Matty Maggiacomo's 5:30 pm EST Tread Bootcamp, the Tread studio's revamp premiered! Members will notice that the instructor's Tread now sits upon a large illuminated platform.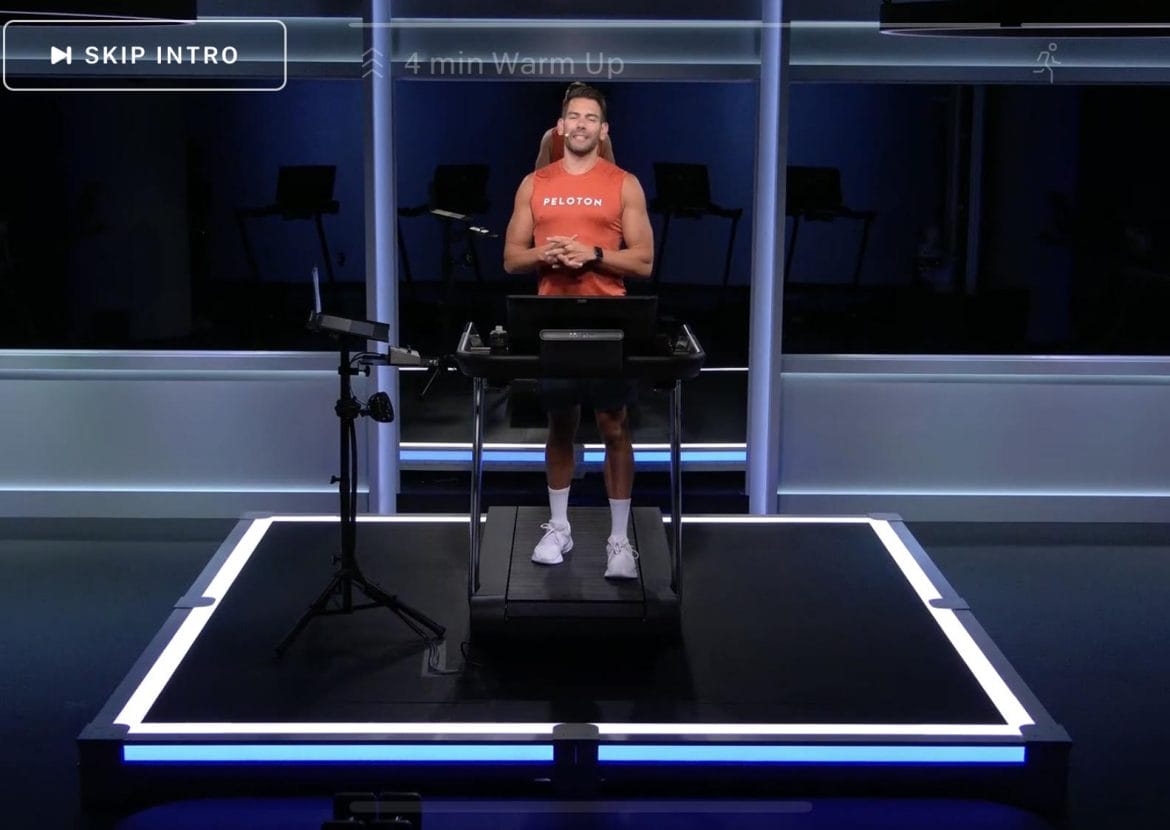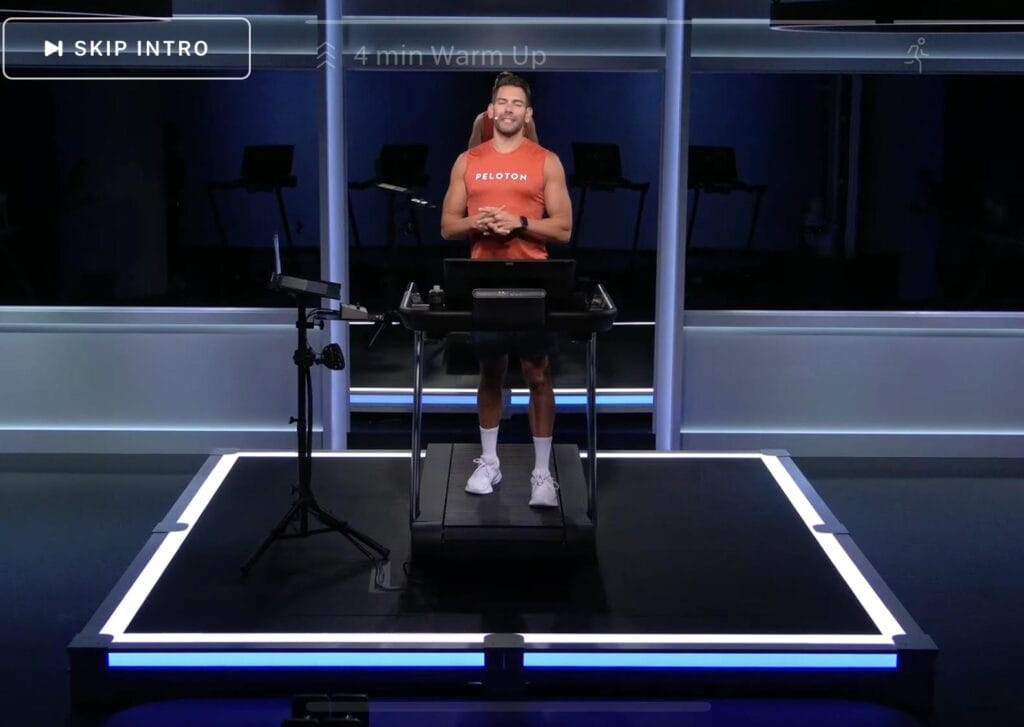 Another new addition is a smaller illuminated platform in front of the Tread platform, from which the instructors coach the strength portion of their bootcamp classes.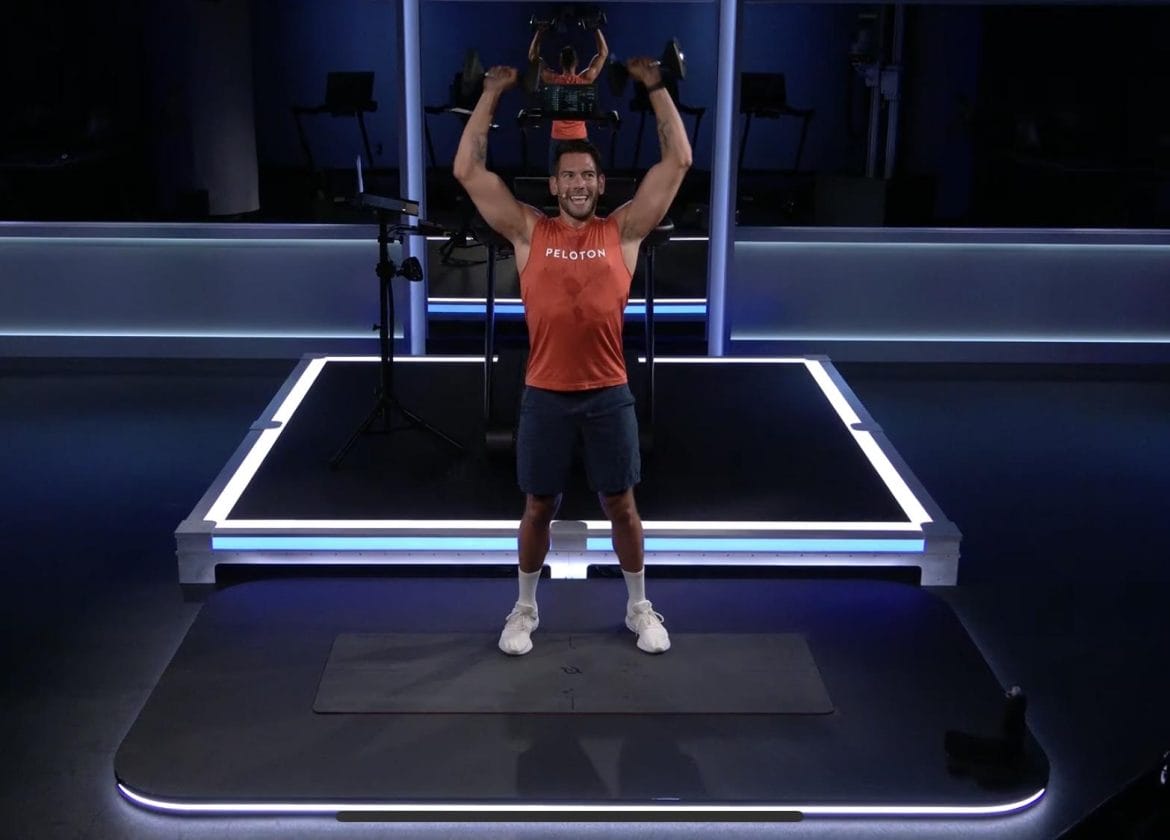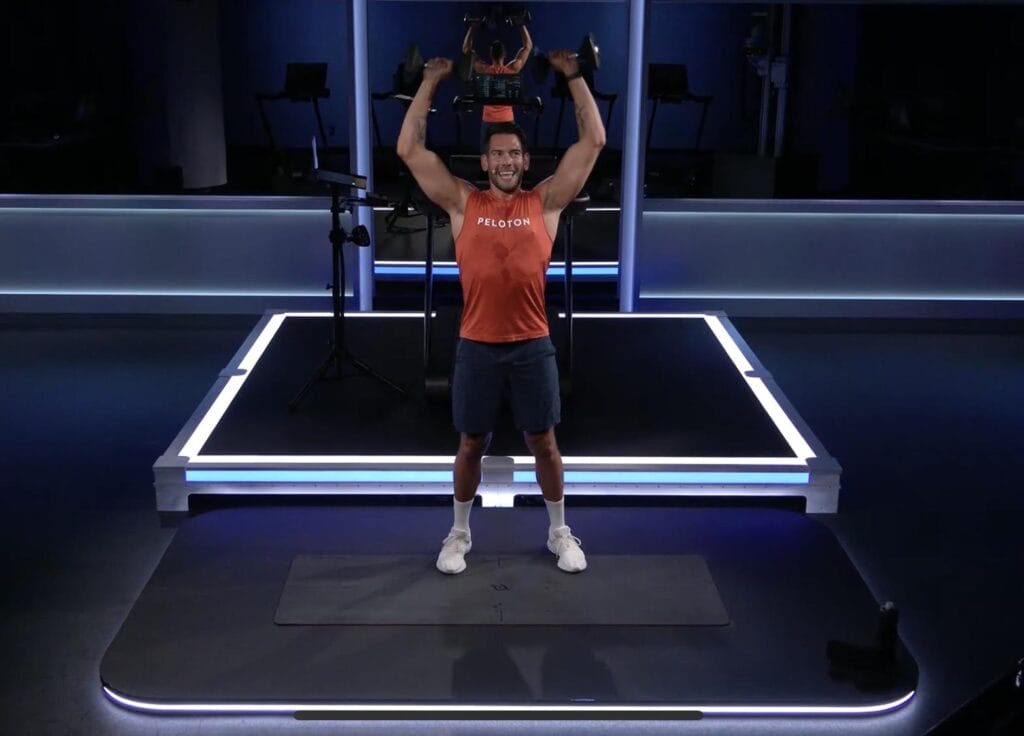 Before July 11th, rather than the tread being on a platform, the instructor's tread was directly on the studio floor, and they coached the floor portion of their classes on a Peloton workout mat directly in front of their Tread.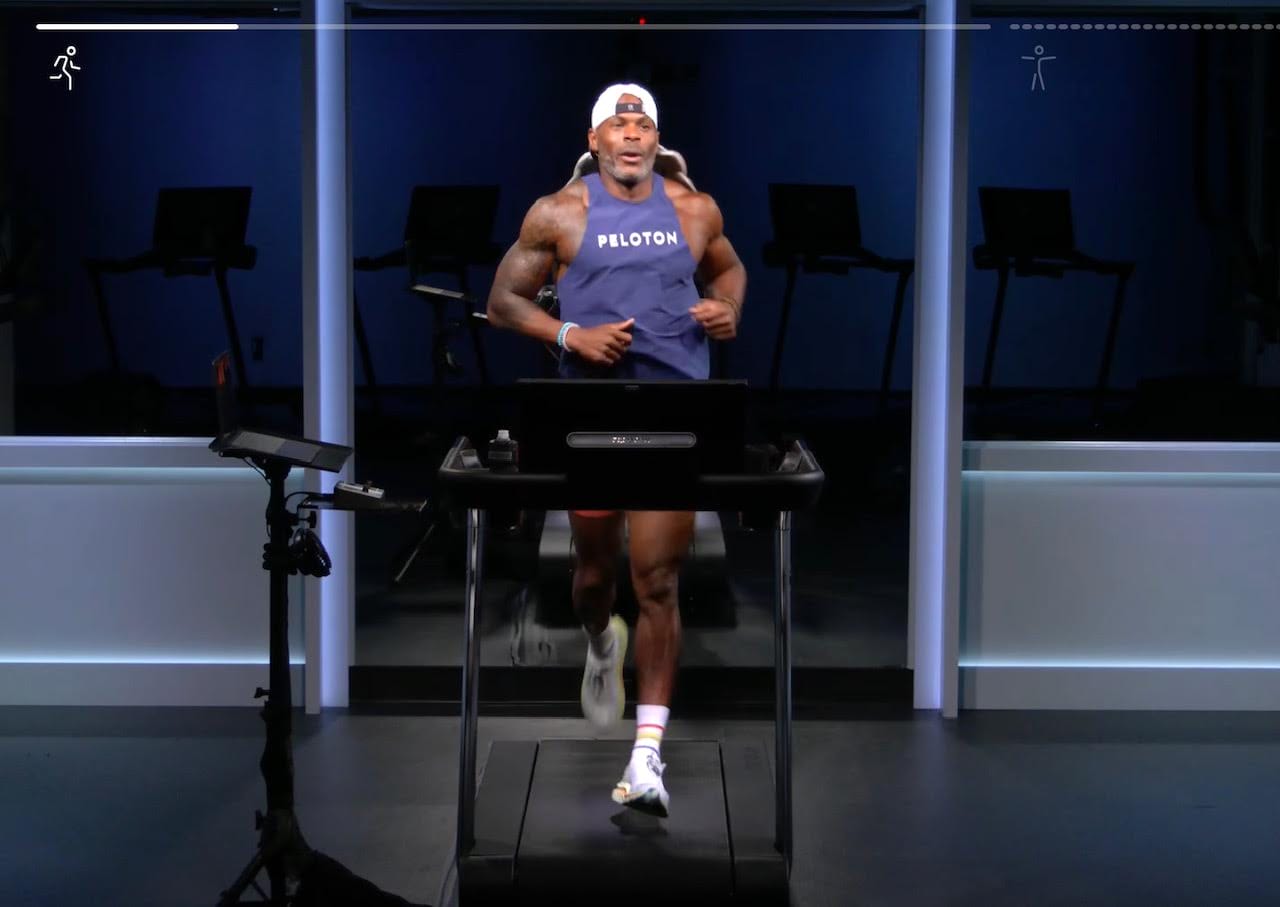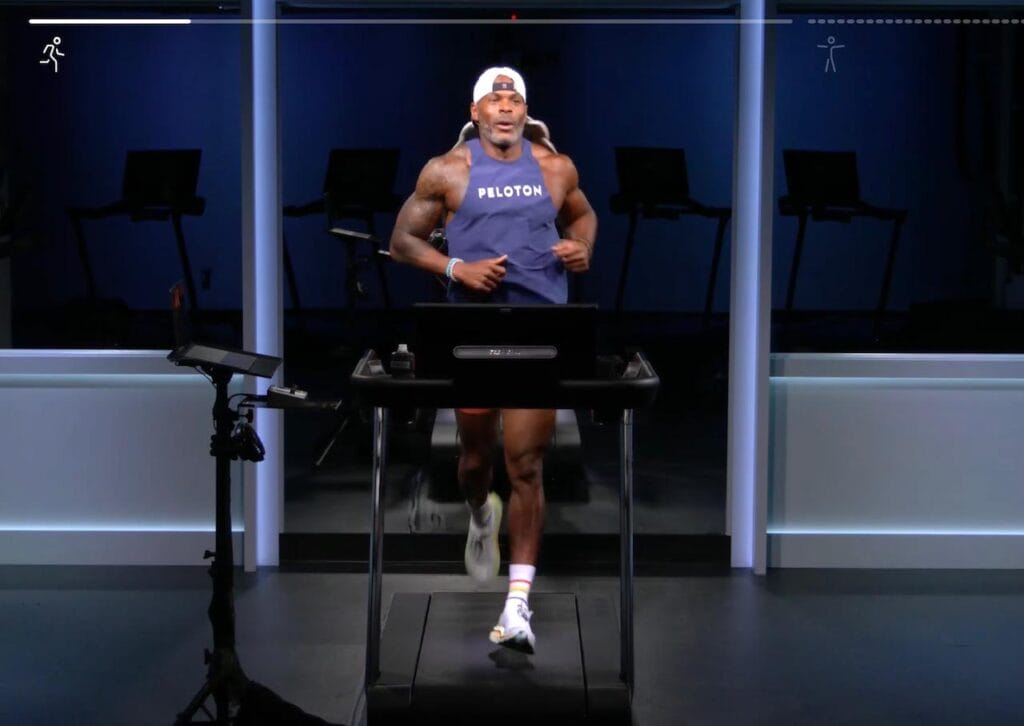 PSNY has updated many of their studios over the course of the last year. This is the second update for the US Tread studio, as Peloton swapped all the Treads in the studio from Tread+ to Treads a few weeks ago.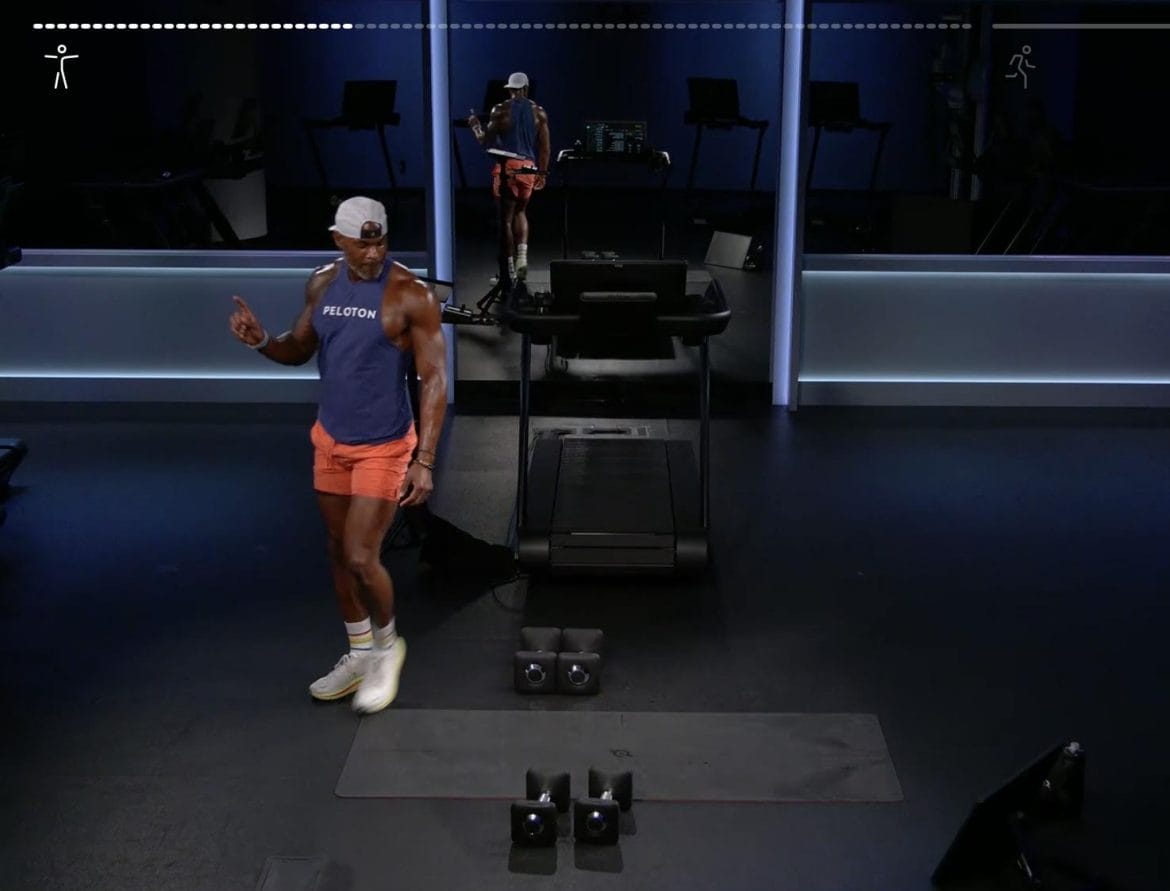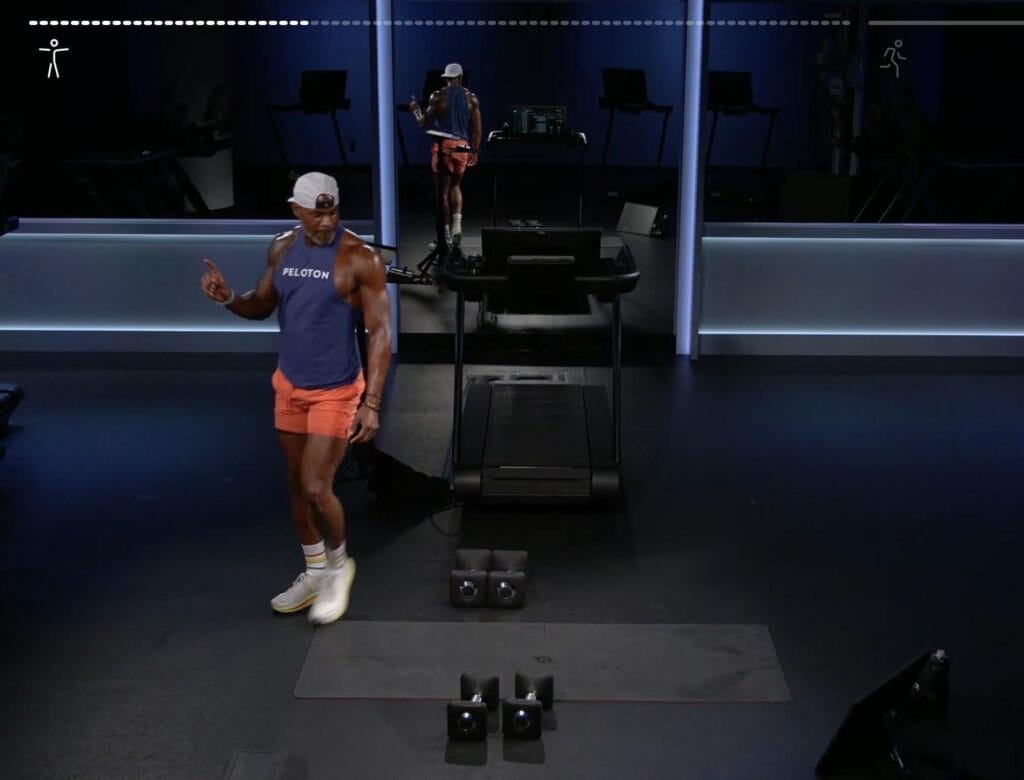 Prior to that, Peloton also debuted a new strength platform in late May. While most of the studio updates have taken place prior to PSNY being open to members again, it seems Peloton will still continue to renovate and update their studios as needed.
As of now the UK Tread studio has not been outfitted with any new platforms, but maybe we can expect one soon!
What do you think of the new look? Are you a fan of the illuminated platforms?
---
Want to be sure to never miss any Peloton news? Sign up for our newsletter and get all the latest Peloton updates & Peloton rumors sent directly to your inbox.