Peloton has made a major deal with Amazon to sell equipment and apparel in the United States, marking the first time ever that Peloton products will be available from another retailer. The products will include the original Peloton Bike, the Guide, and select accessories and apparel. You can find a new page on Amazon here (affiliate link).
Peloton announced the news in a press release:
Peloton Interactive, Inc. (NASDAQ: PTON) today announced the Peloton Bike, Guide, and select accessories and apparel are now available for purchase in Amazon's U.S. stores, with Bike delivery available to most of the United States.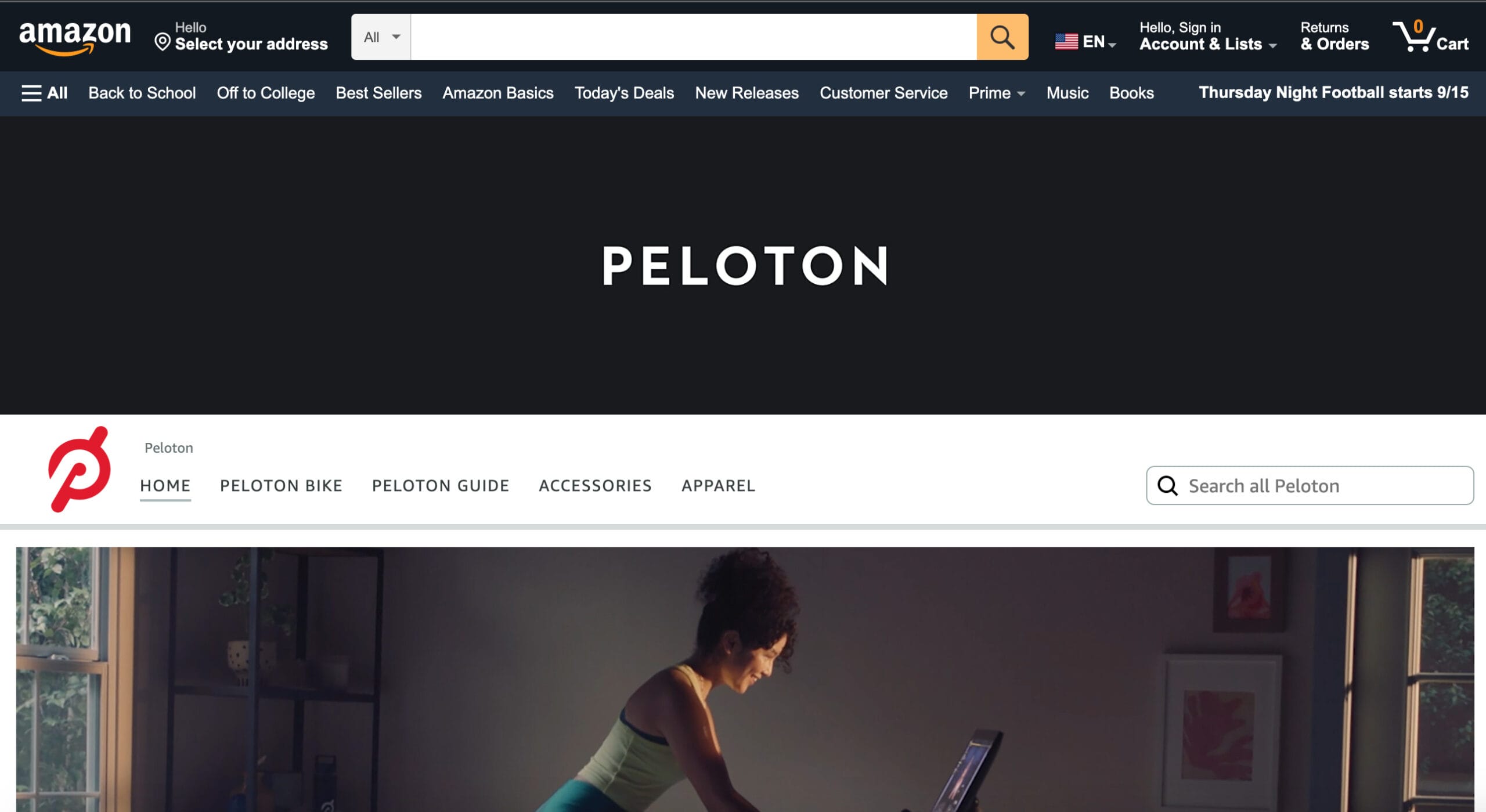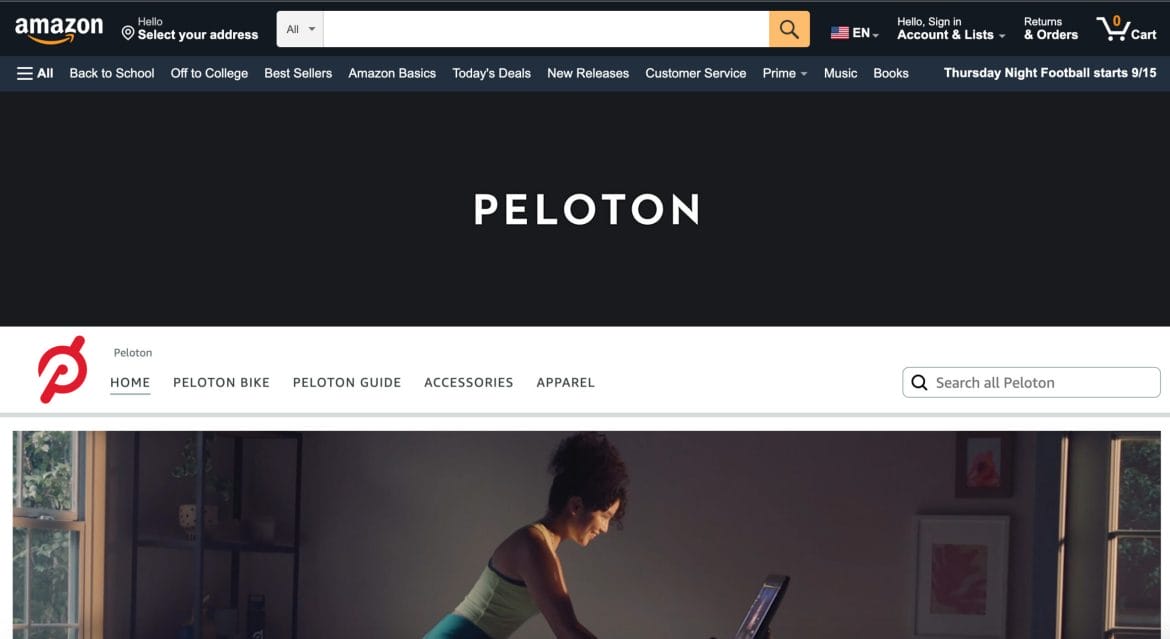 There is now a dedicated Amazon Peloton page where customers can view a short promotional video, and shop the following products:
Original Peloton Bike
Peloton Guide, Peloton's first-ever strength connected device
Cycling shoes – both original and Alto shoes
Dumbbell weights
Light/bike weights
Bike mat
Yoga strap
Yoga blocks
Workout mat
Water bottle
Peloton Apparel products, including clothing, car magnets, sweat towels, water bottles, sweat bands, tumblers, and hats
Note that the Bike+ and the Tread are not included in the available Amazon products.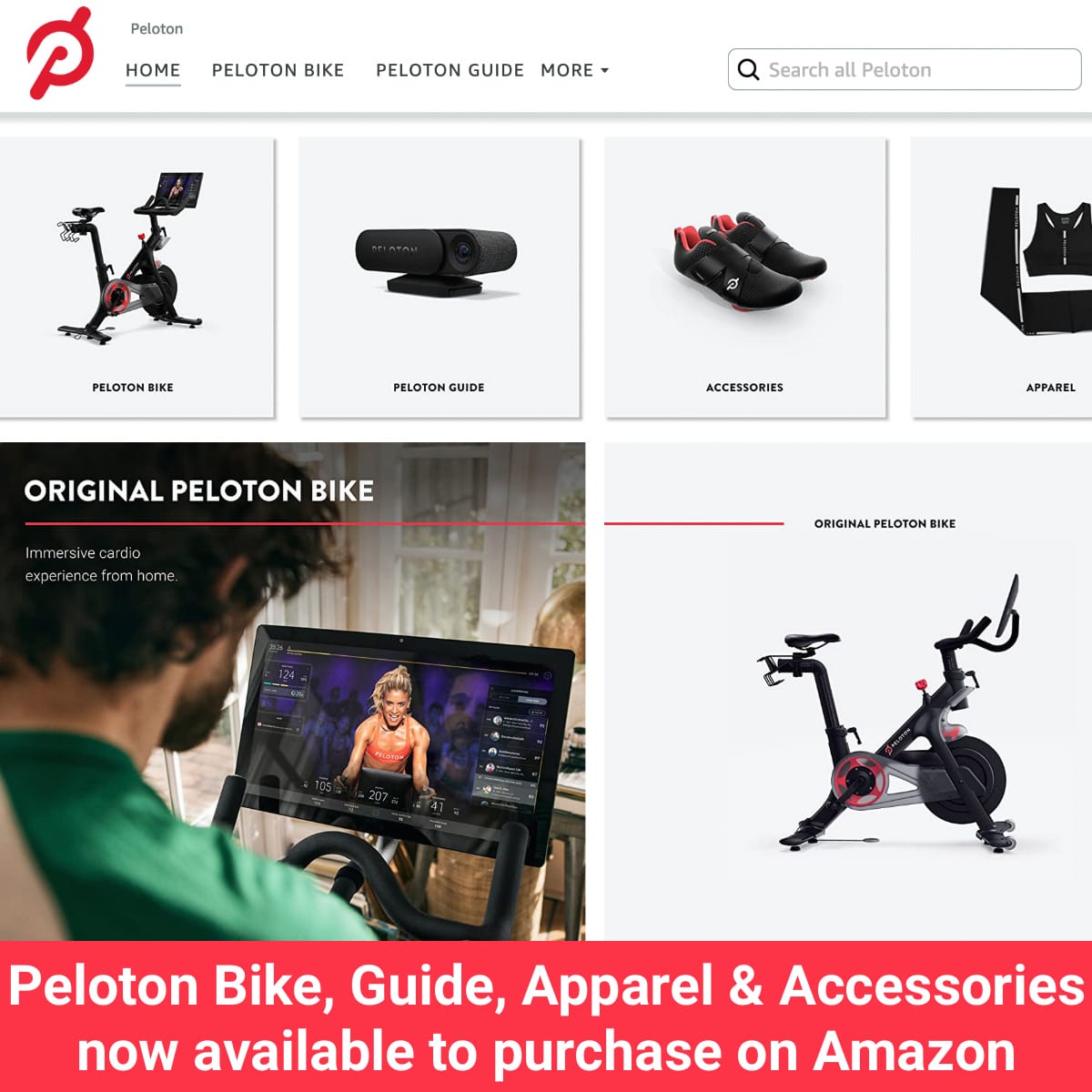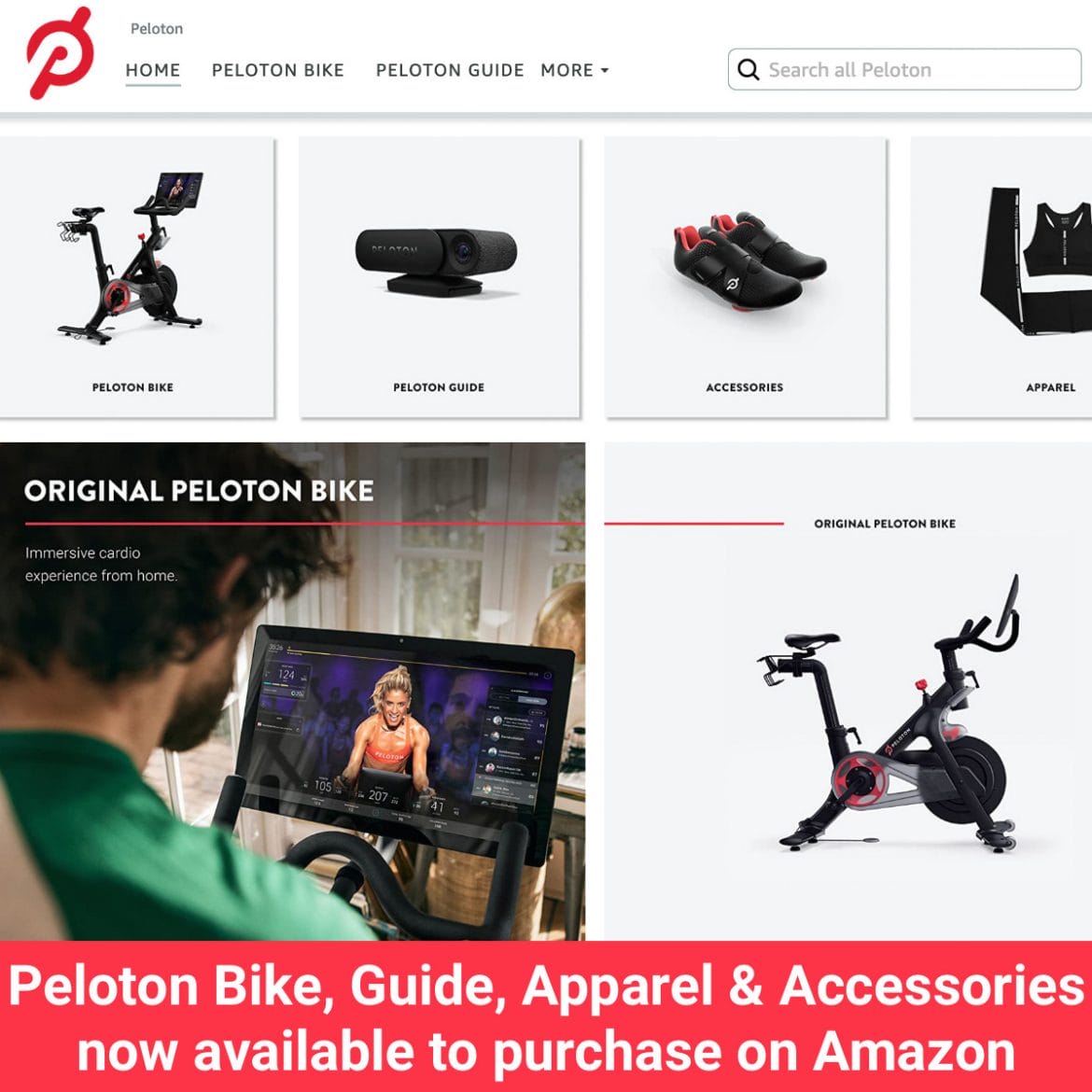 The original Peloton Bike has numerous delivery options available to customers who purchase the product from Amazon: self-assembly (which we first reported was in development yesterday) or "free expert assembly." There are different options for customers to choose that the box be delivered to the inside entryway or a room of choice for the customer to then assemble themselves, or for it to be assembled for them.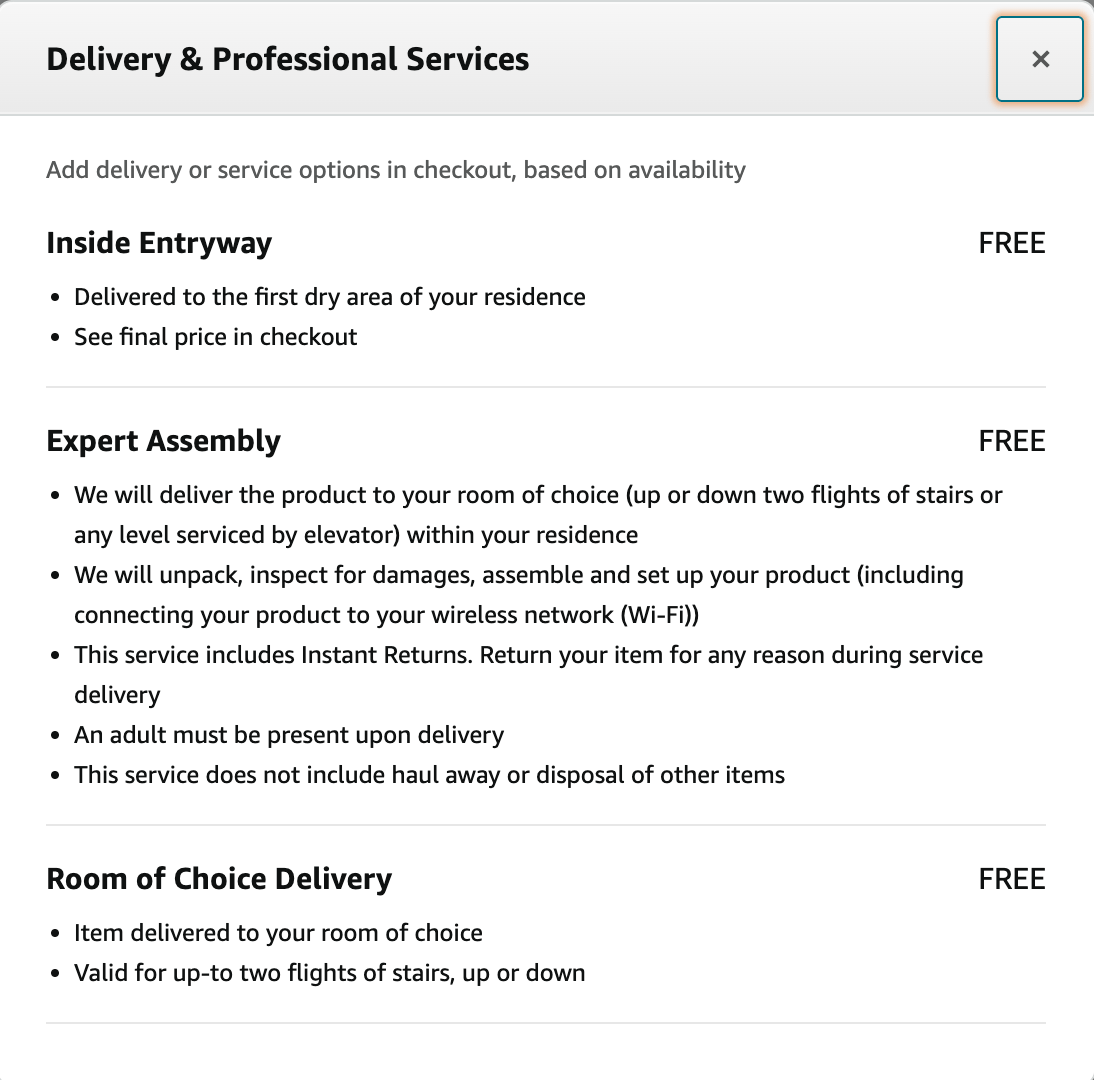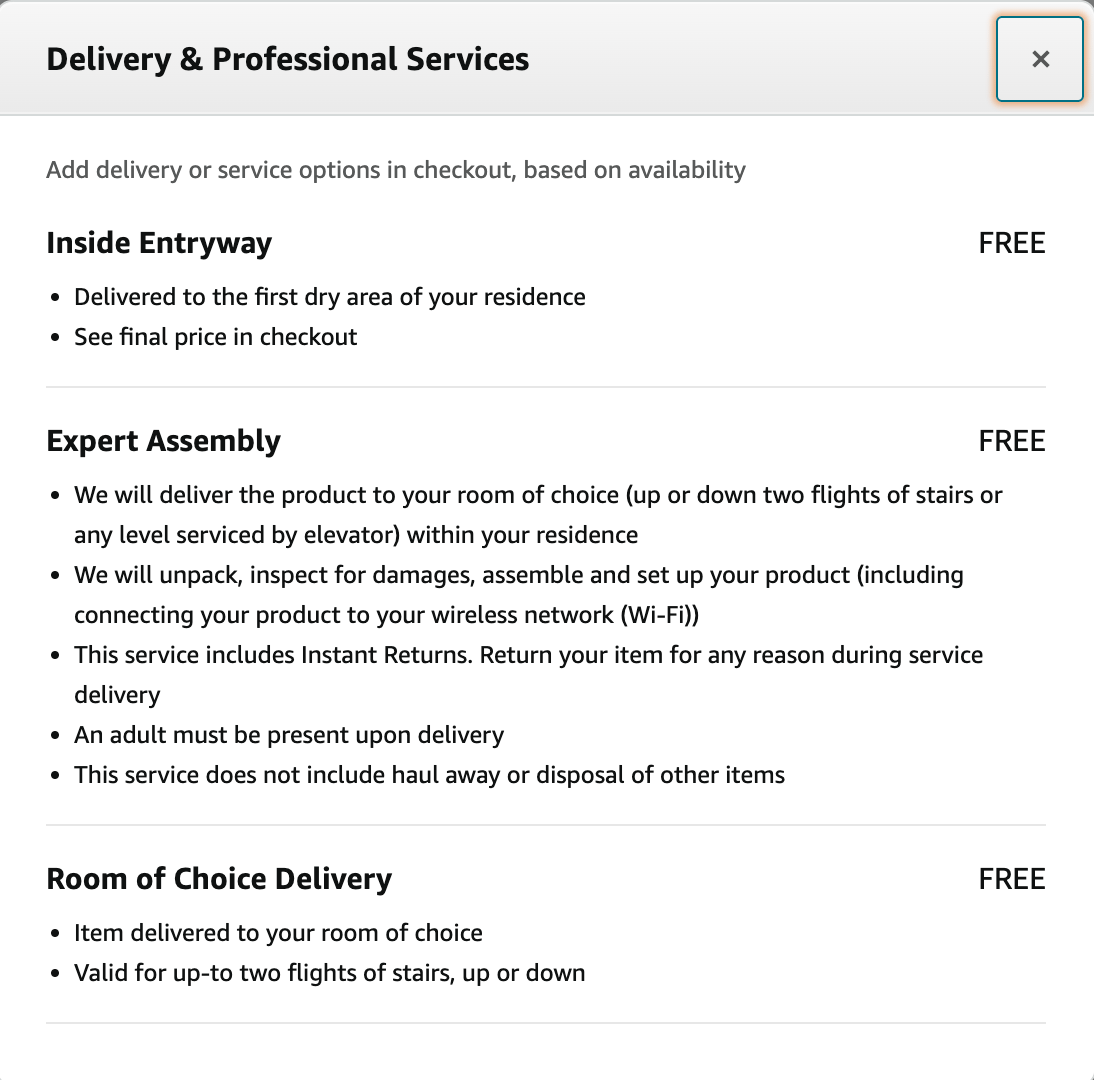 Financing is also available through Affirm, as is the case for those who purchase directly from Peloton. The prices of the original Bike ($1,445) and the Guide ($295) are the same price on Amazon as they are if you buy directly from Peloton.
CNBC also reported the news and provided additional context for this major development:
Peloton's Chief Commercial Officer Kevin Cornils said there are already about half a million searches on Amazon each month for Peloton's products, despite its lack of presence on the site before Wednesday.
"Post-Covid, the retail environment — online and in stores — is continuing to evolve, and that's something that we're trying to understand better to make sure the Peloton of the future is calibrated appropriately for that," Cornils said in a phone interview.
"We want to make it as easy as possible to get a Peloton," he added.
Peloton's stock – which has struggled tremendously this past year – is already up significantly as this news breaks this morning. This development will undoubtedly be a major point of discussion at Peloton's Q4 2022 earnings call, which is scheduled to take place tomorrow, August 25 at 8:30 a.m. ET.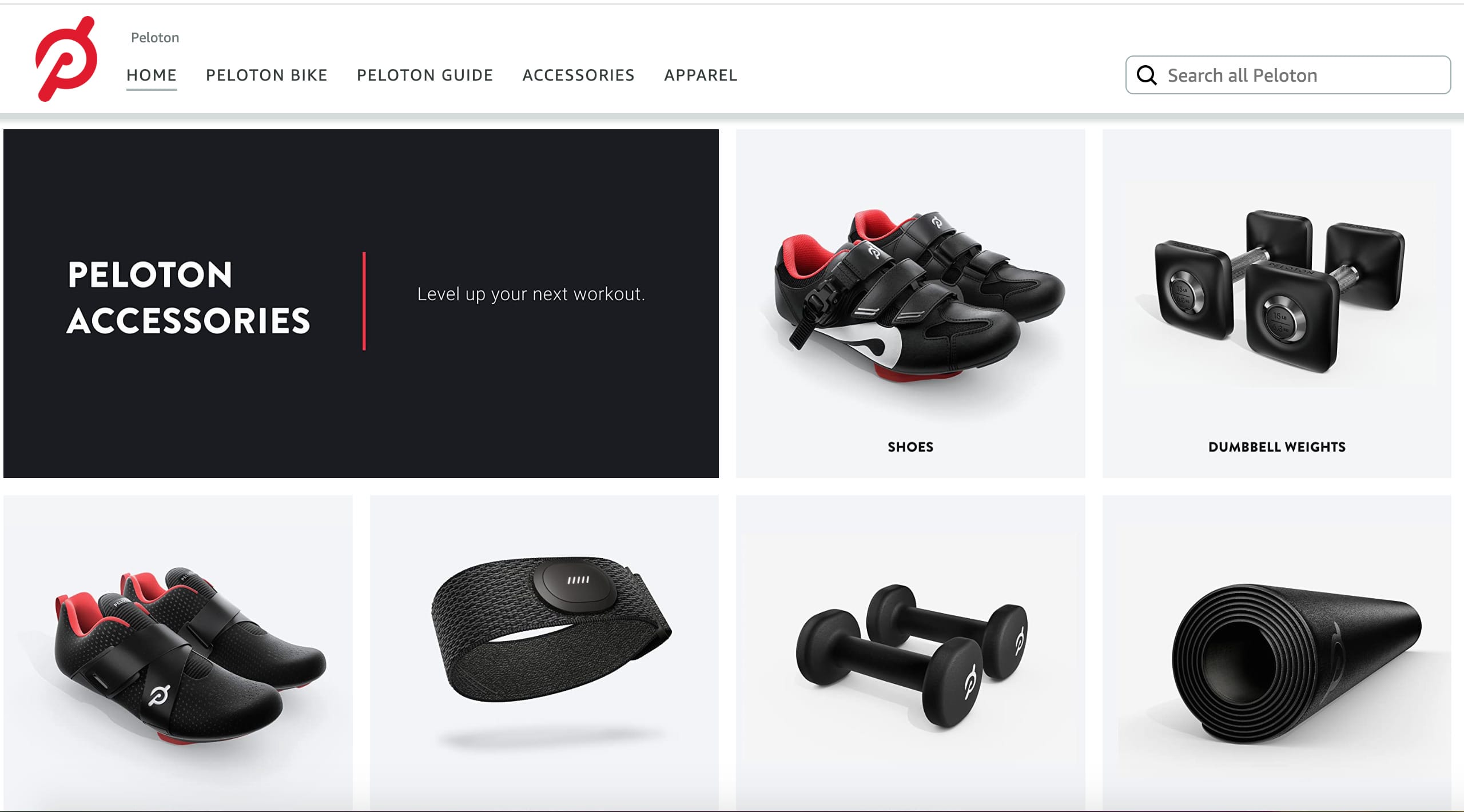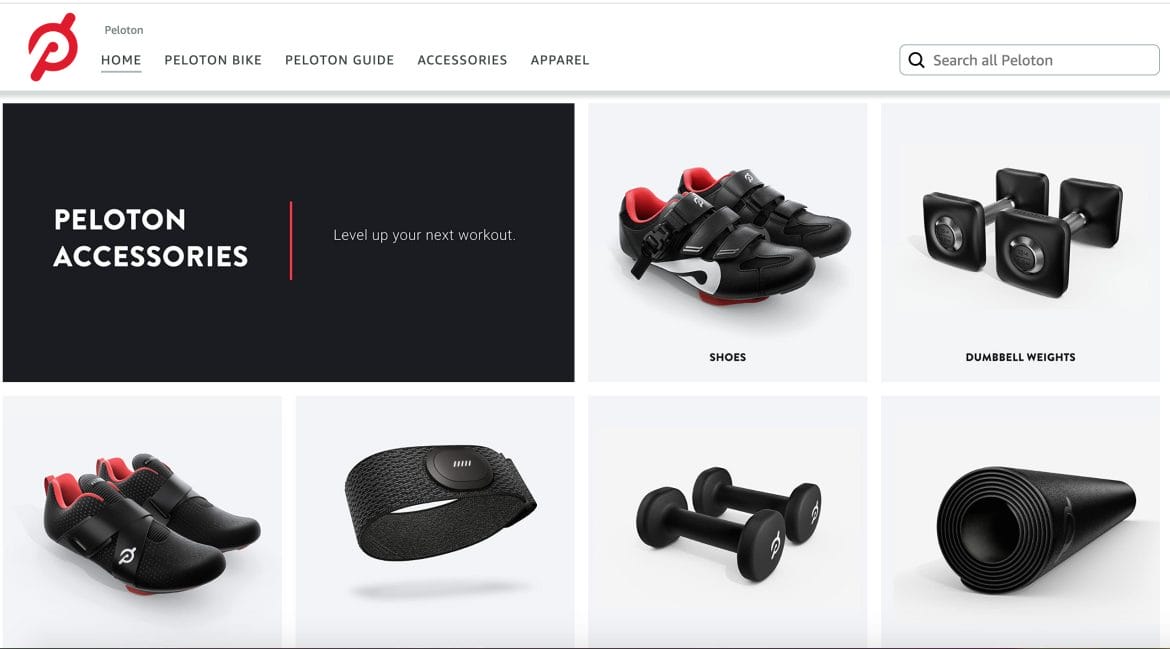 For those wondering about how support & returns will be handled, CNBC shared some additonal details there as well:
Peloton's support team will manage ongoing customer service requests related to repairs, maintenance requests, subscriptions and general inquiries, according to the company, while Amazon's customer service team will provide support for product purchases, delivery, installation and returns.
Peloton has been running a trial in Germany selling refurbished bikes on eBay, but this is the first major third party partnership for new bikes.
You can read the full press release from Peloton here, and you can visit Peloton's Amazon site here.
---
Want to be sure to never miss any Peloton news? Sign up for our newsletter and get all the latest Peloton updates & Peloton rumors sent directly to your inbox.