Peloton has released one of their new products previously announced for 2022: the Peloton Heart Rate Band.
The product is now available for purchase on Peloton's website. The description reads:
Designed to work with Peloton products, the Peloton Heart Rate Band optimizes your intensity levels in every class. The metrics, interactive features and easy-to-read heart rate zones let you unleash the right effort at the right time. Sizing based on forearm circumference (3 fingers below the elbow). Small: 7.5-10.5 in / 19-27 cm. Large: 10.5-13.5 in / 27-34 cm.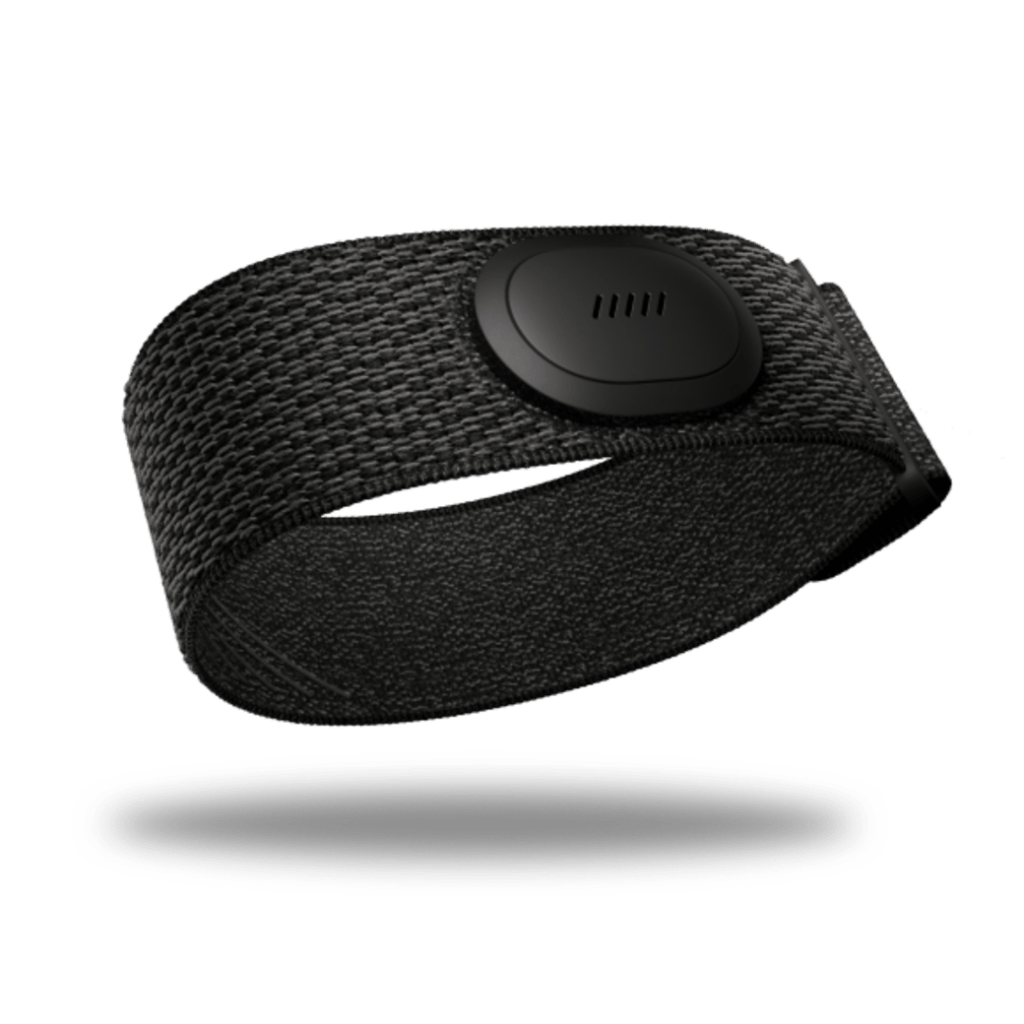 The heart rate band is available in all markets where Peloton operates and retails for $90 U.S. / $110 CAD / £80 / 90 € / $130 AUD. The band comes in 2 sizes: small and large. U.S. customers can expect to receive the product within 5-7 days, and will have a 30 day return window.
​​The Peloton Heart Rate band is designed to be worn around the upper forearm and has the ability to sync with both Peloton hardware (a Bike or Tread device) and the Peloton App. It broadcasts your heart rate so that you can view and track that data while exercising. Peloton has been encouraging the use of heart rate bands since releasing the Strive Score feature.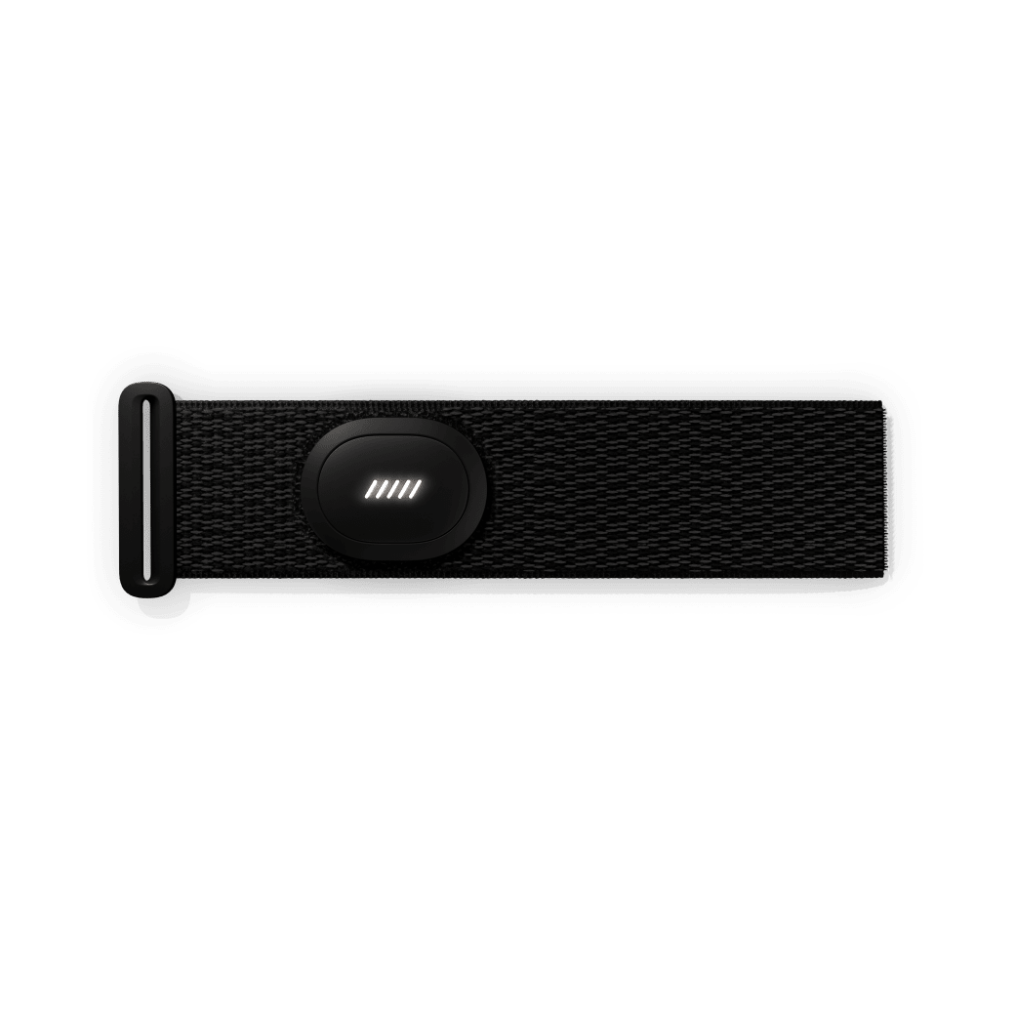 The big question people are likely going to have is how accurate is the new Peloton Heart Rate Band? Peloton does not release any independent test data of the new device – so we will report back once some real world testing has been done. A few early reports from beta testers seem to indicate this is much more accurate than the old chest heart rate monitor – but stay tuned for more on the accuracy of the Peloton Heart Rate Band.
The Peloton Heart Rate Band was first announced back in November, along with Peloton's new strength-connected device, the Peloton Guide. Members have been beta testing the Heart Rate Band since at least August.
There is still no word on when the Peloton Guide will be released. Earlier this month we reported that while it was originally scheduled to be launched in February, this could be pushed back as far as April.
Note that the new Peloton Heart Rate Band can not be purchased with referral credits, much like the newly released Peloton Altos cycling shoes.
You can order the new Peloton Heart Rate Band on Peloton's website. If you purchase the product, be sure to let us know what you think!
---
Want to be sure to never miss any Peloton news? Sign up for our newsletter and get all the latest Peloton updates & Peloton rumors sent directly to your inbox.