Peloton has built upon the "Just Run" feature available on the Tread, and now members are able to "Just Walk" as well. Peloton shared the news via Instagram:
just in the mood for a walk? no problem. Just Walk, available now on the Peloton Tread. oh, and you CAN set goals, if you want.
Tread users can access the new feature by navigating to the "More Workouts" button on the bottom of their Tread screen. From there, select "Just Run". From there, you can pick whether you want a specific goal or not, thanks to the recent "Workout With Goals" feature. Once you make your selection you will be brought to the start screen, where there is a new button labeled "Workout Type." This will allow you to select running or walking.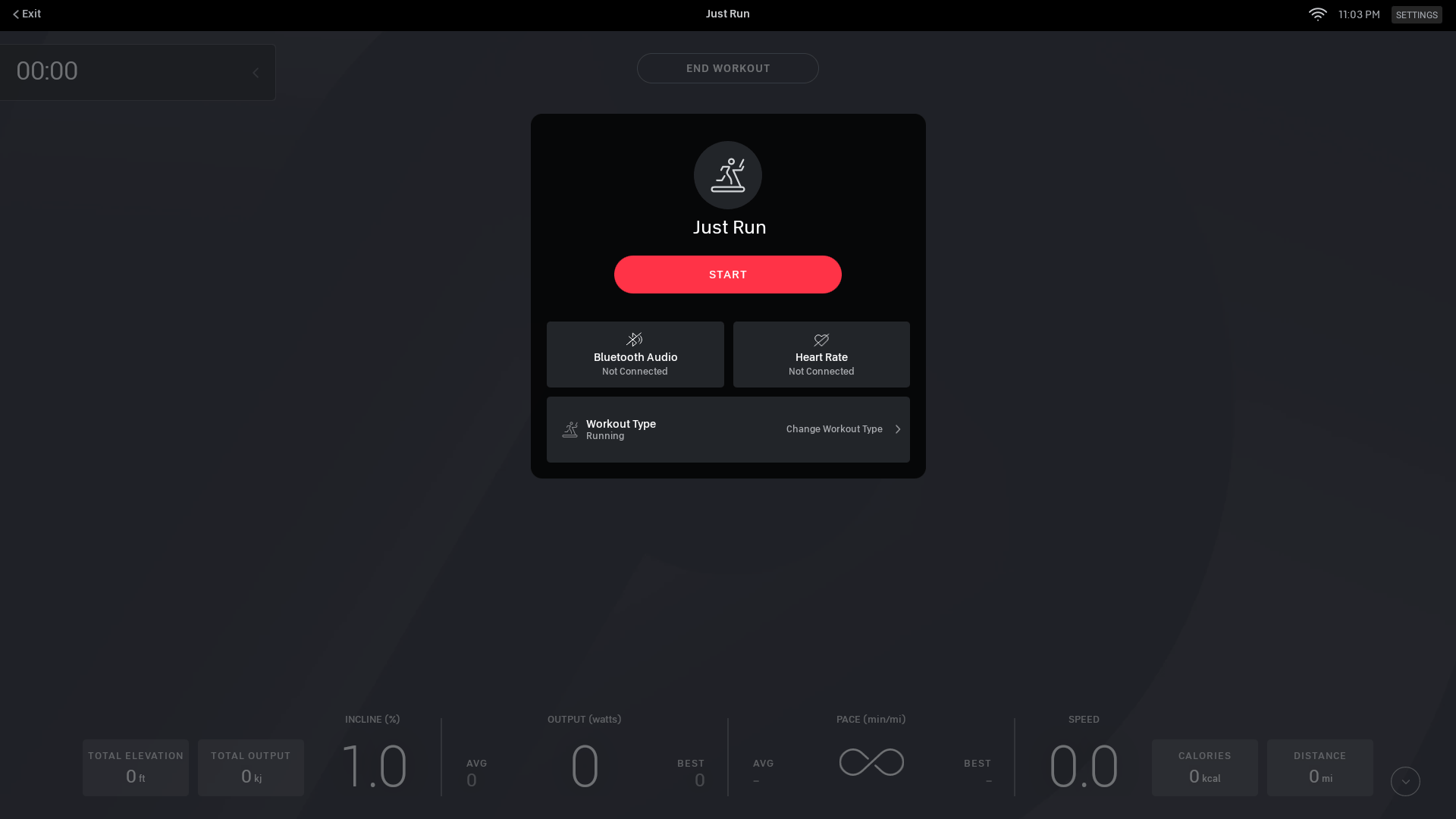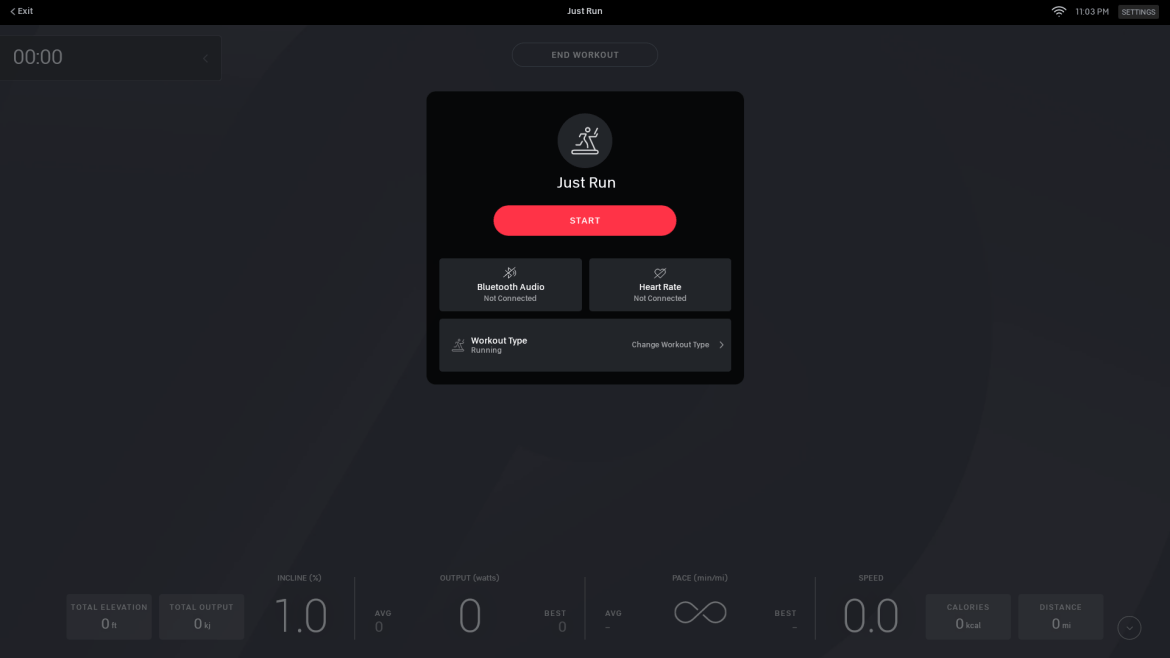 Of course, you still control the speed of your Tread. However, this selection will determine how the workout is saved to your Peloton profile and workout history – in other words, whether the workout counts towards your running class total, or your walking class total.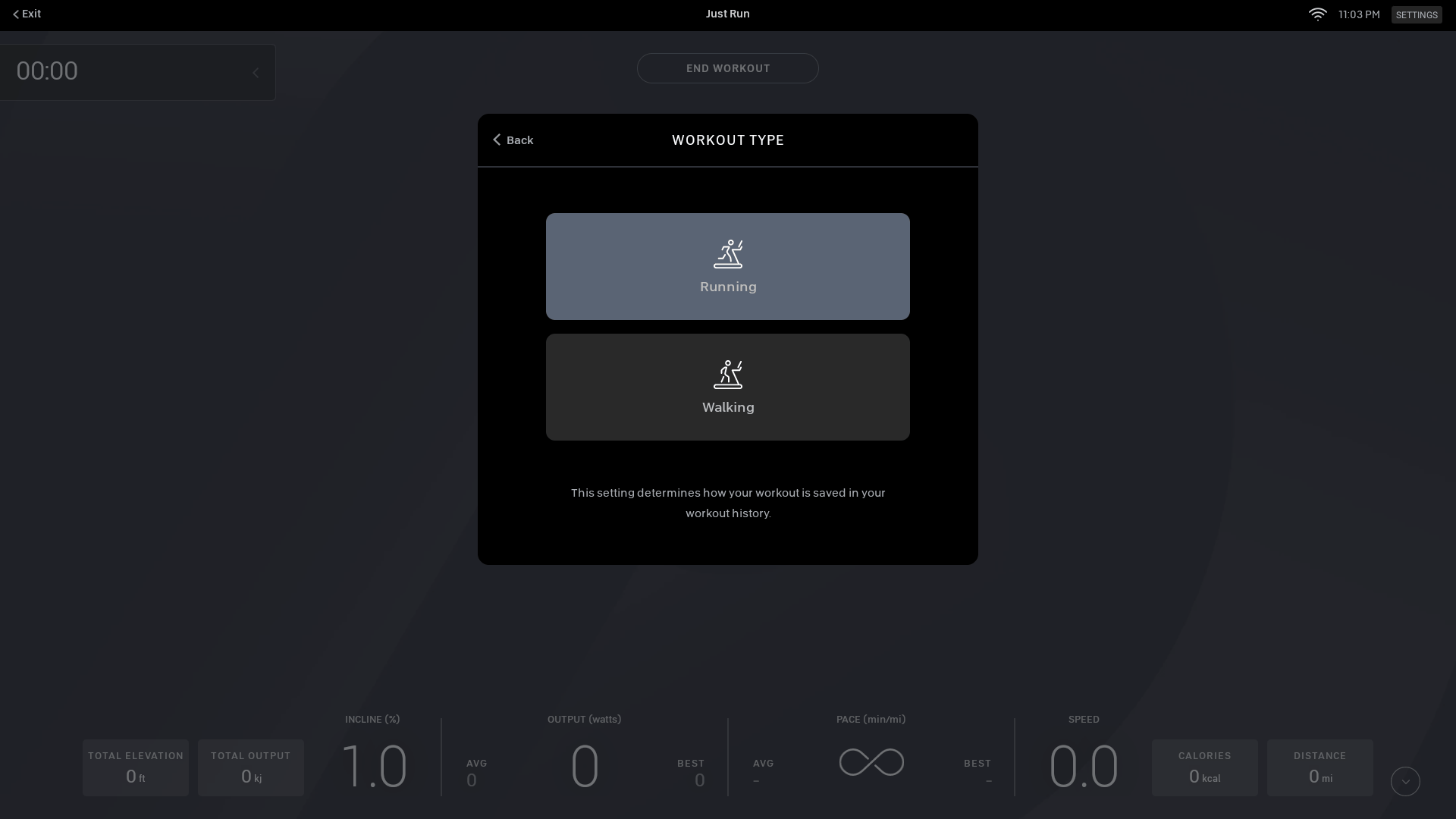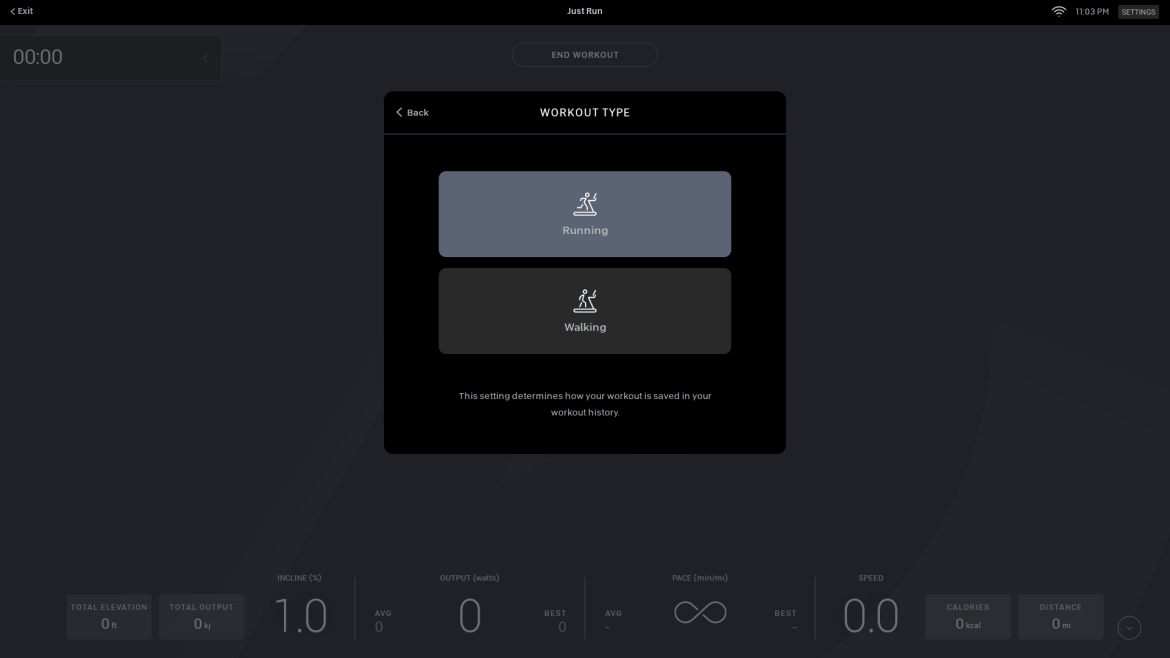 Peloton has continued to make updates to the "Just Work Out" feature on Peloton Digital over the past year. They added new types of workouts, including strength, yoga, cardio, stretching, and more. Later Peloton added "Just with Goals," allowing members to add a specific goal – such as a particular distance, time, or output – to their workout.
If you're unfamiliar with the Just Work Out feature on Digital, be sure to check out our overview article.
Are you excited about this new "Just Walk" feature on the Tread?
---
Want to be sure to never miss any Peloton news? Sign up for our newsletter and get all the latest Peloton updates & Peloton rumors sent directly to your inbox.