Upcoming Dual Instructor Ride with Emma Lovewell and Cody Rigsby
In Peloton CEO John Foley's year end email to members, one of the items mentioned in passing was Peloton would be producing new types of content in 2020, including "dual rides". It's barely a week into the New Year, and we now see what they had in mind for this.
Tomorrow night, Thursday the 9th, there is a "30 Minute Two For One: Groove Ride" on the schedule at 8:30PM ET. The description of the class states that "Two instructors, one Ride! In this choreography-based class, you'll be dancing with Cody & Emma and riding to the power of the playlist. " Cody took to Instagram to tease the class:
Although Peloton plans to begin featuring more two for one, or dual rides, in 2020, there have been a few previous ones. Jess King & Robin Arzon have teamed up to create 3 dual rides in the past, and then the whole company came together to create the "All For One" workouts for the tread & bike in 2018 & 2019. You can find an ongoing list of all dual, two for one, and multiple instructor workouts from Peloton here.
Peloton Metal Ride(s) – Kendall Toole 15 Minute Metal Ride
In the same vein of new content and ride types, metal fans were gifted a late holiday present. Kendall Toole had a 15 Minute Metal Ride show up On-Demand last night. The ride from 4:50pm ET on January 7th featured Korn, White Zombie, Pantera, Motörhead, and Slipknot.
Kendall discusses in the intro of the class how she is aware that riders have been requesting metal rides. So from the sounds of it, this might be a trial class and assuming the members take it and enjoy the class (be sure to use that ratings screen), this might be the start of more metal rides to come. Although some users have been requesting metal rides for a while, they have never been strongly featured. Jennifer Jacbos, who left Peloton last summer, had one or two metal rides sprinkled in throughout her teaching career, in addition to some heavier rock. Former instructor Steven T. Little also had a few metal rides from several years ago, which have been removed in recent music licensing purges. Some of the discussion on social media around this new 15 minute ride led to the revelation that Metallica was not included in this new ride since Peloton doesn't currently have permission to use their library.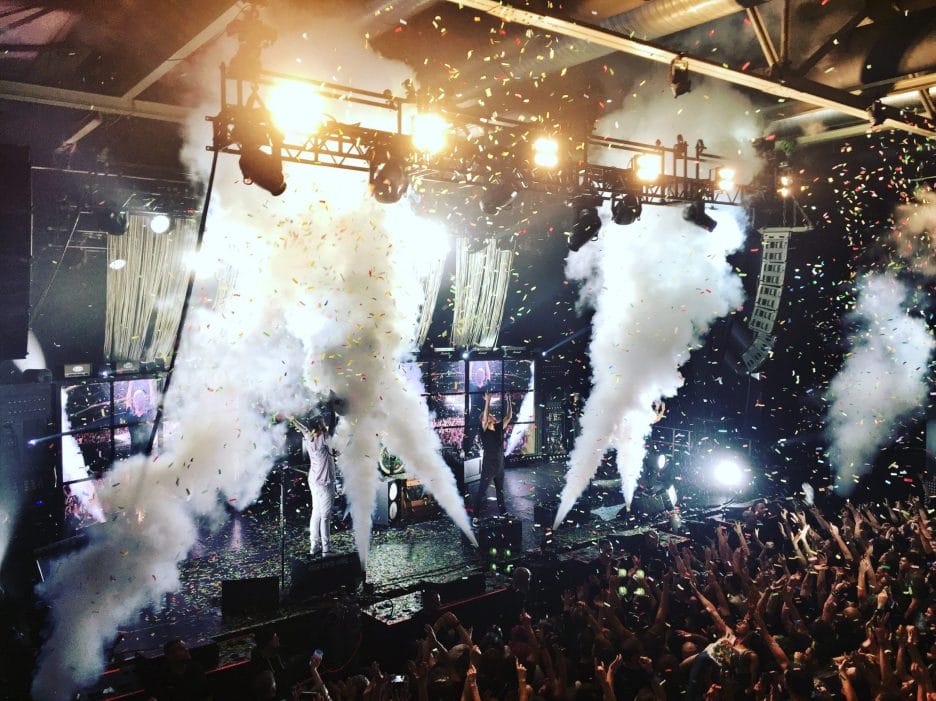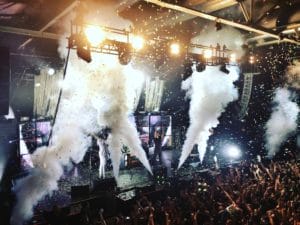 ---
Want to be sure to never miss any Peloton news? Sign up for our newsletter and get all the latest Peloton updates & Peloton rumors sent directly to your inbox.