Peloton CEO John Foley sent out a digital letter to Peloton subscribers over the weekend, thanking everyone for another year spent together with Peloton. In the letter, he highlights a few of the new features Peloton introduced over the course of 2019, and teases some things to look forward to in 2020.
New Power Zone Instructors
One thing he specifically mentions in his letter as being on the horizon in 2020 is "more instructors teaching Power Zones". Whether this means one or two more, and existing instructors or brand new ones, no one knows. Many people would love to see a female instructor added to the mix along with Matt Wilpers & Denis Morton. Christine D'Ercole might be a natural fit given she already does heart rate zone training classes. Olivia Amato is another name frequently on the wishlist, based on the difficulty and style of her current classes. Some keen observers have pointed out that Ben Alldis has been spending some time with Matt Wilpers, and that could be an indication he has been training in the ways of the power zone.
New Disciplines (Peloton Rower?)
Internally, Peloton calls the different sports "disciplines". This includes cycling, running, yoga, bootcamp, cardio, etc. In the letter, "new disciplines" were mentioned. Is this further confirmation that the peloton rower will be hitting the market soon? There is a chance Foley could be referring to something else, but combined with other reports, we still expect to see the Peloton rowing machine launched in 2020.
New Digital Platforms (Peloton Apple TV app?)
Over the last few months, we've seen Peloton release an Amazon Fire TV app, an Apple Watch app, and more. In his letter, John Foley says "we plan to bring Peloton classes to every TV in your home. Stay tuned for support of more streaming media players next year." The Apple TV is arguably the biggest digital Platform left that Peloton doesn't support, so it's probably a safe assumption that we will see that released sometime in 2020.
New Social Features
Finally, the letter makes a vague tease for some social features. We'll simply share that part of the letter and leave you to guess what it could refer to!
I can't say much about this yet, but we know how important community and social connectivity are to your Peloton experience, and we want to provide you with more ways to establish and maintain those connections. I think you're going to like what's coming your way!
Based on these updates coming down the pipeline, 2020 looks to be another exciting year for Peloton users.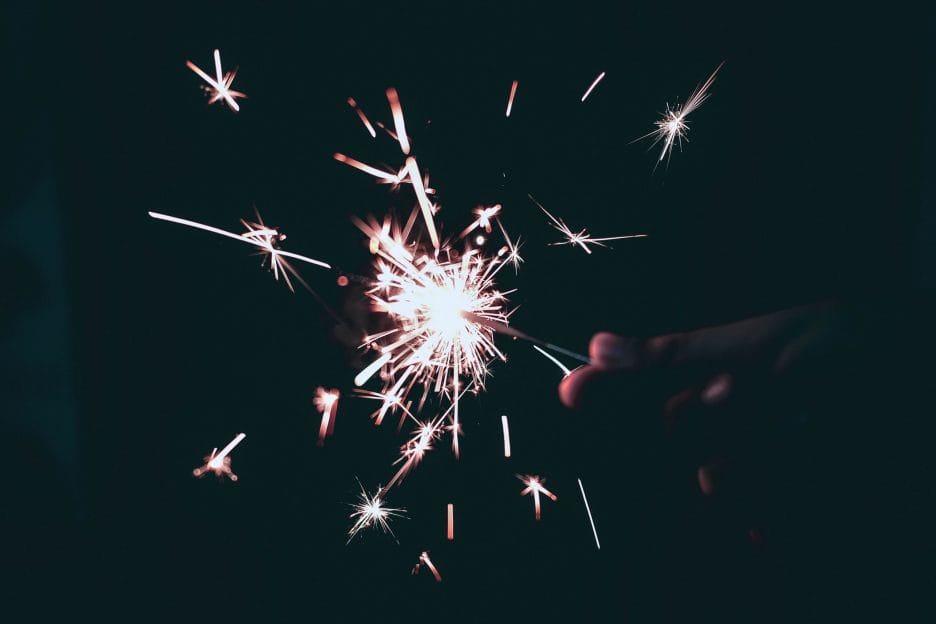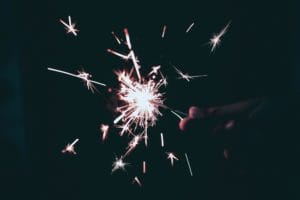 ---
Want to be sure to never miss any Peloton news? Sign up for our newsletter and get all the latest Peloton updates & Peloton rumors sent directly to your inbox.