As you set your fitness goals for 2020, Peloton wants to remind you of all you accomplished in 2019. Check your e-mail or visit the Peloton 2019 Year In Review site to access your 2019 Year in Review.
Building on last year's e-mail style year in review, the 2019 version includes both personalized information as well as information about the Peloton community as a whole. Starting with your total number of workouts, you'll get a breakdown of how many workouts you've done by type and how many total hours you spent working out with Peloton. You'll also see your total active days, longest streak, and the number of miles you biked, ran or walked.
Peloton also highlights your top three classes by output, how many PRs you've set, and the top three instructors you've worked out with. This year, they've also capitalized on their Spotify tie in to remind you of how many songs you've "loved" during classes– with a link to Spotify playlists from your three most liked artists. (There is also a playlist of Peloton's Most Loved Tracks of 2019 if you would like a soundtrack for your Year in Review viewing!)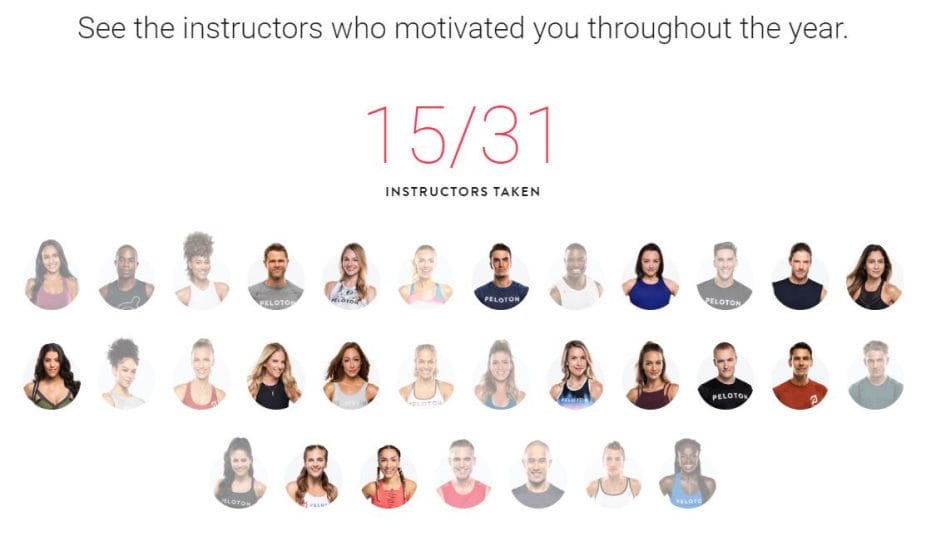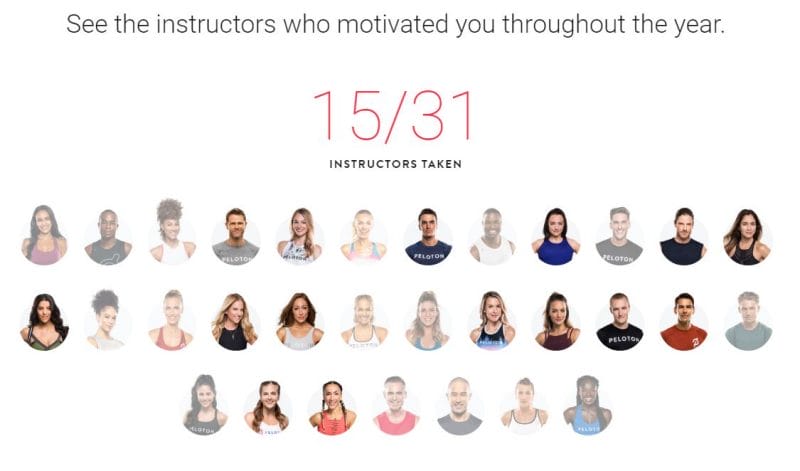 This year's review puts an emphasis on your part of the Peloton community, highlighting individual achievements alongside of those of the Peloton community as a whole. For example, you'll find out how many kilojoules of output you produced, alongside the fact that the Peloton community produced enough output to power the Empire State Building for 19 days!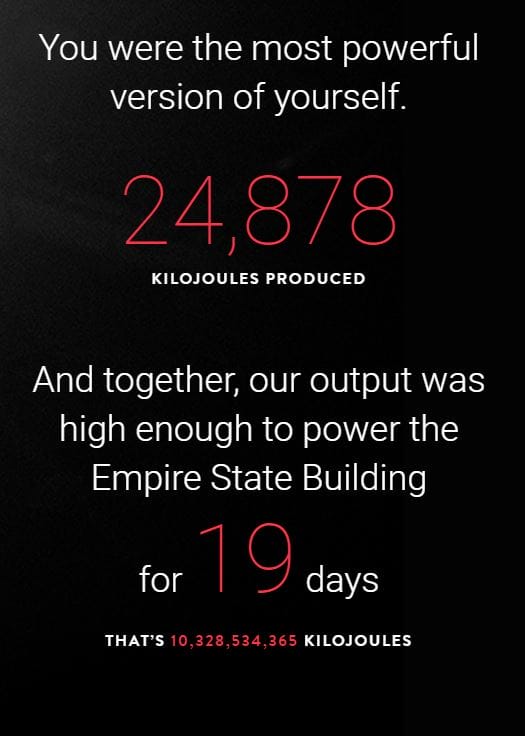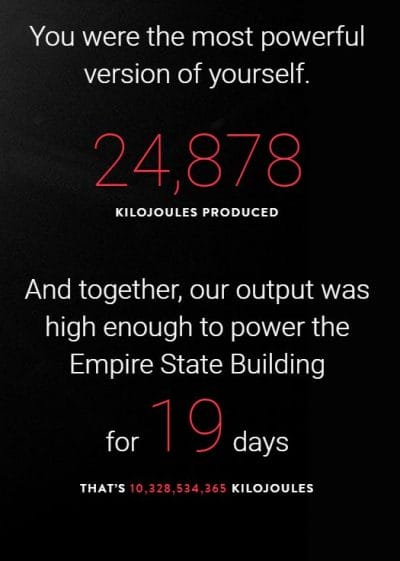 You'll also learn other facts about the community, like the number of high fives given in a year and the total number of milestones reached–  64 million and 6.8 million, respectively. Overall, the Year in Review is a nice reminder of your achievements for the year and that you're never on the bike alone– the Peloton community is always there with you. Be sure to check out how your 2019 shaped up and share your accomplishments with us!
Click here to see your own stats.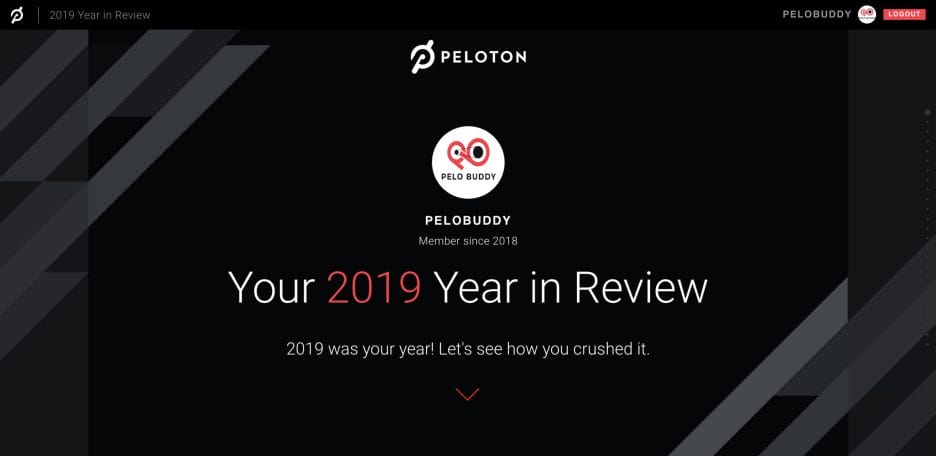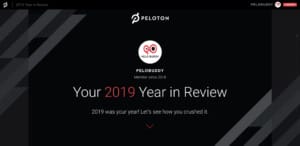 ---
Want to be sure to never miss any Peloton news? Sign up for our newsletter and get all the latest Peloton updates & Peloton rumors sent directly to your inbox.