Matt Wilpers is headed to San Francisco, California this weekend to represent Peloton at the Digital Orthopaedics Conference San Francisco (DOCSF). What is DOCSF?
The Digital Orthopaedics Conference San Francisco (DOCSF) is a high impact experience focused on the implementation of digital technologies in health care.


Join the curated community of innovators and leaders bridging digital health and clinical practice at DOCSF, presented in partnership with the Department of Orthopaedic Surgery at the University of California San Francisco. Using the musculoskeletal vertical DOCSF identifies, our community discusses and solves the very real, nitty-gritty details and implementation challenges clinicians, health systems, and industry encounter in delivering the promise of digital health solutions.


And because change doesn't happen without skilled leaders driving it, DOCSF prepares industry pioneers with human-centered design, change management, stakeholder mapping, business model development, insurance and advocacy skills and resources.
Matt will host a panel the second day of the conference, January 12th from 8:00am – 8:45am titled "Energy Boost: Peloton". The moderator of the panel will be Dr. Vonda Wright of the Northside Hospital Orthopedic Institute Sports Medicine. During the panel, Matt will discuss how digital tools such as Peloton can help empower people to workout and lead better lives. The full description of the panel is as follows:
Orthopaedics is all about restoring motion and maintaining musculoskeletal health. So we've carved out a moment to celebrate the technologies and ideas that keep us moving and upright. As mentioned above, Matt is with us all the way from NYC's Peloton Studio where he coaches thousands of people a day. We love Matt. We love technology. And so do thousands of people around the planet who, through the magic of technology, take his spin classes. Matt was pre-med in college, later an accountant, and now a leading voice in human performance. We'll investigate the power to digital tools to change behavior. What works, what doesn't, and what's crucial to activating people toward their best lives.
In addition, Matt will also lead conference attendees in a brief workout/stretching session before his panel. Just before his panel, from 7:30am – 7:45am, he is on the schedule for a mini session entitled "Get Moving with Matt Wilpers"
Seriously, are you actually awake? Stop checking email: it only gives you heart burn! Join us in the ballroom for business suit/skirt/hoodie friendly stretching session with none other than our first speaker, Matt Wilpers one of the original and most followed coaches on the Peloton Platform. He'll send the fog in your brain from last night's party back to the Bay where it belongs.
The conference is for medical professionals, so unfortunately, this is not an event that the public can swing by and check out. Hopefully Peloton will continue their trend of hosting their own sessions and meet and greets into 2020 though.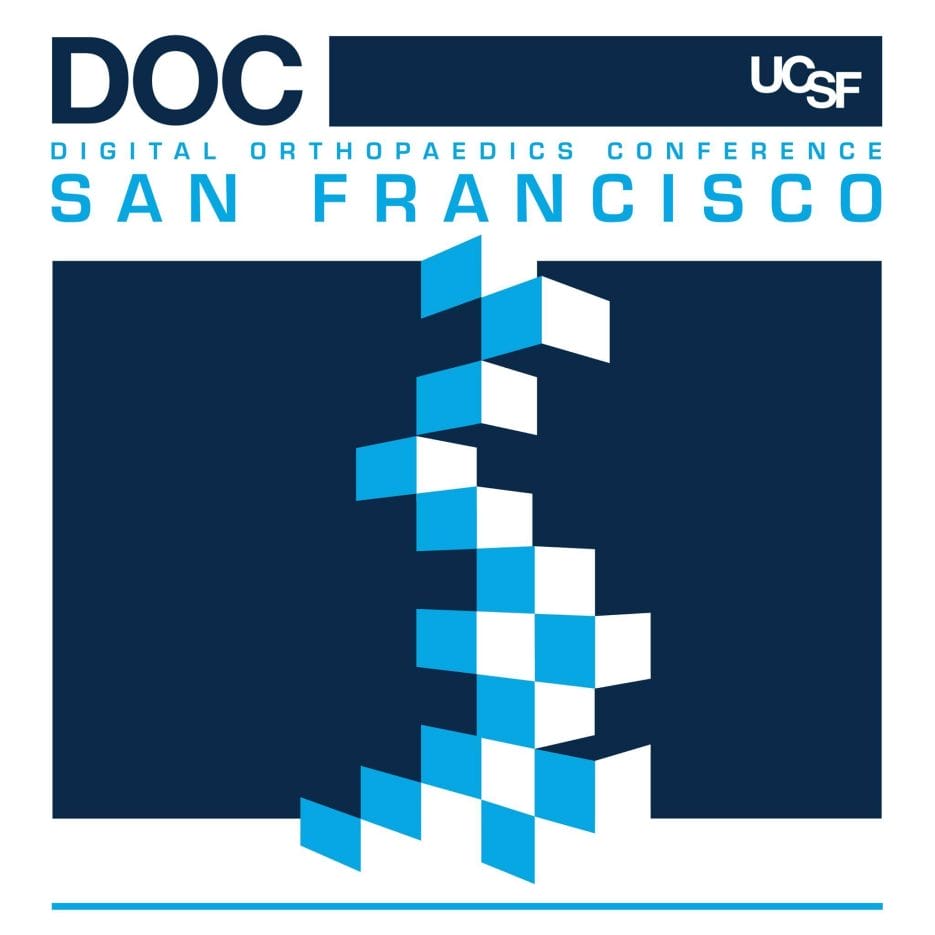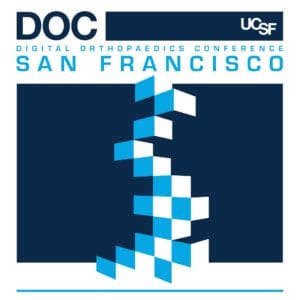 ---
Want to be sure to never miss any Peloton news? Sign up for our newsletter and get all the latest Peloton updates & Peloton rumors sent directly to your inbox.