Update – Peloton has now confirmed that Logan is joining and will be a future instructor.
Peloton is rumored to have another coach potentially joining the ranks as a new instructor. The Clip Out is reporting today that Logan Aldridge looks likely to join as a new Peloton instructor.
The report doesn't indicate what fitness type he might be teaching if he joins Peloton – but strength might be a reasonable guess, as Logan is a Crossfit competitor.
Logan Aldridge is an adaptive athlete, and won 3rd place in the Men's Upper Extremity category at the most recent 2021 Crossfit Games.
Logan previously worked as the director for training for the Adaptive Training Academy (ATA). His bio at the ATA states he holds 2 Guinness world records records, has invented 5+ pieces of adaptive equipment, and was the 2019 Fittest One Arm Man on Earth.
You can find Logan on Instagram @aldridgelogan.
This has been a busy week of news for Peloton instructors. 3 new German cycling coaches (Mila Lazar, Benny Adami, and Charlotte Weidenbach) all premiered this week. In addition, Marina Andresen, a German Tread coach, announced her departure.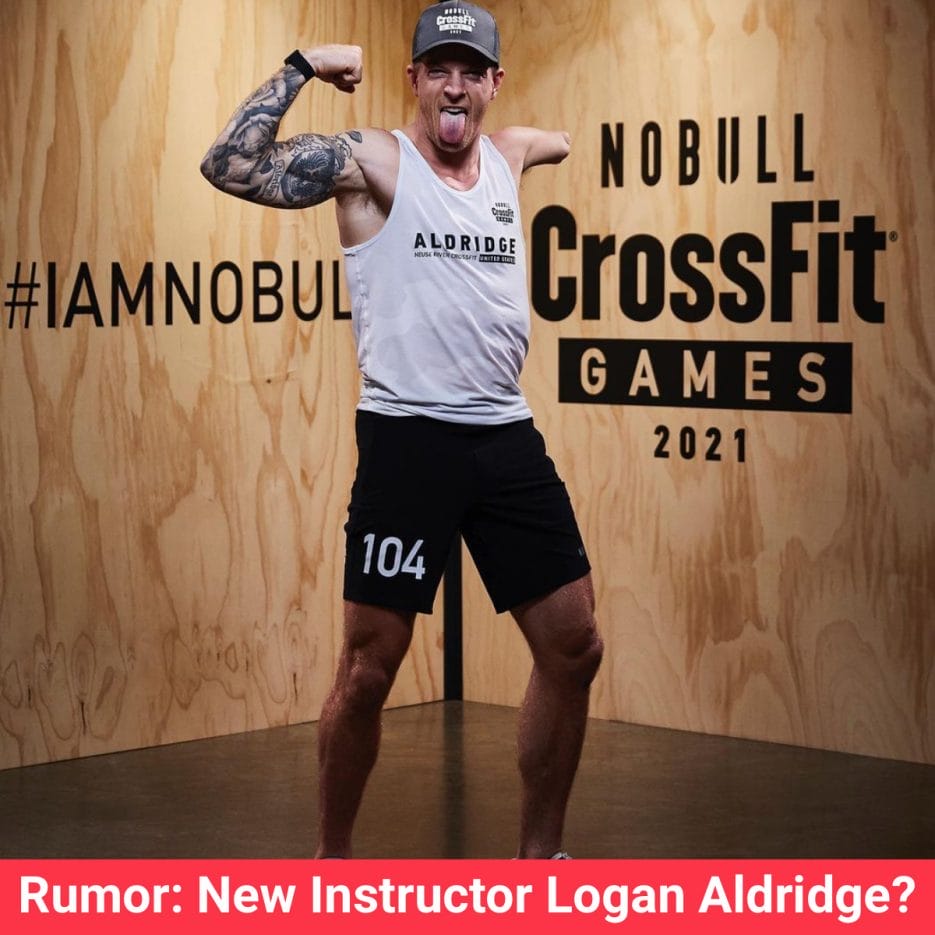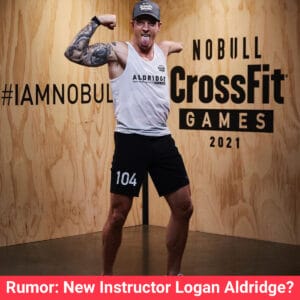 ---
Want to be sure to never miss any Peloton news? Sign up for our newsletter and get all the latest Peloton updates & Peloton rumors sent directly to your inbox.