As we get closer and closer to the Peloton Row being released (could it possibly have pre-orders start this Tuesday?), more information is coming to light. We now seem to have evidence of the form assistance & form feedback functionality on the Peloton Rower – confirming our report from a year ago.
At the time, we said this:
Now, a recent anonymous report sheds some light on one unique feature the Peloton Rowing Machine might have. The Peloton Rower could include both real-time form feedback, as well as post-class form summary. To enable this, members would be asked to calibrate their rower before use. Once calibrated, rowers would have then have the option to have real-time form feedback alerts during the class. Beyond that, they would also have the option to see a summary of their form once the class was completed.
A recent marketing image from Peloton teasing the launch of the rower seems to provide evidence that this feature has made the final list of features of the Peloton Row.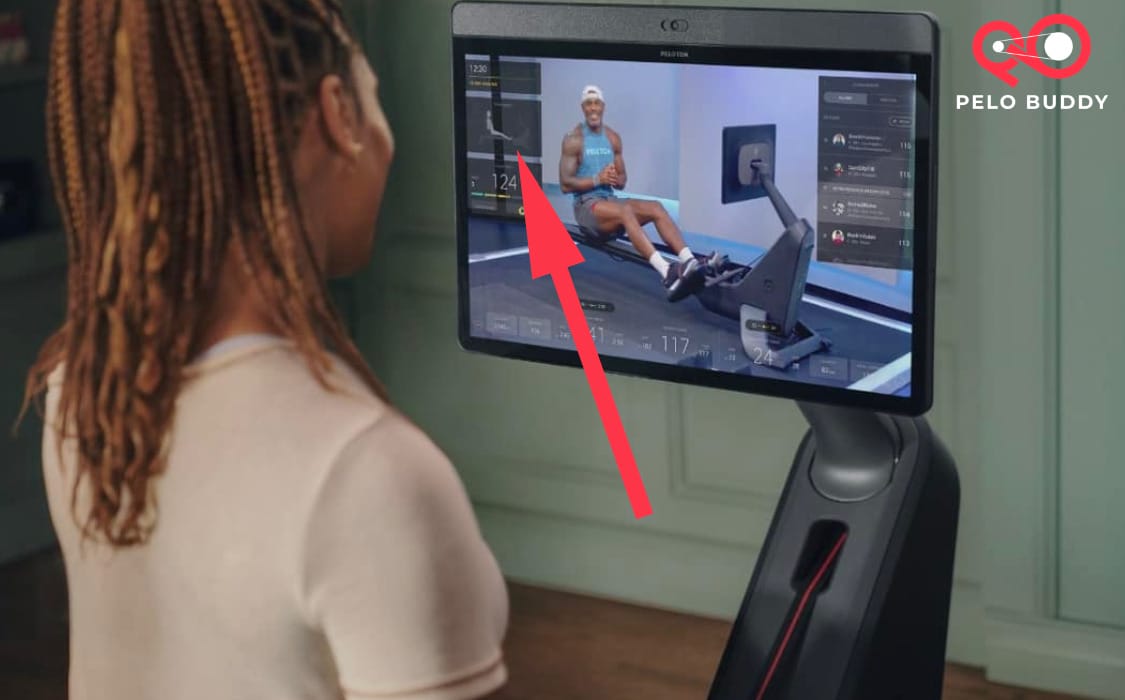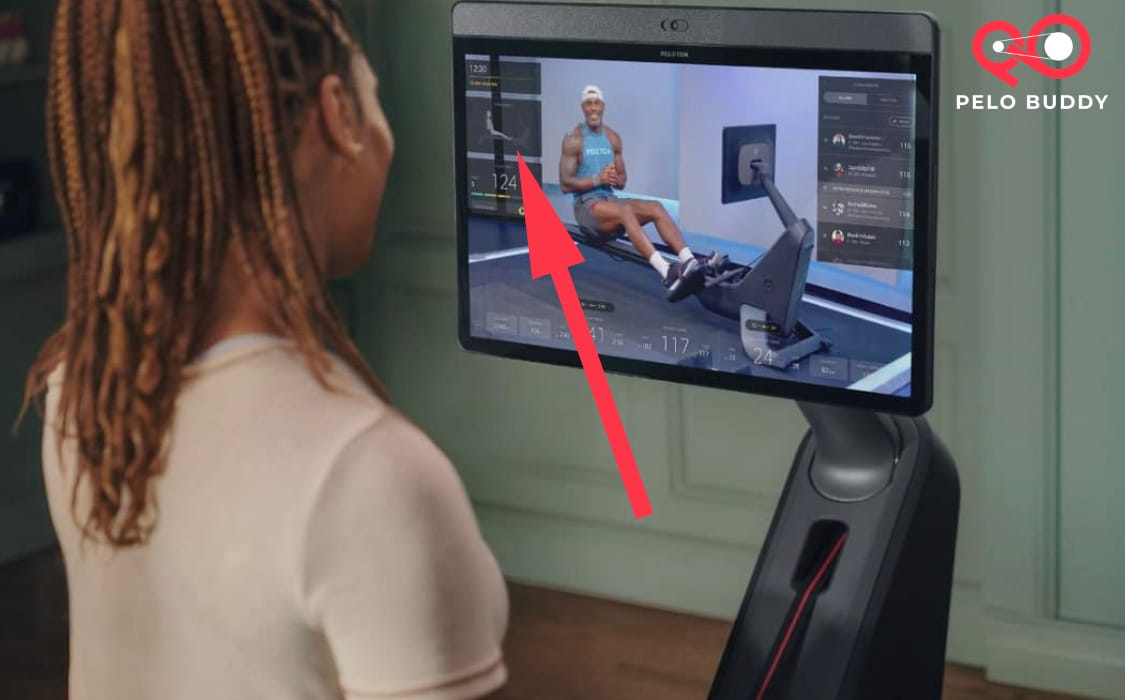 In the picture, you can see a box showing a person in the top left of the window (it's the middle box on the left). This is believed to be how form feedback is shown in real time while taking a class.
Note that this is the same image you might have seen in other emails – however, in most of the emails, the middle box on the left is not shown.
It would seem like this representation of a person will be used to give you visual cues of parts of the body or parts of the stroke you need to focus on.
Although not shown in the image, it is still believed that this real time data on how you are rowing will be used to create a summary report to show to you after class, so you can get an overview of how your form was across the entire class.
Real-time form feedback & form assistance would be one way Peloton could differentiate themselves from Hydrow, who recently released their lower cost Hydrow Wave machine.
We recently reported that the Peloton Rower is rumored to cost $3,195 in the US. Peloton plans to add at least 3 new coaches who will be teaching rowing classes.
If you would like to see more pictures of the Peloton Row, we recently shared a sneak peak of it from the Peloton Studios New York stage.
Would a real time form feedback feature make you more likely to buy the Peloton Row?
---
Want to be sure to never miss any Peloton news? Sign up for our newsletter and get all the latest Peloton updates & Peloton rumors sent directly to your inbox.