Peloton has been testing a new process for what order members enter the studio for in-person classes at Peloton Studios New York (PSNY). This test took place for some Bike & Tread classes over the past weekend, and presumably will continue over future weekends as well.
Historically at the new PSNY location, Peloton has admitted members into the various studios in the following order:
VIP (such as an instructor's spouse or family member)
Members celebrating milestones
Studio first-timers
Everyone else
However, we've received reports that over this past weekend the entry order has changed – and now first time visitors to the studio are being let in before those celebrating milestones in some classes as a test.
If you haven't visited PSNY before, when you check in at the front desk, you are given a specific color wristband to designate which class you are in. In addition, for cycling & tread classes, you are given a color coded card (they used to be numbered, instead of by color). Which color you receive is based on whether you tell the front desk if you are celebrating a milestone, if it is your first time visiting, or you are a repeat visitor. Peloton then lets people into the studio by color cards (Note that which color corresponds to which group is sometimes changed, to keep people on their toes).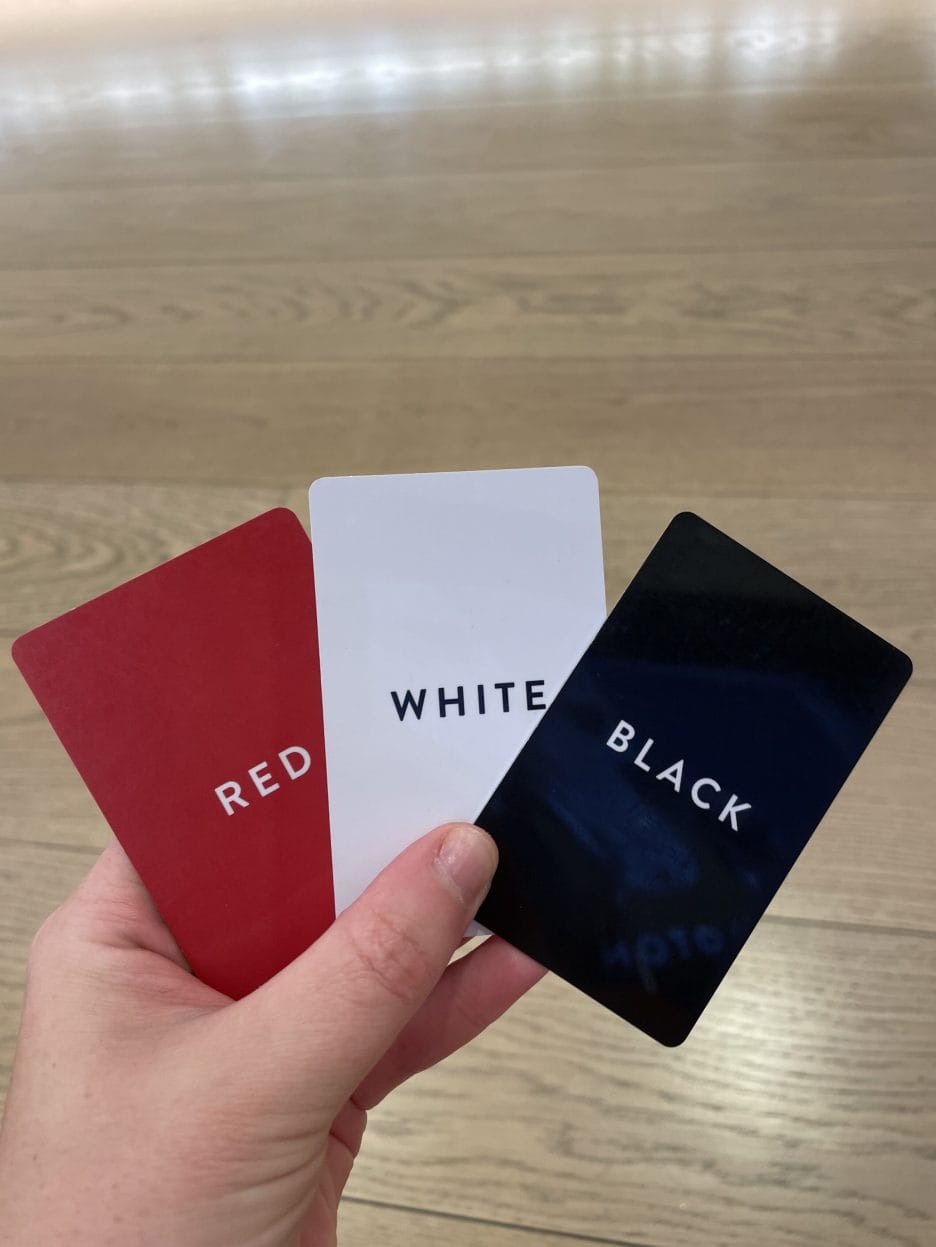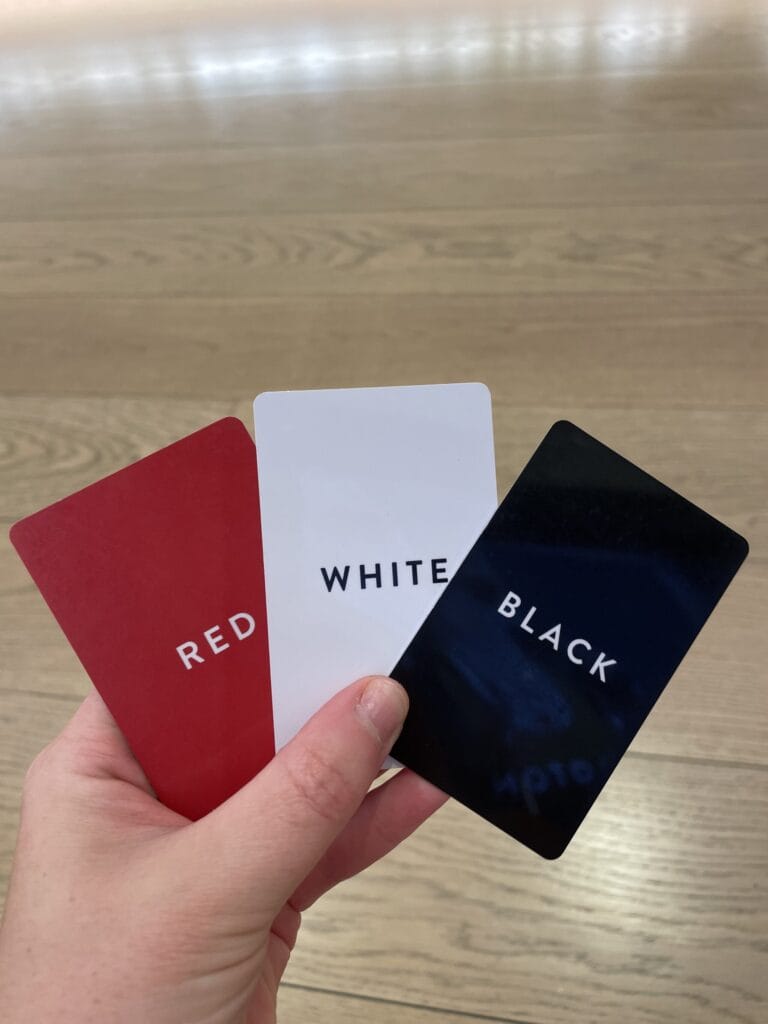 The entry order observed at PSNY beginning around July 20 for some classes has been:
VIP (such as an instructor's spouse or family member)
Studio first-timers
Members celebrating milestones
Everyone else
This means that first-timers – in other words, those who are Peloton members but have never been to a class at PSNY – have been given priority entry over those celebrating milestones. It is worth noting that so far this process only appears to be in place in New York, but it could be extended to Peloton Studios London (PSL) as well.
We reached out to Peloton to inquire whether this was a permanent change. Peloton shared that the new entry order is something they're trying out, and they will solicit member feedback in order to determine whether it will become permanent.
Peloton explained that this decision was made based on feedback from members, as those visiting the studios for the first time may need more time and assistance to ensure they're set up properly for class. Although the experience is somewhat similar to working out with Peloton at home, it is still a different environment that can be overwhelming.
For example, if you don't share your Bike with a family member you may not be used to adjusting the seat frequently, and may need to take a moment to figure out at which height your studio Bike should be set at. Or you may have forgotten your password and need help logging into your account; or you may have questions about the proper protocol during the live class.
Peloton is making this change with the goal that studio first-timers are given enough time and attention to feel ready and ensure they have the best experience possible.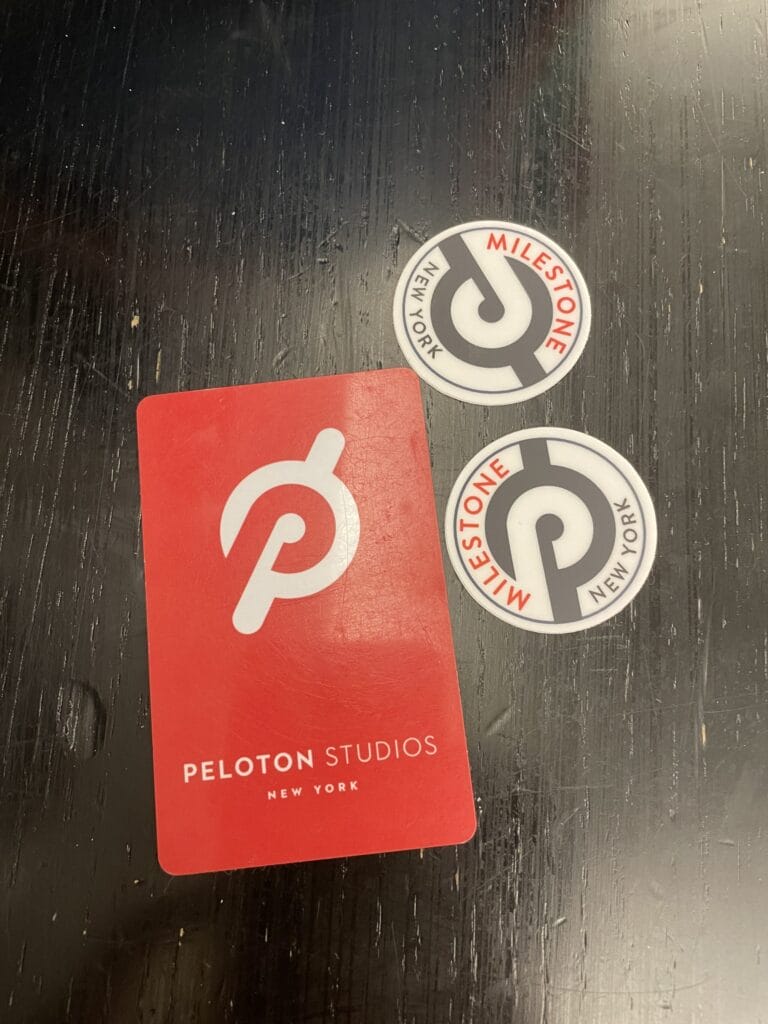 This adjustment could have an additional side effect in that it would almost guarantee different faces on camera during class.
As a reminder, unlike the previous Peloton Studio on 23rd Street, members cannot reserve specific Bikes, Treads, or spots on the yoga and strength mats at PSNY. When you book a class, your exact spot in the studio is not determined until you enter, which is inevitably affected by the order in which members are admitted. Oftentimes – though not always – members who are admitted first will pick the Bikes/Treads or mats closest to the instructor, which are the most likely to be on camera. Aside from any VIPs (which may not always be present in every class), members celebrating milestones had been the first to gain entry.
Since Peloton Studios reopened nearly a year ago, some members have pointed out on social media that they often see the same faces in various classes – not only within the same weekend, but sometimes even more frequently, such as on a monthly or even weekly basis. Depending on their workout regimens, some members celebrate milestones quite frequently and can often end up in the milestone group that has historically been given first access to the studio.
The Peloton studio booking process is still extremely competitive, with classes in both New York and London typically fully booked within minutes (or seconds) of going live and the queue filling up more than 30 minutes before classes go live. There are undoubtedly members within the Peloton community who want to visit the studio, but have been unable to secure a spot in a class. This has inevitably led to some frustration and confusion when familiar faces are spotted frequently in class. While the new studio entry order won't prevent those members – who most likely live in the New York City area – from being in-studio, it will lessen the chances that they will appear on camera.
This is the second change this summer to be implemented at PSNY. Earlier this month we shared that Peloton is now checking IDs as a part of the check-in process, and is using cell phones instead of buzzers for the waitlist.
As a reminder, we have both high-level tips & tricks and a comprehensive guide for booking and taking in-person classes at Peloton Studios.
Have you had a chance to visit PSNY or PSL yet? Regardless, what do you think of Peloton's new entry order? Share your thoughts in the comments!
---
Want to be sure to never miss any Peloton news? Sign up for our newsletter and get all the latest Peloton updates & Peloton rumors sent directly to your inbox.