Update – The studio booking website has been having issues all day, with many members unable to book their classes. You can see more about the issues here.
After much anticipation Peloton has finally announced their grand reopening date for Peloton Studios New York (PSNY) and Peloton Studios London (PSL)! The studios will officially reopen to the public on August 19, 2022. That same weekend will host the opening weekend 2022 All For One (AFO) Peloton Music Festival. 
You can book at the studio website here. As we previously reported, it appears members will only be in studio on Friday, Saturday, and Sundays. Update – It appears the site has temporarily crashed as of 11:30am ET.
Peloton sent an email to members, shared the news in a Tweet, and also posted a hype video to Instagram:
It's go time, Peloton fam. Live in-studio classes are back and better than ever. We've missed your energy, and we're ready for more of that IRL magic live from London and New York. Classes begin August 19. Booking starts now at the link in our bio.
Peloton also published an FAQ page for studio visits containing important information, such as what to bring, studio rules, and cancellation policies.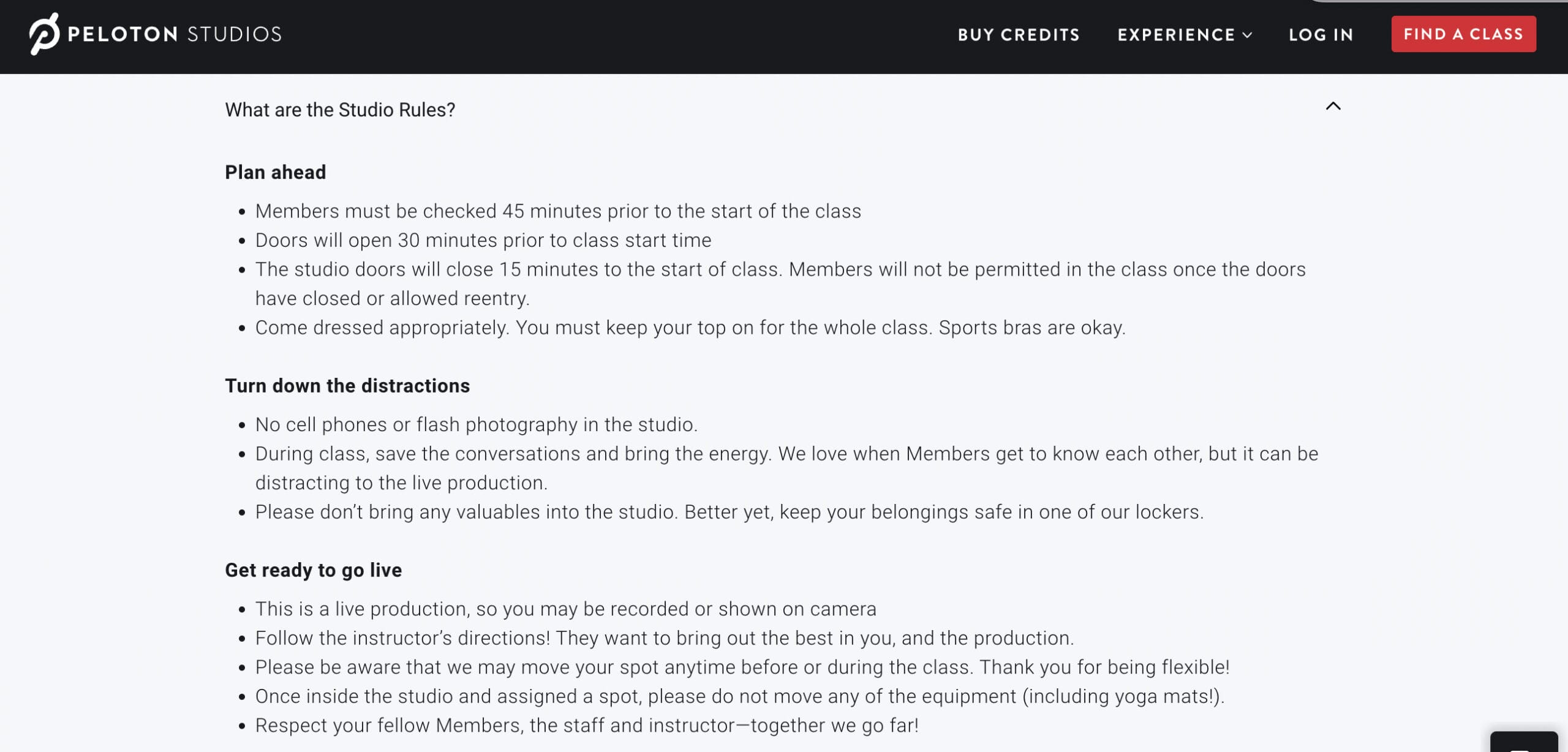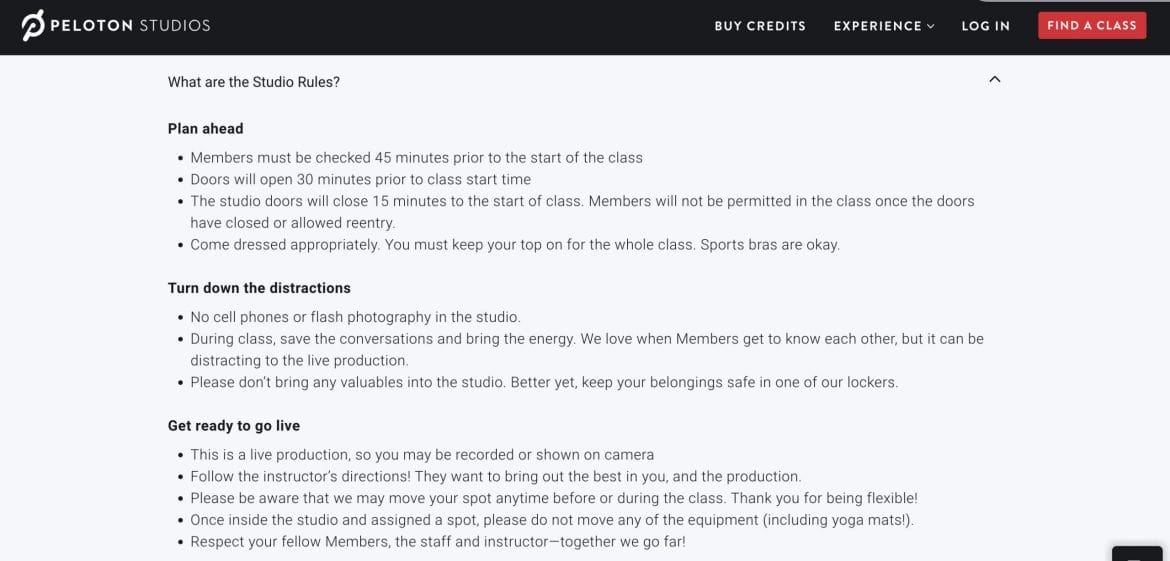 Peloton opened up their booking site to members for the first time in more than two years on July 8. Members were able to reserve spots in classes on July 15, July 22, and July 29 as part of Peloton's soft reopening/member previews phase.
For the past few weeks classes on Fridays have had in-person participants, including the surprise Lizzo two-for-one ride on July 15.
After the official reopening on August 19, the studio will reportedly be open to members on Fridays through Sundays every week. Mondays through Thursdays will be coach-to-camera classes only and the studios will not be open to the public.
Members should bookmark Peloton's studio booking site to reserve spots in the studios. Will you be hoping to visit PSNY or PSL in the future?
---
Want to be sure to never miss any Peloton news? Sign up for our newsletter and get all the latest Peloton updates & Peloton rumors sent directly to your inbox.