Peloton is not throwing away their shot at creating a new series that is sure to cause a lot of excitement. Announced via email this evening, Peloton is creating a new "Broadway Series" where they will curate workouts with the music for each one featuring songs from a specific musical. First up on the list is a set of classes featuring music from Hamilton!
Here is the schedule and class times for Peloton's Hamilton Broadway Series:
Hamilton Run with Matty Maggiacomo – 10/15/20 @ 7:00pm ET
Hamilton Yoga Flow with Ross Rayburn – 10/16/20 @ 9:00am ET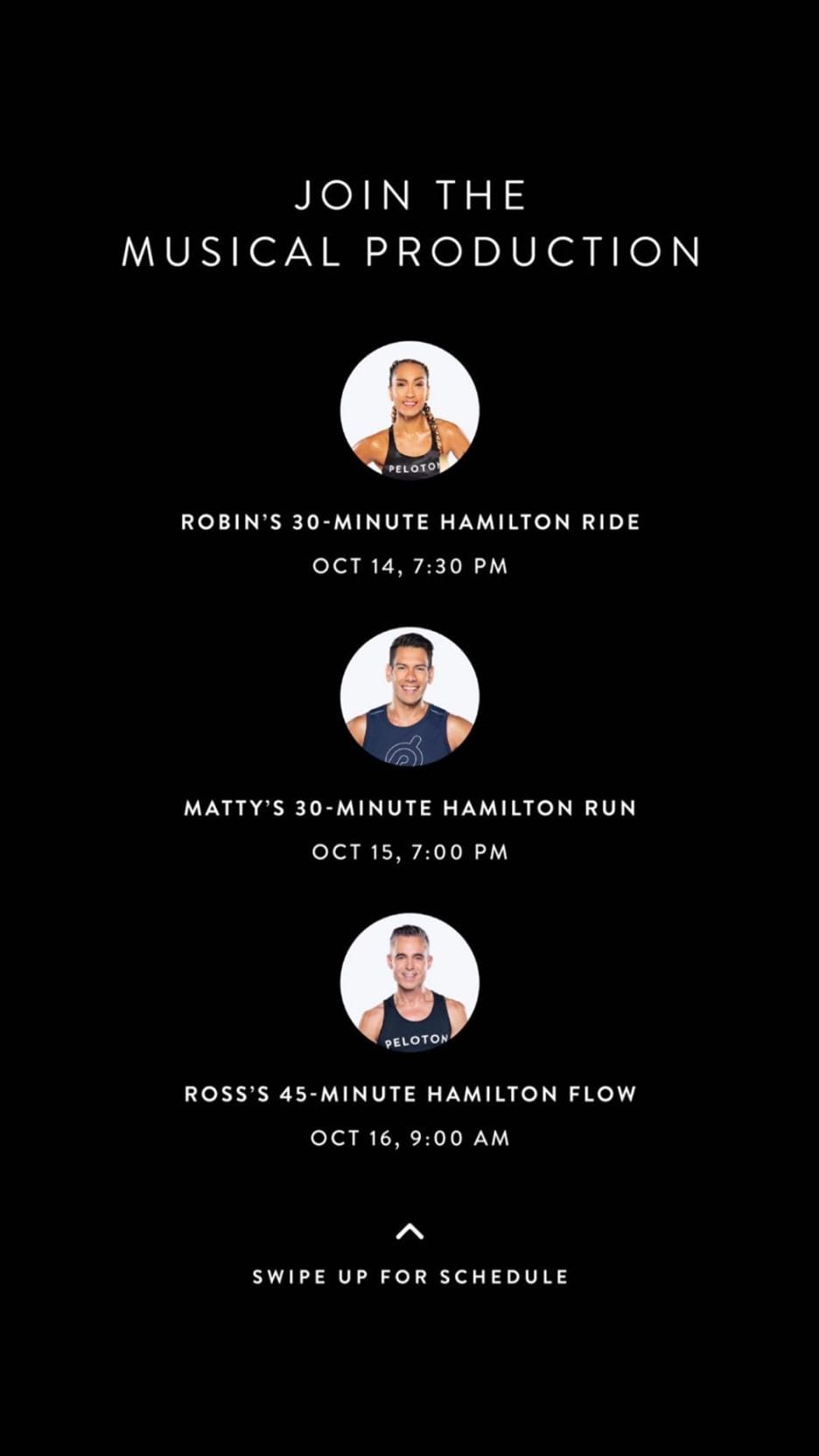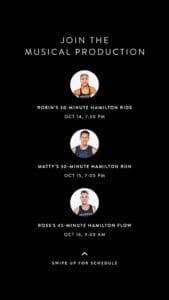 If you are interested in other Broadway themed rides (and runs, and yoga), you'll be pleased to know Peloton actually already has 20 or so of them available in their on-demand library! You can find the full list of Peloton Broadway workouts here. In fact, this isn't the first Hamilton ride Peloton has created – in 2016, Robin taught a "Best of Broadway" ride that is actually a Hamilton ride. You can check it out on-demand here – though we recommend checking it out sooner rather than later, as we imagine it will likely be purged shortly after the new ride is completed.
We are not yet sure how often Peloton will create new installments of the Broadway Series, but you can be sure we'll keep everyone updated as we find out more about them. For those who were wondering, there is a badge for the Broadway Series! You can see the new Peloton Broadway Series badge below.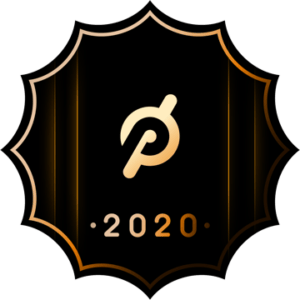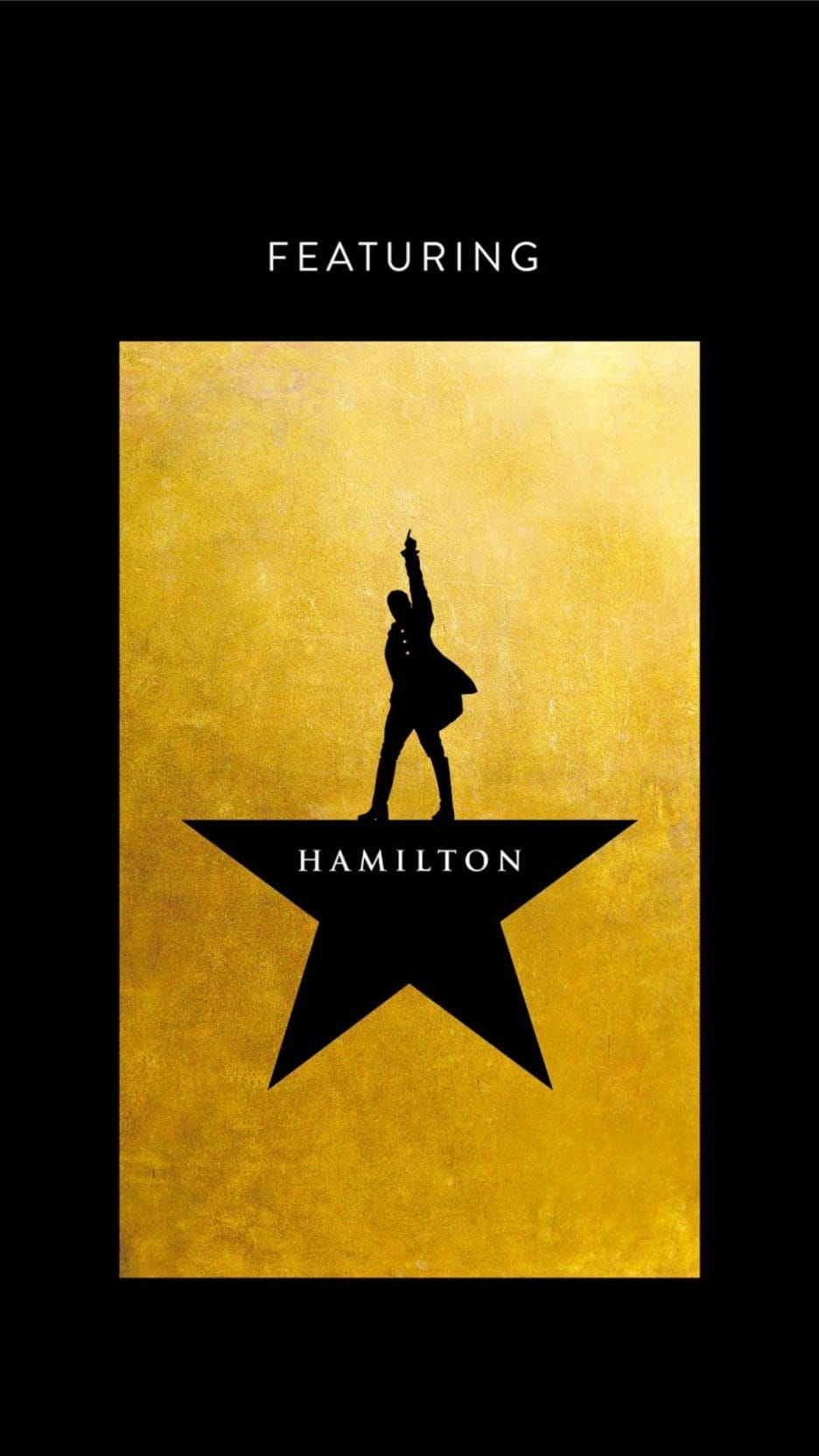 ---
Want to be sure to never miss any Peloton news? Sign up for our newsletter and get all the latest Peloton updates & Peloton rumors sent directly to your inbox.