A lot of news was made in this week's Q4 2023 earnings call. The Tread+ is officially going to be available for pre-order in the upcoming holiday season at an approximately $6,000 price point, and Peloton also revealed their Q4 and FY 2023 financial data.
In addition, CEO Barry McCarthy confirmed that new limited edition Peloton bike colors & graphics are definitely on the way. Peloton previously teased this news via social media. In the initial tease about different bike variations, Peloton shared an image of three bikes in three different colors: rose gold, neon yellow, and sky/light blue.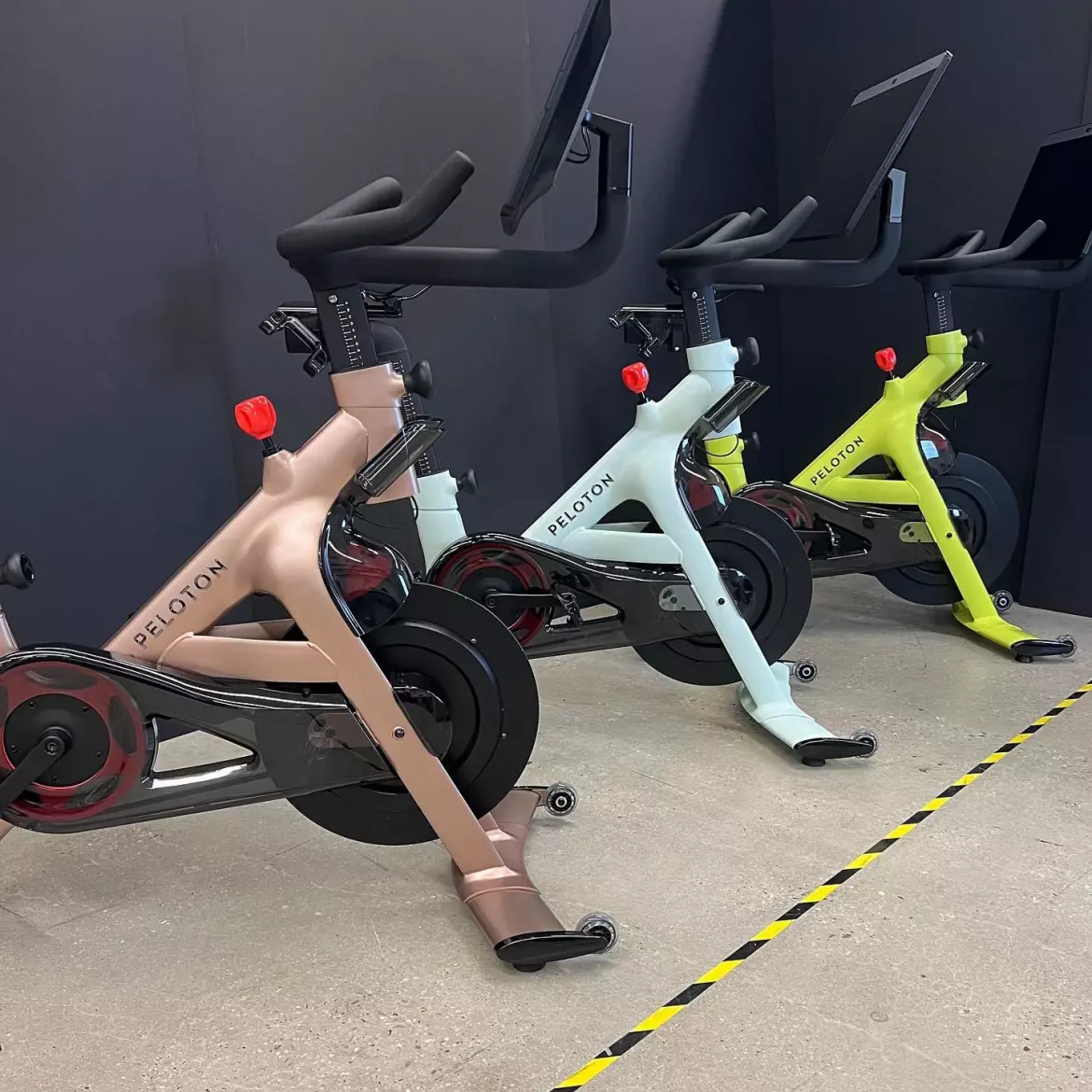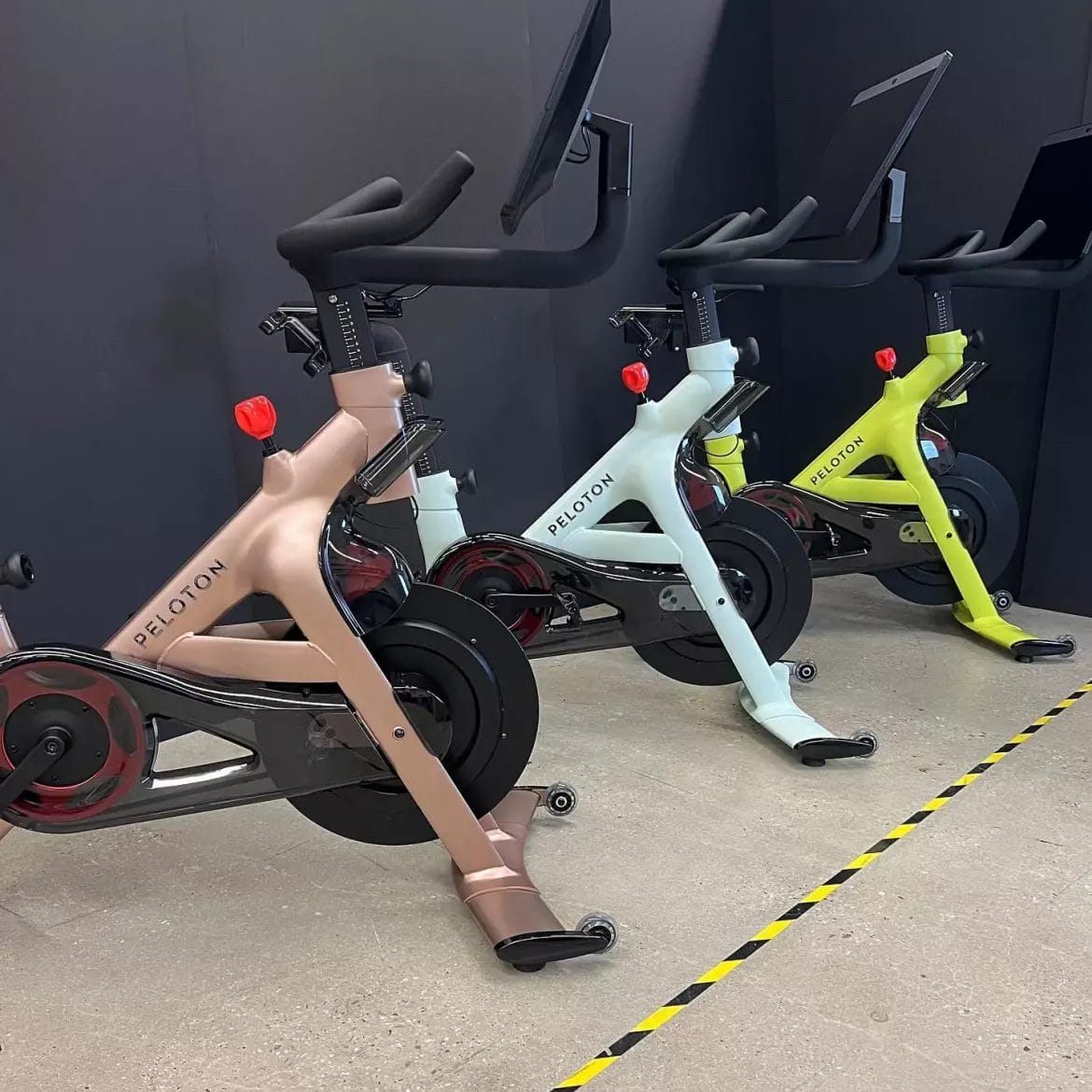 Now a timeline, and slightly more context, has been provided – Fall 2023. Peloton's earning letter to investors stated:
"For the last ten years Peloton has been the Henry Ford of stationary bikes. We sold any color bike frame you wanted as long as you wanted black. I'm excited to announce a change in strategy. This quarter we began work to bring a variety of limited edition bike frame colors and graphics to both the consumer and commercial markets, like yesterday's University of Michigan announcement. Expect to hear more about this exciting initiative this fall."
The previous announcement McCarthy is referencing is the news that Peloton has unveiled a college strategy, in which they will partner with universities, colleges, and athletes. The program is piloting with the University of Michigan, and Peloton shared an image of a Michigan-branded Peloton Bike. Although a press release stated this version would not be available for sale – later updates indicate this will be a limited edition release available for sale.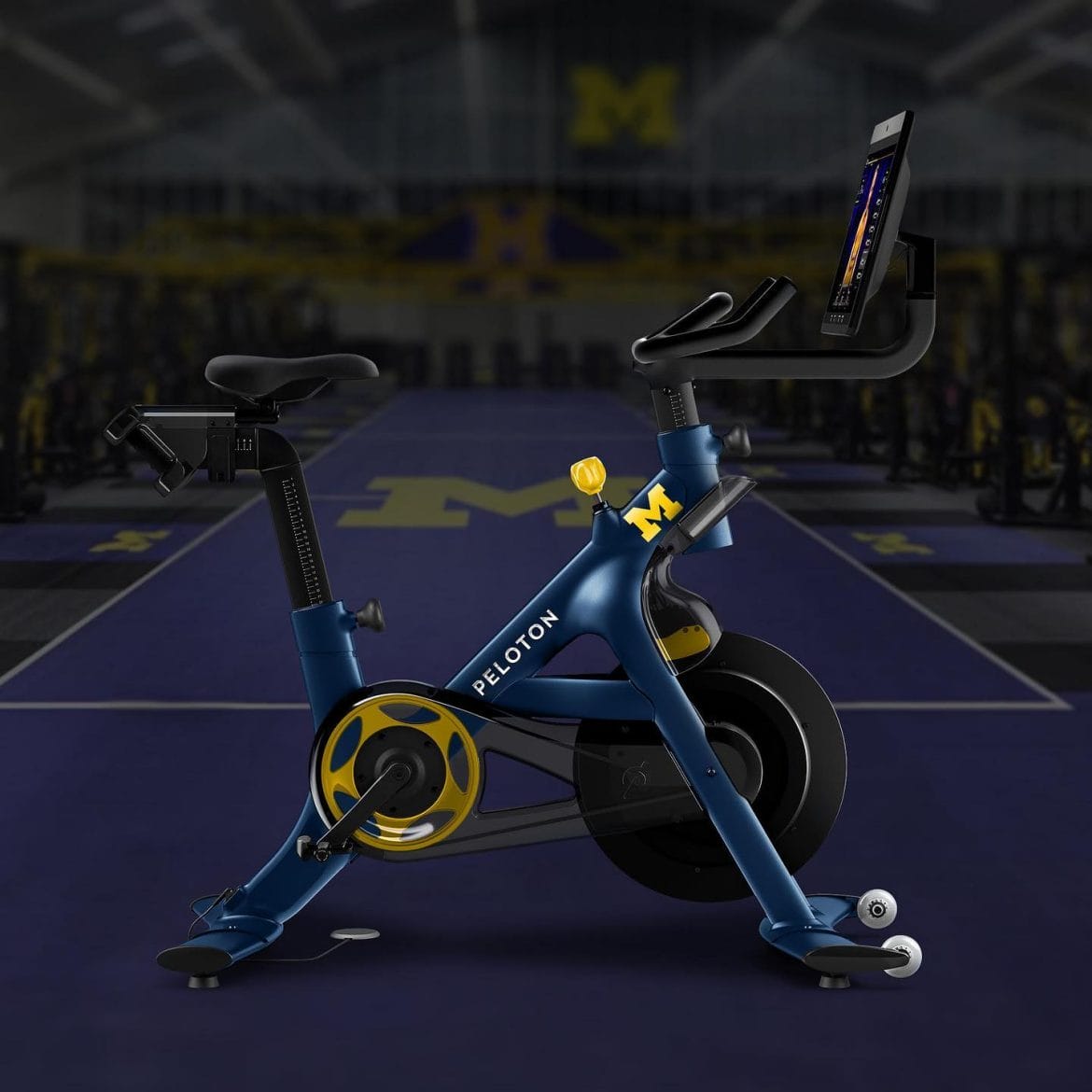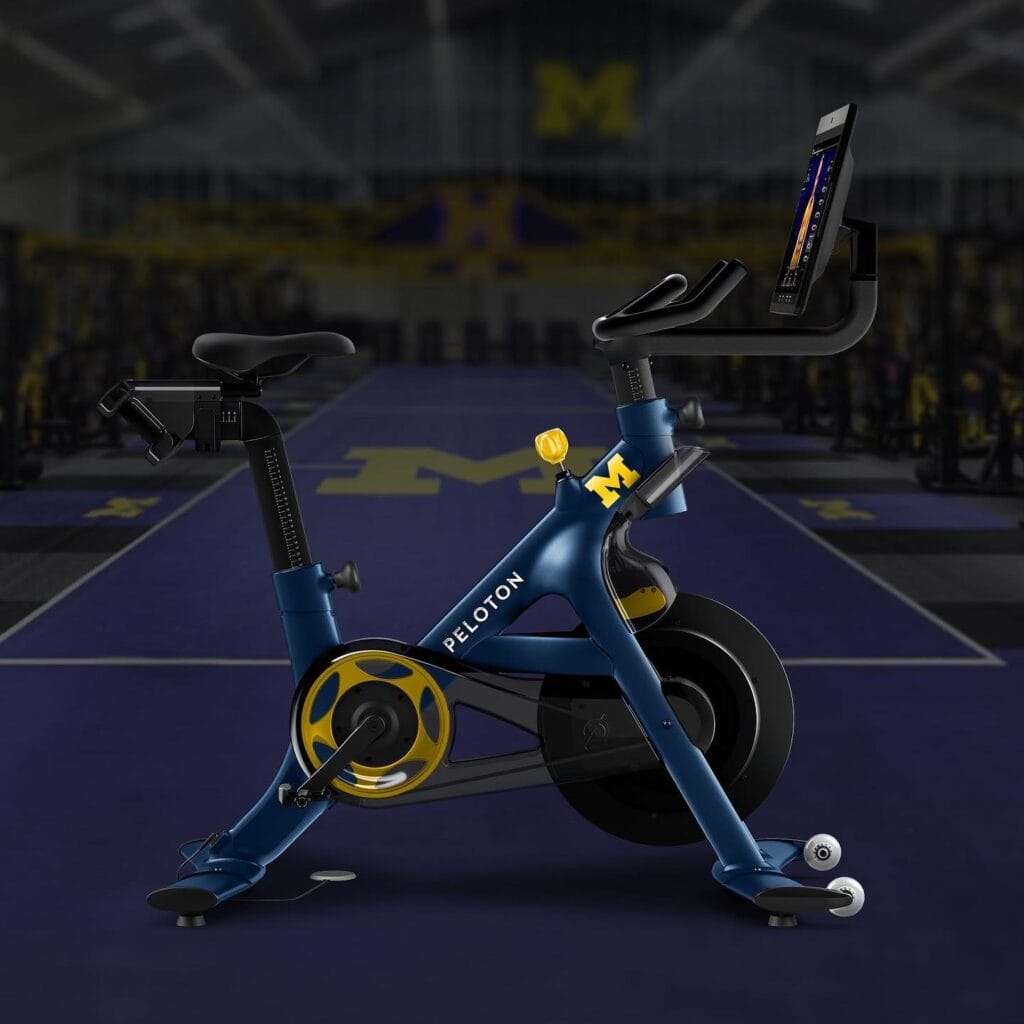 Although McCarthy stated limited edition Peloton bike colors will be coming this fall, it isn't clear if the three colors originally teased will be exactly what launches this fall. We will share details as they become available.
McCarthy's statement also suggests that there could be additional custom bike graphics in the works. The mention of both "the consumer and commercial markets" indicates that Peloton could be working on branded bikes for some of their Peloton Business clients, and future college partners as part of their "college strategy". Announced last week, Peloton Business houses all of Peloton's Business to Business (B2B) offerings, which include Hospitality, Corporate Wellness, Multi-Family Residential, Education, Healthcare, Gyms and Community Wellness.
We will continue to share updates regarding new Peloton Bike colors & graphics as information emerges. You can read additional details about the latest earnings call via our overview article.
---
Want to be sure to never miss any Peloton news? Sign up for our newsletter and get all the latest Peloton updates & Peloton rumors sent directly to your inbox.