Since the original Peloton Bike (and every subsequent product) was first listed for sale, Peloton products have been available in one color: black.
Today, Peloton took to social media to tease that new buyers might have the options to buy different color Peloton Bikes in the future.
Update 2 – The first custom color Bike+ is now available to purchase – as a University of Michigan Bike+.
Update – Peloton CEO Barry McCarthy confirmed limited edition color & graphics would launch this fall.
Their post on social media was short, simply saying: "in the workshop. playing with color…"
However, it included the picture below, showing 3 uniquely colored Peloton Bike+ devices.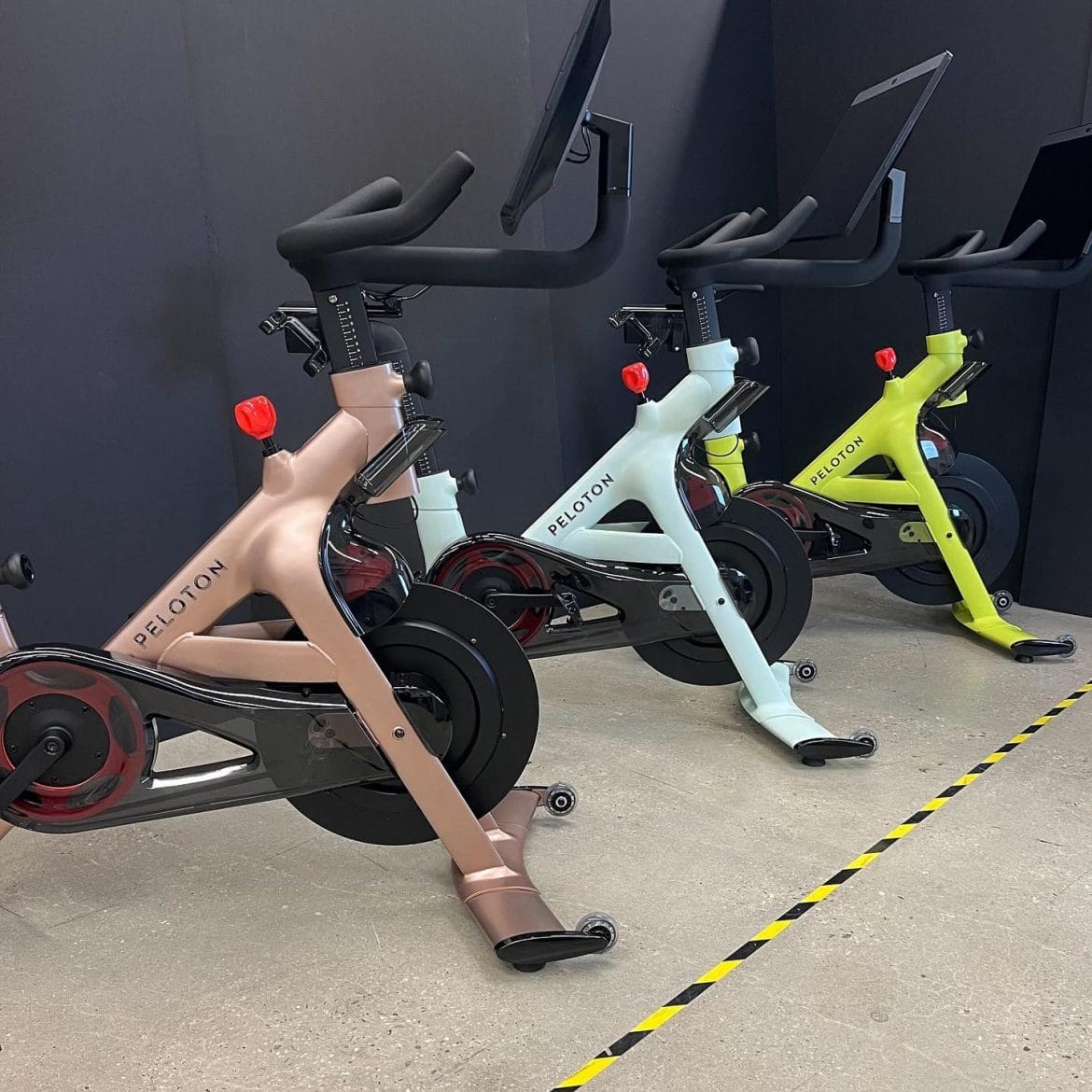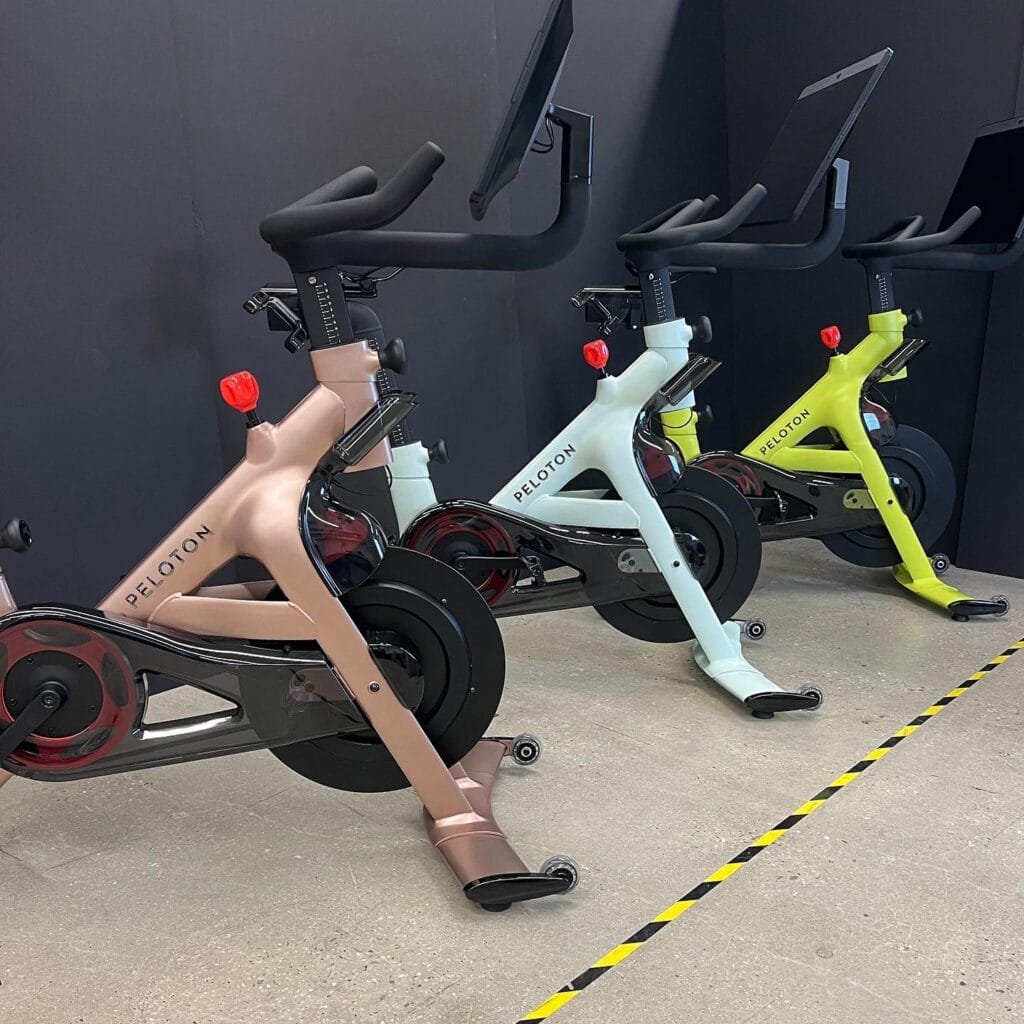 Shown were a rose gold Peloton Bike+, a neon yellow Peloton Bike+, and a light/sky blue Peloton Bike+
Keeping in mind that this was just a tease, it is not clear if there might be other color options offered on Peloton bikes, or if all three of these colors would be made available for purchase. It is also not clear if the original Peloton Bike would have color options available as well. However, it seems likely this might be only for the Peloton Bike+, providing yet another reason for people to pay the premium price for the Peloton Bike+.
On the post teasing the colors, several users have been commenting asking if there will be a trade in program available for the new colors – unfortunately getting no reply at time of publishing.
When the Peloton Bike+ first launched, Peloton had a trade in program where members could trade in their original Peloton Bike for a $700 rebate on a Bike+. However, the Peloton Trade in program was paused in June 2022 and has not been offered since then – so it's not clear if it might be resumed for people wanting to trade in their black Peloton bikes for a new color.
Which color Peloton Bike would you be most interested in?
---
Want to be sure to never miss any Peloton news? Sign up for our newsletter and get all the latest Peloton updates & Peloton rumors sent directly to your inbox.