This afternoon, Matt Wilpers shared that he had recently gotten engaged.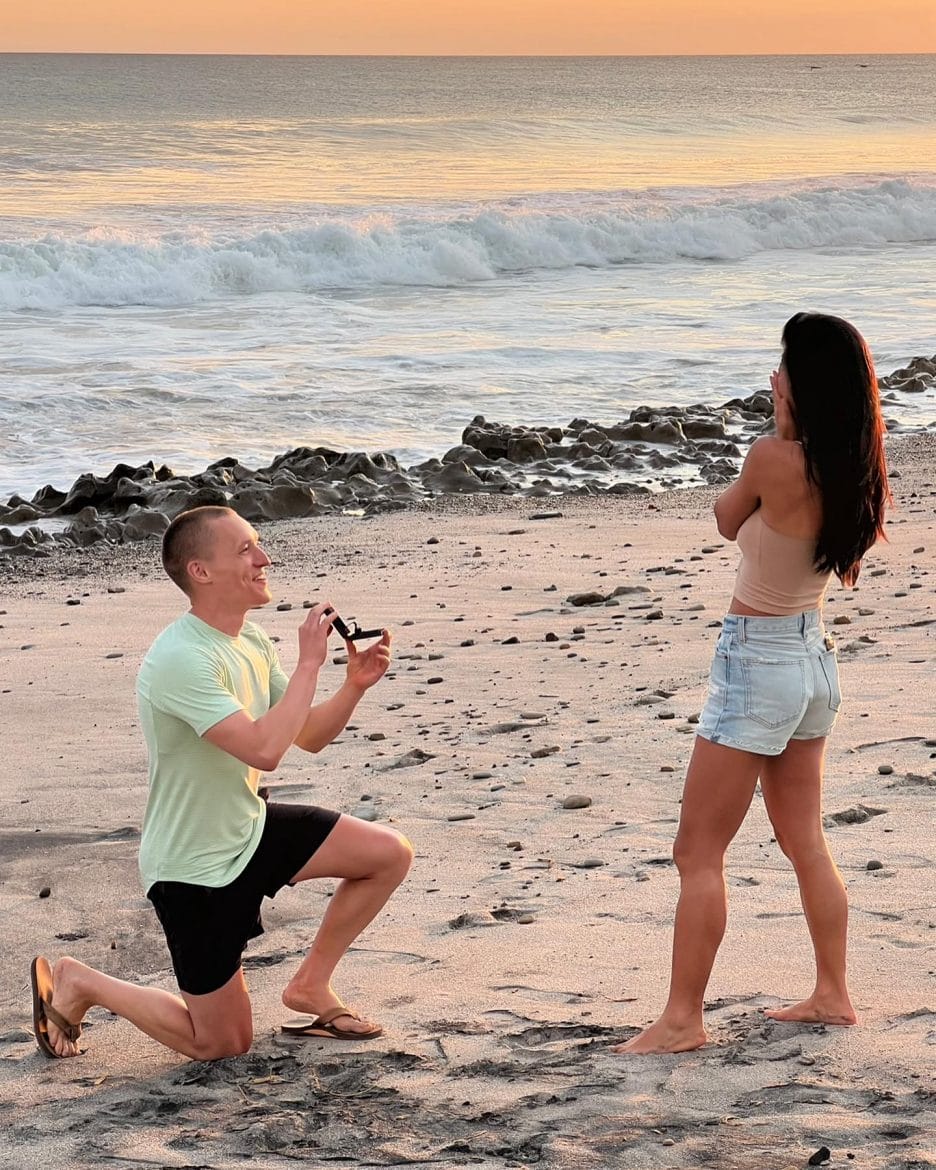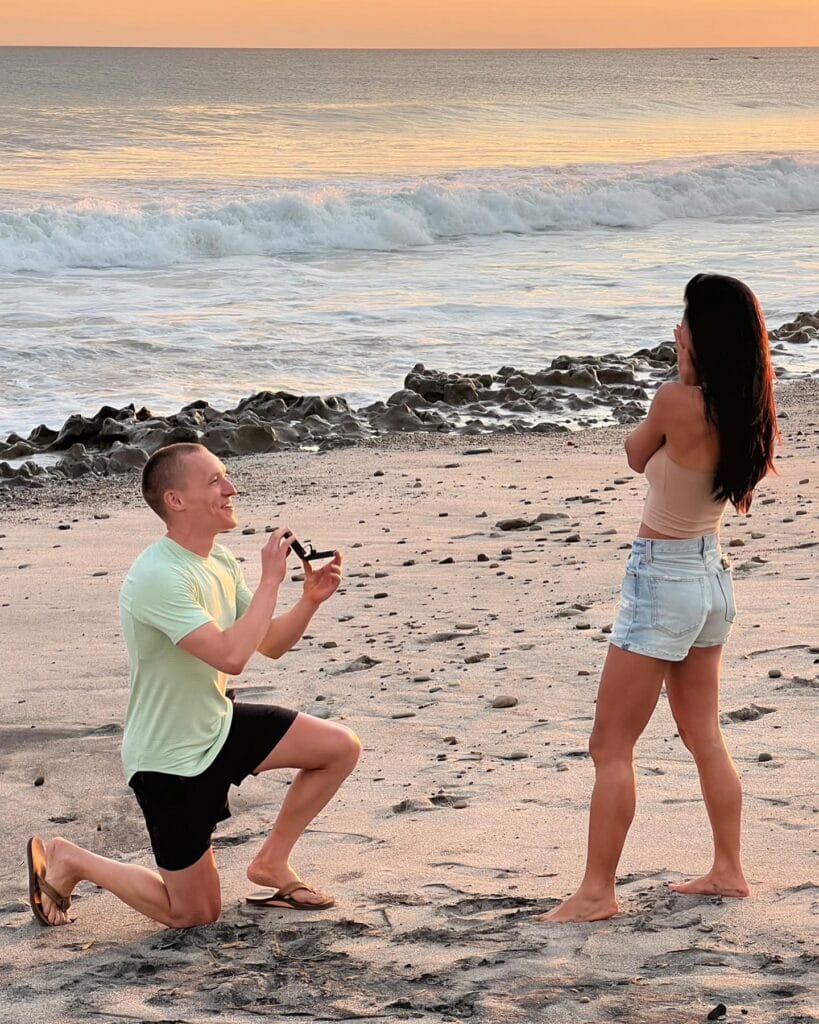 He posted the news on social media, starting with the tease of "So about that last surf trip to Nicaragua…"
Matt went on to tag his fiancé Jess, and how he looked forward to their future together, saying:
@itsjesswei , I love you and I look forward to our future together. Thank you for these memories and for the countless others from the past 3+ years ❤️
In his post, Matt revealed that they have been together for more than 3 years.
Several fellow Peloton coaches immediately chimed in with their congratulations on Matt's post.
Tunde Oyeneyin said "Congrats!!!!! So happy for you both!!!❤️❤️❤️❤️❤️"
Kendall Toole posted "Yes the news is out!! Love you two!! So excited for this new chapter!! 🔥🔥"
Christine D'Ercole posted "OMG YESSSSS! Congratulations!!!"
In Matt's post, he shared several pictures of him and Jess over the past years.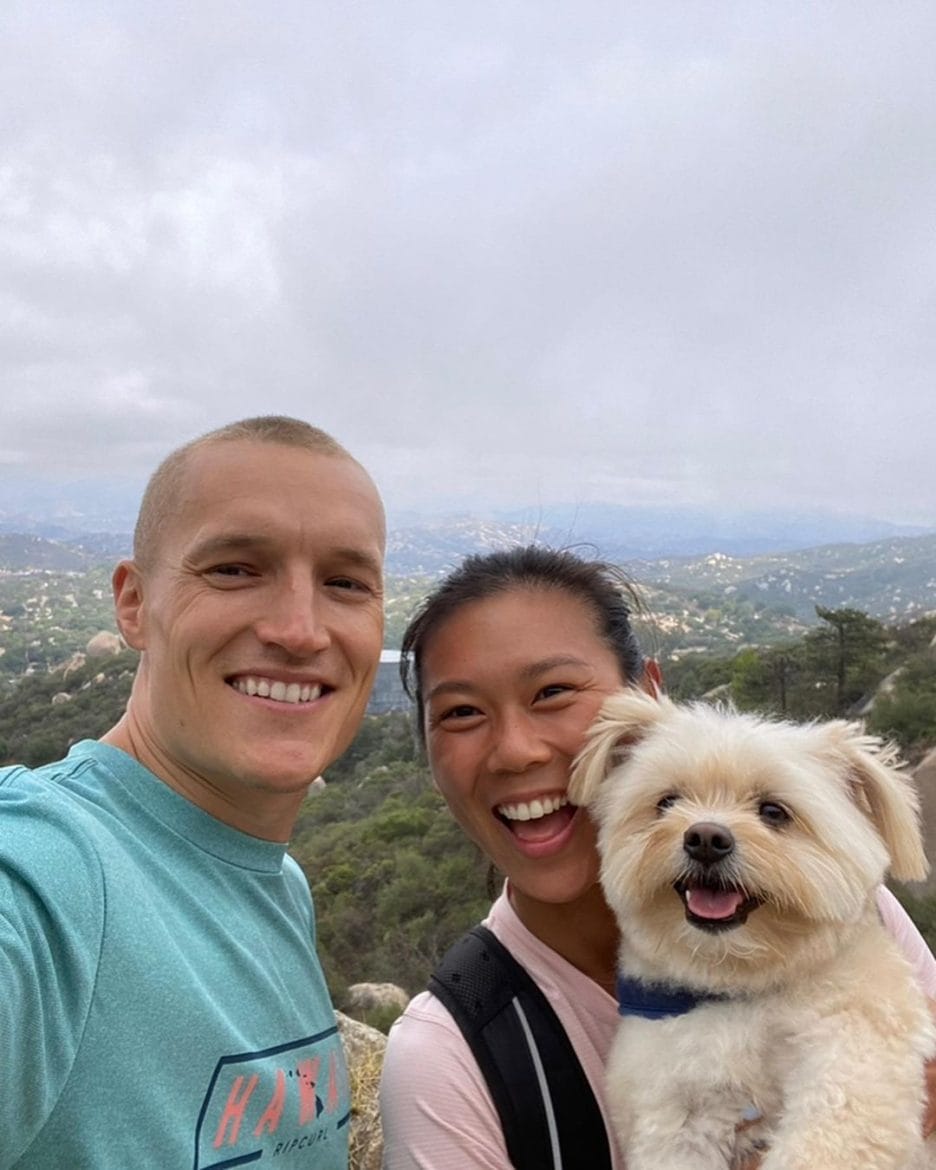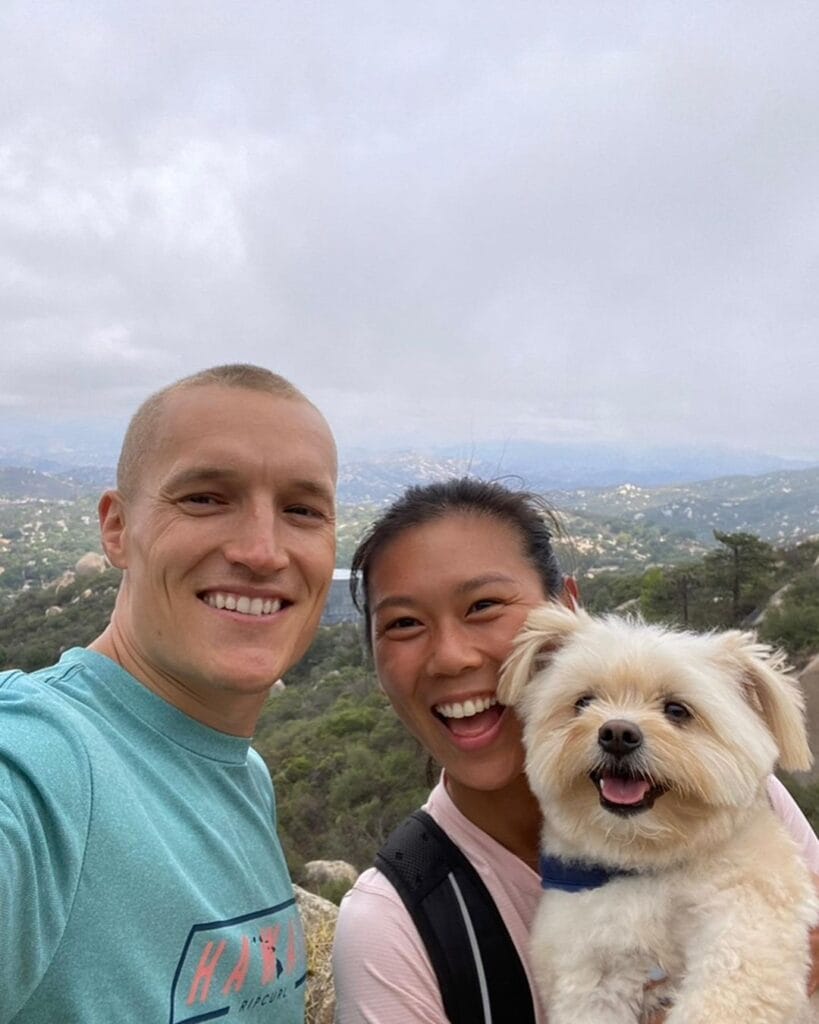 Congratulations to Matt & Jess!
---
Want to be sure to never miss any Peloton news? Sign up for our newsletter and get all the latest Peloton updates & Peloton rumors sent directly to your inbox.