Update: Within 24 hours, Amazon has put out a statement saying they don't have a partnership, and the product has been removed. Click here for Full update.
Original story below:
NBC News reports this morning that Amazon has partnered with Echelon to create the Amazon Prime Bike, also known as Echelon Smart Connect Fitness Bikes EX-PRIME. According to an Echelon spokesman, "The Prime Bike was developed in collaboration with Amazon, who wanted to create their first-ever connected fitness product, that retailed for less than $500"
The Amazon Prime bike has a tablet/console holder to hold an iPad or any device. It has a magnetic resistance control system, that can be adjusted between 32 levels. Compared to the higher level Echelon EX3, and EX5, the Echelon Prime Bike is sure to leave off a few of the higher end features in order to keep the price under $500.
There is a large market of Peloton Digital users who use third party bikes to take advantage of Peloton content, and the Echelon Prime Bike could end up being a good option for them. There are over 500,000 Peloton Digital users – many of them already use versions of Echelon bikes paired with Peloton content.
While the Amazon Prime Bike comes with a 30 day free trial Echelon's Connected Fitness on-demand classes and programs, Peloton could try to target buyers of the bike with advertising and deals on Peloton Digital content to try to convert anyone who buys the Echelon bike, but who isn't aware of Peloton, to get them to convert platforms.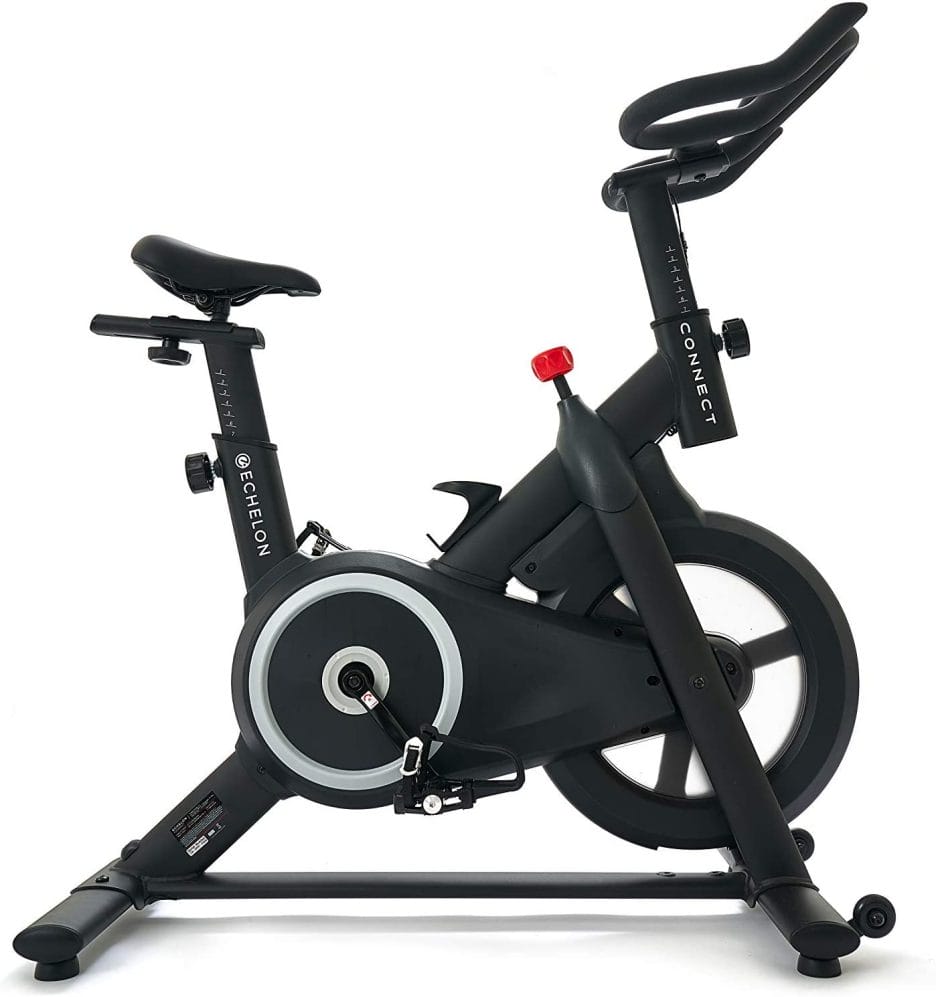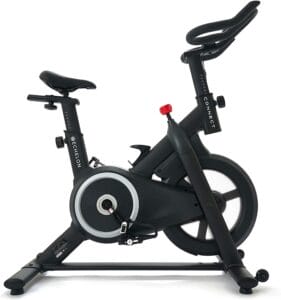 ---
Want to be sure to never miss any Peloton news? Sign up for our newsletter and get all the latest Peloton updates & Peloton rumors sent directly to your inbox.