FlyWheel, a boutique cycling studio who also attempted to launch their FlyWheel AnyWhere/ FlyWheel At Home bike & virtual class program, has filed for Chapter 7 bankruptcy. CNN reports that multiple instructors shared posts (post 1, post 2) related to the shutdown.
In September of 2018, Peloton had sued FlyWheel for patent infringement, alleging their planned home bike and features infrigned on Peloton's patents.
In June of 2019, the USPTO announced that three of Peloton's patents would be re-examined, in a potential setback for Peloton. However, in February 2020, Peloton & FlyWheel announced the lawsuit had been settled. The terms stipulated that FlyWheel acknowledged they had infringed on Peloton's patents and within 60 days they would update their bikes to no longer infringe. Later that month FlyWheel put out a statement that they would be completely shutting down their efforts for the home bike.
Following the shutdown of their at-home efforts, COVID-19 forced FlyWheel to close all their physical locations. Recently, they had reopened a handful of locations, but apparently it was too little, too late.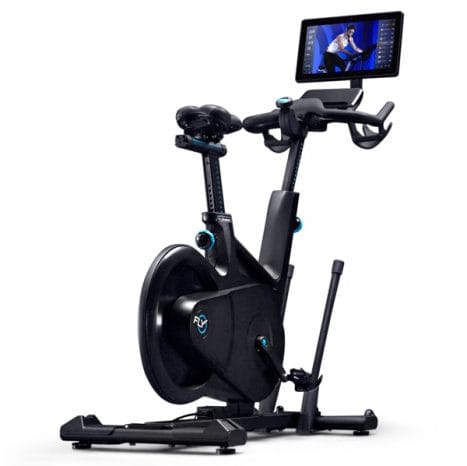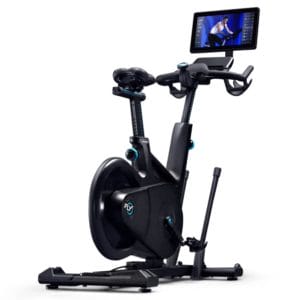 ---
Want to be sure to never miss any Peloton news? Sign up for our newsletter and get all the latest Peloton updates & Peloton rumors sent directly to your inbox.