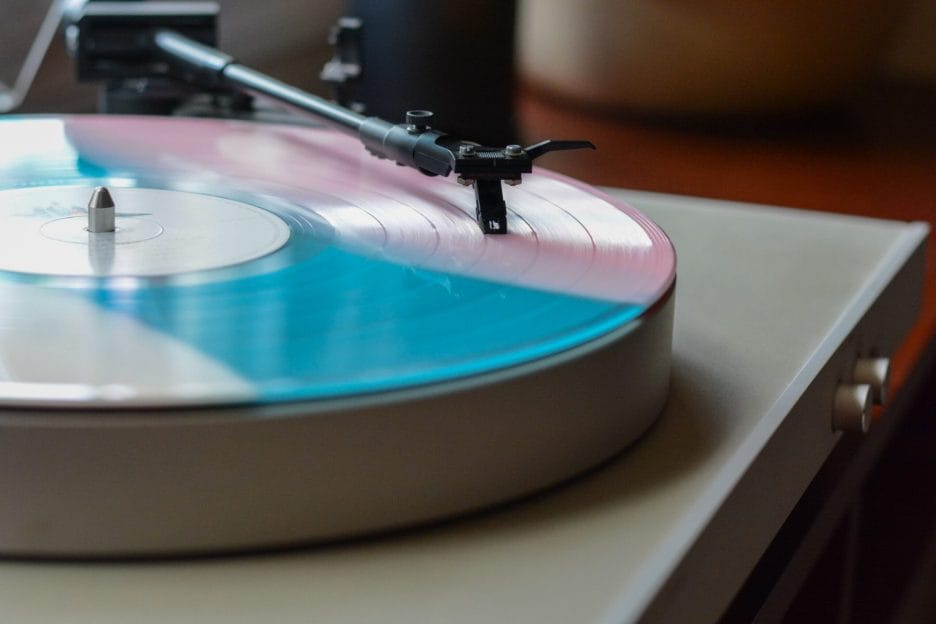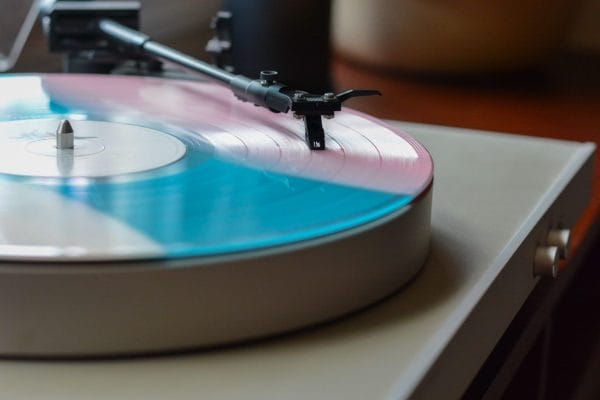 The chances of Peloton resolving its legal fight with the National Music Publisher's Association (NMPA) before their IPO seem to be growing slimmer.
On June 24th, the NMPA hit back by filing a motion to dismiss Peloton's counterclaim that the NMPA engaged in anti-trust behavior by encouraging smaller music publishers to band together in their negotiations with Peloton, creating an unfair environment when negotiating licensing agreements for songs used during classes.
The NMPA's argument relies on a legal standard knows as the Noerr-Pennington doctrine, which allows businesses to join forces to prosecute similar claims against them without being deemed anti-competitive.
NMPA filed the original lawsuit in March, which claims that Peloton did not obtain proper licensing of the songs used in their classes. The NMPA claims that Peloton should have obtained synchronization licenses, which are used when television shows and movies use songs in their programming.
Peloton instead sought catalog-wide licenses that would give their instructors a wide variety of songs to choose from for their workouts, claiming that this is a better fit because instructors create the playlists for their workouts only days or even hours beforehand, unlike television shows or movies who know far in advance what songs they will use.
---
Want to be sure to never miss any Peloton news? Sign up for our newsletter and get all the latest Peloton updates & Peloton rumors sent directly to your inbox.