Peloton announced in a press release today that they have filed draft paperwork to begin the IPO process and become a publicly traded company. Peloton opted to file confidentially, an option available to companies with less than $1 Billion in revenue and favored by tech startups like Uber, Lyft, and Slack.
During its last round of funding in August 2018, Peloton was valued at $4 Billion. The number of shares that will be made available and the price of those shares have not been decided. More details are expected to be revealed in the coming months after the SEC reviews the application.
While rumors of an IPO have been swirling for much of the year, recent legal issues between Peloton and music publishers regarding song rights have brought potential timing to the spotlight. There are also questions as to whether Peloton will time the release of a third product, possibly a rowing machine, with the IPO.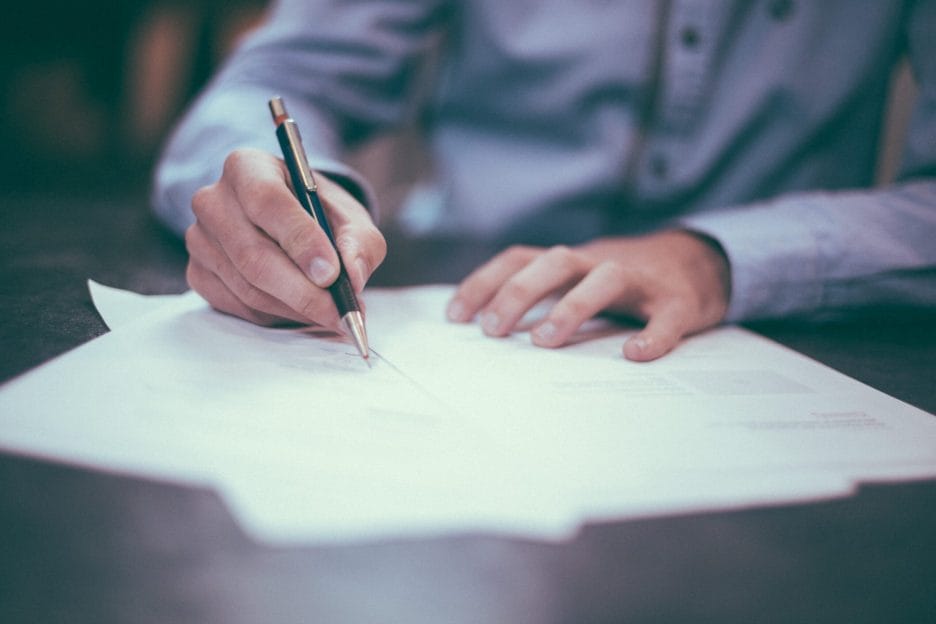 Full Press Release:
NEW YORK, June 5, 2019 /PRNewswire/ — Peloton ("Peloton" or the "Company") today announced that it has confidentially submitted a draft registration statement on Form S-1 with the Securities and Exchange Commission (the "SEC") relating to the proposed initial public offering of its common stock. The number of shares to be offered and the price range for the proposed offering have not yet been determined. The initial public offering is expected to commence after the SEC completes its review process, subject to market and other conditions.


This press release does not constitute an offer to sell or the solicitation of an offer to buy any securities. Any offers, solicitations or offers to buy, or any sales of securities will be made in accordance with the registration requirements of the Securities Act of 1933, as amended ("Securities Act"). This announcement is being issued in accordance with Rule 135 under the Securities Act.
---
Want to be sure to never miss any Peloton news? Sign up for our newsletter and get all the latest Peloton updates & Peloton rumors sent directly to your inbox.