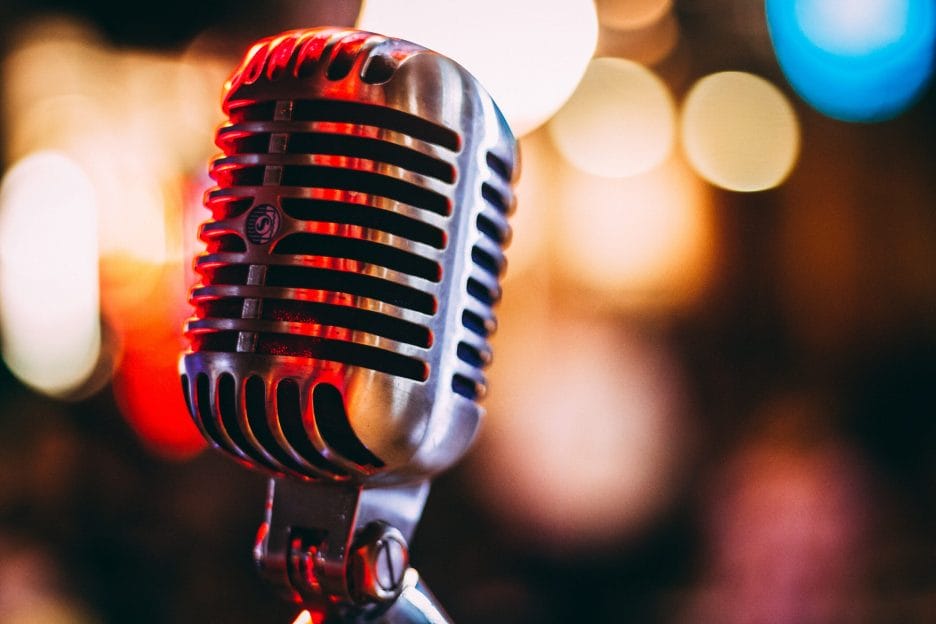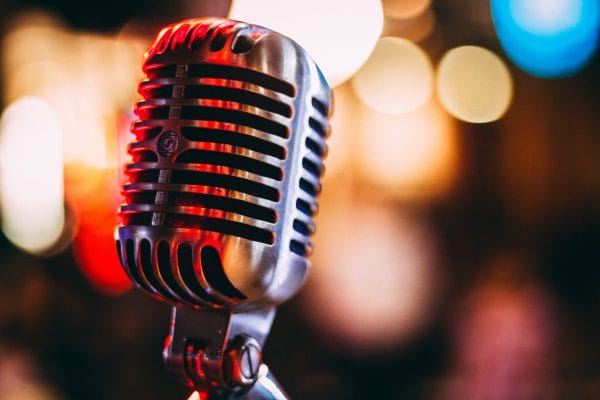 In a lawsuit filed on April 30th, Peloton denied all allegations set forth in the National Music Publisher's Association lawsuit and hit back with a few claims of their own. According to the lawsuit, NMPA has damaged Peloton's reputation and harmed their business by encouraging smaller music publishers to band together in their negotiations with Peloton, creating an unfair environment when negotiating licensing agreements for songs used during classes.
In the original lawsuit, the publishing companies claimed that Peloton did not obtain proper synchronization licensing of the songs used in their classes. Peloton insists that traditional synchronization licenses are obtained by television shows and movies, which know weeks or months in advance what songs they will be using. Because instructors create the playlists for their workouts only days or even hours beforehand, Peloton believes that the traditional model of licensing is not appropriate for their purposes and instead sought catalog-wide licenses that would give their instructors a wide variety of songs to choose from for their workouts.
Peloton successfully negotiated these catalog-wide rights with several publishers but asserts that NMPA interfered with other negotiations, pressuring smaller publishers not to pursue individual negotiations with Peloton, but rather negotiate as a group through NMPA.
The biggest impact Pelton users have seen from the lawsuit has been a reduced number of On Demand classes. Peloton user Bill Luby (#PeloniousMonk) analyzed data regarding the number of classes available before "The Purge" and afterward. He found that roughly than 65% of Peloton's on-demand bike classes were removed shortly after the original lawsuit became public. There is still no word on whether purged classes will be brought back once the lawsuits are resolved, but with new classes being added each day, users are hardly at risk of running out of workouts to complete.
---
Want to be sure to never miss any Peloton news? Sign up for our newsletter and get all the latest Peloton updates & Peloton rumors sent directly to your inbox.