Exciting news for barre fans! Peloton dropped 10 new on-demand barre classes today!
The first round of Peloton Barre classes dropped in September 2020 and members have been waiting patiently since then for new classes. Peloton initially aimed for a March release for new classes, so today's release is a welcome surprise for many.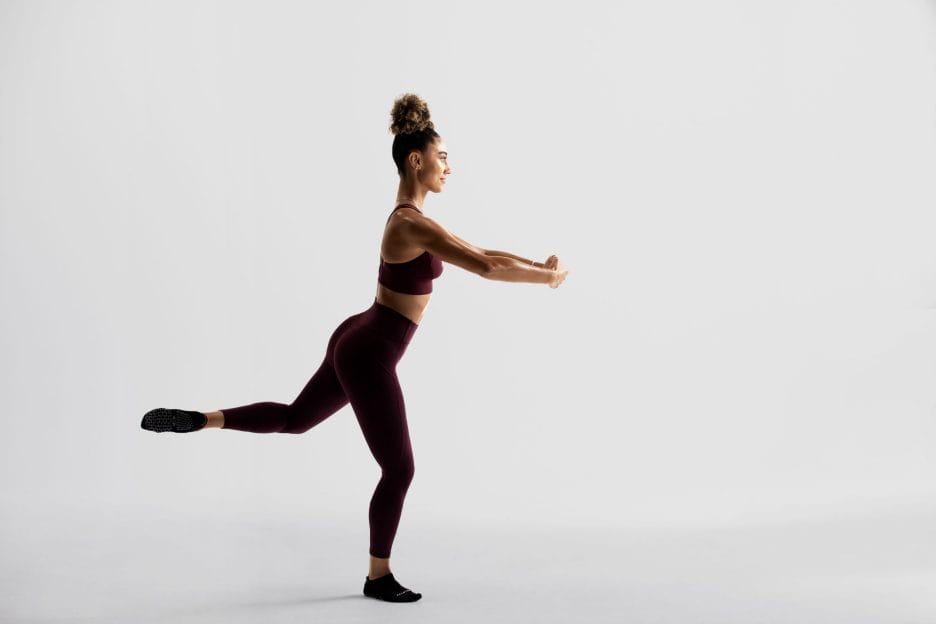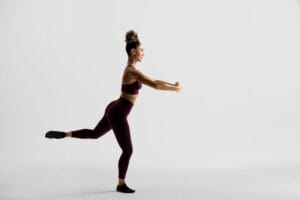 Similar to the initial drop, the new classes are taught by Ally Love and Hannah Corbin and vary in length from 10 minutes to 45 minutes. Still no news on whether one of the new Peloton instructors teased last fall will have barre experience to bolster Ally and Hannah's expertise and get more regular classes onto the schedule.
Barre classes can be streamed via a Peloton Bike or Tread or through your television or app. See below for a full list of new barre offerings: