It appears Peloton Entertainment will be getting a big upgrade soon, in the form of the ability to stream Netflix videos on the Peloton Bike, Tread, and Row.
Update 2 – As of July 28th, Peloton quietly made an update that hides Netflix from the list of apps, likely in an attempt to prevent this workaround.
Update – Some members are now seeing Netflix in Peloton entertainment, however, others still can access it via the "Apps" section as we describe below.
We have received multiple reports that people recently gained the ability to watch Netflix on their Peloton devices. Note that this is still very early in the process, and likely only in alpha testing, as you can't access the option via the Peloton Entertainment tab. (Peloton Entertainment first launched a beta in late June with Amazon Prime Video and YouTube TV, although Amazon Prime TV was temporarily removed a few weeks later.)
This method of loading Netflix is showing up for some people even if they don't have Peloton Entertainment at all. It's also showing up in Canada, Germany, UK, and Australia (in addition to the US).
You can see a demo of watching Netflix on Peloton here, or embedded below:
As seen in the video, currently, Netflix is not showing up as an option on Peloton Entertainment. Instead, you have to access it via the "Apps" section of your device.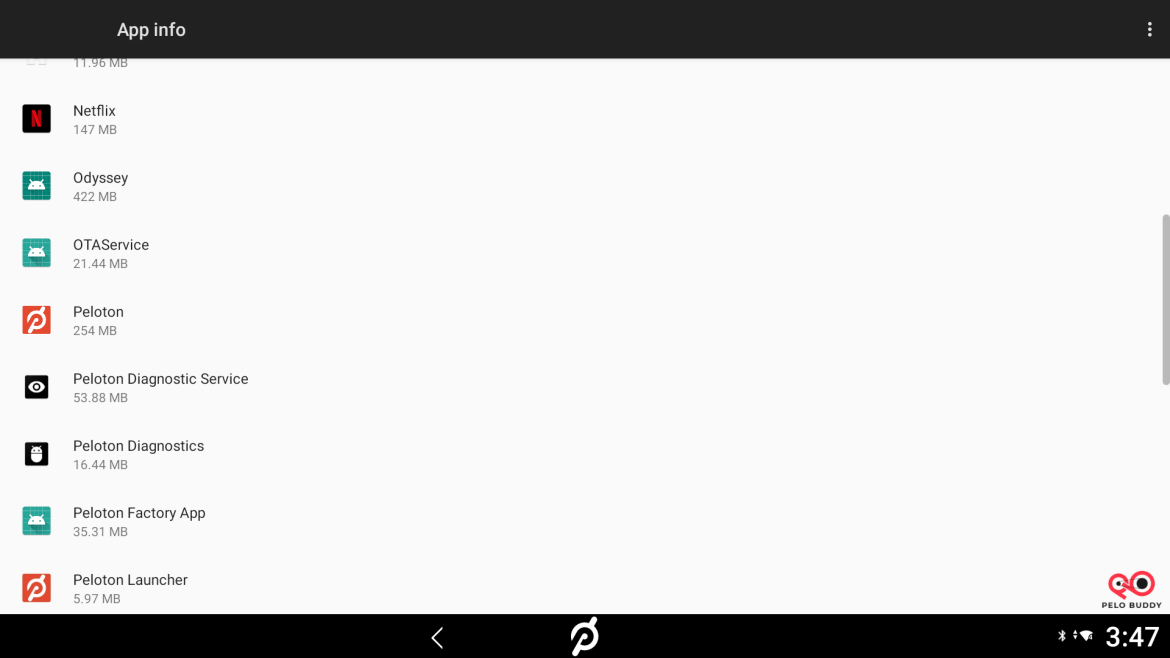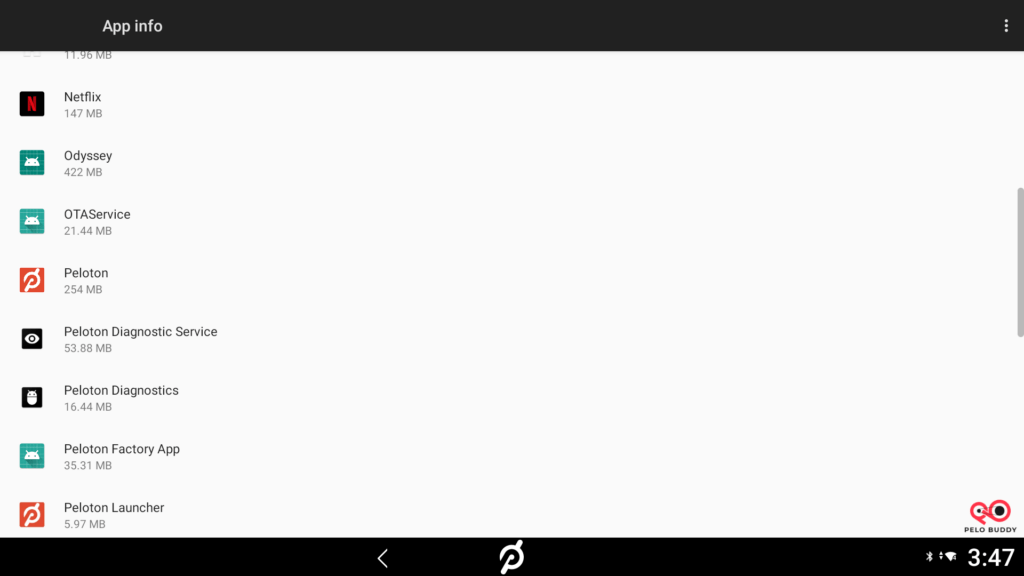 Steps to find Netflix on Peloton currently
Tap "Settings" in the Top right of your sreen
Tap "Device Settings" at the bottom of your menu
Tap the "Apps" section of the new page
Scroll and find "Netflix" and tap the app (not everyone will have this)
Click "Open" at the top left
Enjoy Netflix on your Peloton
Again, note that not everyone will have the "Netflix" app listed in their apps.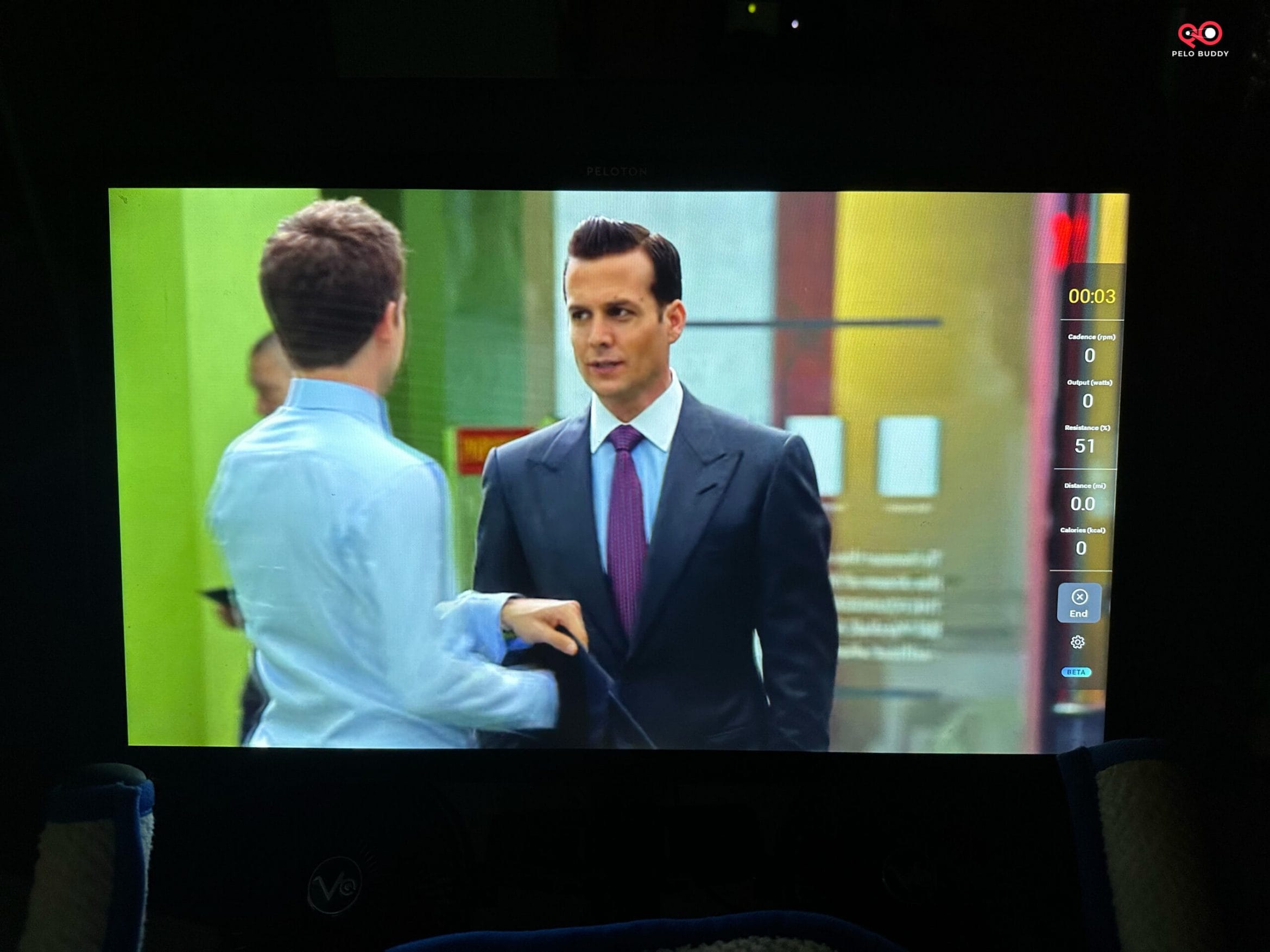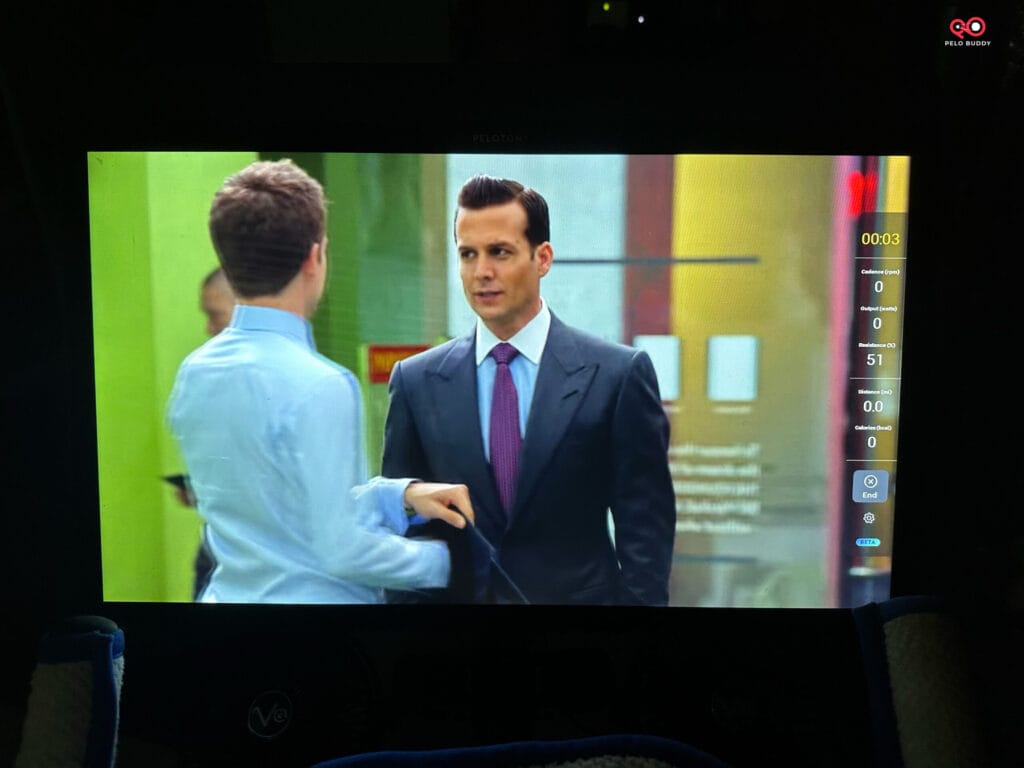 One interesting thing to note about watching Netflix on Peloton devices is that currently, the user interface is designed slightly different than the other Peloton Entertainment options. For YouTube TV and Amazon Prime TV, the options to start & stop your class are on a bar across the top of your screen, and your stats (cadence, speed, distance, etc) are in a bar along the bottom of your screen.
However, on Netflix, all the controls and stats are now in a bar along the right side of the screen. Although the layout is slightly different, the functionality is similar to Amazon prime & YouTube TV. You are able to see your stats & metrics as you are doing your workout, and they are recorded.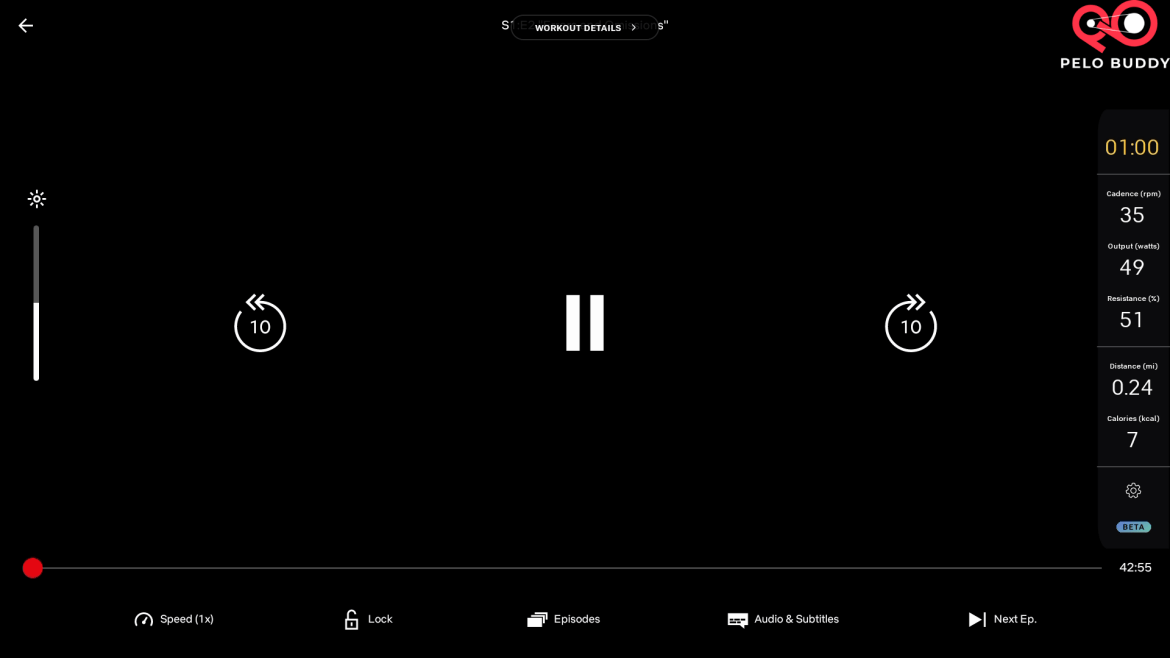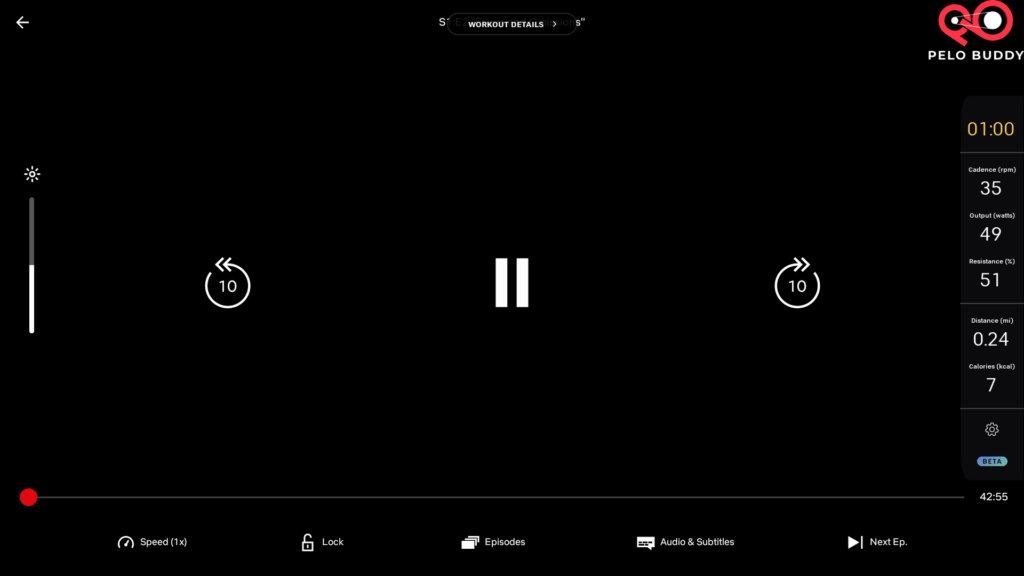 At the bottom of the screen on Netflix, you have options to control the video screen, lock the screen, view the list of episodes, turn subtitles on and off, and jump to the next episode.
Like other Peloton Entertainment workouts, the completed workouts show up in your profile, and are labeled as an "Entertainment" class – further indication this should be showing up for Peloton Entertainment soon.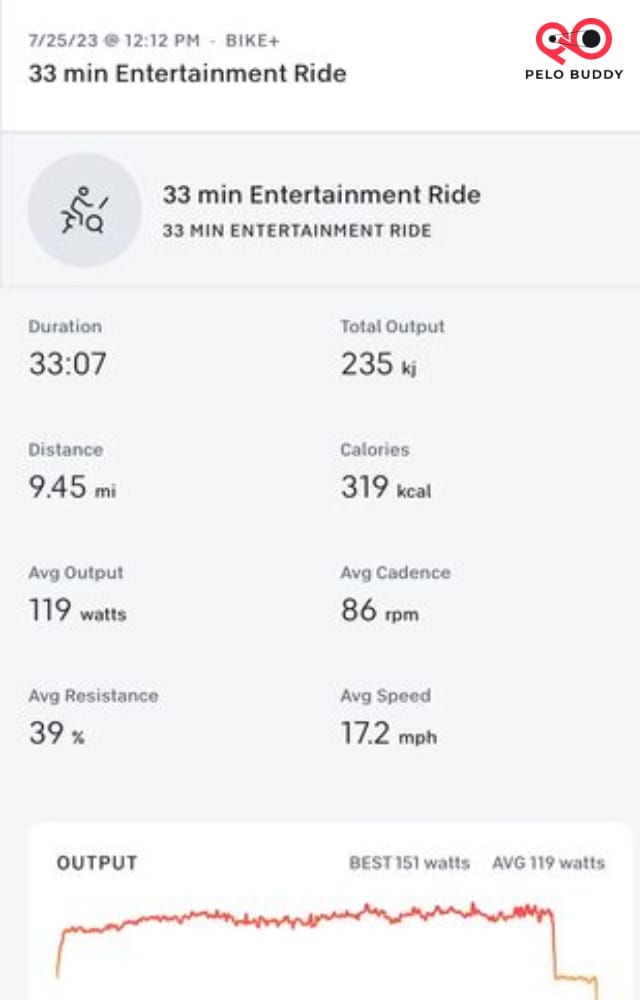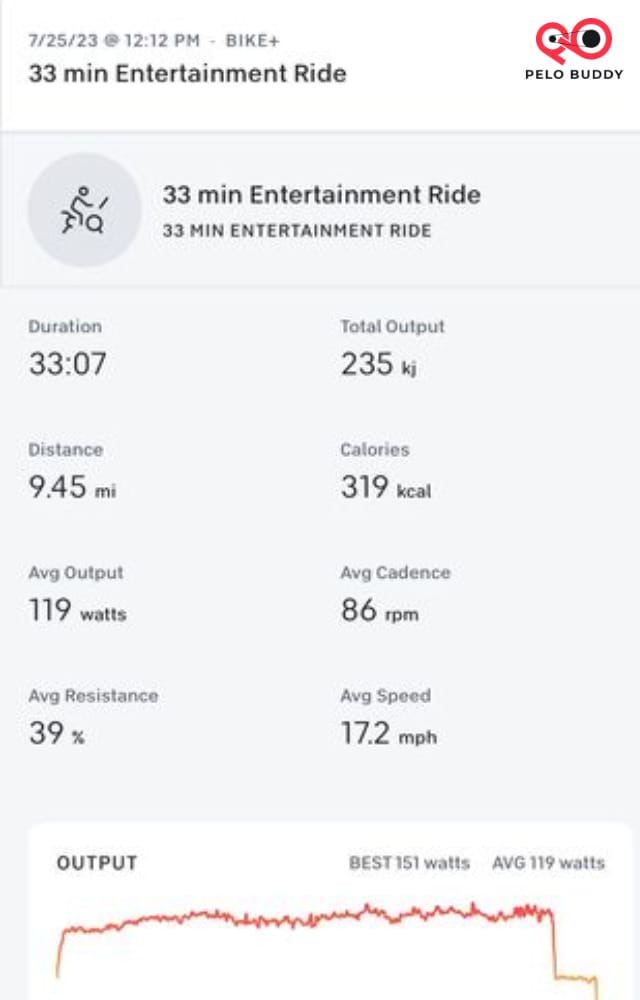 Note that you might have seen reports previously of people watching Netflix on Peloton, however, this was either by using a built in web browser, or side loading an app onto the device. The downside of this was you could not see your metrics as you took the class, and the class wasn't recorded to your profile. The Netflix showing up today is a fully integrated experience, just like the other Peloton Entertainment options.
Thanks to Paul in the Run, Lift & Live group and others for the heads-up.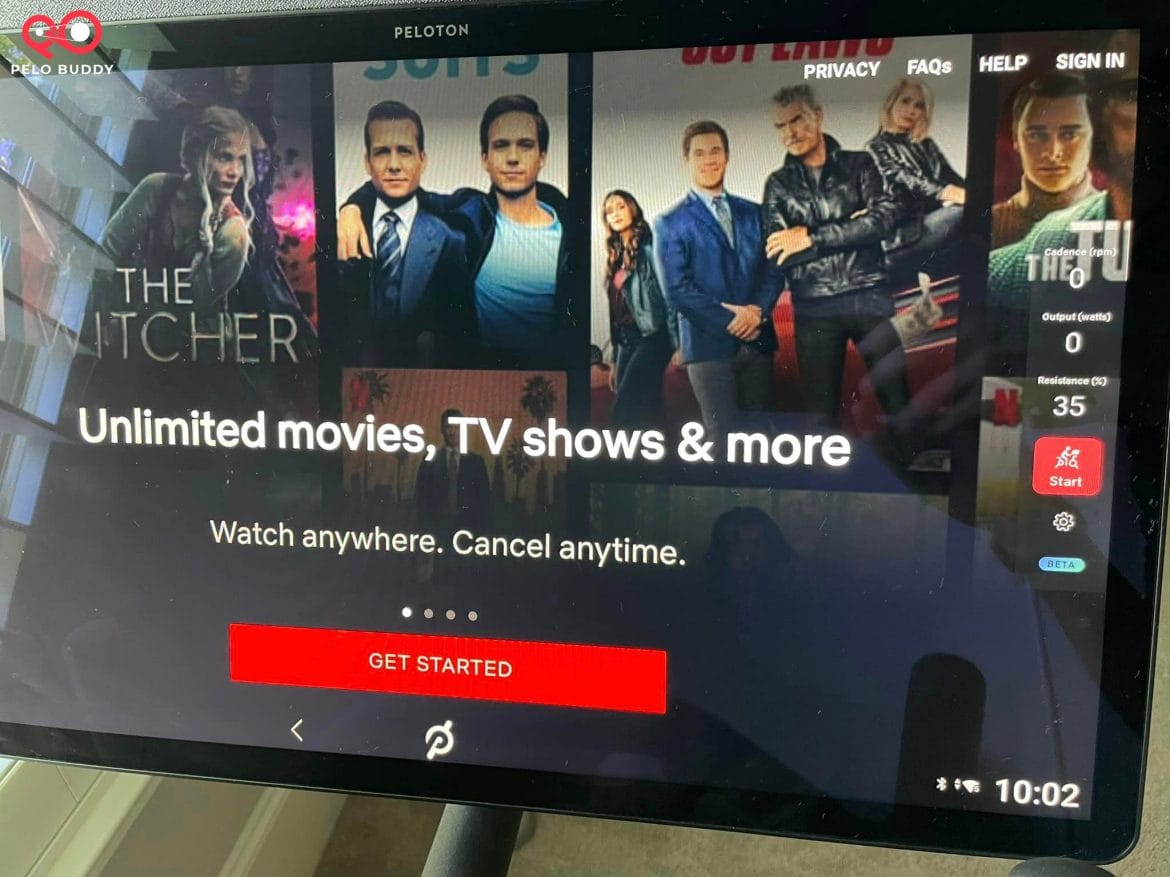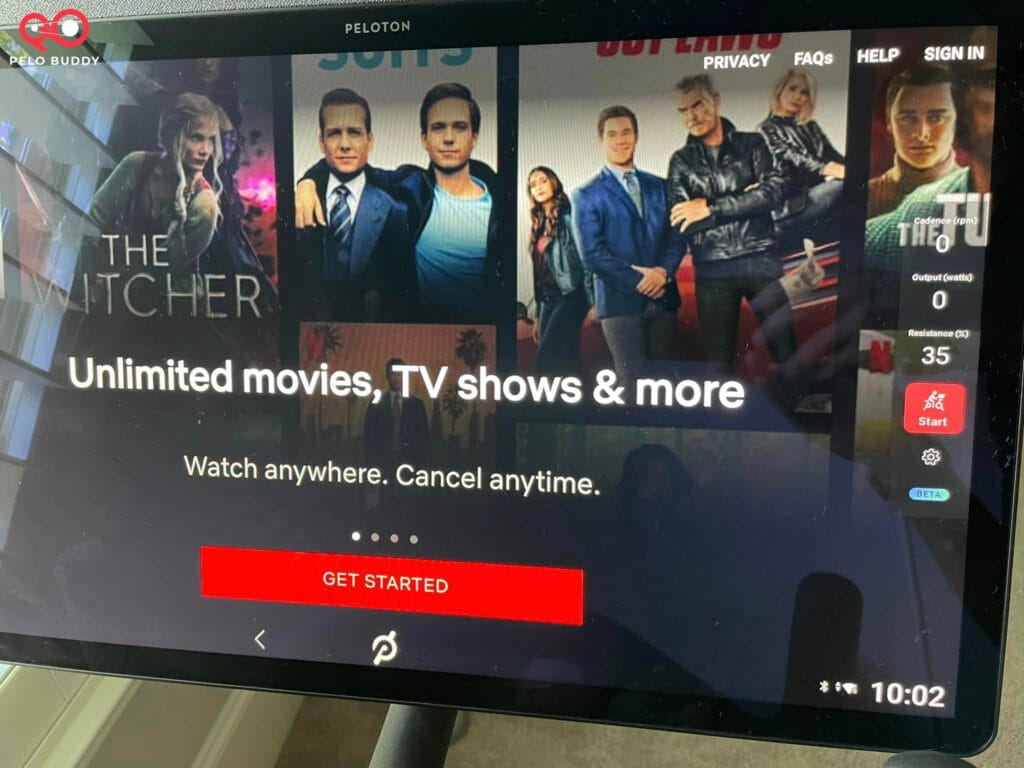 Will you be trying out Netflix on Peloton Entertainment when it launches?
---
Want to be sure to never miss any Peloton news? Sign up for our newsletter and get all the latest Peloton updates & Peloton rumors sent directly to your inbox.