Amazon Prime Video appears to have been removed from the Peloton Entertainment beta test. Members who are included within the beta phase have reported that they are no longer seeing Amazon Prime Video as a streaming option – only YouTube TV.
We anticipate that this is a temporary removal – though it is not entirely clear at this time.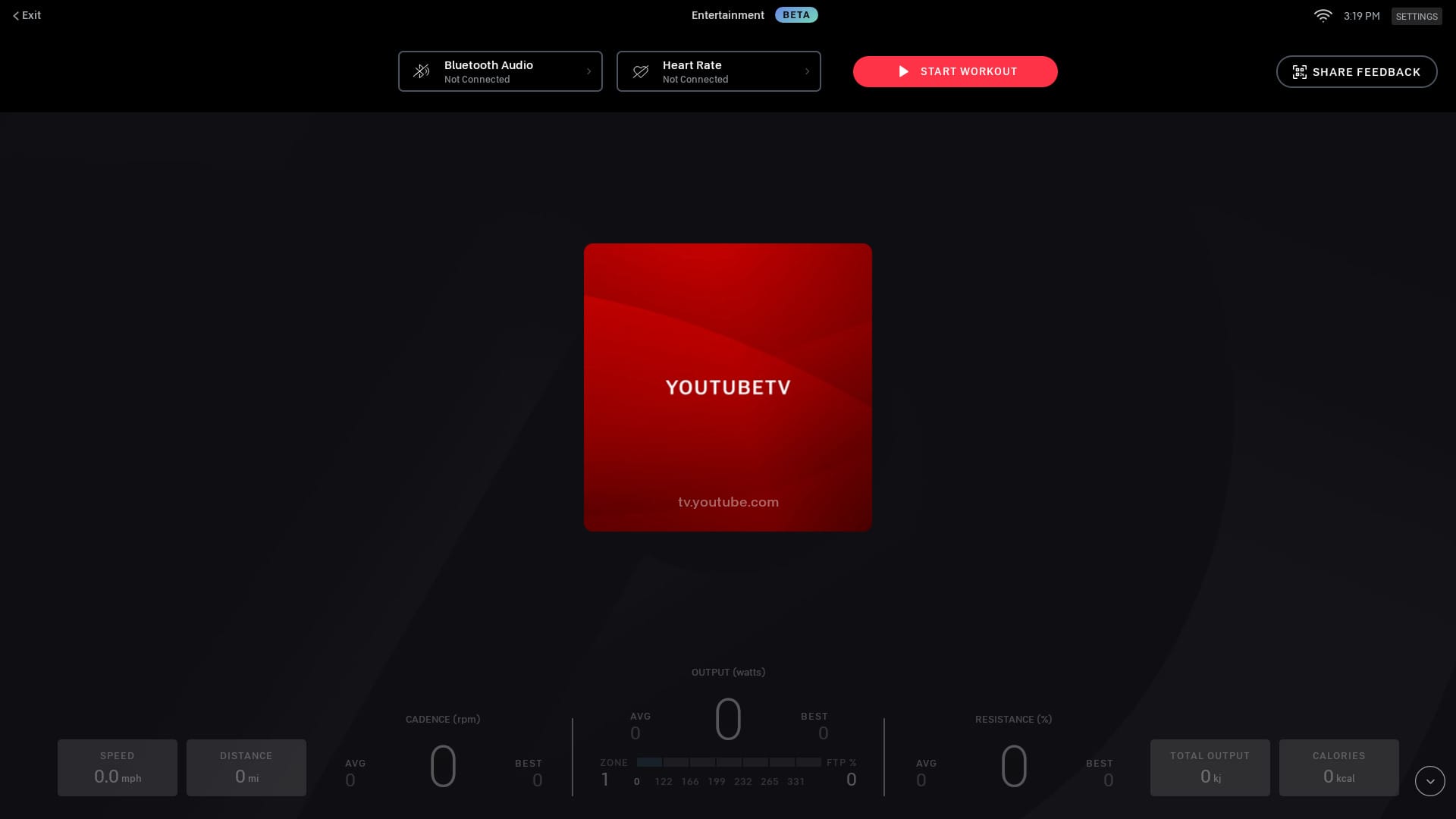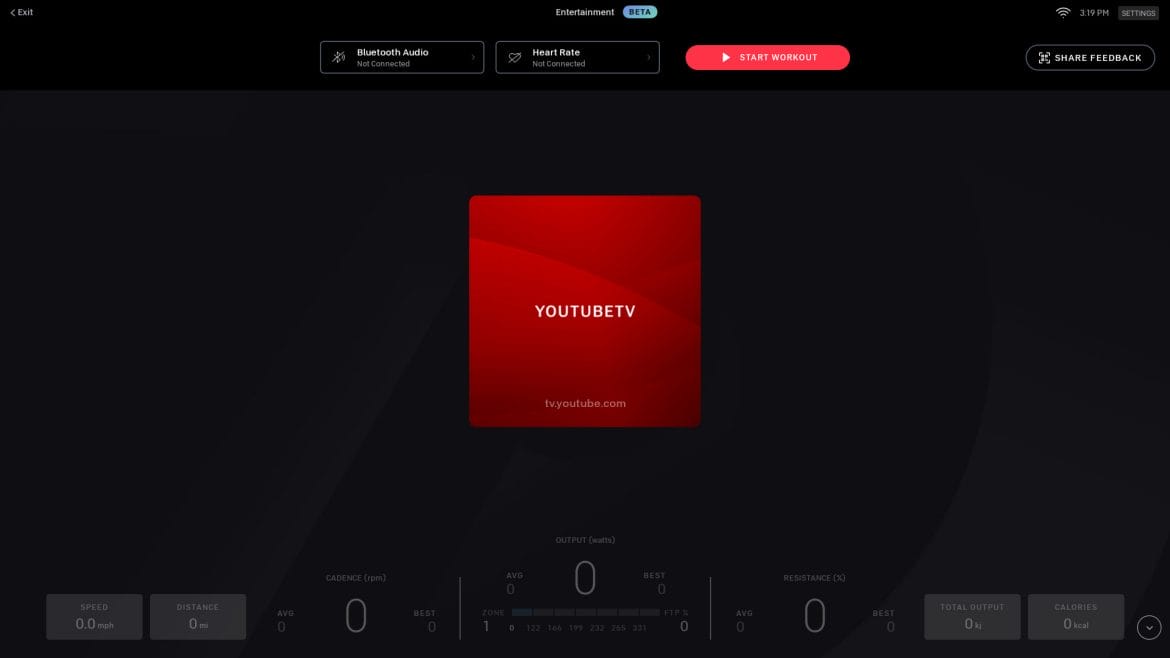 Peloton Entertainment is Peloton's new feature that allows members to access streaming content from their hardware device. It launched its beta testing phase at the end of June, and it is a closed beta – which means that while many members have the feature, not everyone does. We also recently shared that additional streaming options temporarily appeared for some members, though there has so far been no reemergence of those additional streaming options.
In regards to Amazon Prime Video being removed, Peloton commented on a post in the Official Peloton Member Page on Facebook, writing:
Streaming Video is currently being tested in something we call a closed beta. During this time, Members who are included in the beta test may experience changes including streaming service availability. A beta test is focused on providing the best possible Member experience, testing the technology behind the new feature/service, and collaborating with our partners.


Some members who currently have the Peloton Entertainment feature have reported issues with Amazon Prime Video. Specifically, they have been prompted with an error message stating that they are missing a digital rights component. It is unclear whether Amazon Prime Video being removed from Peloton Entertainment is related to this error message.
We will continue to share updates regarding the Peloton Entertainment feature as details emerge.
---
Want to be sure to never miss any Peloton news? Sign up for our newsletter and get all the latest Peloton updates & Peloton rumors sent directly to your inbox.