Peloton has unveiled a new tool designed to recommend the perfect coach to its members. Upon answering a series of questions you will receive a recommendation for one of Peloton's instructors. So if you've ever wondered which Peloton coach is right for you (or who is the best Peloton coach for you) – this new tool might help.
You can access the quiz via https://www.onepeloton.com/instructor-match.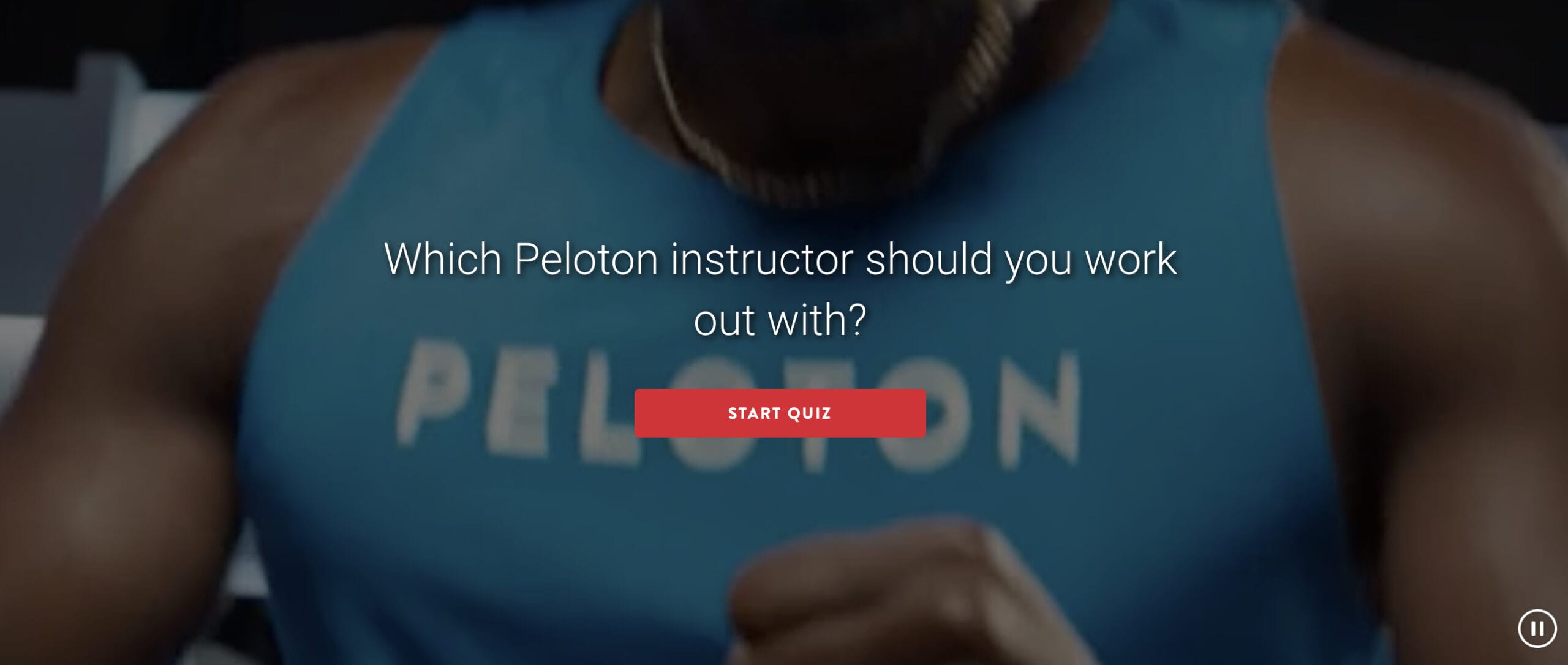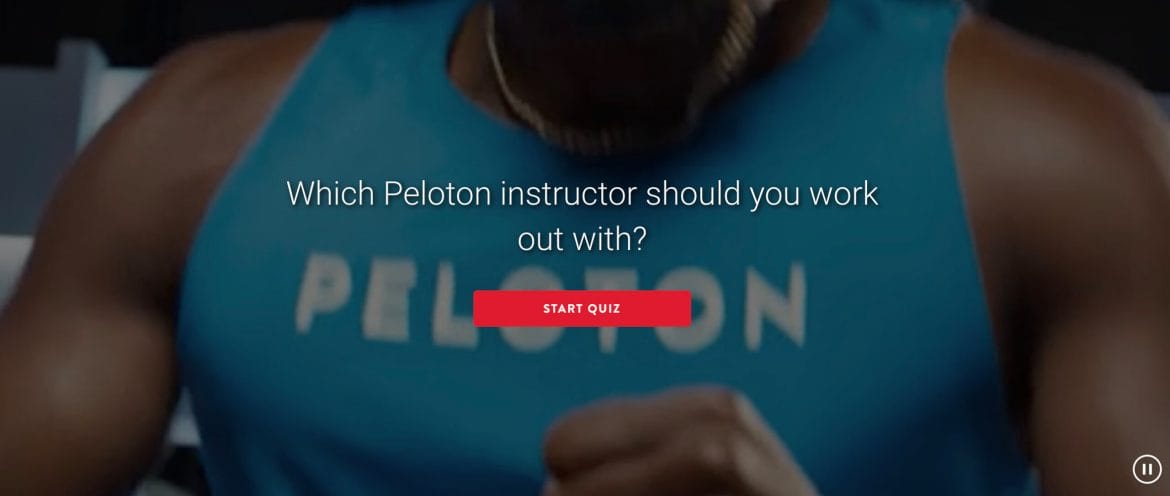 The quiz is broken up into five sections. It begins by asking about which workout types you're interested in:
Indoor cycling
Indoor running
Sculpting
Strength
Yoga
Stretching
HIIT Cardio
Meditation
Outdoor walking
Outdoor running
Bike Bootcamp
Indoor walking
Tread Bootcamp
Rowing
Hiking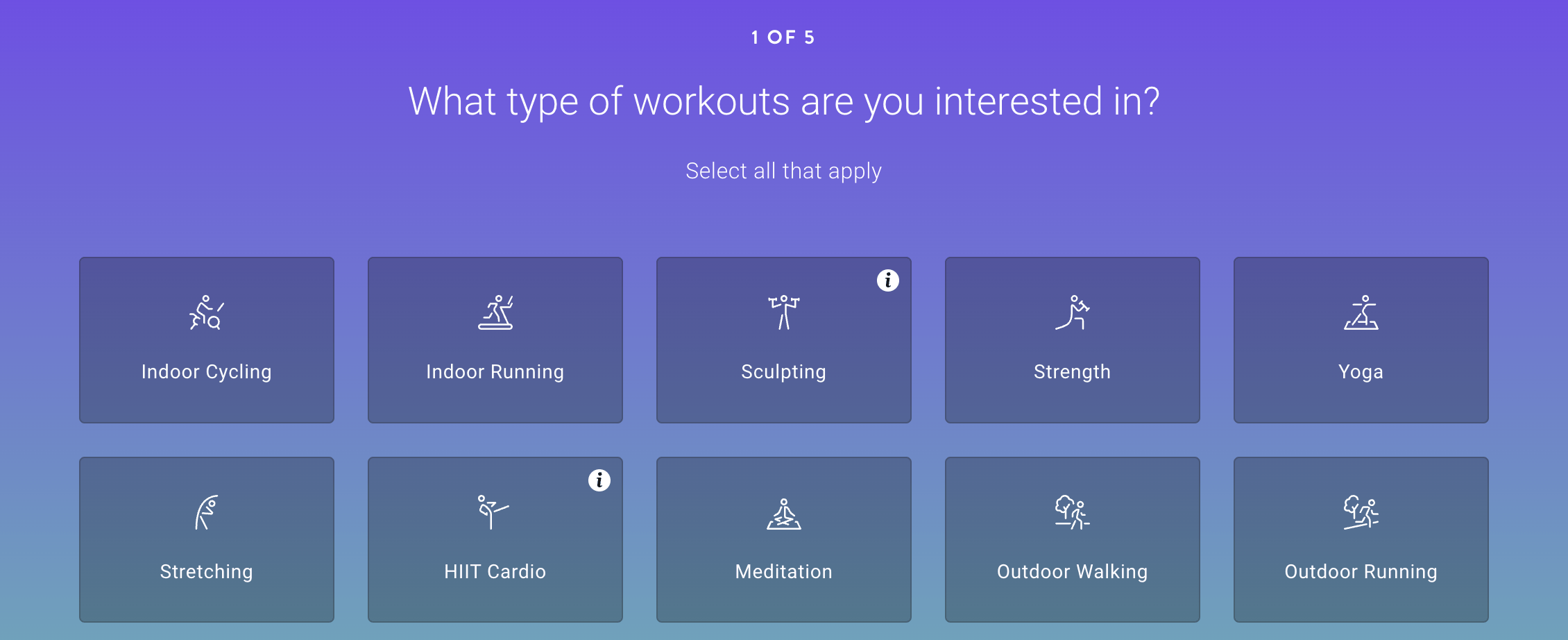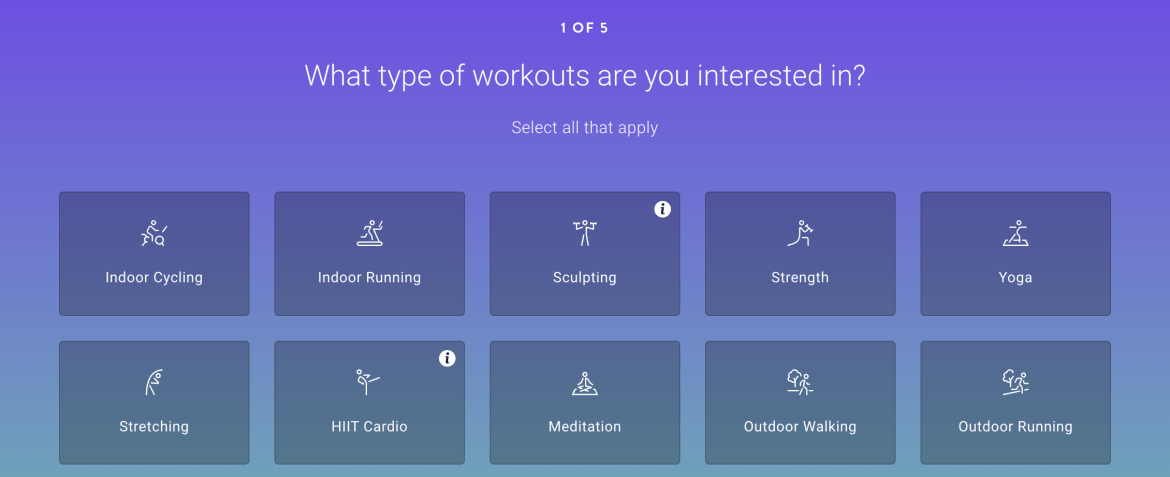 The second question asks how hard you want to "push yourself" – i.e. physically exert yourself – in these modalities on a scale of low, moderate, to high.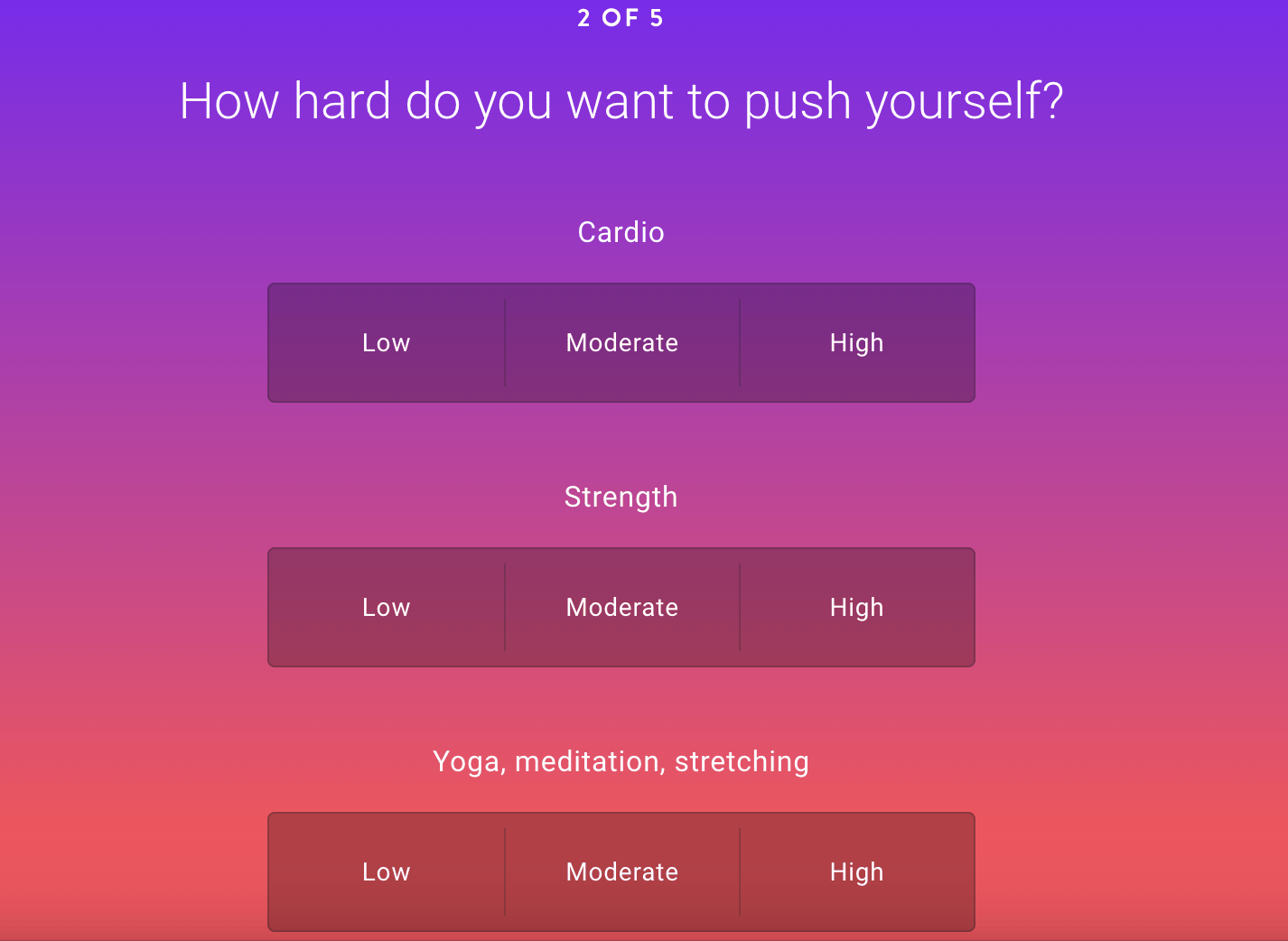 The next section asks which kinds of music motivates you:
Alternative
Classic rock
Country
Electronic
Hop-Hop
Indie
Latin
Pop
R&B
Rock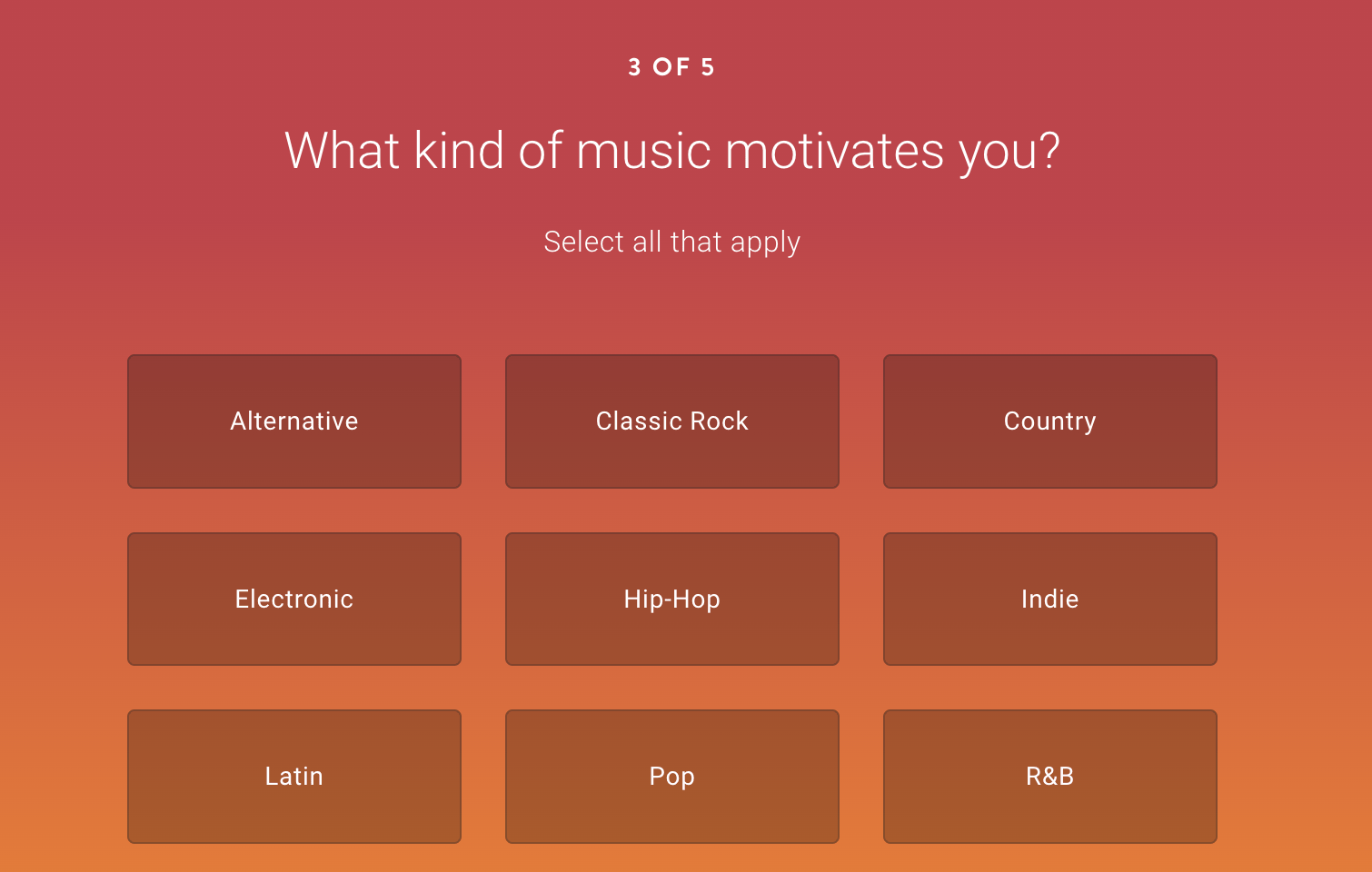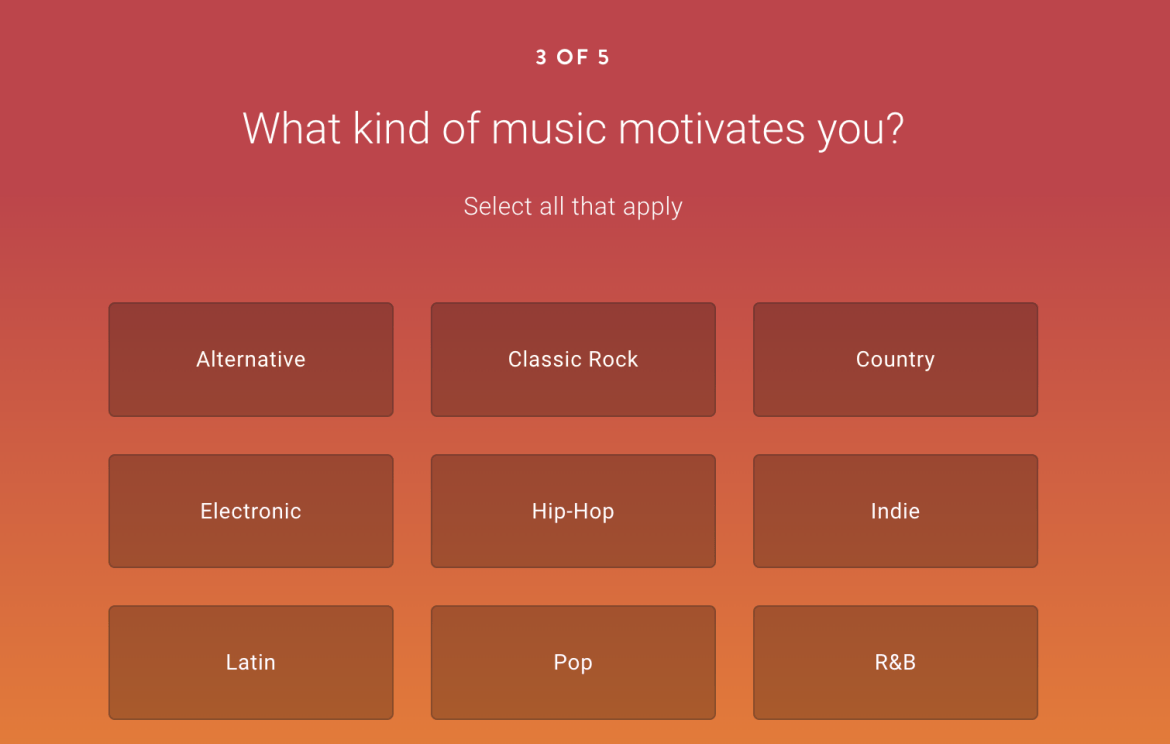 The next question asks which language(s) you'd prefer to take classes in: English, German, and/or Spanish.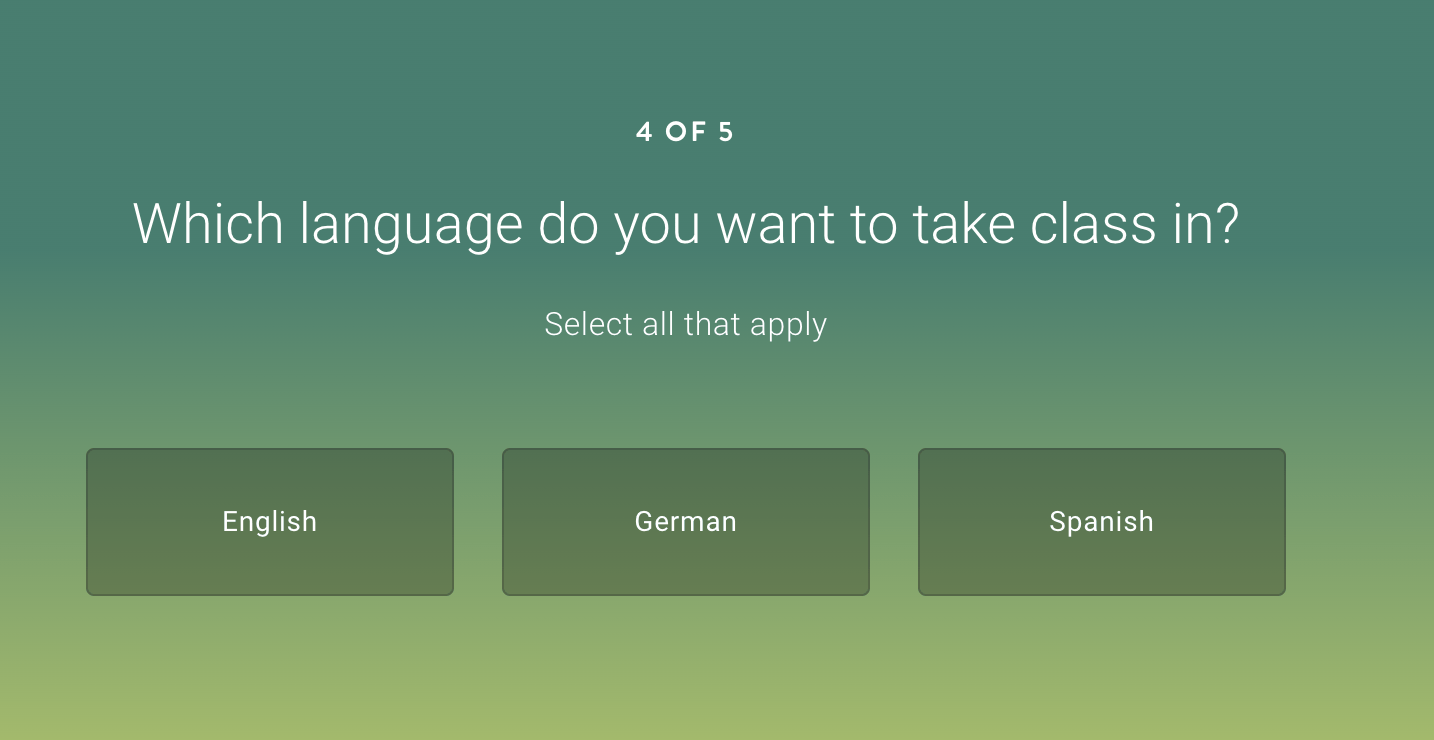 The final question asks what type of "coaching" you're looking for, with four options to choose from:
Heartfelt
Motivational
Technical
Playful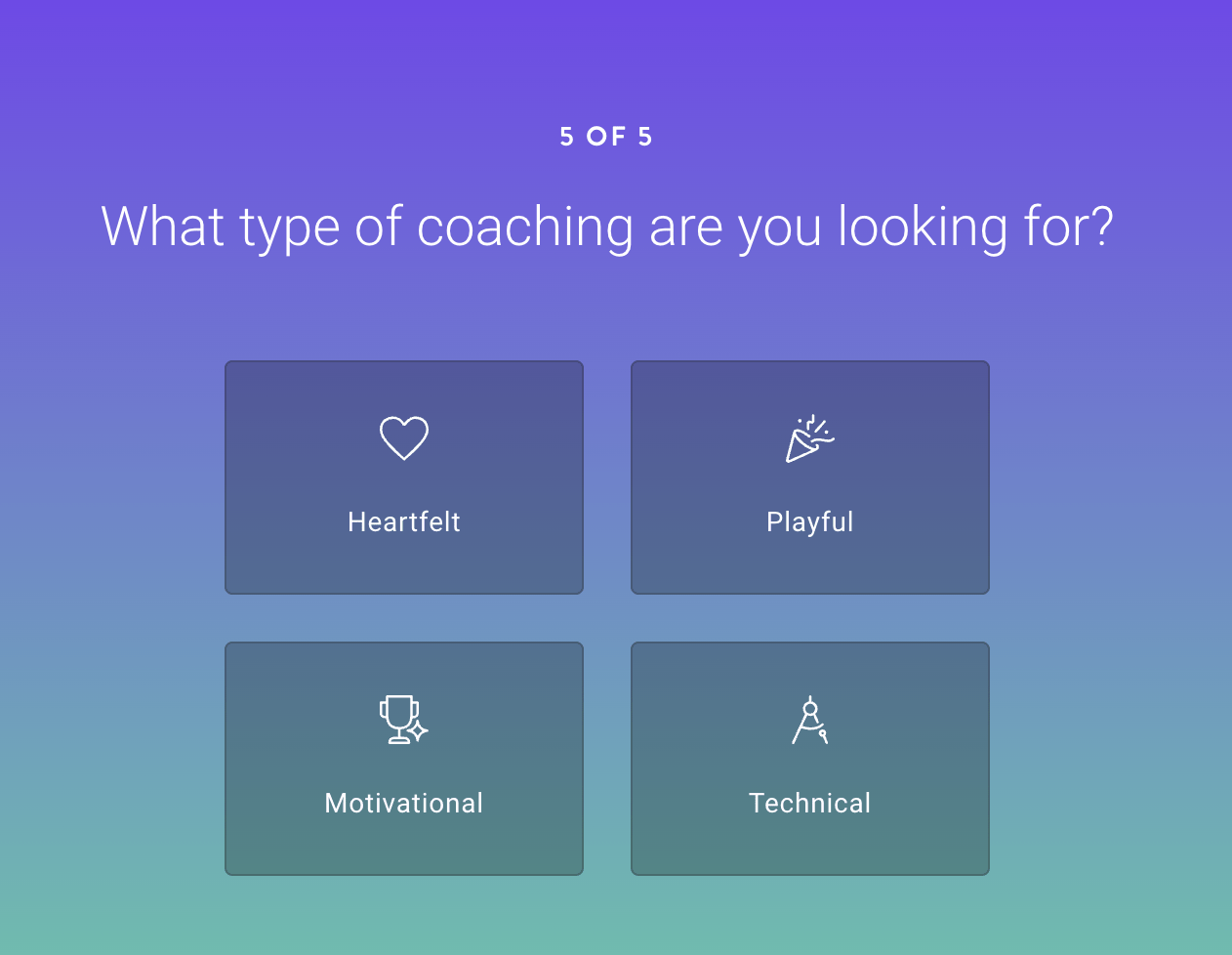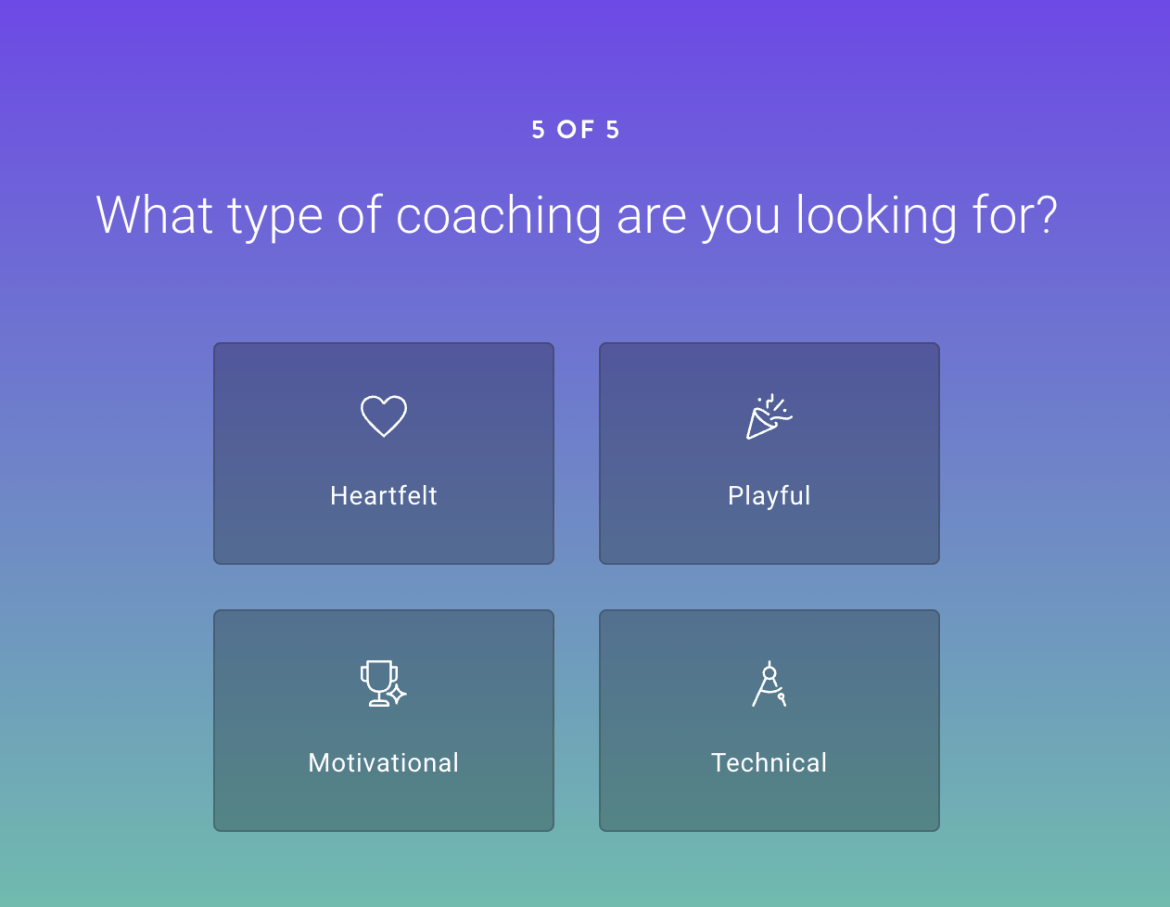 Note that you can only select one coaching style, not multiple.
Next, the quiz will process your information and match you with an instructor based on your answers.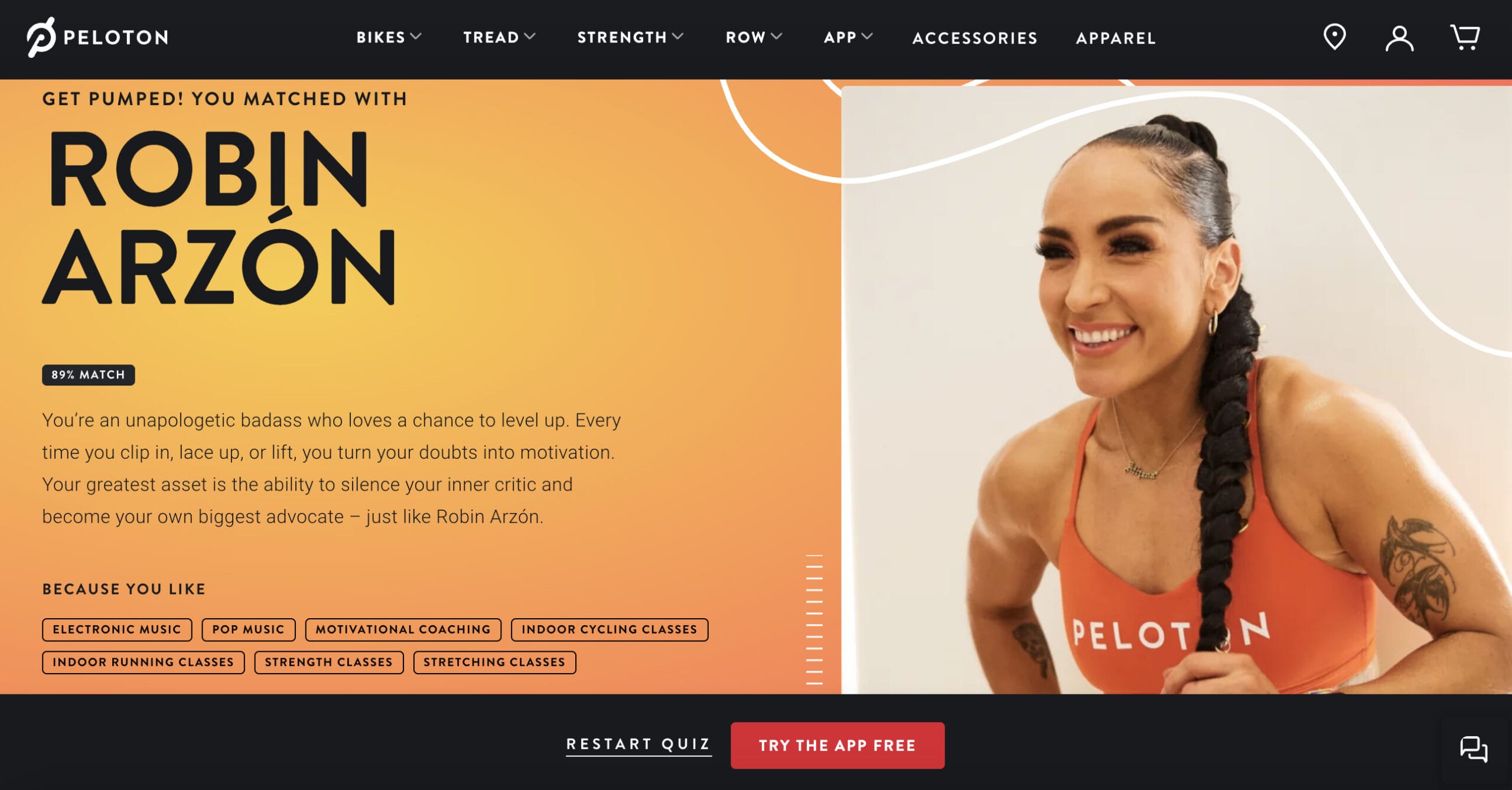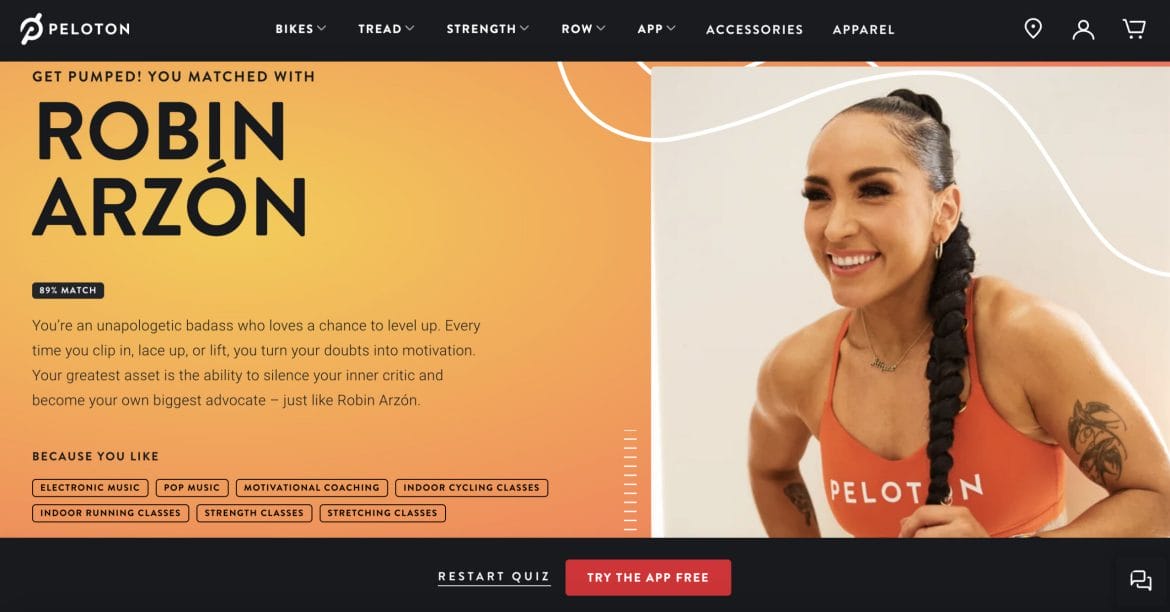 The page will display what percentage match you are with that instructor, the factors behind the match (such as modality and music preferences), and other instructor matches.


You can then scroll down to view that instructor's signature quote(s), top class disciplines, trending classes, and learn about what they've done outside of Peloton.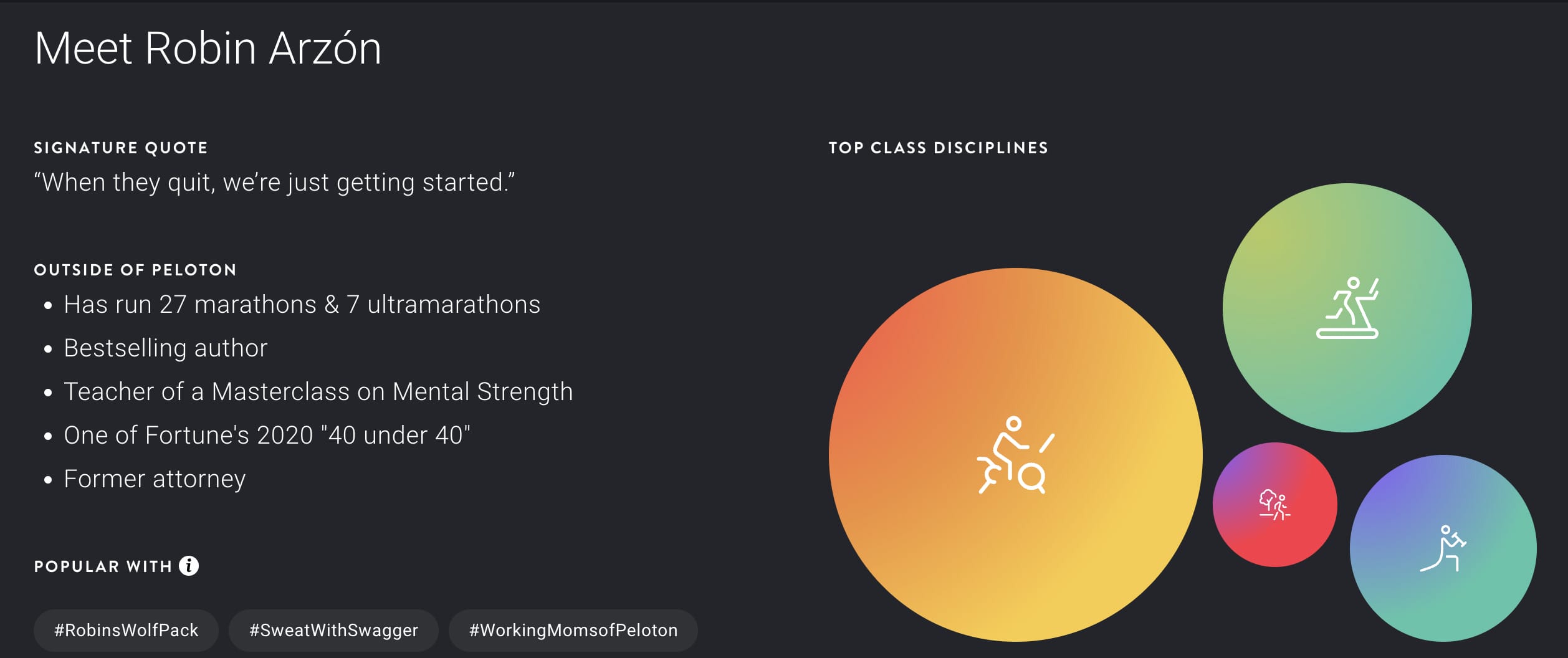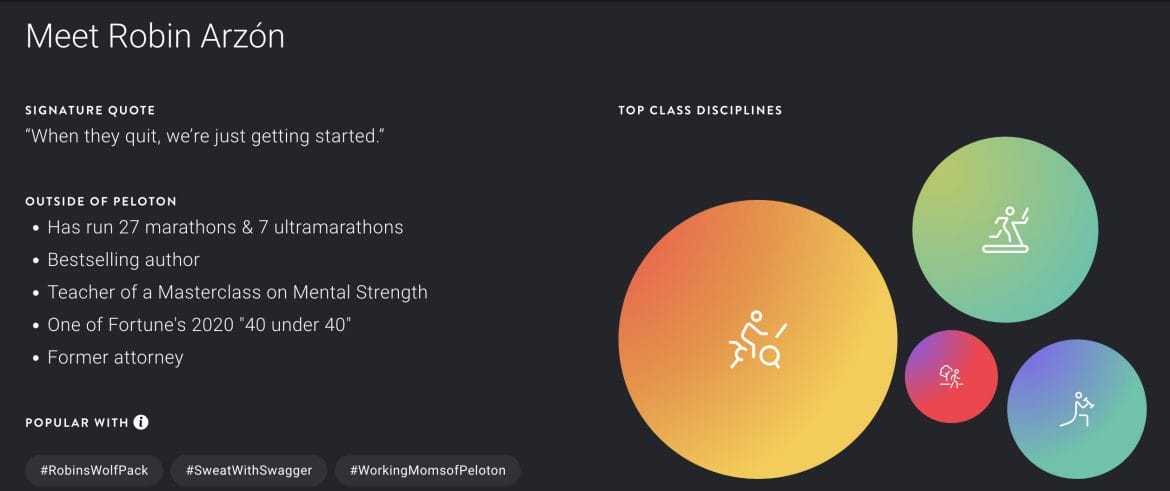 Note that you can check out each instructor's page by changing the name in the URL – for example, https://www.onepeloton.com/instructor-match/results/matt-wilpers or https://www.onepeloton.com/instructor-match/results/jess-king.
Peloton released a similarly formatted quiz last year that was designed to help members find their perfect class match. They also previously collaborated with Spotify on a "Find Your Instructor" tool in 2021 that recommended an instructor based on the user's music tastes and workout habits.
You can access Peloton's newest instructor match tool at https://www.onepeloton.com/instructor-match. If you took the quiz, were you surprised by the result, or did it reveal one of your go-to instructors?
And if this encourages you to check out different instructors, don't forget the Peloton instructor challenge tool to help you keep track & share what coaches you have taken classes with this year.
---
Want to be sure to never miss any Peloton news? Sign up for our newsletter and get all the latest Peloton updates & Peloton rumors sent directly to your inbox.