The Peloton Watch for Android watches has received an update today which allows it to work as a heart rate monitor for any of the Peloton hardware devices. This will work with the Peloton Bike/Bike+, Tread/Tread+, Row, or Guide.
Peloton posted a new blog post with the news today, which contains a tutorial on how to set up the feature. In addition, a new Peloton support page has even more detailed directions on how to use the feature.
Using your Android watch as a heart rate monitor for Peloton devices should work with any watch running WearOS 3 or higher. This includes watches like the Samsung Galaxy 4, Samsung Galaxy 5, the Google Pixel watch, as well as the Fossil Smart Watch Gen 6.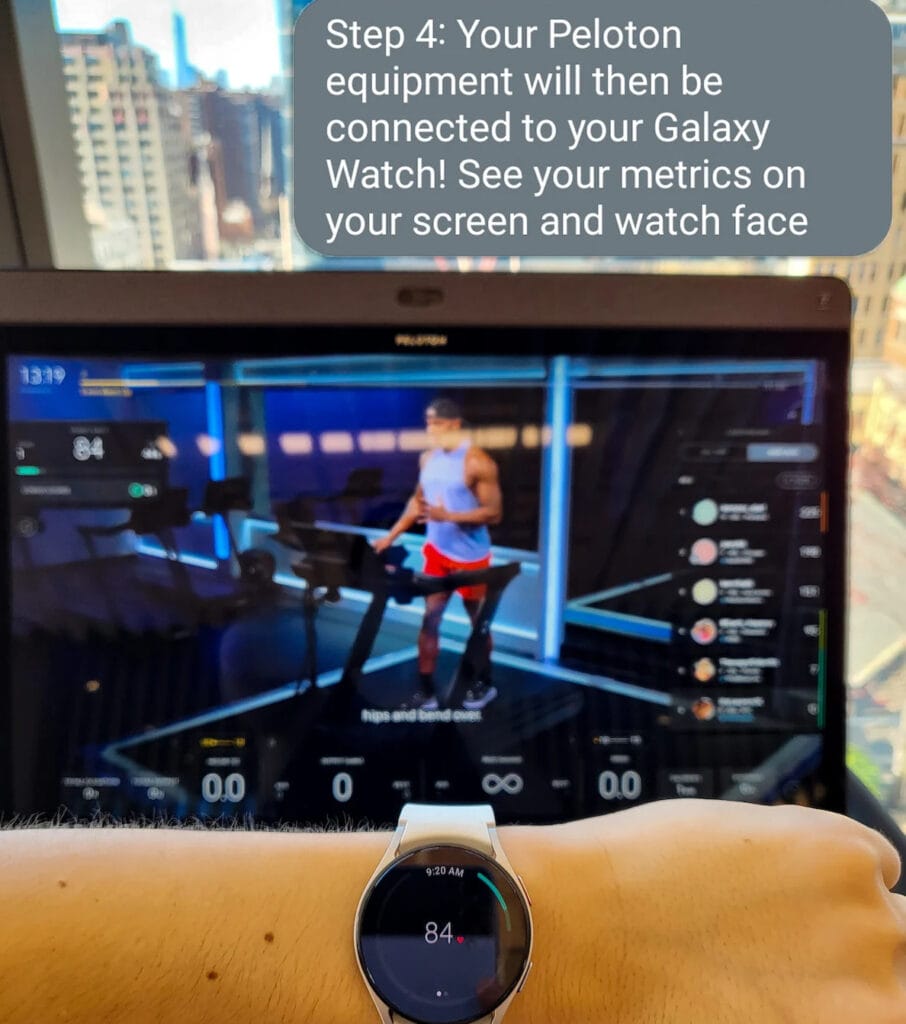 Peloton states that while the feature is launching today, it will be a slow roll out, so all compatible watches might not work with the update.
Peloton first added the ability to use watches as a heart rate monitor with the Bike+, when they added GymKit capability to enable an Apple Watch as a heart rate monitor. Then early last year, Peloton updated the Apple Watch Peloton app so that it could work as a heart rate monitor for all device types and all classes.
Today's update gives Android watches that same capabilities that Apple Watch owners received last year.
---
Want to be sure to never miss any Peloton news? Sign up for our newsletter and get all the latest Peloton updates & Peloton rumors sent directly to your inbox.